Manna's brand new album Blackbird finally arrives. The album is released in Finland today (24th October).
Manna: Blackbird (Soliti/Lumikki 030) Release date: 24.10.2014
1. Blackbird
2. Mobile
3. Troublebirds
4. Cripple woman's waltz
5. Winter's song
6. Heartbeat II
7.  Your brittle bones are meant to shake
8. Heartbeat I
9. Reform / Outro
Pick up a copy from the following outlets:
Initial response to the album has been overwhelmingly positive! You can read various reviews, articles: Nyt.fi (album of the week 4/5), Soundi, Aamulehti 4/5, Ja Ja Music, Austin Town Hall, Line Of Best Fit, Image 4/5, Sue, Gloria, Radio Helsinki Album of the week, Nordic Playlist, Olivia, Le Cool, Rumba, Teosto to name a few…Listen to Manna interviewed about Blackbird at Radio Helsinki and Yle Puhe.
Upcoming shows:
07.11. Klubi, Turku (+ Yona)
29.11. Sellosali, Espoo
05.12. Ritz, Vaasa
More info on Manna from: website, Facebook, twitter, instagram & soundcloud.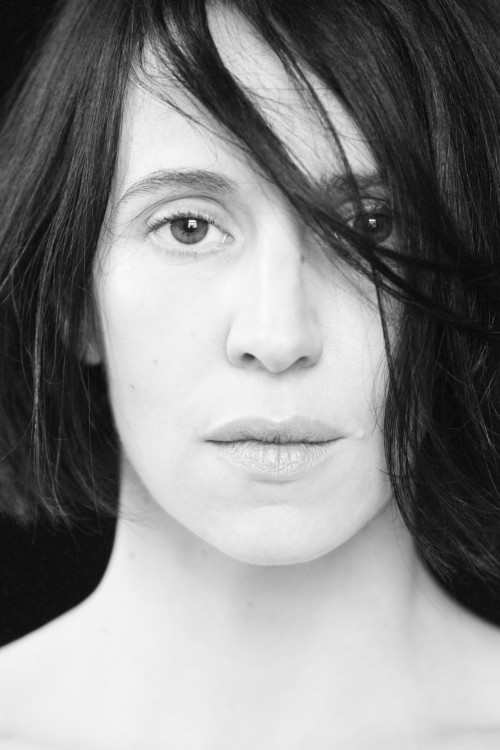 Photo Chris Vidal.