Soliti artists bring you 2018 in list form
As has become a tradition in these parts, Soliti artists pick their highlights of the year.
A Happy holidays to you all and see you in 2019!
Stina Koistinen (Color Dolor/Frank Frank Frank)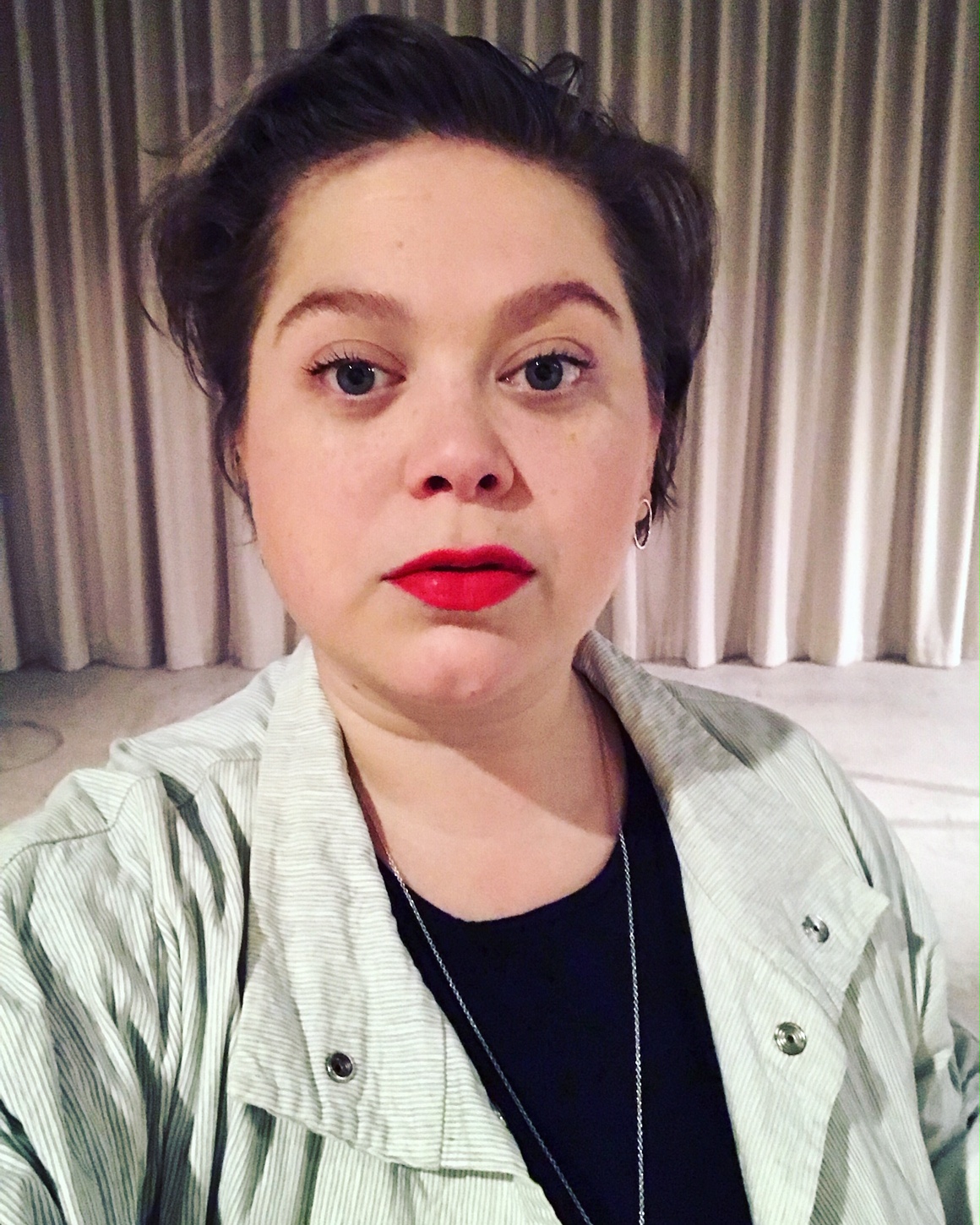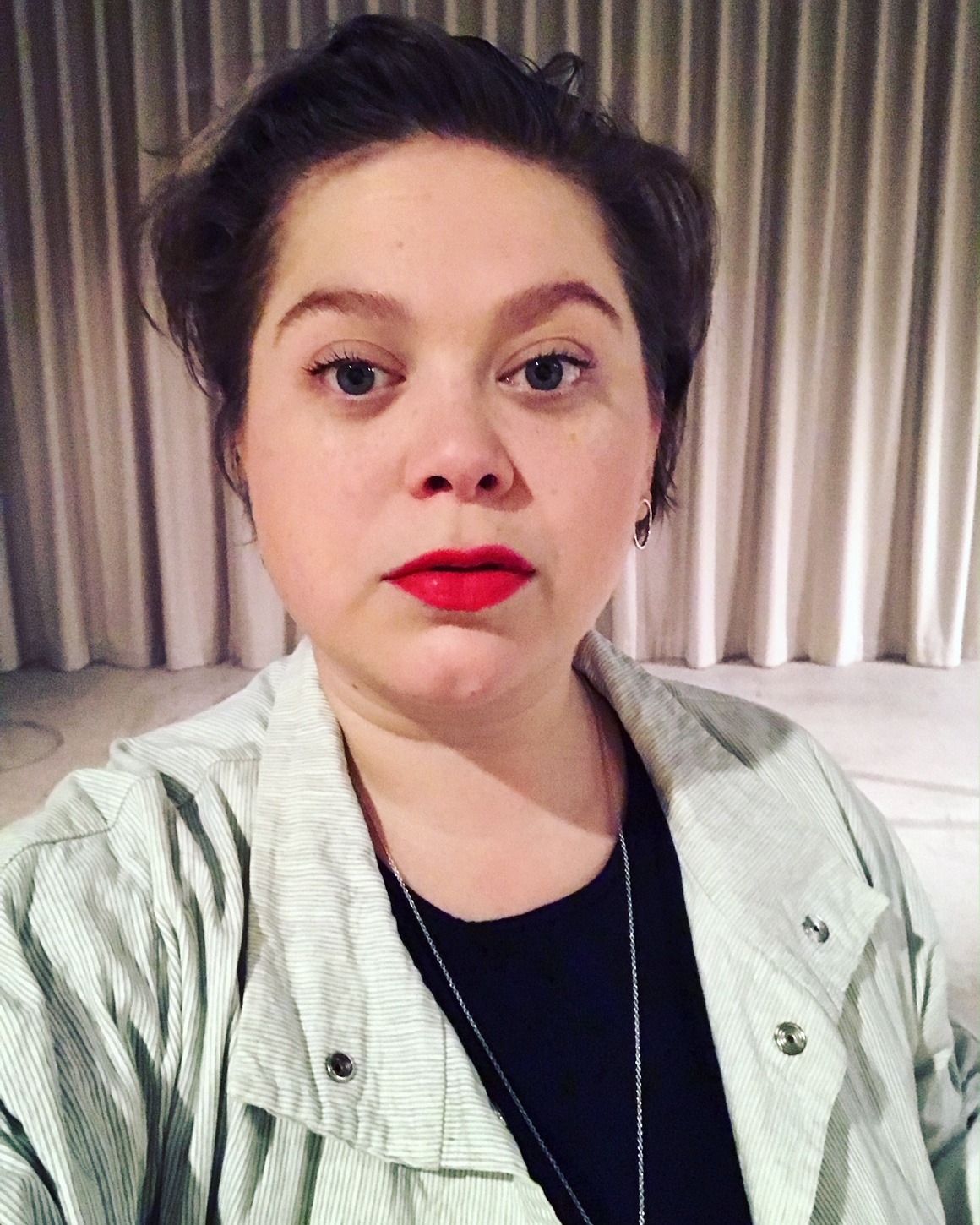 Highlights of the year 2018
Song: Suse Millemann – Patterns
Album: Neneh Cherry – Broken Politics
Gig: Moses Sumney at Flow Festival 360 Stage
Dance performance: Elina Pirinen – Brume de Mer (Zodiak)
Performance: Recover Laboratory – Underneath (art & circus labyrinth)
Tv series: Maniac (Netflix)
Media: Ruskeat Tytöt
Instagram: Pehmee (@pehmeeofficial)
 Aleksi Peltonen (Verandan, Puunhalaaja)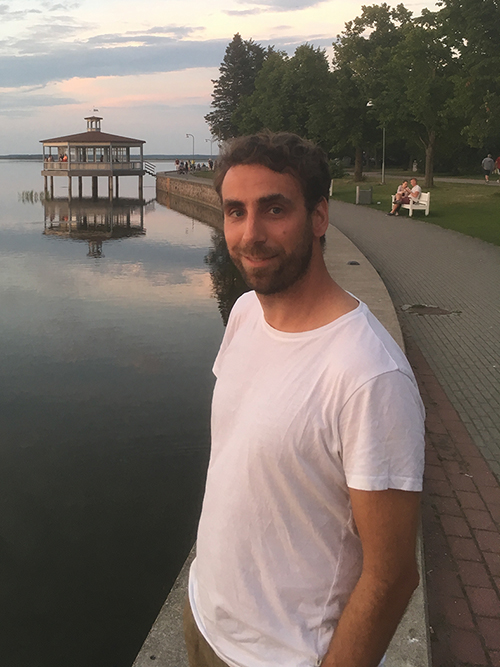 Albums that have had an effect on me:
Bonny Doon – Longwave
Jaakko Eino Kalevi – Out Of Touch
Kiki Pau – Hiisi
The New Tigers – Do Xao
Spiritualized – And Nothing Hurt
Stephen Malkmus – Sparkle Hard
Songs that have had an effect on me:
Too Slow – Flairs
Cut Worms – Don't Want To Say Good-bye
EZTV – Daytime
Chris Cohen – Edit Out
Other things in life:
Composing new songs of my own
Biking
Cats of Transnistria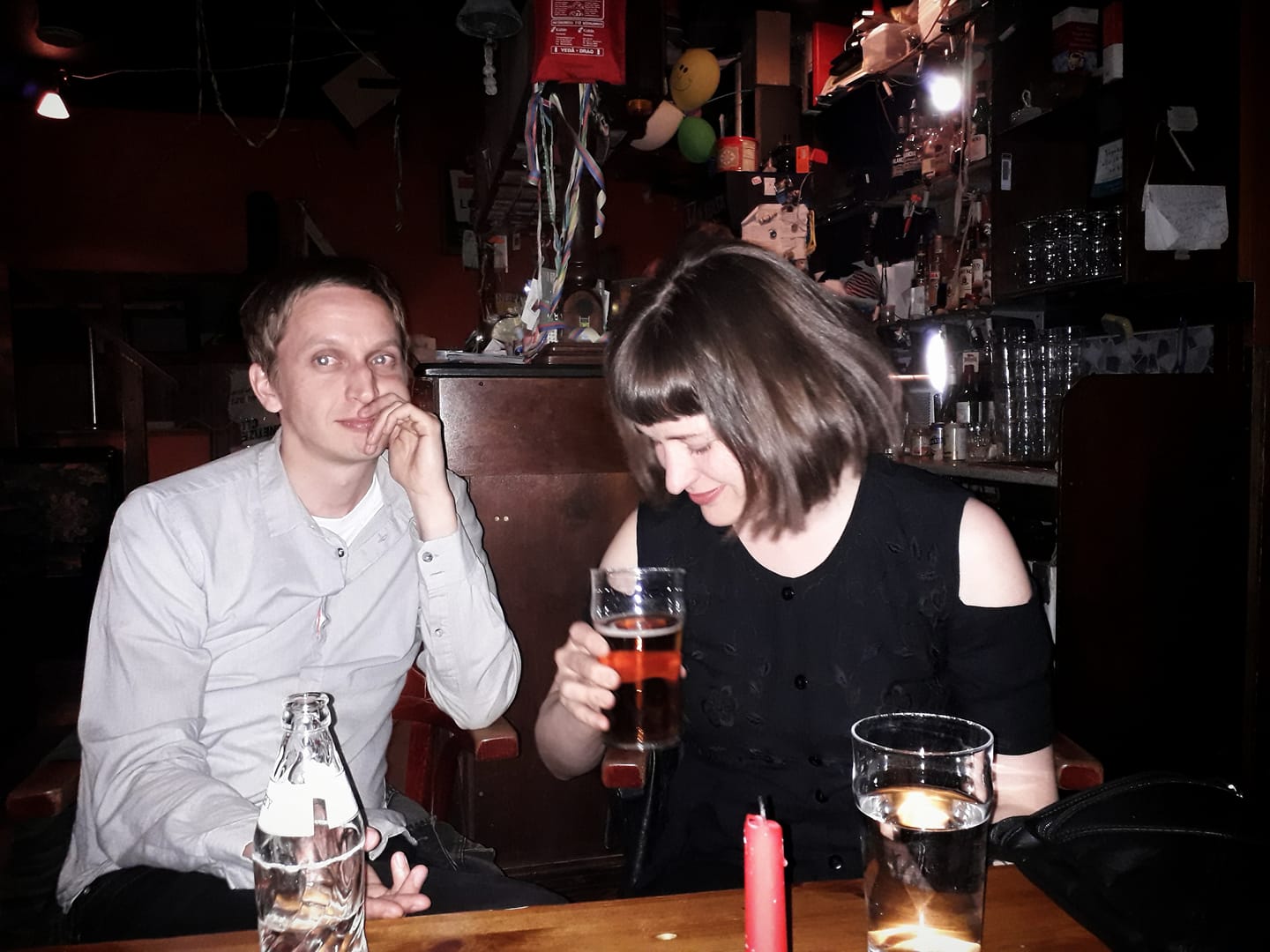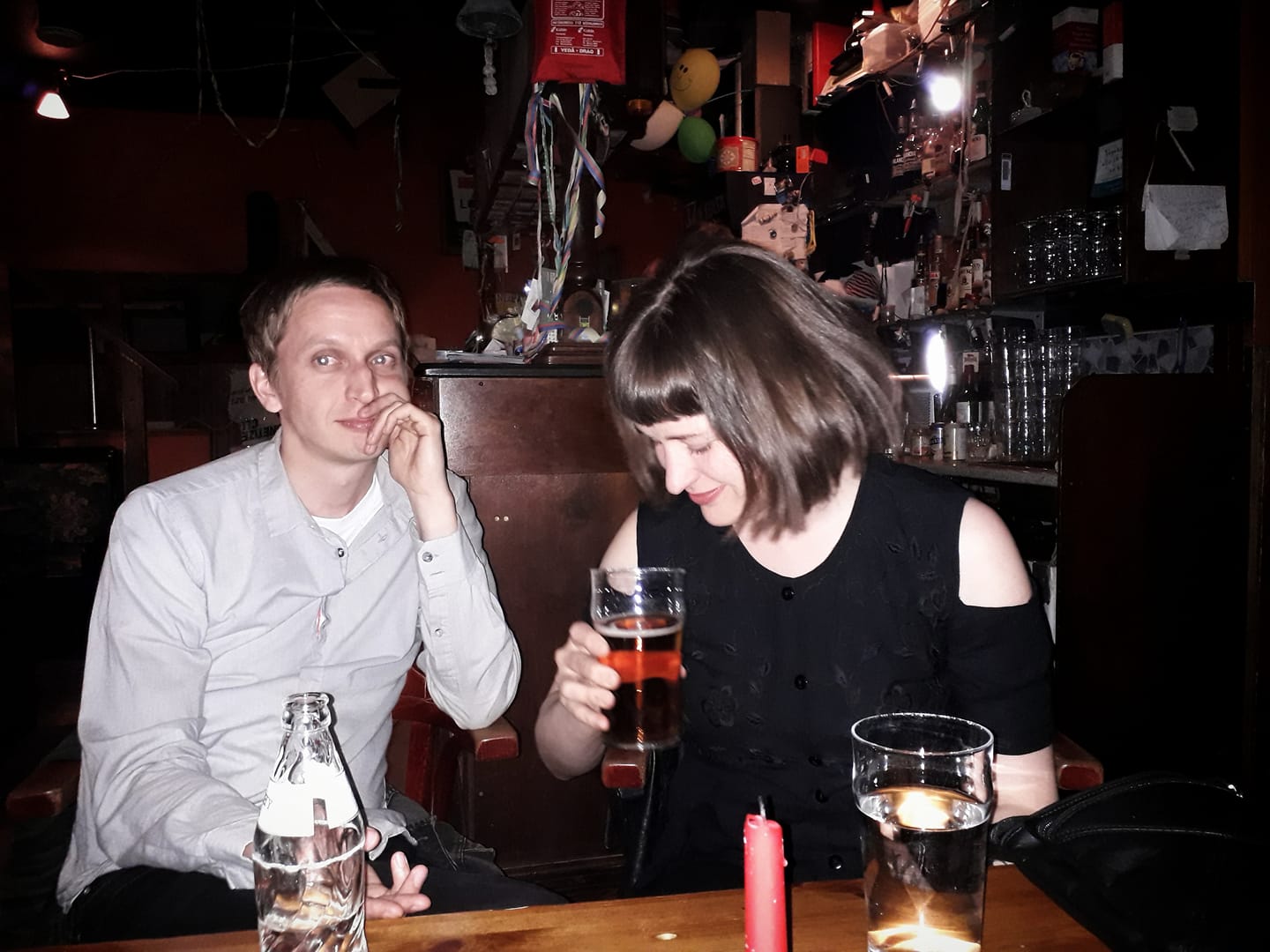 Cats of Transnistria's year 2018
We released our second album called 'Opium' with violist Sanna Komi. We played nice gigs with Lau Nau at Tavastia and G Livelab and also performed at London's Ja Ja Ja Club, which we enjoyed a lot.  In the summer we've been active with our other projects: Tuomas recorded an album with Nykyaika and Henna recorded an album with her Henna Emilia & Houreet. Later in the year we have been making new Cats of Transnistria songs, which are even more ethereal than before. Looking forward to sharing those.
Here is a list of 2018's albums we liked:
The Good, Bad & the Ugly – Merrie Land
The Breeders – All Nerve
Ydinperhe – Älä tee mitä pitää
Seksihullut – Vänrikki Stoolin seksihullut tarinat
Ezra Furman – Transangelic Exodus
Ghost World – Spin
Low – Double Negative
Kiki Pau – Hiisi
Julia Holter – Aviary
Mikko Sulonen (LOVE SPORT, Puunhalaaja)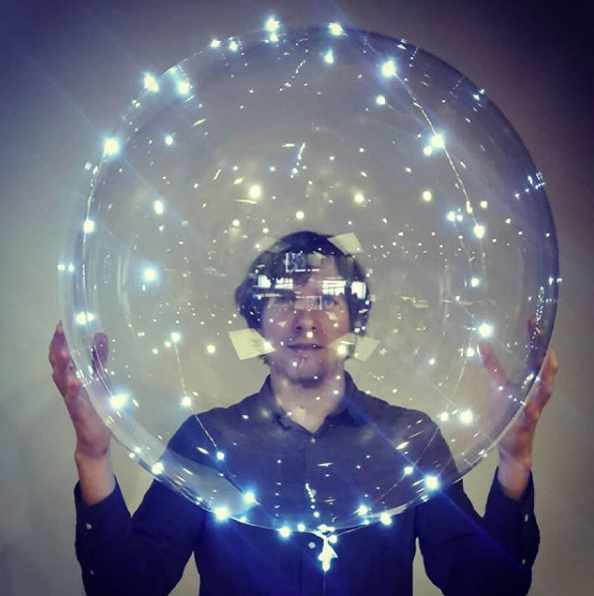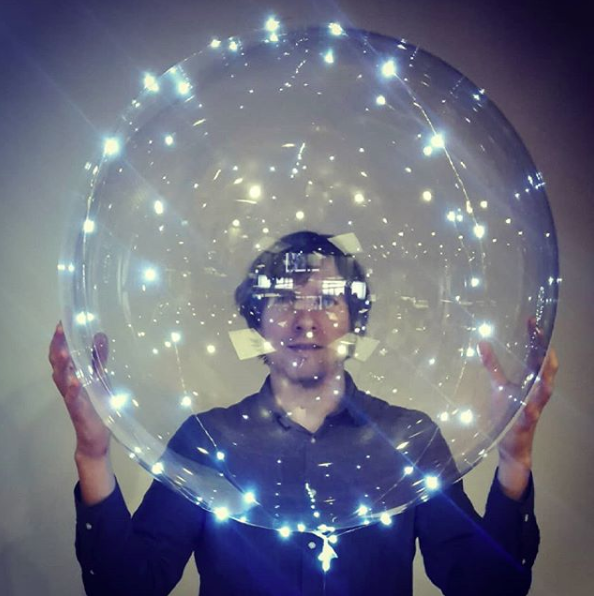 Best of 2018:
Snail Mail – Lush LP
Too Slow – s/t LP
Daughters – You Won't Get What you Want LP
Itä-Hollola Installaatio – Kotibileet (song)
Pää kii – Sä veit mun levyt kirpparille (song)
Deerhunter at Sideways
The Breeders at Tavastia
Einstürzende Neubauten at Musiikkitalo
Annihilation (film)
Kingdom Come: Deliverance (video game)
Paltsa-Kai Salama (Pink Chameleons)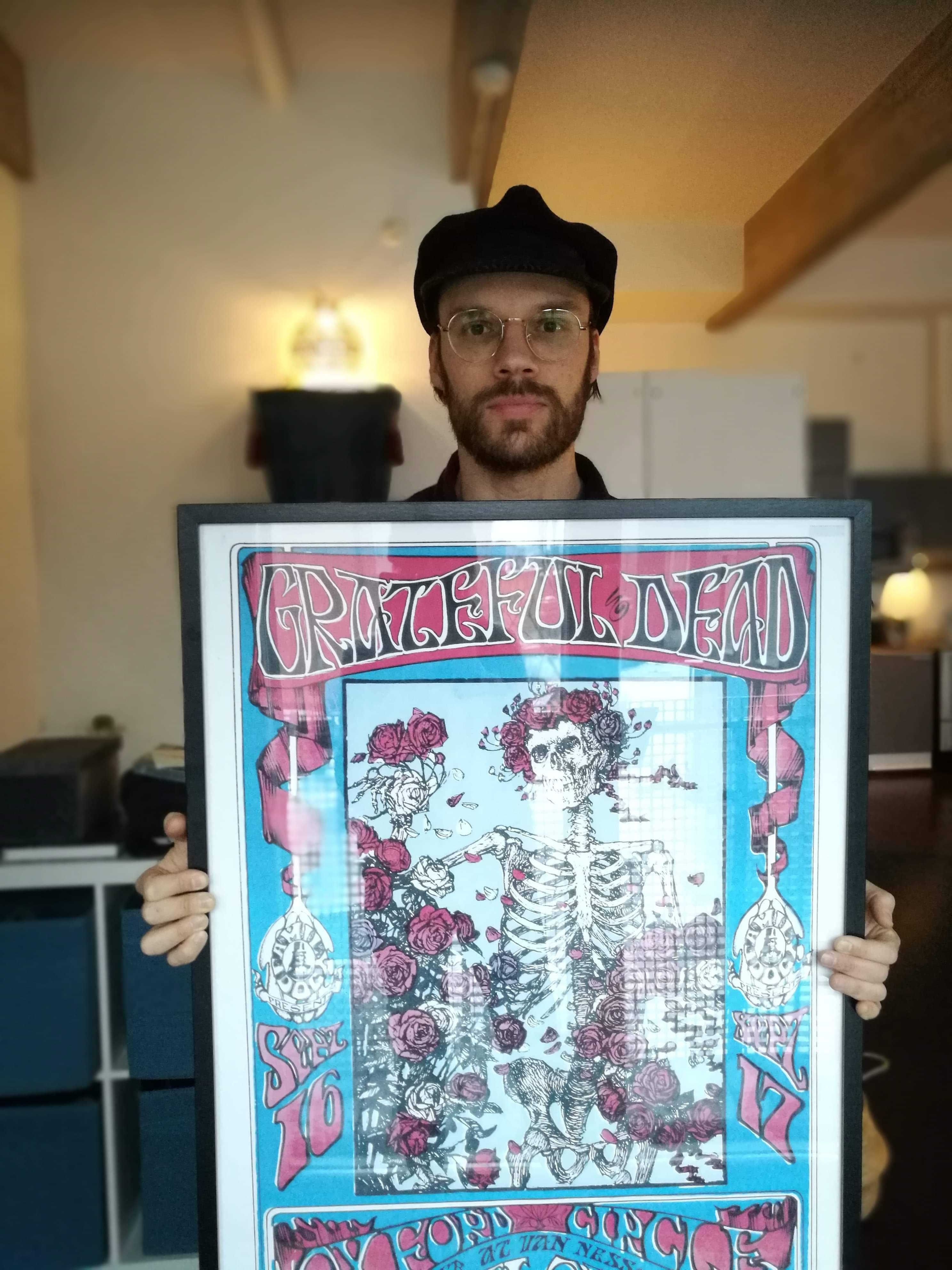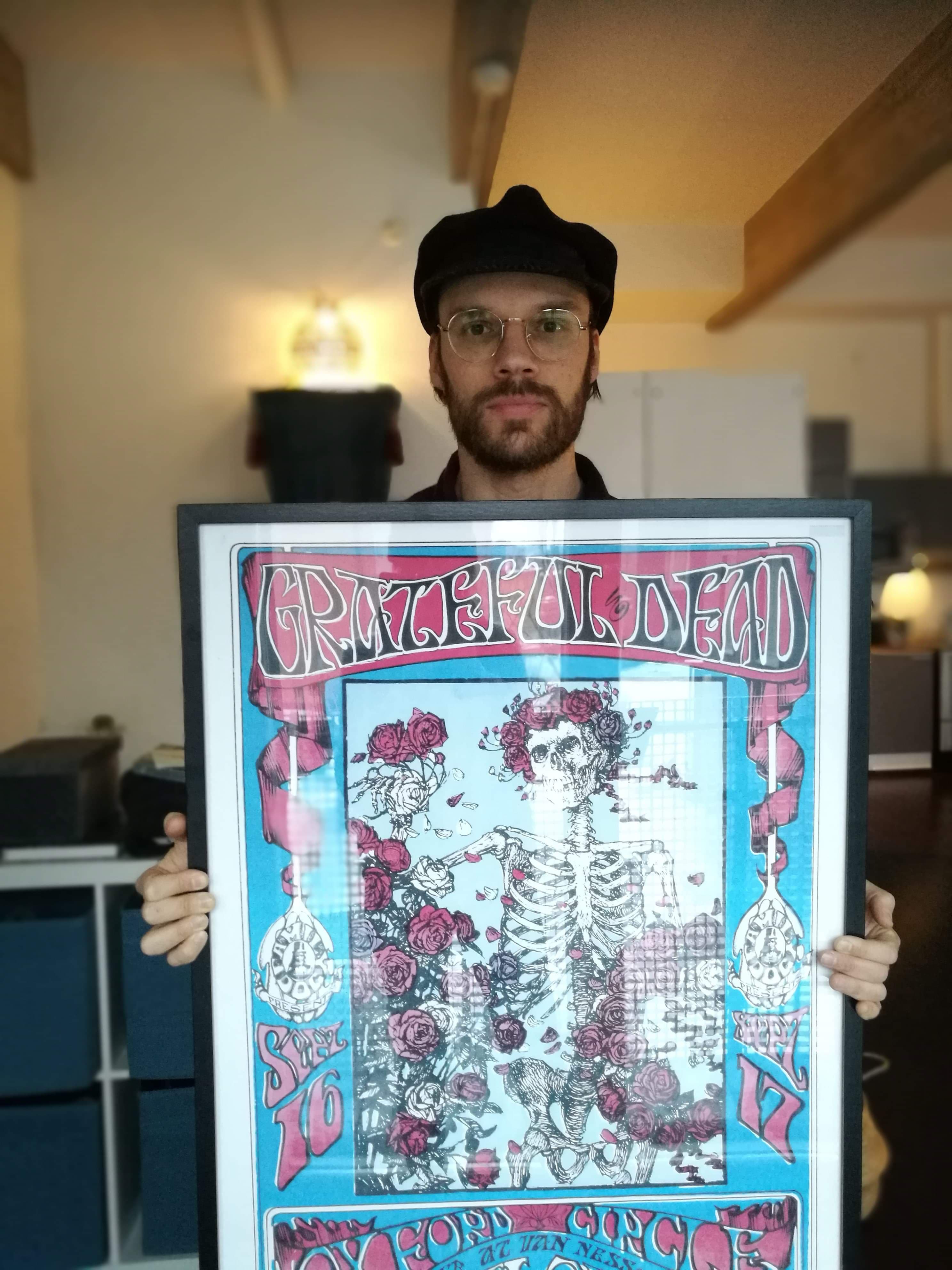 Influential albums of 2018
Supertramp: Breakfast In America (at the edge of being too sugary but it works!)
REO Speedwagon: Hi-Infidelity (amazing power rock album)
Miles Davis: Kind Of Blue (a classic that I heard properly for the first time in 2018)
Charles Mingus: Mingus Ah Um (and another)
Voidz: Virtue (of course)
DIO: Holy Diver (makes me want to head bang myself to '83)
Byrds: Mr. Tambourine Man (the sun!)
OM: Conference Of The Birds (at desert at night)
King Crimson: Discipline (i'm actually really good at mathematics these days)
Olli Happonen (New Silver Girl)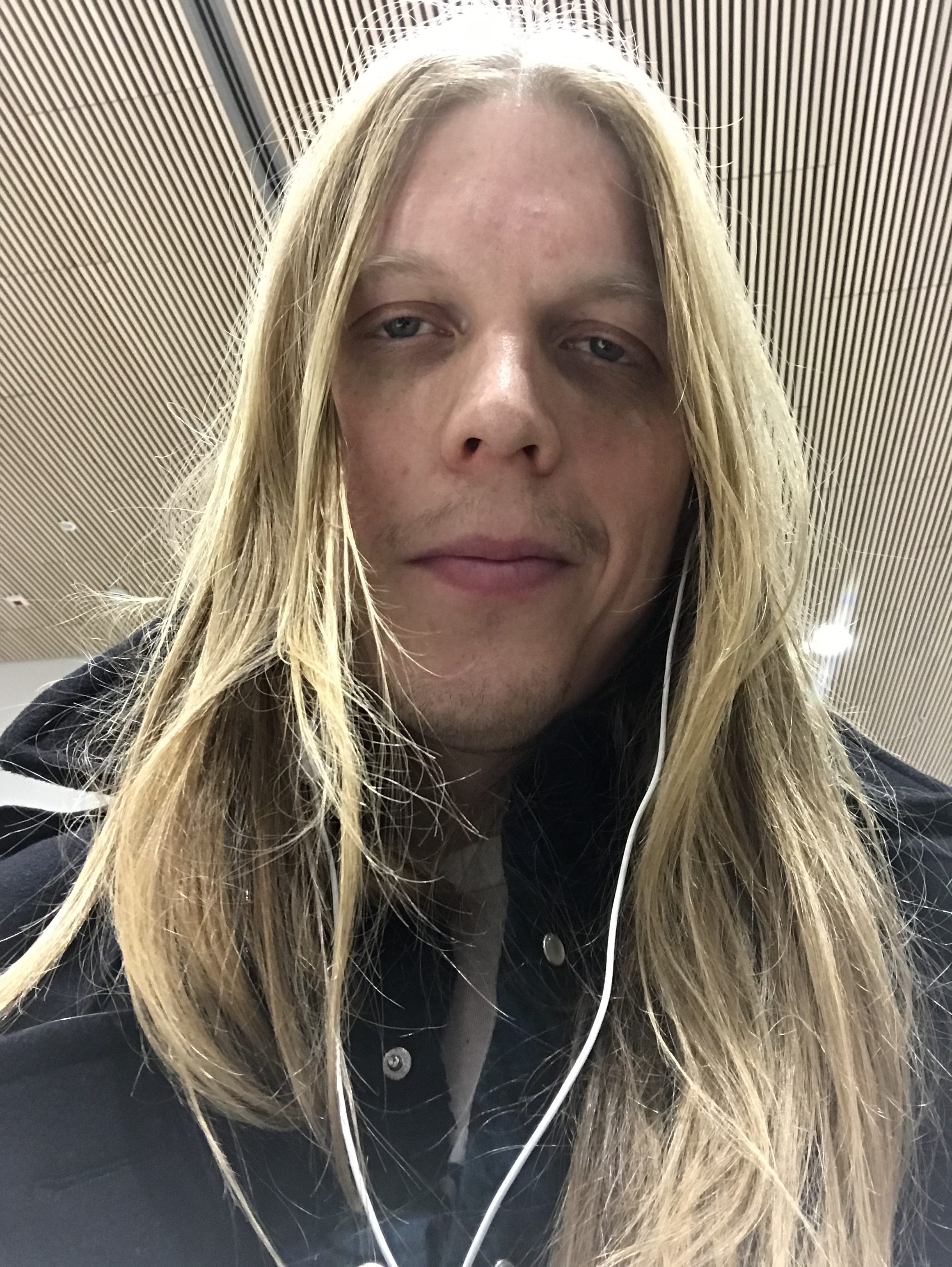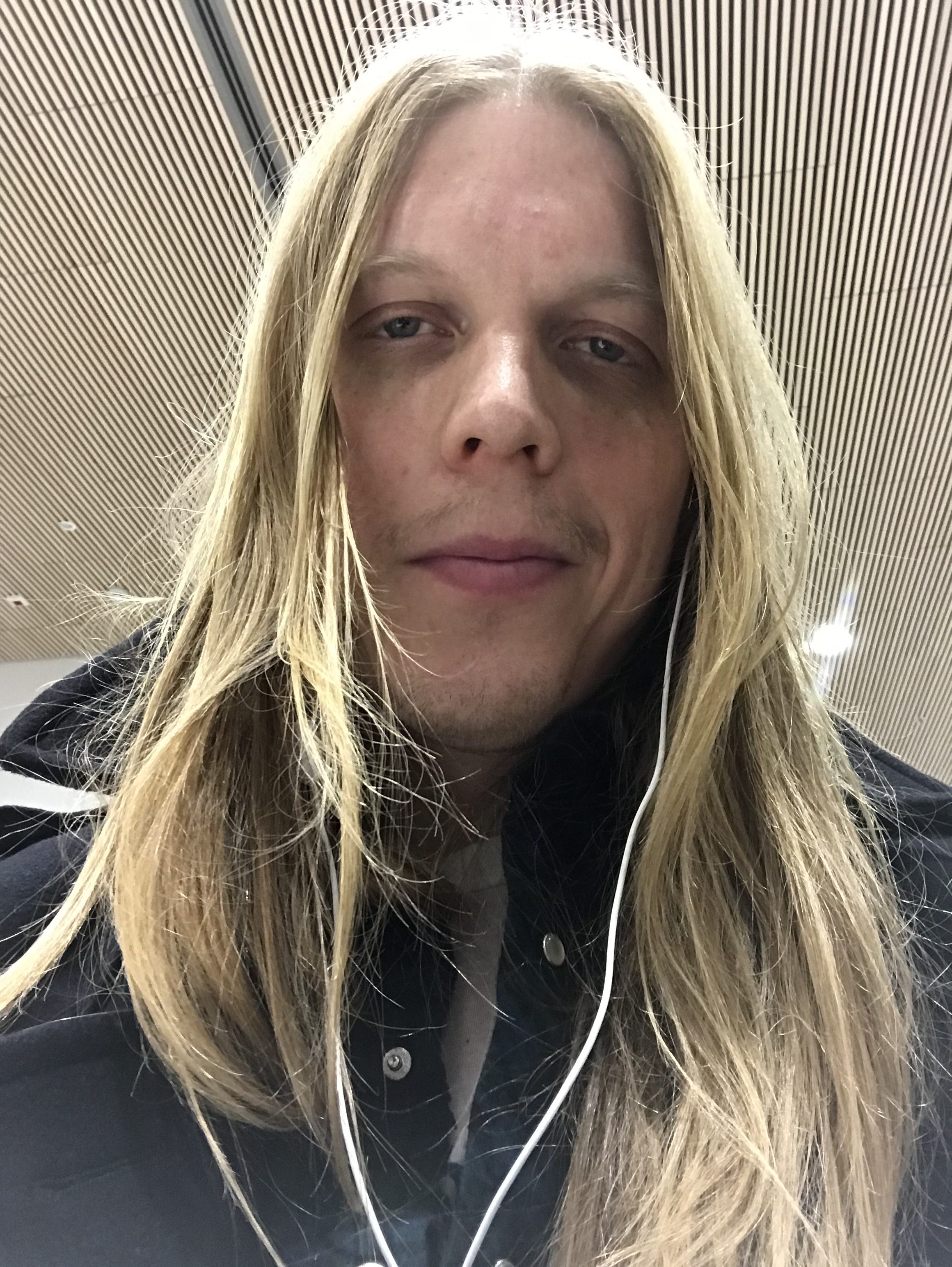 Best of 2018 (most of them 2018):
1. Josh Rouse: Salton Sea
2. Ian Brown: First World Problems
3. Primal Scream: Everybody Needs Somebody (The Original Memphis Recordings)
4. Ted Gärdestad: När Du Kommer
5. The Sonics (video live on KEXP): Strychnine
6. Flaming Sideburns live gig at Hori Smoku Summer Boogaloo 2018
7. Wigwam live gig at Tavastia 2018 (30.09.)
8. Anna Calvi: Hunter
9. Patti Smith live at Flow Festival
10. Spiritualized: And Nothing Hurt
Ocelot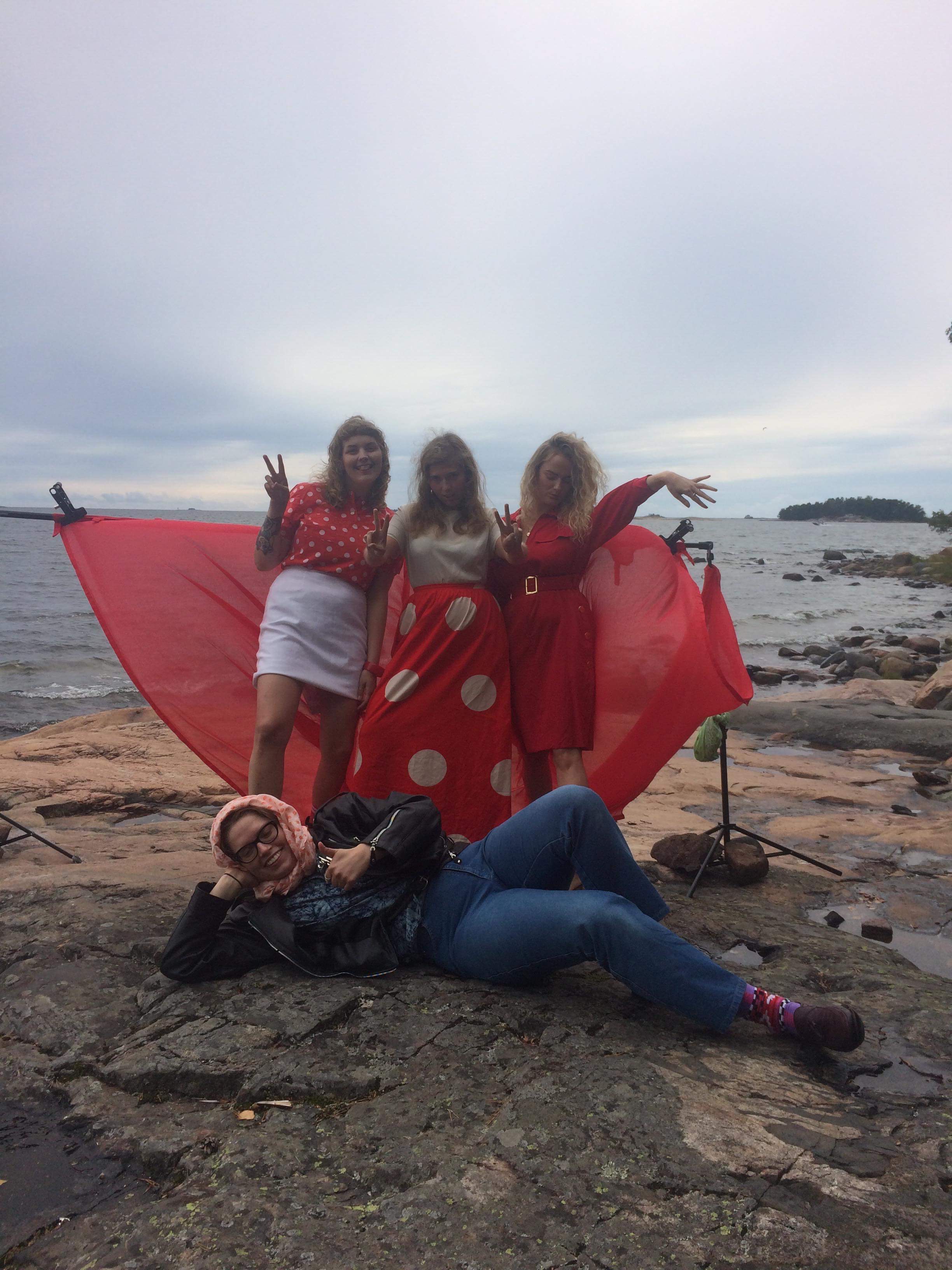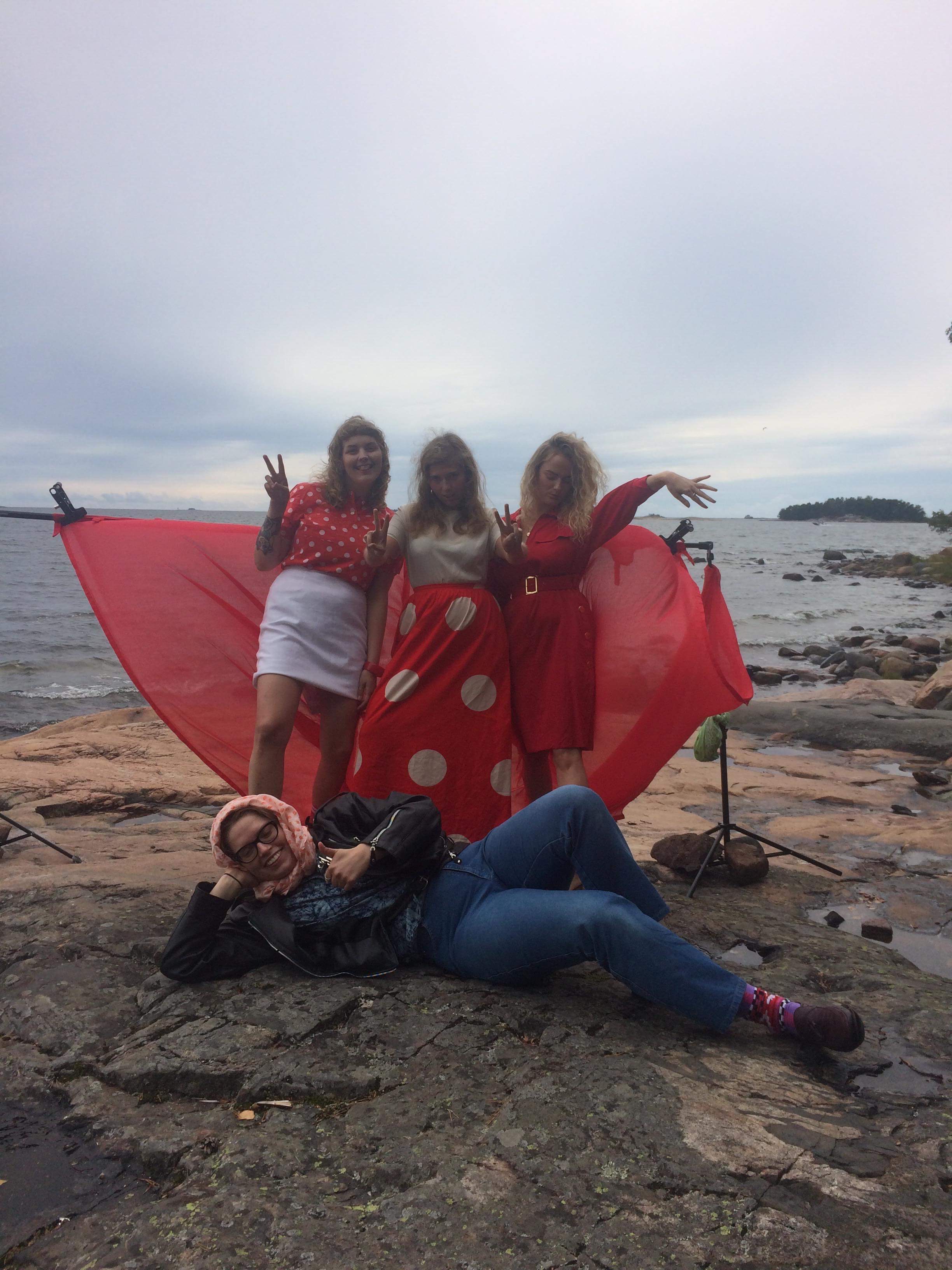 Ocelot's highlights of the year:

2018 has been a challenging and a creative year for Ocelot. We have grown A LOT as a band –  it has been so wonderful to get to play all the shows, to record our songs at Mankku Studios in Porvoo, and for Soliti to release our two singles 'Sä et saa mua' and 'Hämärä'! We are so excited finally to share the upcoming EP in the next year! Hurrah!
Ready to see what the New Year brings…!

Here is our ultimate 2018 playlist for all kinds of moods, enjoy 🙂
Personal highlights:
Emilia:
Personal highlights for 2018 have been going back to art school aka starting my studies in Master's of Arts in Fine Art Photography, learning….so much learning!! Working at the best gallery, moving to Kruna, playing shows with the band, making music & art, spending time with the best peeps – swimming, karaoke, biking adventures… <3!
Fav music (old and new): Rosita Luu, Muslimgauze, Grouper, Julia Holter and ofc always Beach House <3
Johanna:
2018 was hella busy but amazing. Really had to learn how to slow down and take care of myself, but had lots of help from the best people. Playing shows and making tunes were definitely highlights along with moving to Merihaka, hanging in Vancouver and working hard with Girls Rock! Finland. We even went to an international Girls Rock Camp in Berlin, very cool!
2018 fav bands: Amyl & the Sniffers, Ghost World, Tamara Luonto, The Lefties ("look cool! act cool! do cool! stay cool!")
2018 fav live shows: Sore Points, The Coathangers, Fashionism, Linkopii, Pete TNT Band
Satu:

Highlights of this year have been getting into university and really enjoying studying and life in general. A lot has happened and I try to go with it. New friends, shows with Ocelot, work, creativeness and parties – that's what life's all about atm. Lately I've been listening to a lot of female based music and got really empowered by Alma, Ariana Grande and SZA. Always listening to a lot of rap tho hehe. My ultimate faves are from old school hip hop, such as Lauryn Hill, Outkast and Foxy Brown..
Photo by Sanna Lehto, Ocelot featuring Maria Tasula xoxo
Appu Jasu (The New Tigers)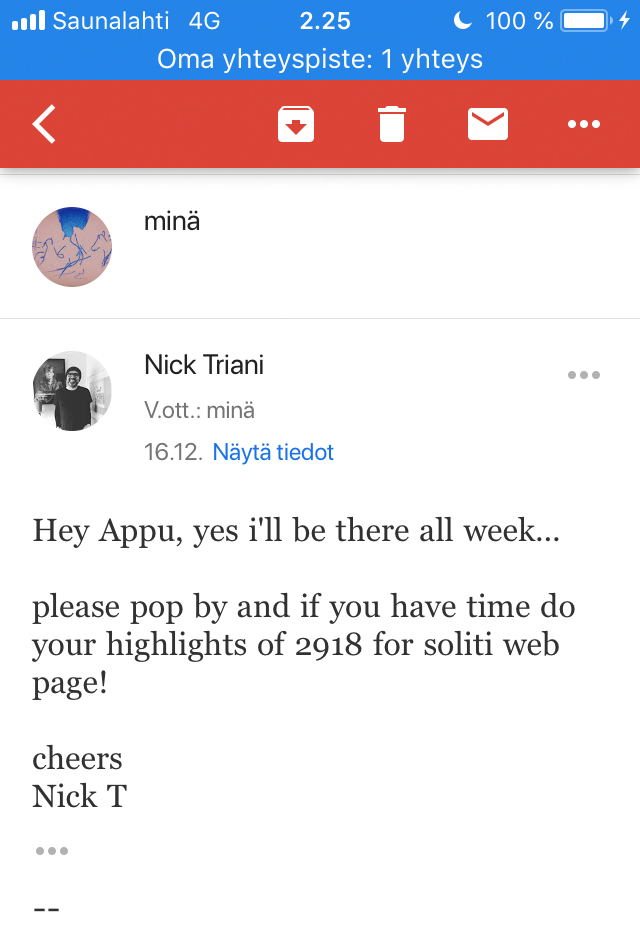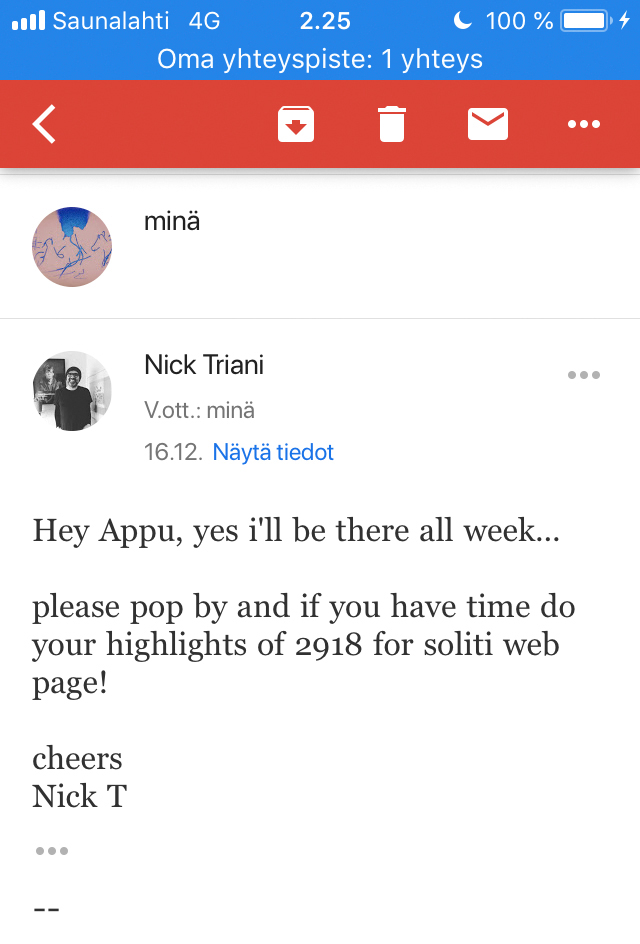 Nick T asked me for the highlights of 2918, so here we go:
How much can happen in 900 years, and what will remain after 900 years? If you think of 1118, within many aspects it's still quite much presumptions or even hearsay, with some writings, books and paintings remaining of course. Buildings from 1100 AD are sparse. Nowadays there's internet and new ways of storing sound and images, but you never know the kind of turmoils that can suddenly swipe over whole civilisations.
Considering the time span of human generations and the average height of family trees they're nothing compared to 900 years. But in Buffy The Vampire Slayer there is for example a vampire called Angel (Angelus) who's over 200 years old, which takes us to a whole nother speed of time. So according to existing information vampires can at least in theory live forever, therefore some current vampires could be there still then to tell us what are the highlights of 2918.
But vampires do need human blood to survive. Even if the changes in the conditions of the earth caused by global warming wouldn't be a direct threat to them, the extinction of humans would be their end (some sources say they can consume the blood of other animals too, but the same extinction threat applies there). According to Buffyverse there is another dimension called Pylea where Angel visits in his spinoff series Angel, where vampires can withstand the light of the sun and where they are holding humans controlled like cattle, using them just as their food. This doesn't seem like a very sustainable model, humans create huge amounts of co2!
I wonder what part of the blood is it that vampires need, could there be a way to create it scientifically, "pulled blood" or something? It might be that vampires are not very good with science as they are soulless creatures formed from the worst fears and desires of the bitten human turned maximally evil. Watcher Duncan Fillworthe has described them having a "hunger for life that's been damned to never be satisfied."
So my guess is that the highlights of 2918 will be either:
a) celebration of the history of vampires getting a hold of the big picture, getting a control over their primitive urges and destructive structures and not feasting on humans but having some sort of sustainable food process instead
b) some sort of doomsday-like (from human's point of view) scenery where there is no vampires nor humans in sight but just overheated cycles causing massive upheavals, chemical elements reacting to each other in violent ways, lifeforms probably diminishing and developing towards very simple organisms to survive in any form or just turning to dust.
Ville Hopponen (Verandan)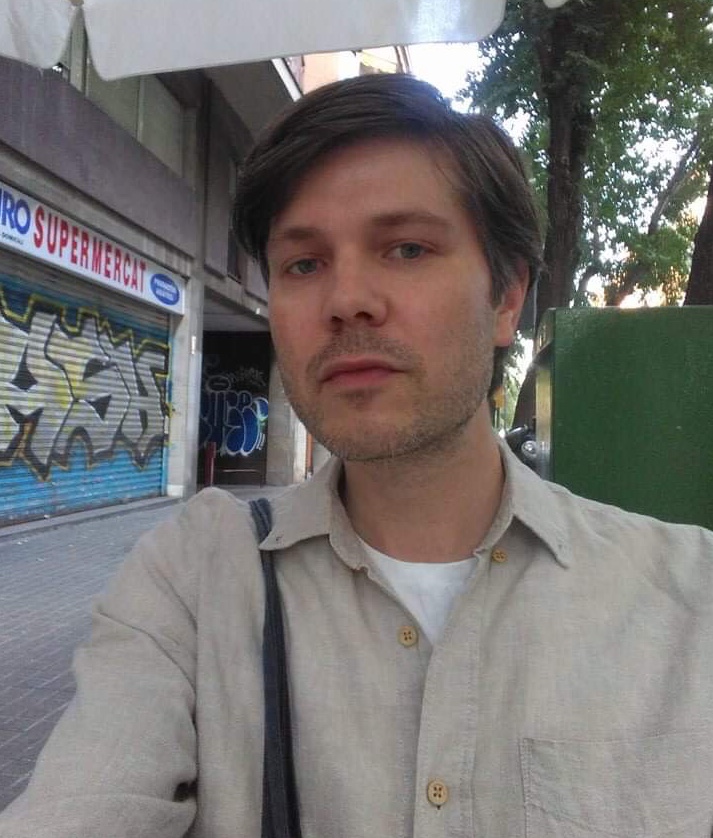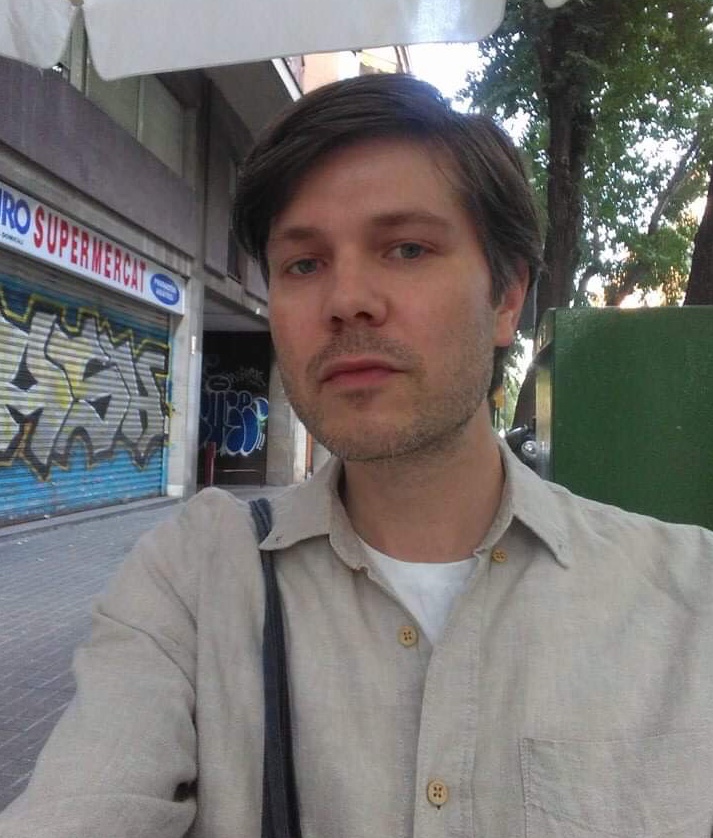 Here is a list of about 15 songs from 2018 that caught my ear or other parts during the year 2018. The latter part of the list consists of old songs that were discovered or otherwise felt somehow important during the year 2018 A.D.
Sebastian Forss (Puunhalaaja)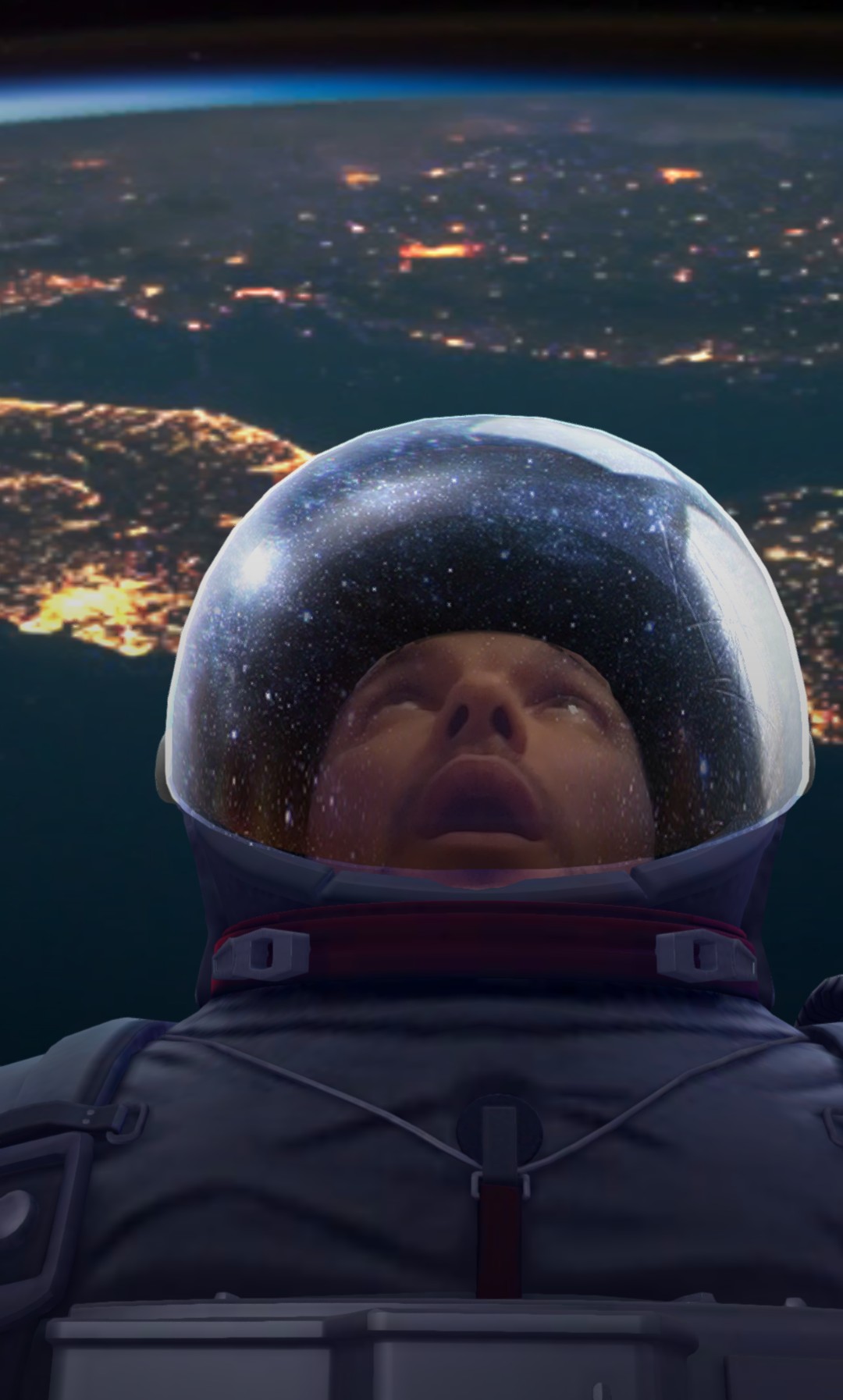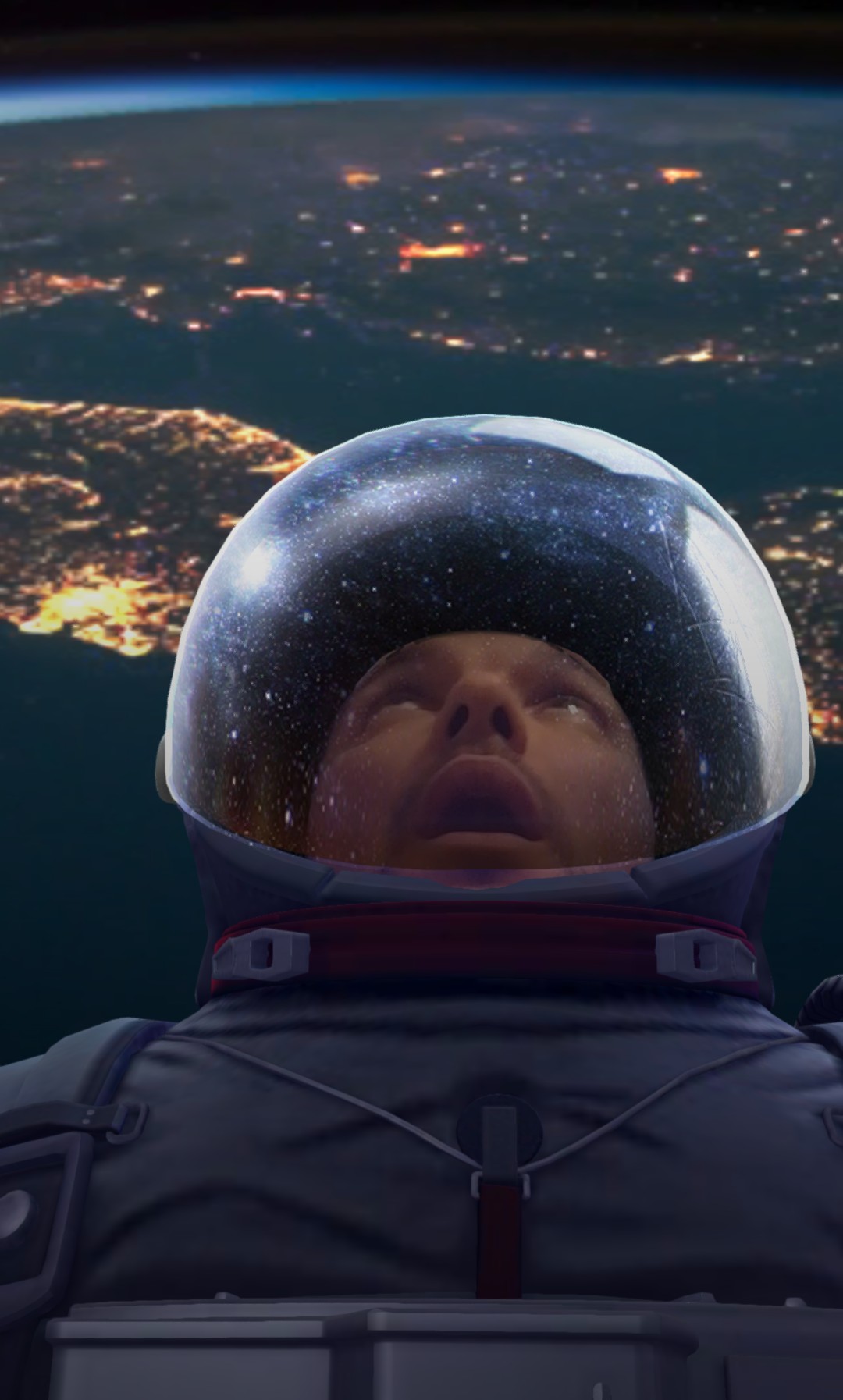 julia holter – aviary
henrik! – vanha testamentti
oneohtrix point never – age of
kiki pau – hiisi
kelly moran – ultraviolet
oxbow ja breeders tavastialla
y-otis, perussastamala ja anteloper we jazzeilla
Nick Triani (Soliti)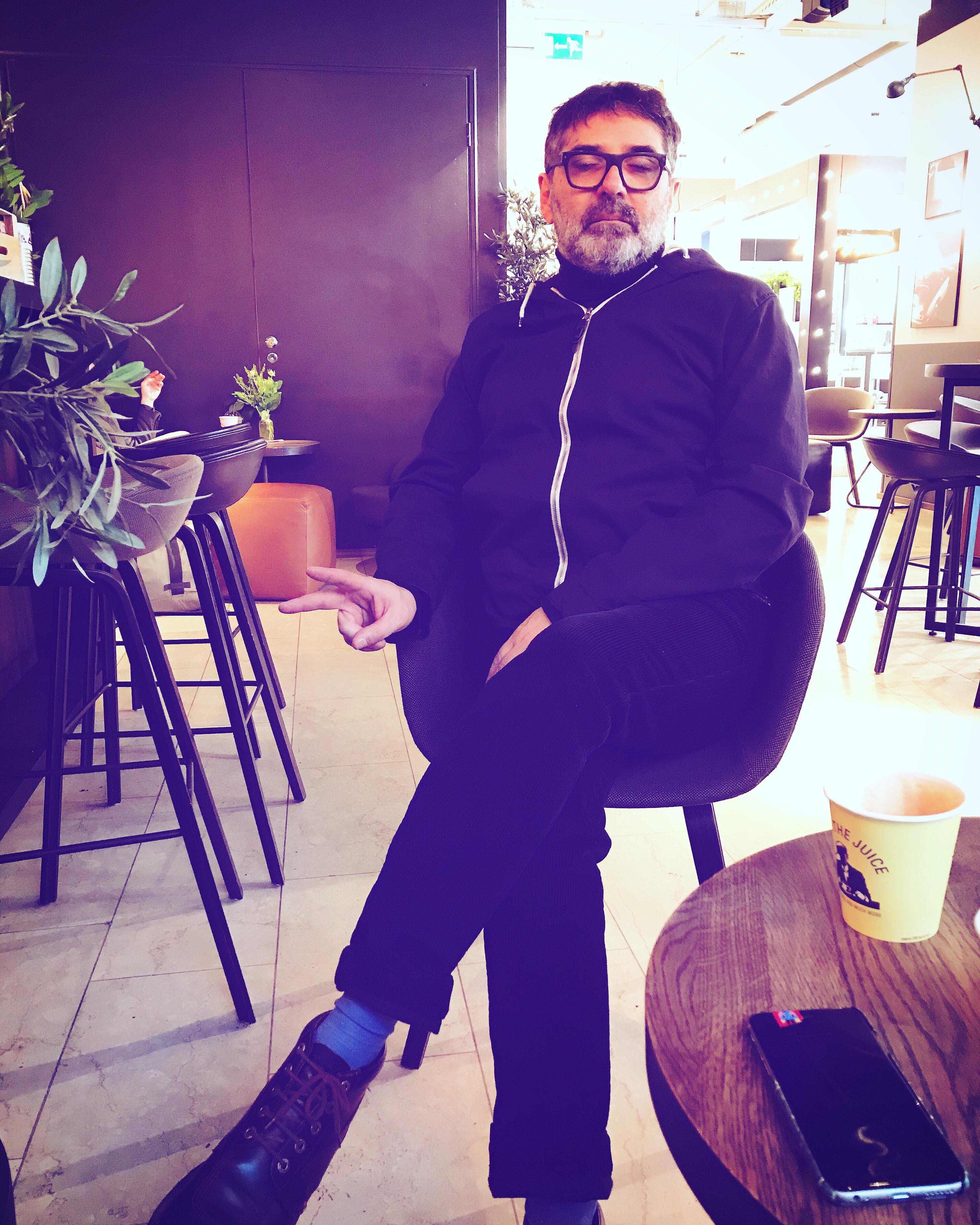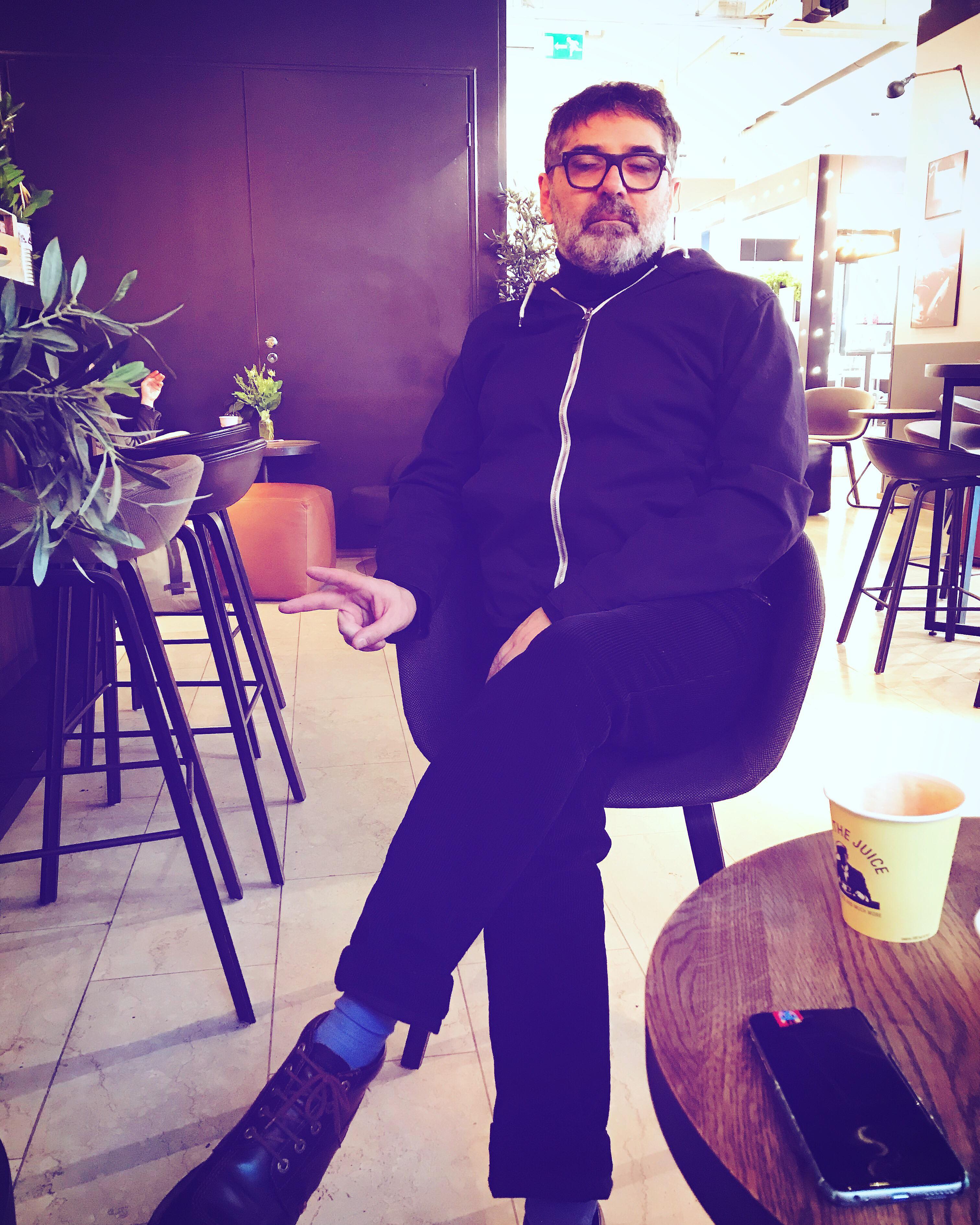 Highs
My partner and children – always an inspiration.
Low – Double Negative
Charley's War Volume 1-3 by Pat Mills & Joe Colquhoun.
The Leftovers
The World Cup
All the Soliti releases
Brigitte Fontaine est… folle !
One Quart Magazine
Lindsay Buckingham – Law & Order
A Star Is Born (Film)
kindness and generosity
Felt re-issues
Lows
Brexit
hostile environment/Windrush/Theresa May
the taken for granted feeling that someone else will save the planet
racism
white privilege
the rise of the right-wing media
HAPPY XMAS & A HAPPY NEW YEAR, SEE YOU IN 19.