Here we are again – welcome to the first part of our end of year review – Soliti in 2018
We had a splendid year, thank you very much. New albums from Cats of Transnistria, Puunhalaaja, The New Tigers, Color Dolor and New Silver Girl, were supplemented by EP's from olli and The Duplo! New faces to the Soliti family were Color Dolor, Ocelot and New Silver Girl – and there was more.
In this first part of our year end review, find a 20 track singles playlist, a considerable video playlist and an album by album catch up on what's been happening at Soliti this year.
Big thanks to all the Soliti bands, the people that are writing, litening, going to shows and buying – gosh, we're flattered.
Extra big shout-outs to Laura and Santeri who did more than sterling work and many hours behind the scenes.
See you in 2019!
Nick/Soliti.
The Videos
The singles
The Albums and EPs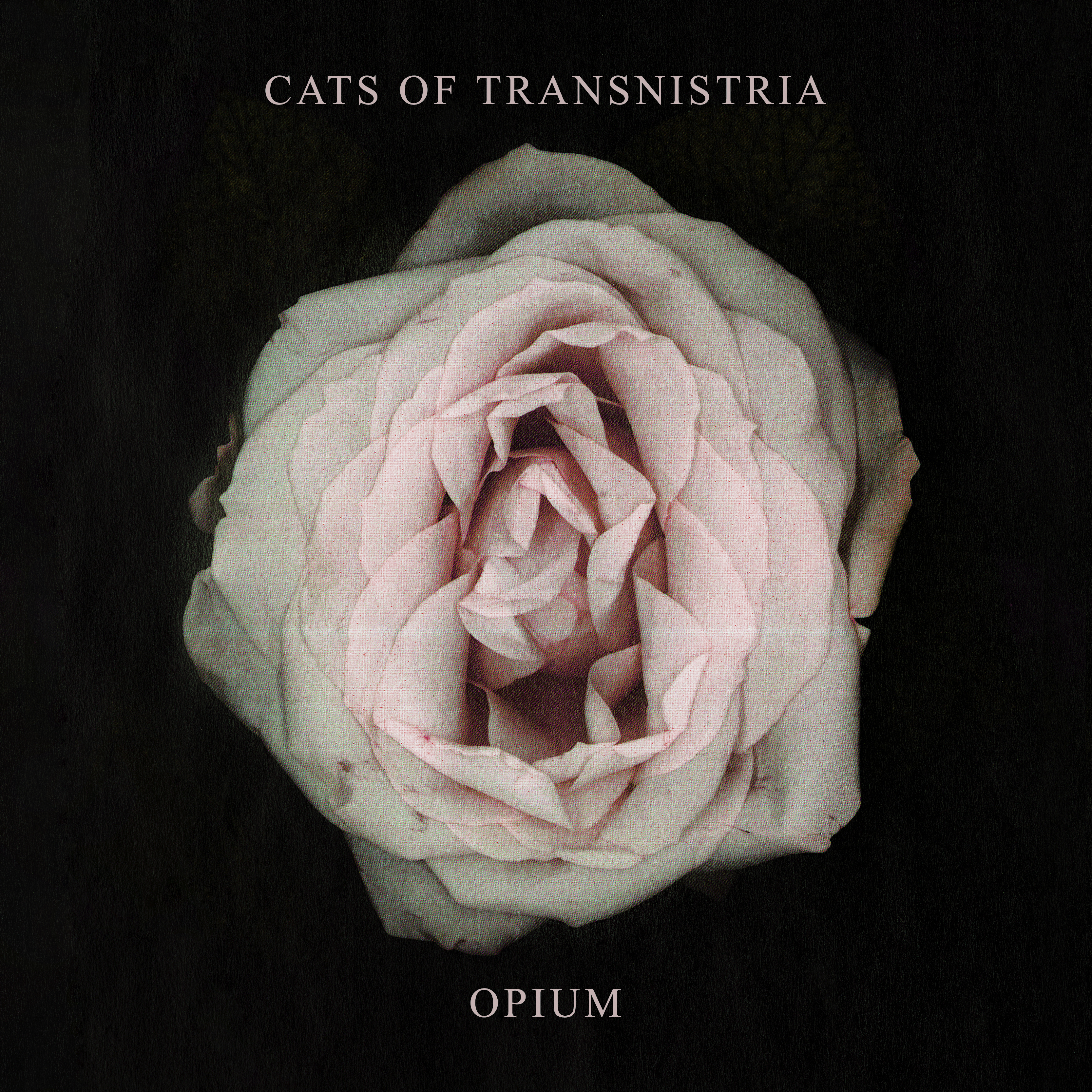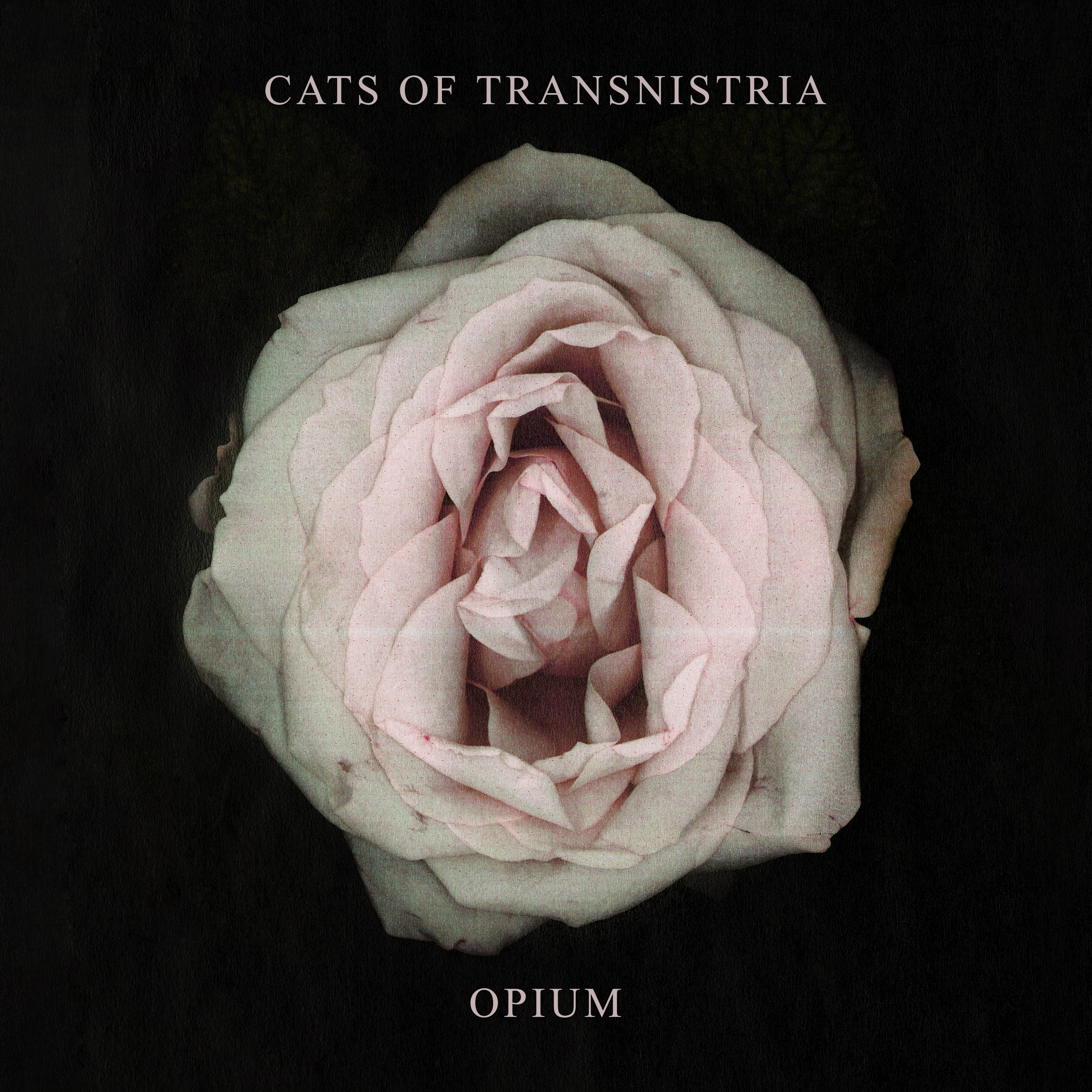 "…another profoundly heartfelt, evocative and blissful journey into ethereal and emotional darkly soundscapes made of minimal sparse guitar layers intricately interwoven with the bewitching and mesmerizing Henna's voice. A burst of bedazzling brilliance that will awaken your senses." WL/WH
olli : Little Death EP (Soliti 067) Release date 09.03.2018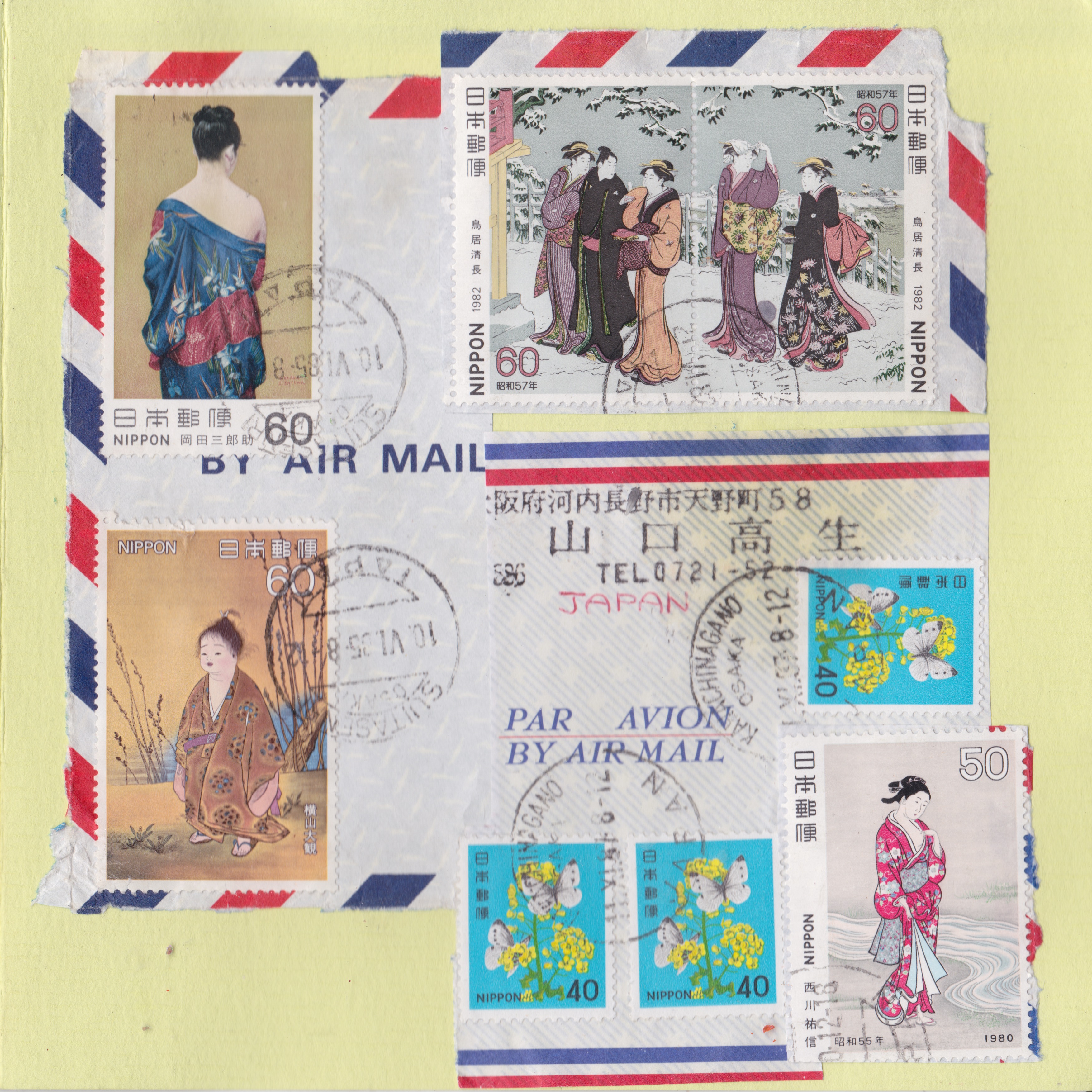 "At times acoustic and melancholic,at times electronic and vibrant, at times sad and hushed, it's a sweet little lovely, one that keeps you company through the cold days."Horse Aquarium" into "To the Moon" might be my favorite back-to-back song titles, the two of which contrast each other nicely with a stripped down display followed  by a catchy up beat pop number. This is a really pretty thirteen minutes." Neon Pajama
Puunhalaaja : Kari  (Soliti 066) Release date : 16.03.2018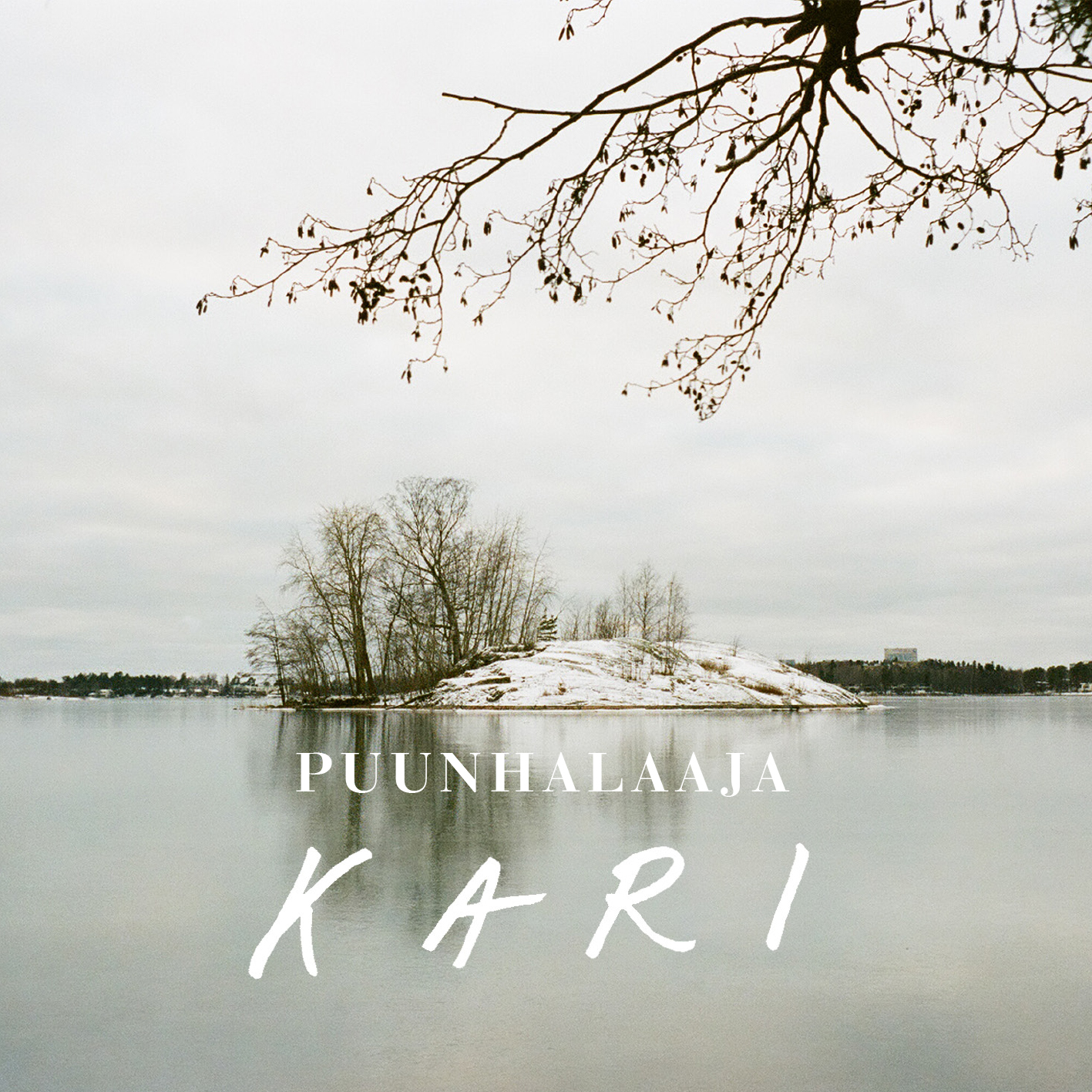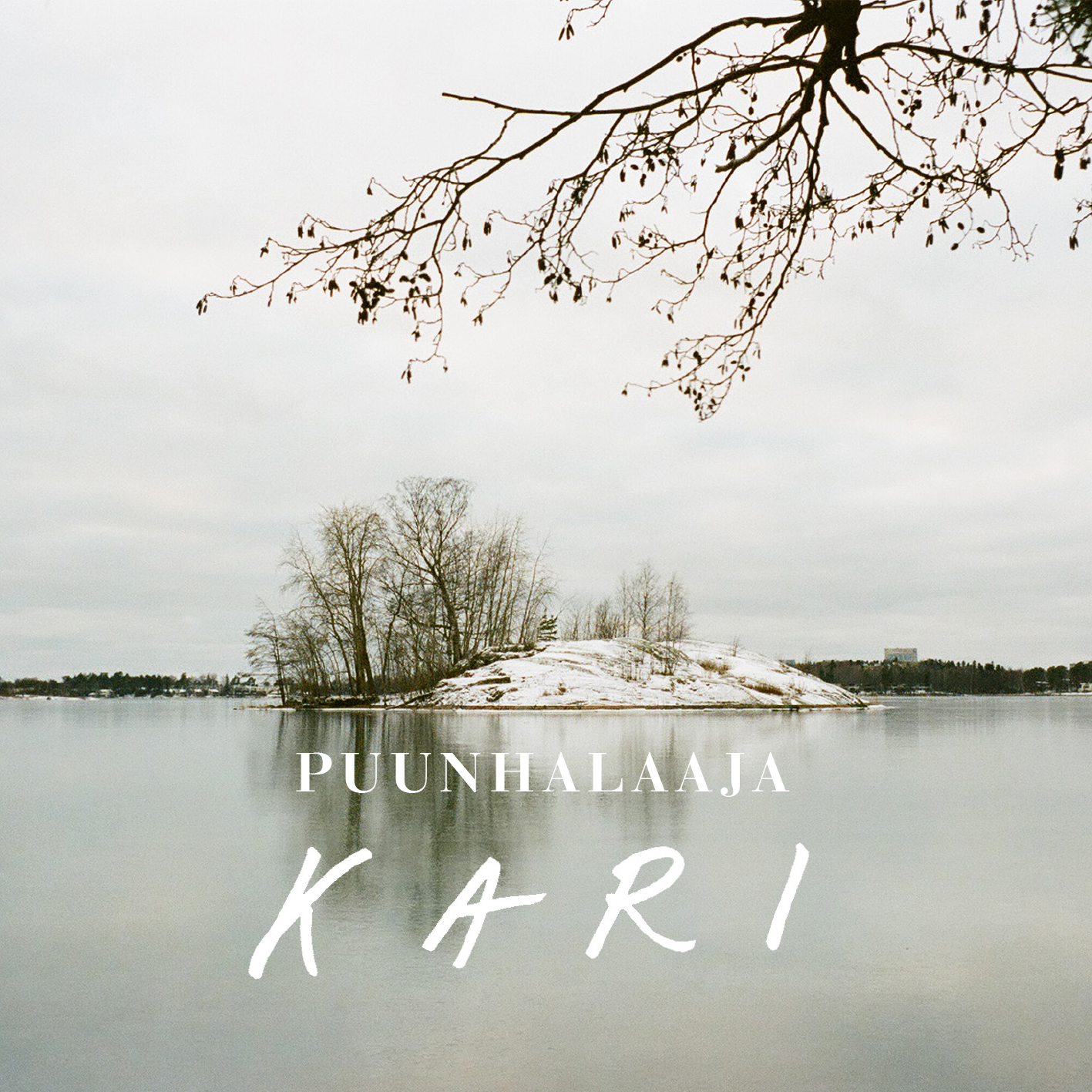 "Ottakaa siis tästä haltuun vahvatunnelmainen ja omaleimainen Kari-albumi ennen kuin säntäätte levykaupan ovelle jonottamaan." Soundi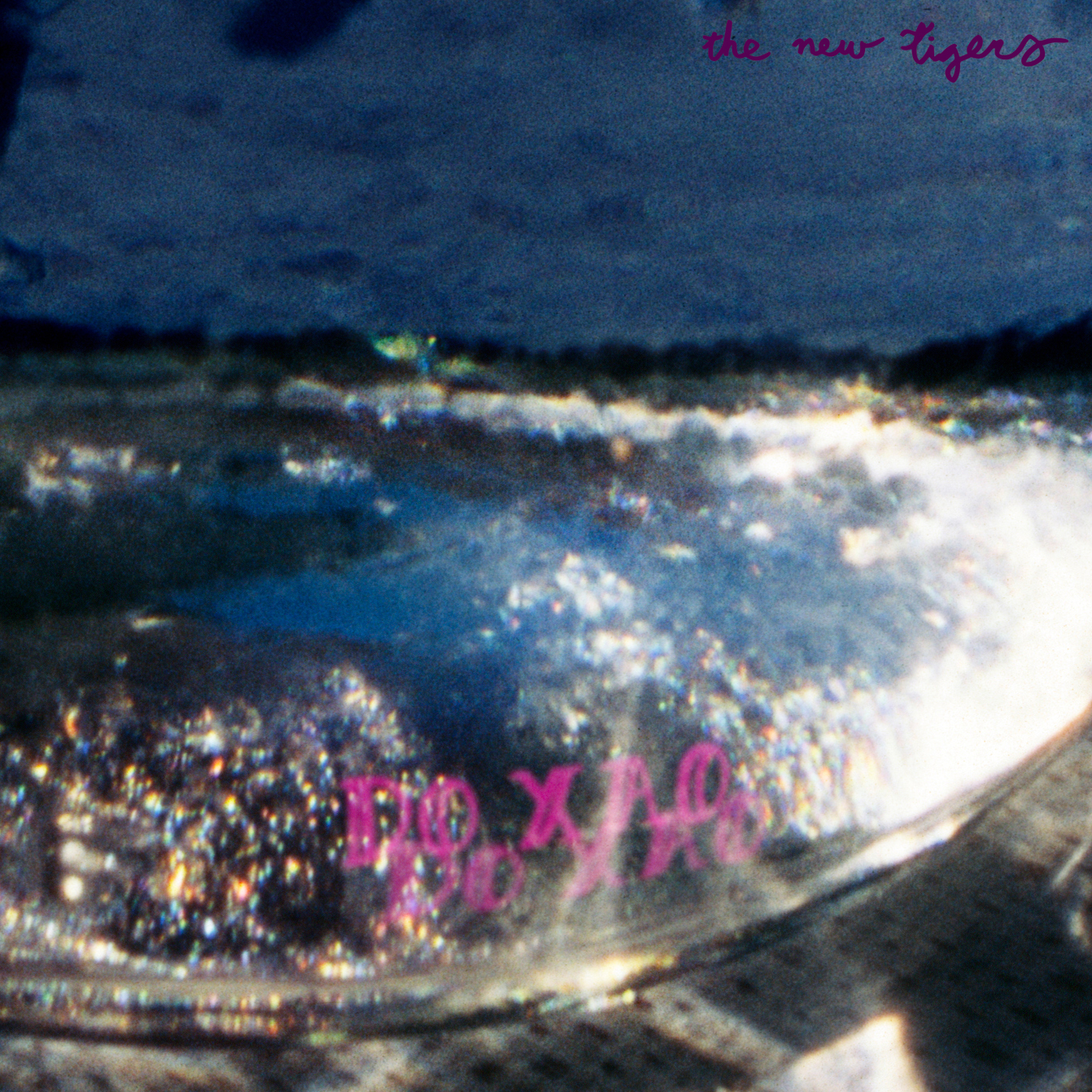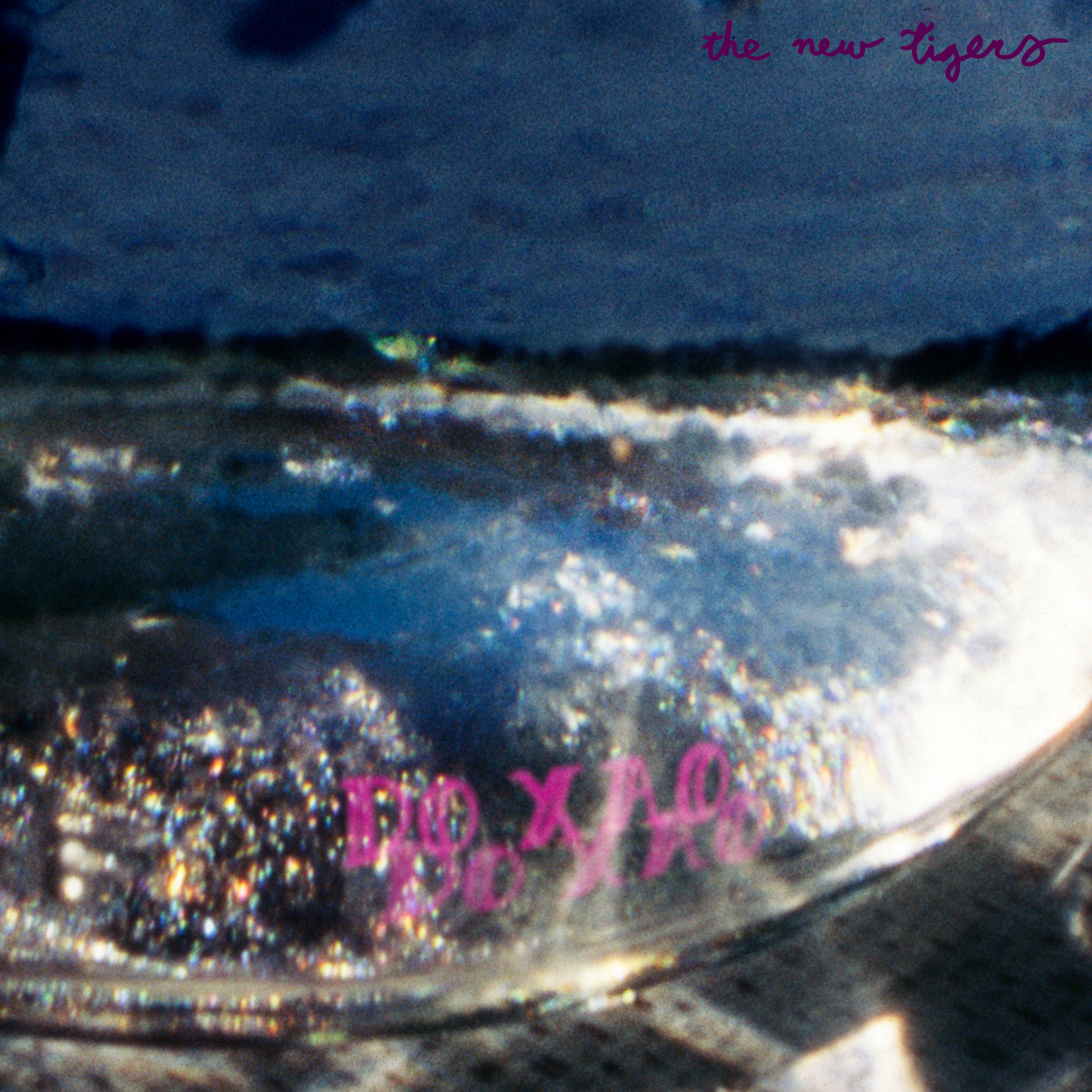 "The sense of renewal at work on Do Xao is plain to see. The benefit of taking an organic approach has brought out a natural energy and vigour to the band's songwriting which probably explains why it's the most melodic and danceable set of tunes they've produced" Indie 30
Color Dolor: Love (Soliti 069) Release date 4th May 2018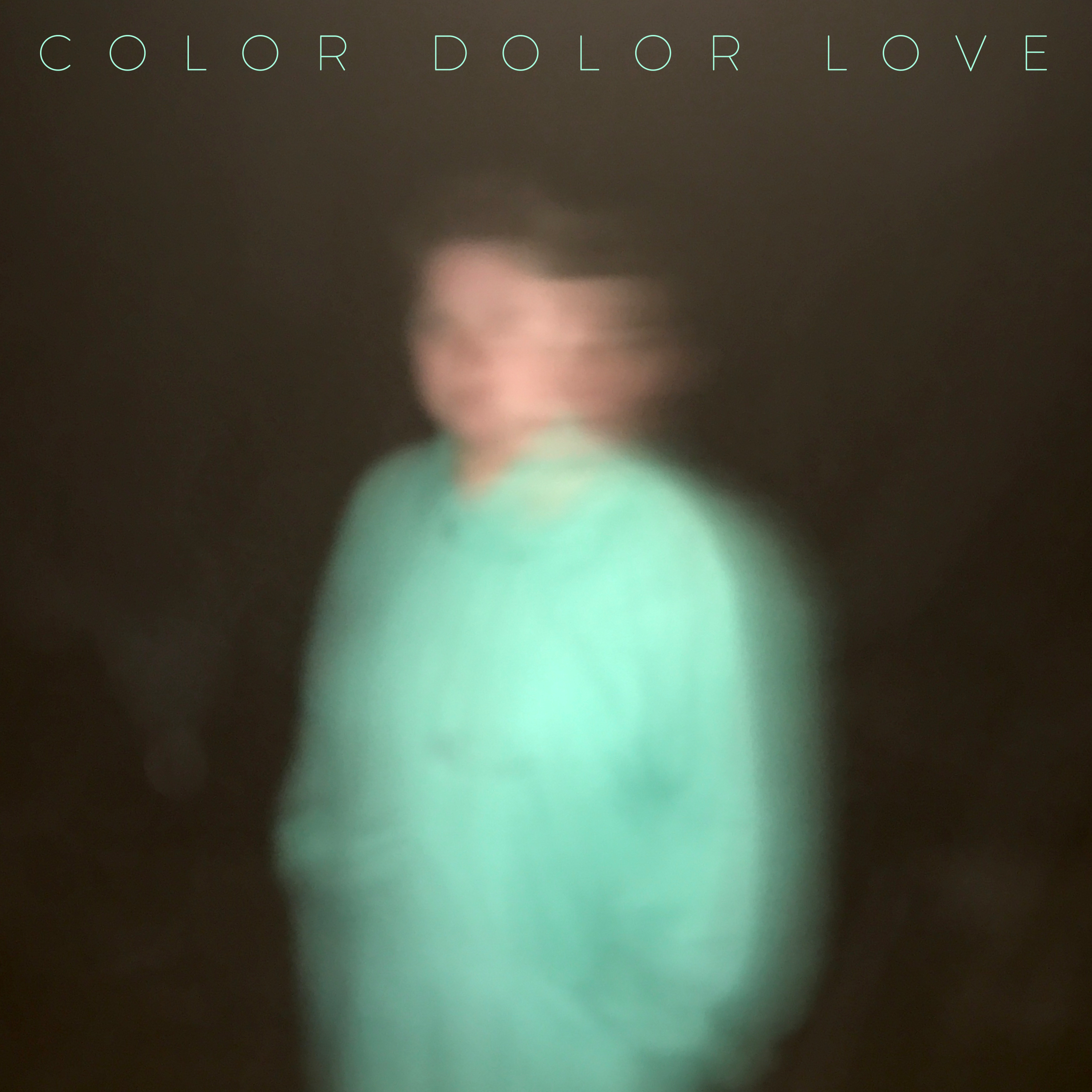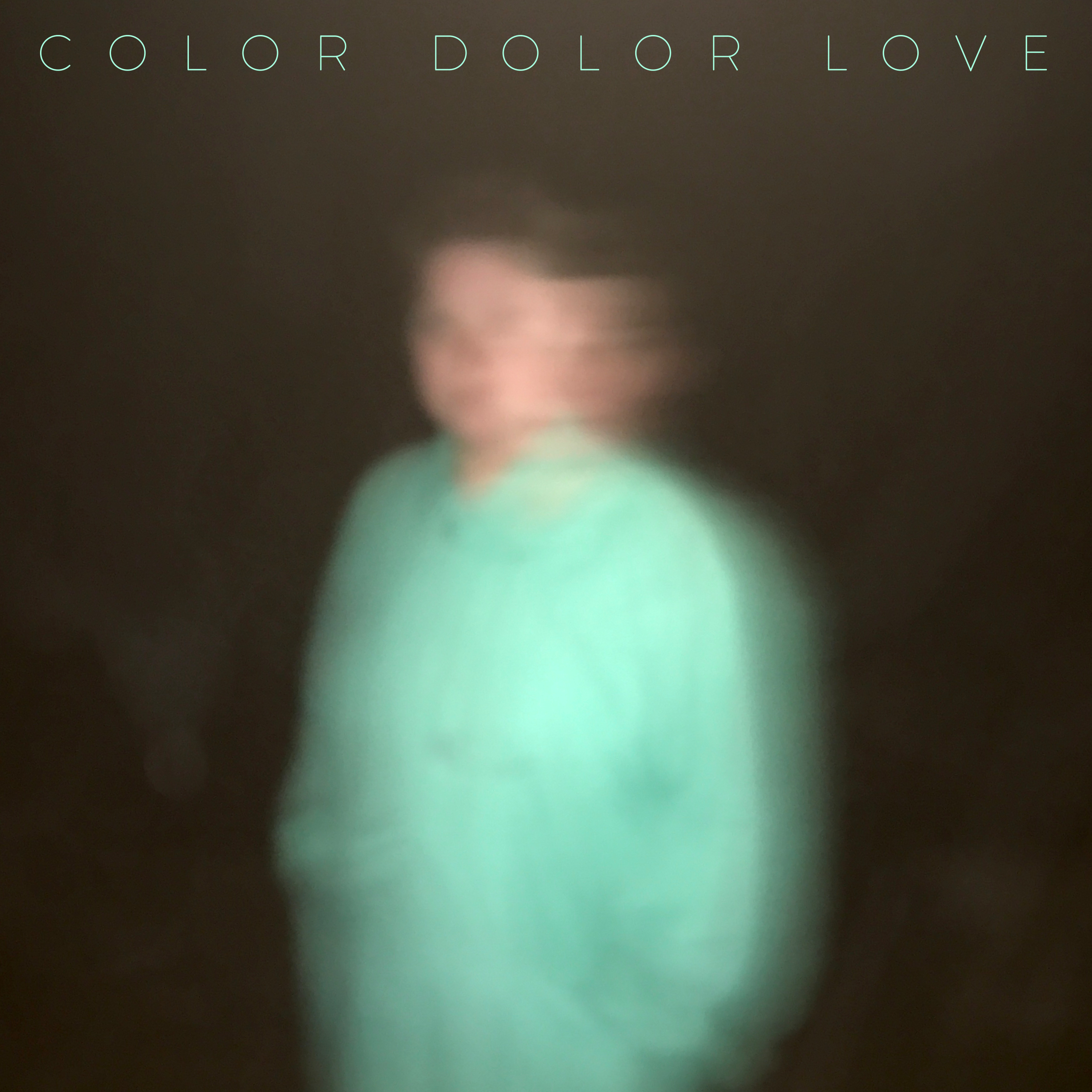 "Offering elements of dream pop, electronica, R&B, industrial, and club music, it is a delectable showcase for the craft of Stina Koistinen (vocals) and Nicolas "Leissi" Rehn (instruments and programming).  Adventurous and dynamic, yet intimate, the album looks at love at several levels and from several perspectives, but never fails to delight and entertain. " WYMA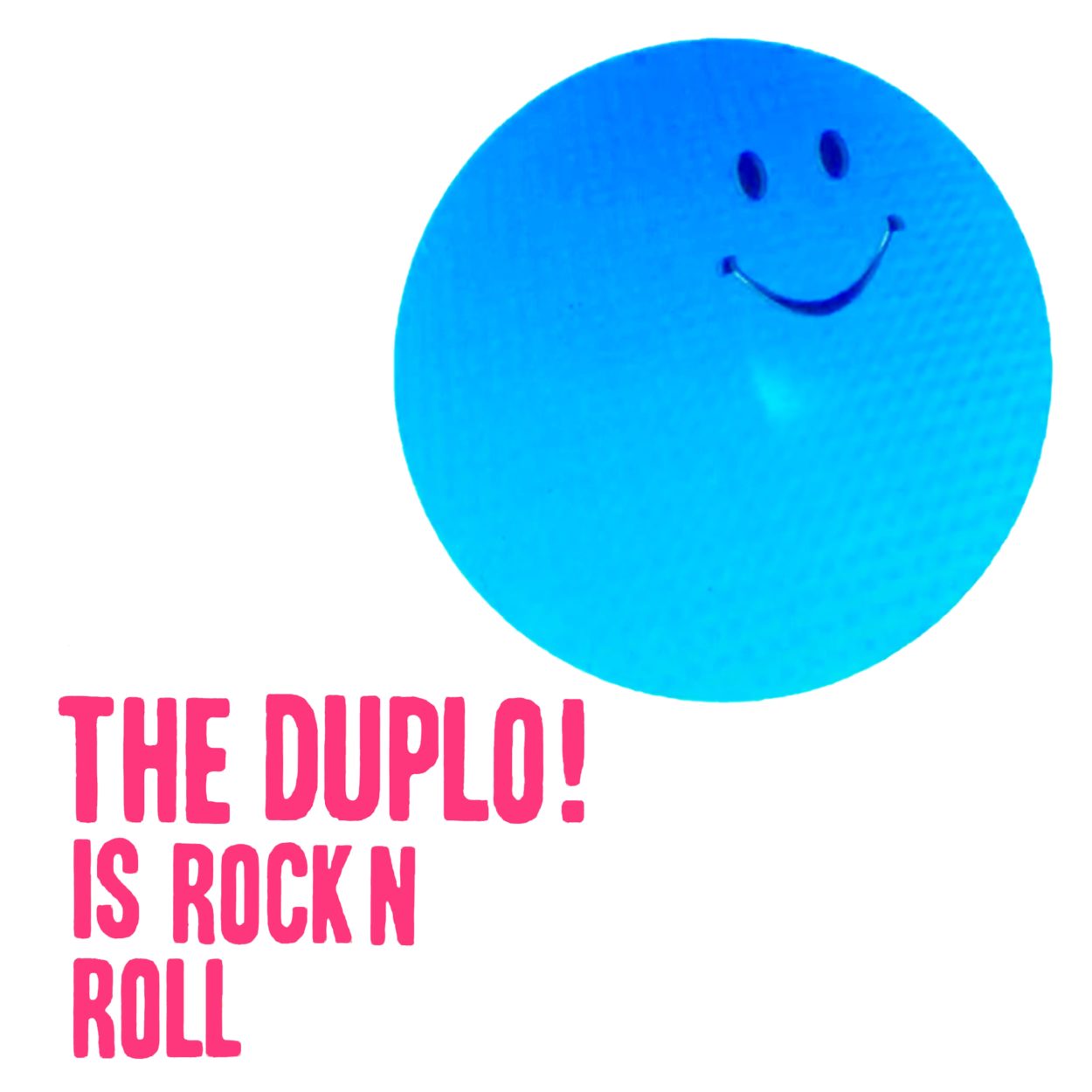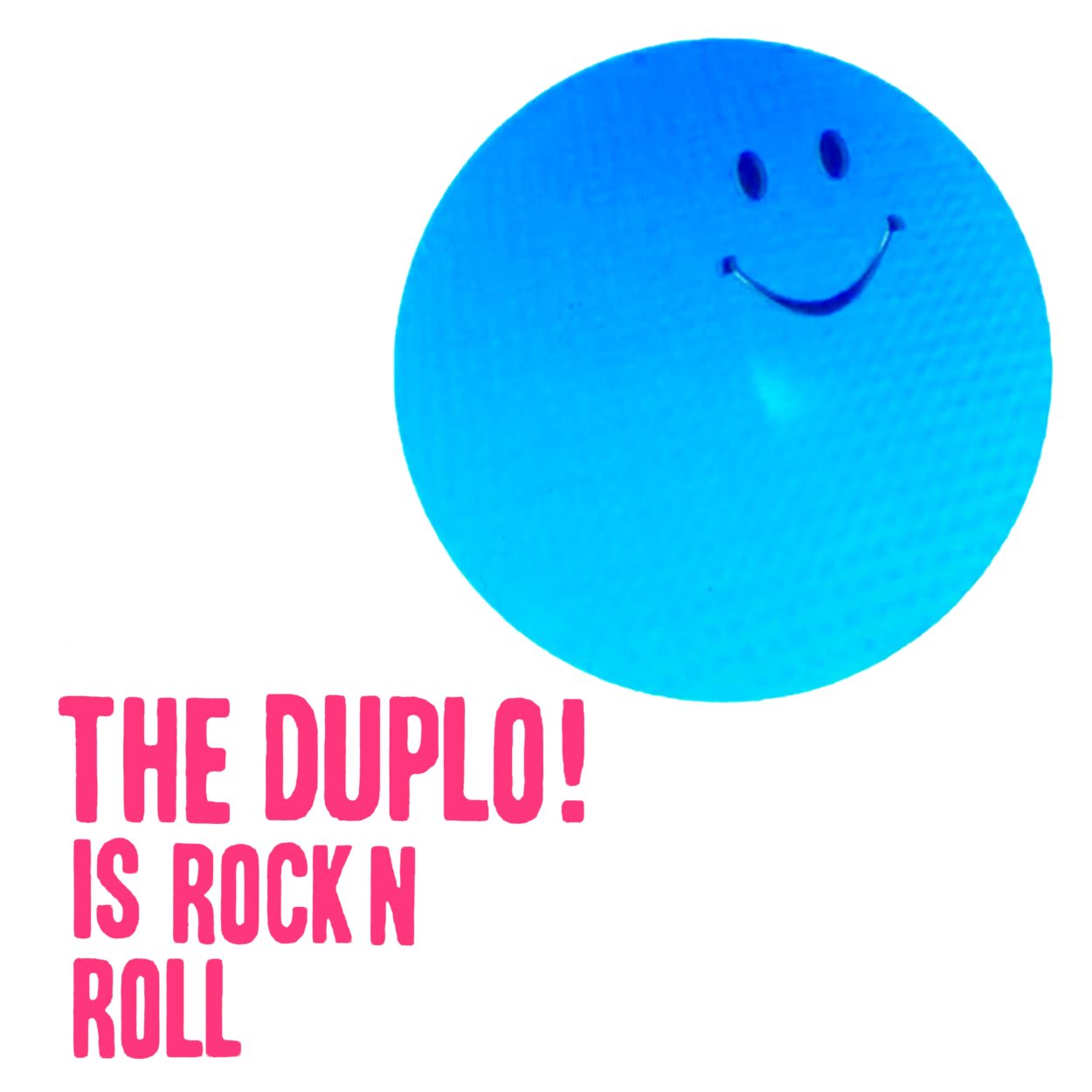 "Suddenly, distortion pedals are pressed, cymbals crash and the beast is unleashed; it's quite a juxtaposed sound, but very much welcome in a landscape that occasionally goes mundane." Austin Town Hall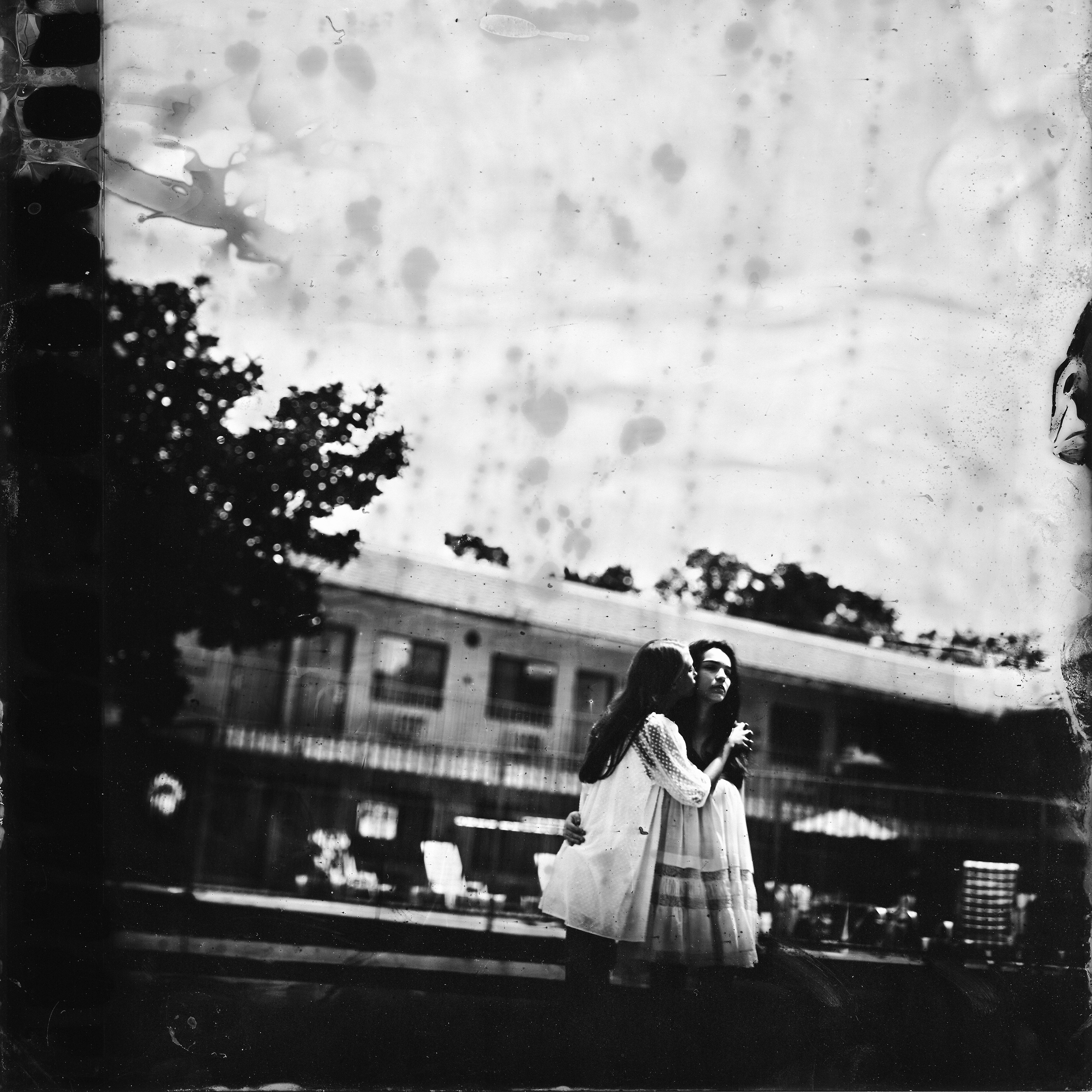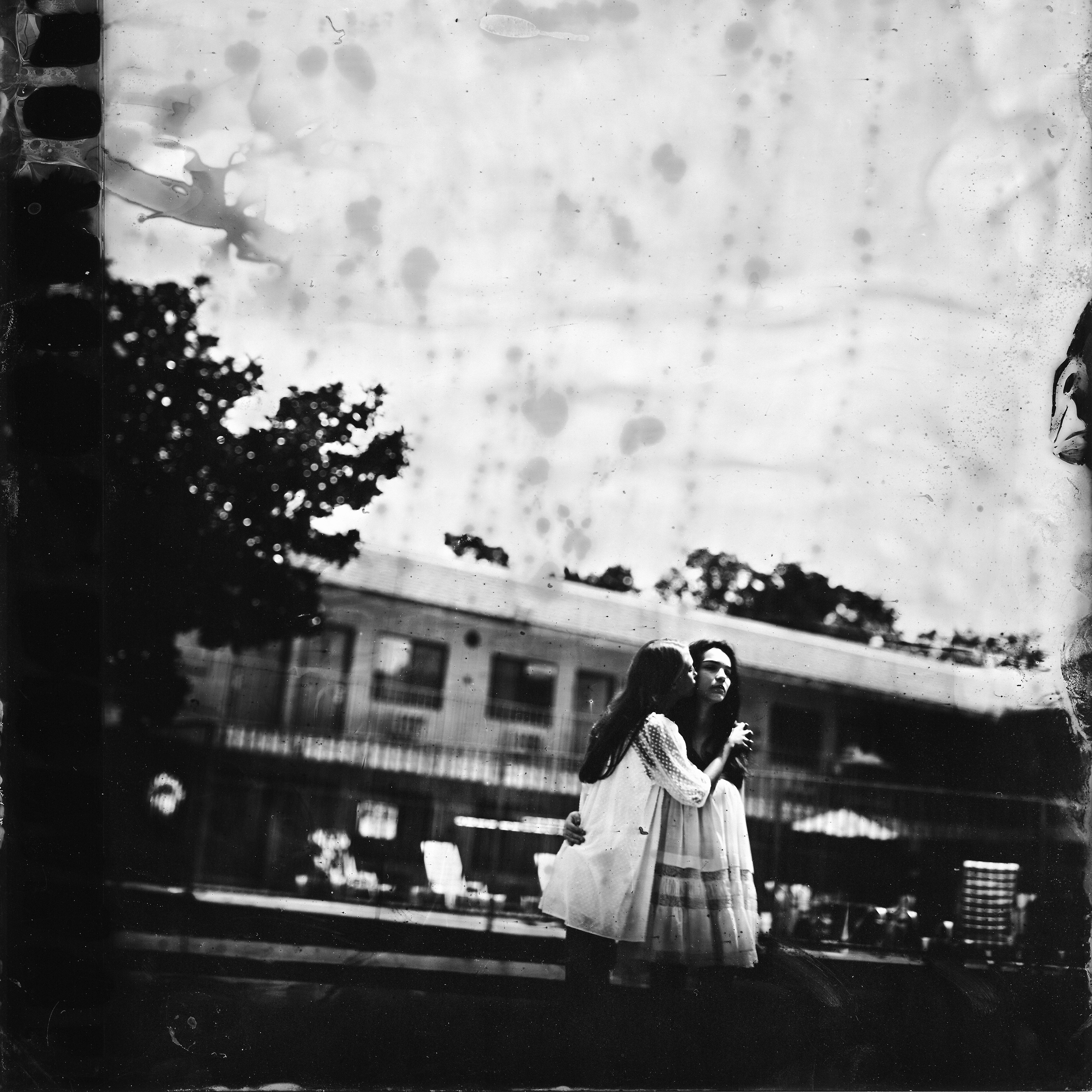 "Soft pumping psych rock like the dimmers settled over the city lets us enjoy the dancing, enchanted by the city lights, but even more by the music" Freak Magnet