The debut album from Love Sport, Dull Tracks has finally arrived across multiple formats

Love Sport continue their easygoing and spontaneous journey into the realm of skittish guitar music that they started 3 years ago. After two EP's (released in 2014 & 2015), the group is now back with a full length album Dull Tracks. Dull Tracks contains 8 tracks/32 minutes of playful rock music inspired by bands and artists like R.E.M., Joan Of Arc, Sheryl Crow & Treepeople. The theme of the album is loosely based on the play 'The Pitchfork Disney' by Philip Ridley.

Dull Tracks is available on digital, and Ltd edition vinyl/tape formats:
Advance word on Dull Tracks:
" If you are like us, you can't listen to the eight tracks on this album and not conclude that their brand of psychedelic pop and '90s-tinged indie rock has that special stuff that makes a record stand out.  There is euphoria, self-depreciation, and a good dose of humor, all presented with endearing melody and wall-to-wall fuzzy and dirty guitars." When You Motor Away
"Gorgeous guitar rock from up and coming Helsinki based rockers Love Sport. You are gonna fall hard for their latest riff-tastic tune Meat Moon" Diamond Deposits. 
"Electric pop euphoria spiced with intense vocals and squeaky guitars – The Byrds on E!…" Turn Up That Volume (Mary, Gary, Warehouse)
"The combination of their melodic guitar work, instrumentally scuzzy vibes, and universally addictive vocals make these rock renegades ones to watch no matter where you live." Cereal And Sounds (Mary, Gary, Warehouse)
" Specific and sophisticated avenues of the 1990s indie off of the Oregon shorelines trail themselves into Love Sport in 2016. The landscape is both organically and ironically Scandinavian. The music is comforting, yet playful." One Quart Magazine (Mary, Gary, Warehouse)
"Itselleni bändi edustaa SITÄ JOTAIN, josta kitaravetoisen indien peruskivi on rakennettu. Ihanaa soundia, kauniita kitaroita, persoonallista laulantaa — ja biisejä, jotka ovat välillä rokkaavia, toisinaan melankolisia." Stop Shake Honey Go
"Diese Finnen träumen in einem superlebendigen Schlammbraun!" NordischeMusik
Love Sport just make this great noise, slightly psychedelic, with cavorting guitars, interesting lyrics and occasionally this slightly discordant unharmonious sound, which is entirely deliberate and always keeps the music fresh and original." Nordic Music Review
" For the opening three tracks, you'll find that each offers slightly different approached to the band's style; it moves from modern slacker pop to indie rock to more of a crafted ballad. The great thing about such an approach is that you're never bored, and you'll surely find a different track to love with repeated listens." Austin Town Hall
LOVE SPORT: Dull Tracks (Soliti 062) Release date: 13.04.2017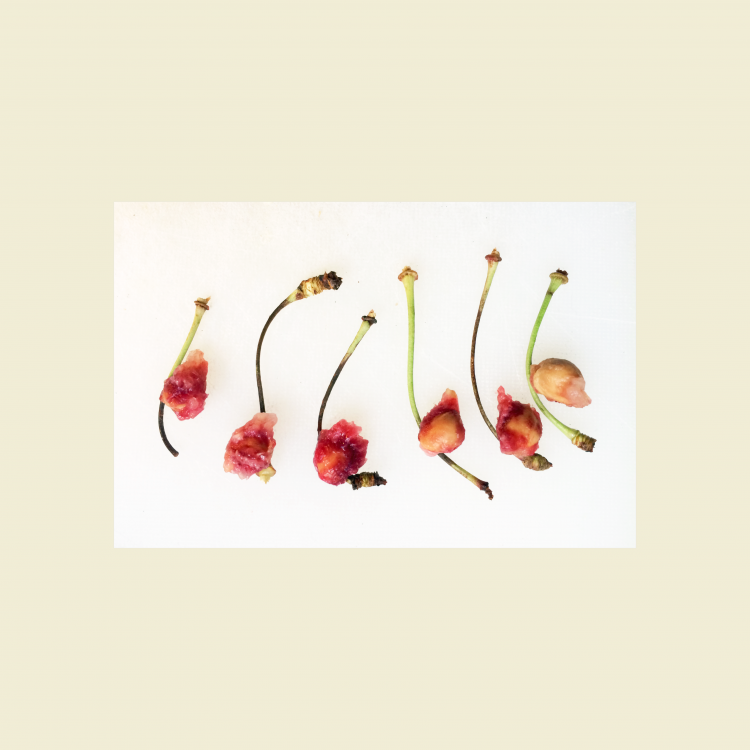 1. Mary, Gary, Warehouse
2. Least I Could Do Is Die
3. Tug Wars
4. Meat Moon
5. The Boy Who Could Not Dream
6. My Sister's Omen (Came True)
7. Allergic To Rubber
8. I Wanna Matter
Dull Tracks was recorded and mixed by Aki Pohjankyrö.
Mastered by Markus Leminen.
Love Sport is Max Mäkinen, Aki Pohjankyrö, Mikko Sulonen, Teemu Tanner (featuring Iiro Tulkki on keyboards).
The band play  Alakulttuuritalo, Helsinki on the  13.5.2017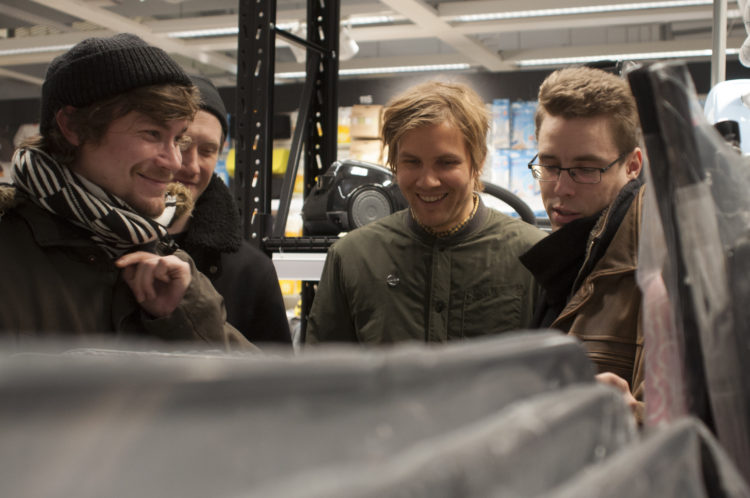 Promo pictures by Tuukka Pasanen
LOVE SPORT links