Soliti bands pick their highlights from 2016
As is customary round this way, we round off our 2016 by asking some of the bands at the label to pick their highlights from 2016.
Aleksi Peltonen (Puunhalaaja/Black Twig)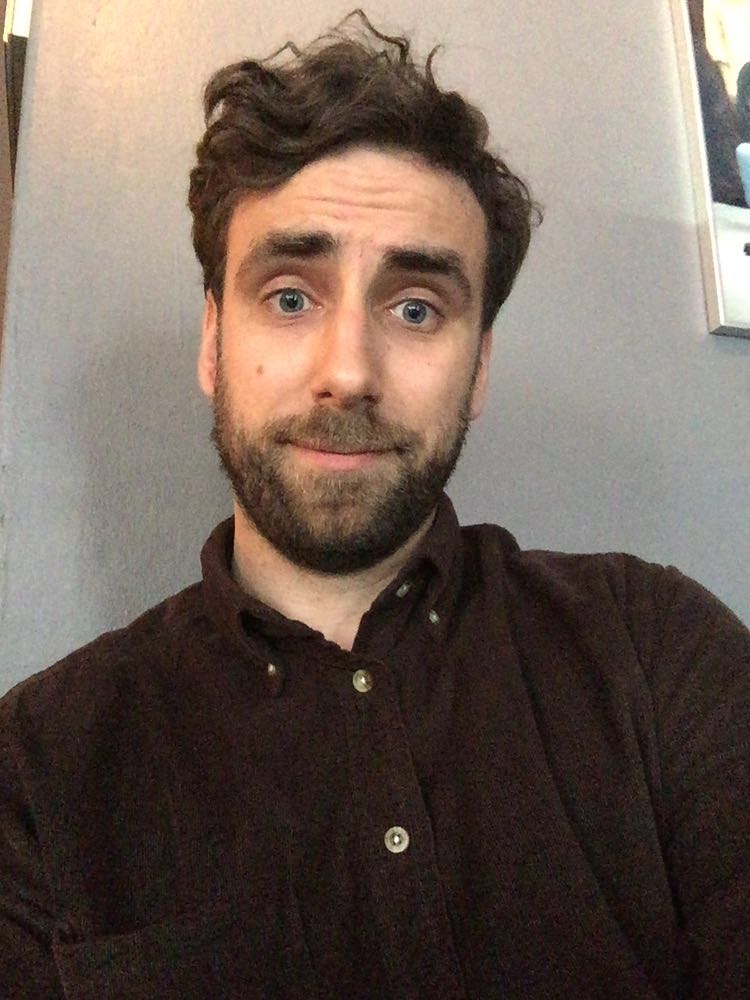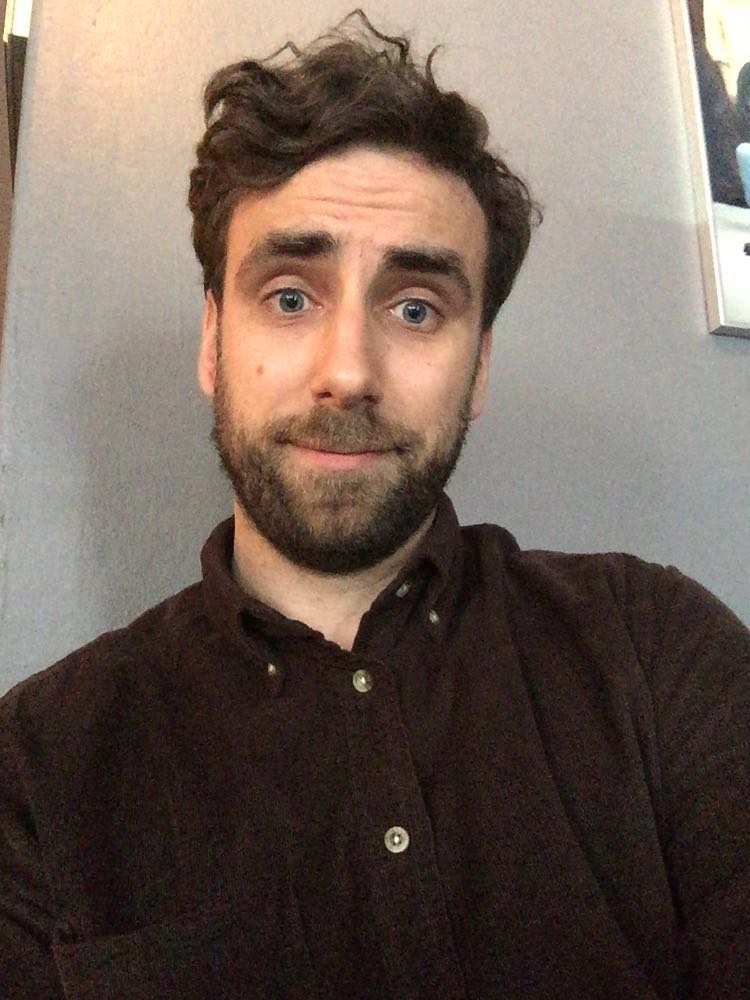 Highlights of 2016
Hiking in Lapland
Joining in a new band called Verandan
We Jazz fest
Teenage Fanclub – Here (Album)
The Goon Sax – Up to anything (Album)
Love sport – Mary, Gary, warehouse (Song)
HBO's Westworld
Teemu Tanner (LOVE SPORT)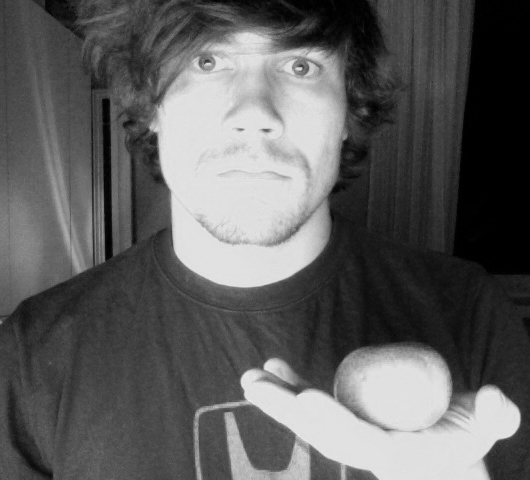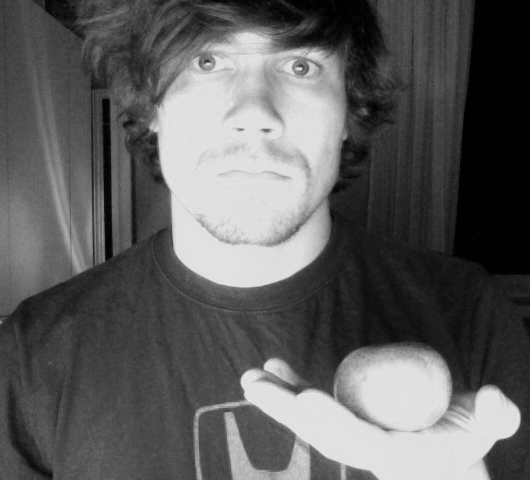 Whatever works, 2016 and beyond
Kriso K – Mitä K!? (MLP)
Meat Wave – Delusion Moon (LP)
Petos – Testamentti (LP)
MÄSÄ – (A band)
Jos ne tuntis meidät jätkinä 1-5 (A graphic novel by Kaarlo Stauffer)
H.I.T.S. 3 (A tape)
Parquet Courts – Human Performance (LP)
Black Twig (live performances here and there)
Tavallisuuden aave (A play by Saara Turunen)
Complete plays (A book by Sarah Kane)
"Whatever,mummo" (A slogan)
Kaseva – Kotiin (A song)
Godspeed BS, JN&IT, THB , PKN.
Waldemar Void (Sonic Visions)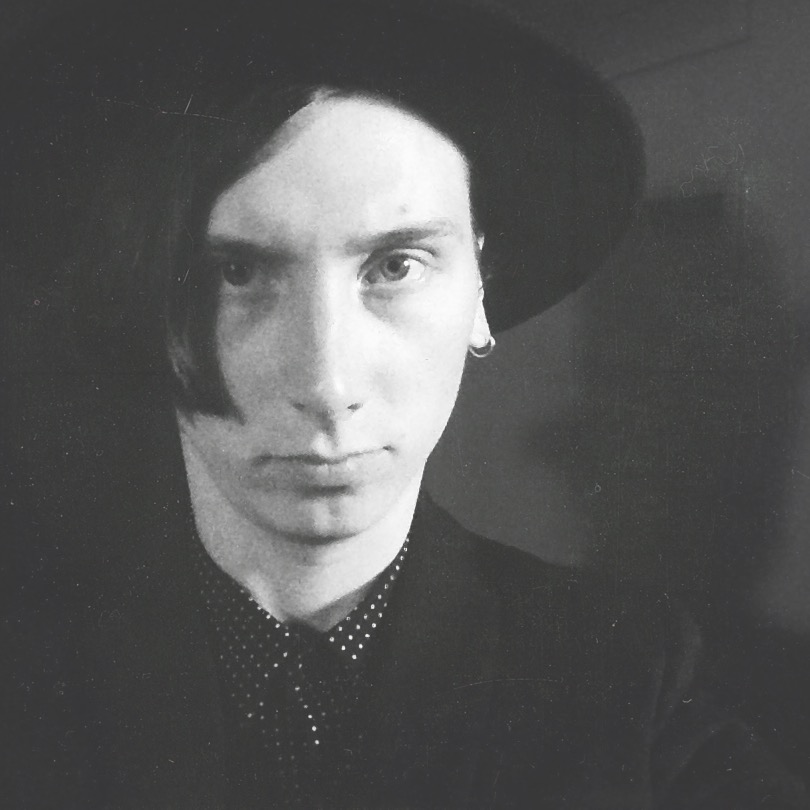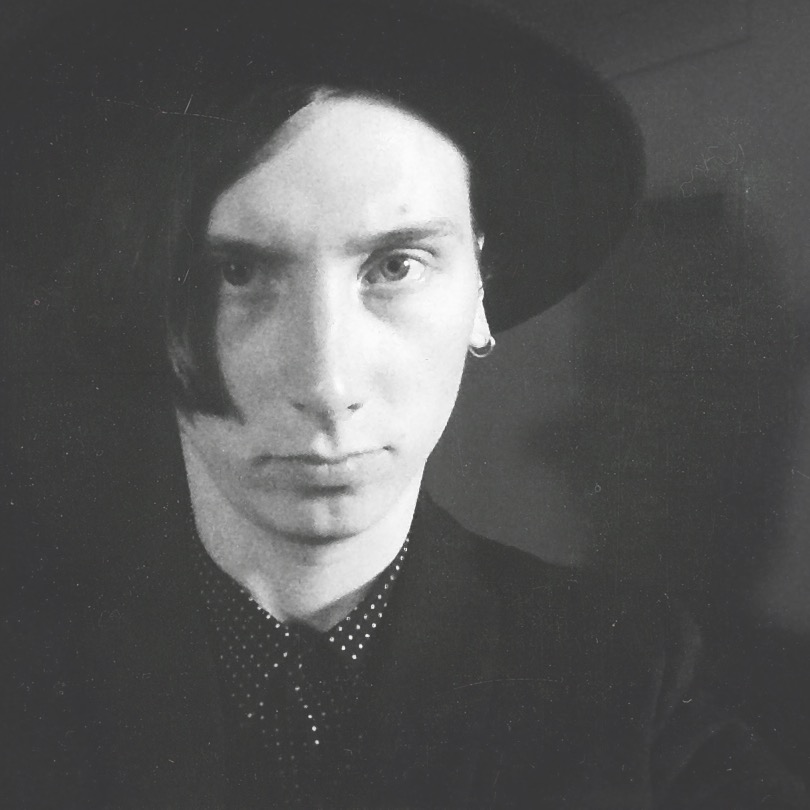 TOP 5 ALBUMS RELEASED IN 2016:
SPECTRES – UTOPIA
NICK CAVE AND THE BAD SEEDS – SKELETON TREE
BELGRADO – OBRAZ
DAVID BOWIE – BLACKSTAR
RENDEZ VOUS – DISTANCE
TOP 5 OLDER ONES IN 2016:
DARKTHRONE – PANZERFAUST
MASSHYSTERI – MASSHYSTERI
LEBANON HANOVER – TOMB FOR TWO
THE SOUND – FROM THE LIONS MOUTH
CRIME AND THE CITY SOLUTION – ROOM OF LIGHTS
TOP 5 GIGS IN 2016:
THE CURE AT HARWALL AREENA
KILLING JOKE AT TAVASTIA
A PLACE TO BURY STRANGERS AT KUUDES LINJA
LOS CRUDOS AT PUNTALA ROCK
LYDIA LUNCH RETROVIRUS AT KUUDES LINJA
Valtteri Virtanen (The New Tigers)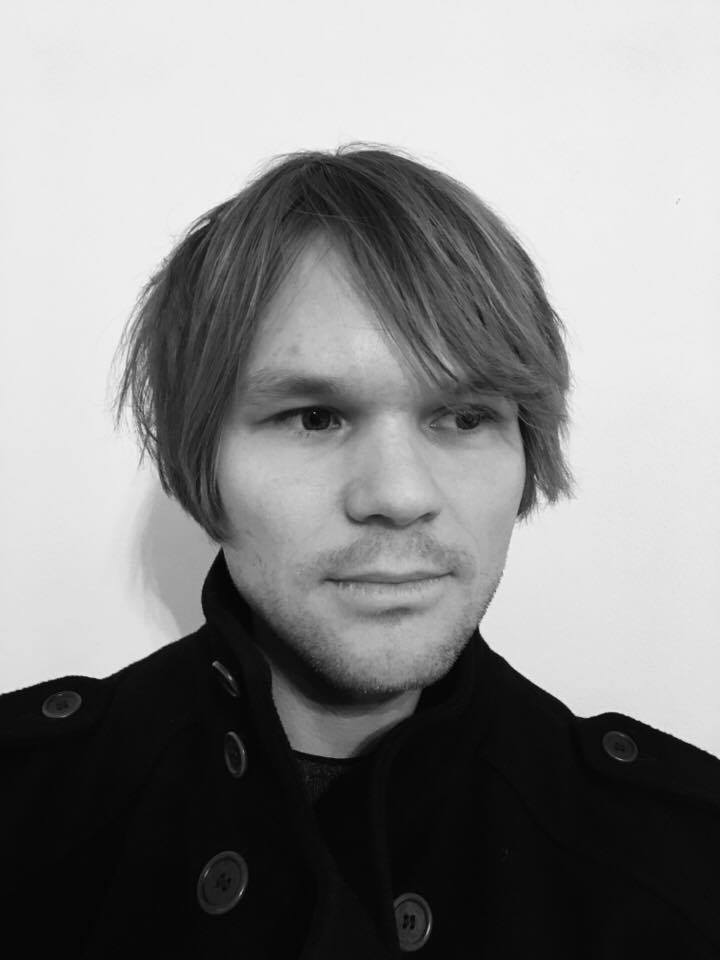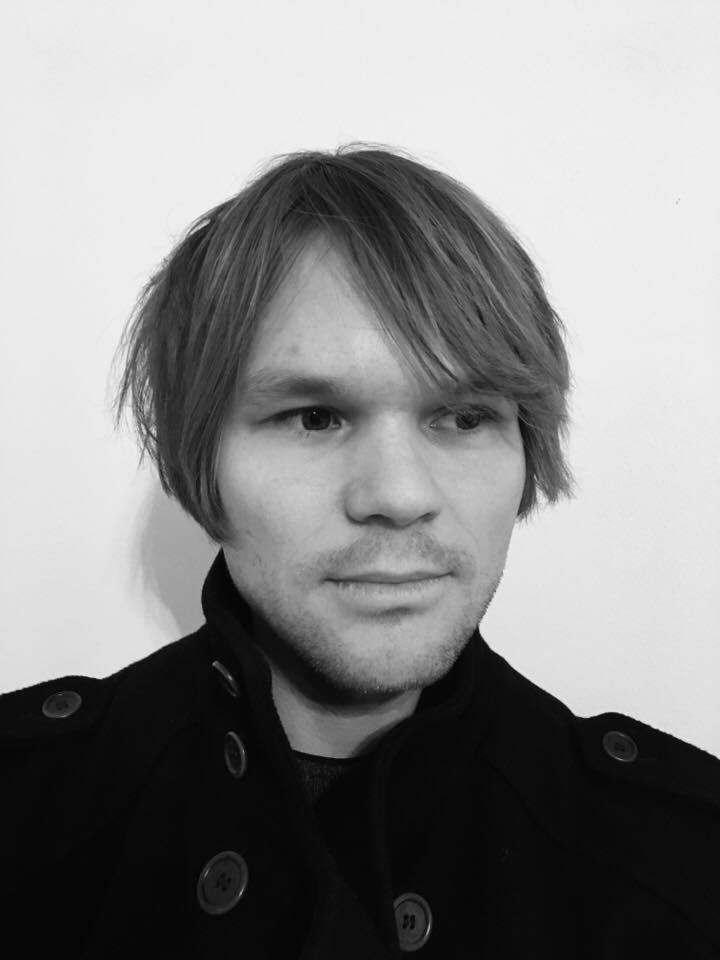 Records:
Teenage Fanclub – Here
M83 – Junk
Arvihilis – Arvihilis
Songs :
Ekkah x Dam Funk – Space between us
Litku Klemetti – Jääkuningatar
Iggy Pop – Gardenia
Solange – Cranes in the sky
David Bowie – Lazarus
The Hearing – Robot vs. human heart
Live:
23:23 – Soliti 5 years party
Teenage Fanclub – Glasgow
Ans.Andur – Pärnu
Iggy Pop – Flow
That american country artist in Turku in april, forgot his name!
Astrid Swan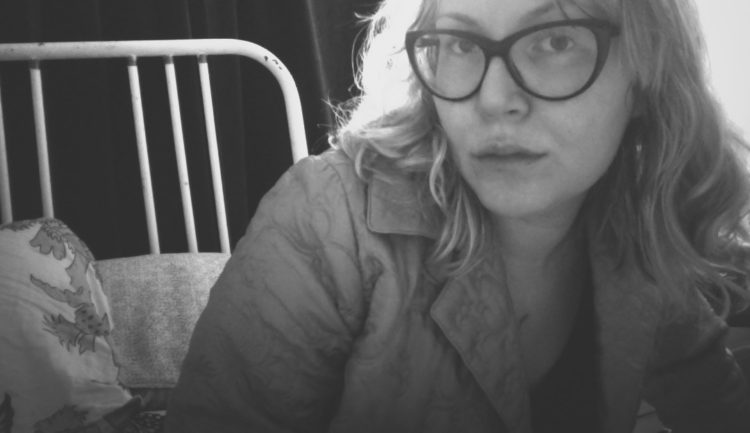 Astrid Swan's top10 INFLUENCES of 2016
1. Best communal and cultural thing: One Quart Magazine
2. Method: autoethnography
3. Discovery: the joy of getting new plug-ins for mixing
4. Literature: Lidia Yuknavitch – Chronology of Water
5. Favorite new city: Leeds
6. Music: Beyoncé – Lemonade visual album
7. Memoir: Bruce Springsteen– Born to Run book
8. Exhibition: Varpu Eronen – In the Garden of Free play 
9. What I wish I had not missed: Noble Savage directed by Sonya Lindfors
10. Best TV entertainment: Broad City season 1 and 2
Teppo Meriläinen (Big Wave Riders)
Here's a playlist of some songs i've been listening to in 2016.
Cats Of Transnistria (Henna & Tuomas)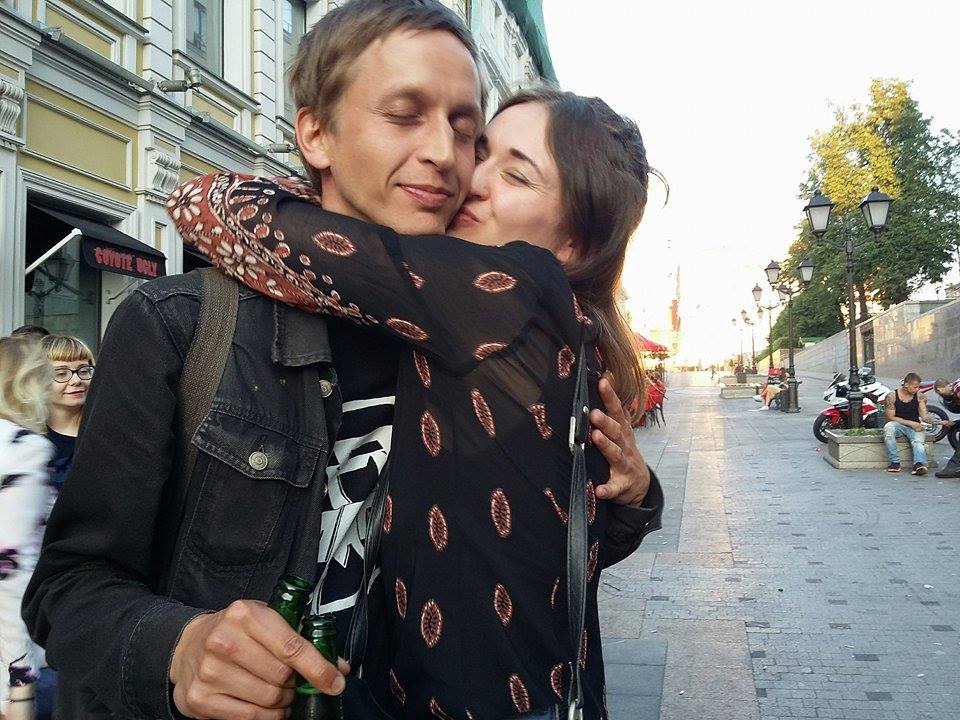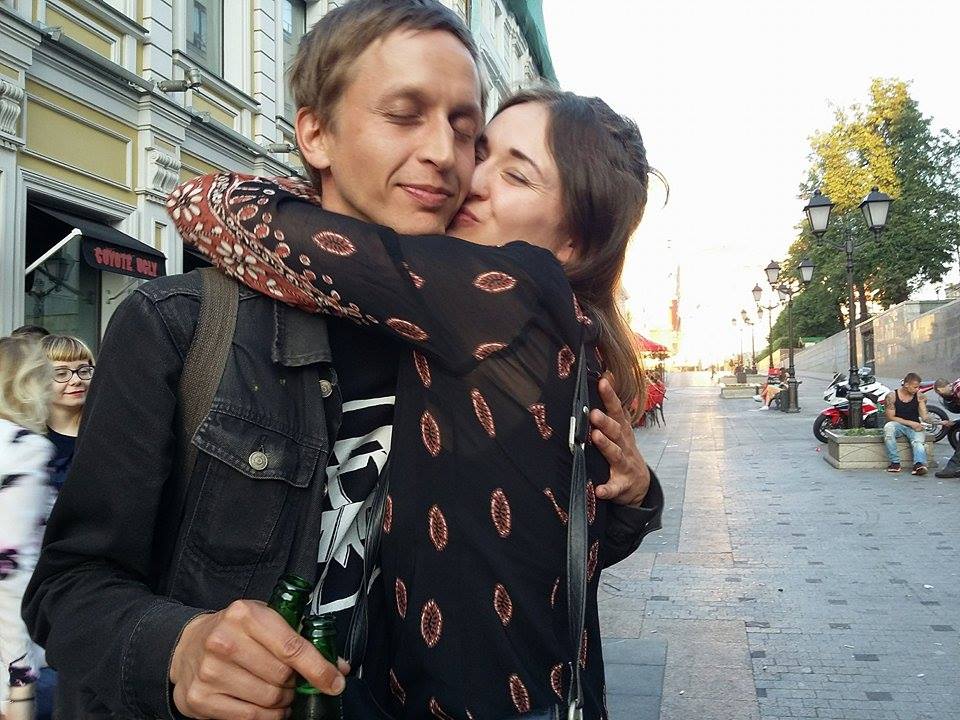 Jozef van Wissem – when shall this bright day begin
Sur-rur – ihmisiä nurmikolla
Merries – s/t
Kynnet – taas ne kynnet
Cate le Bon – Crab Day
Black Twig – Blaze on a Plain
The Hearing – Adrian
Seppo (Puunhalaaja)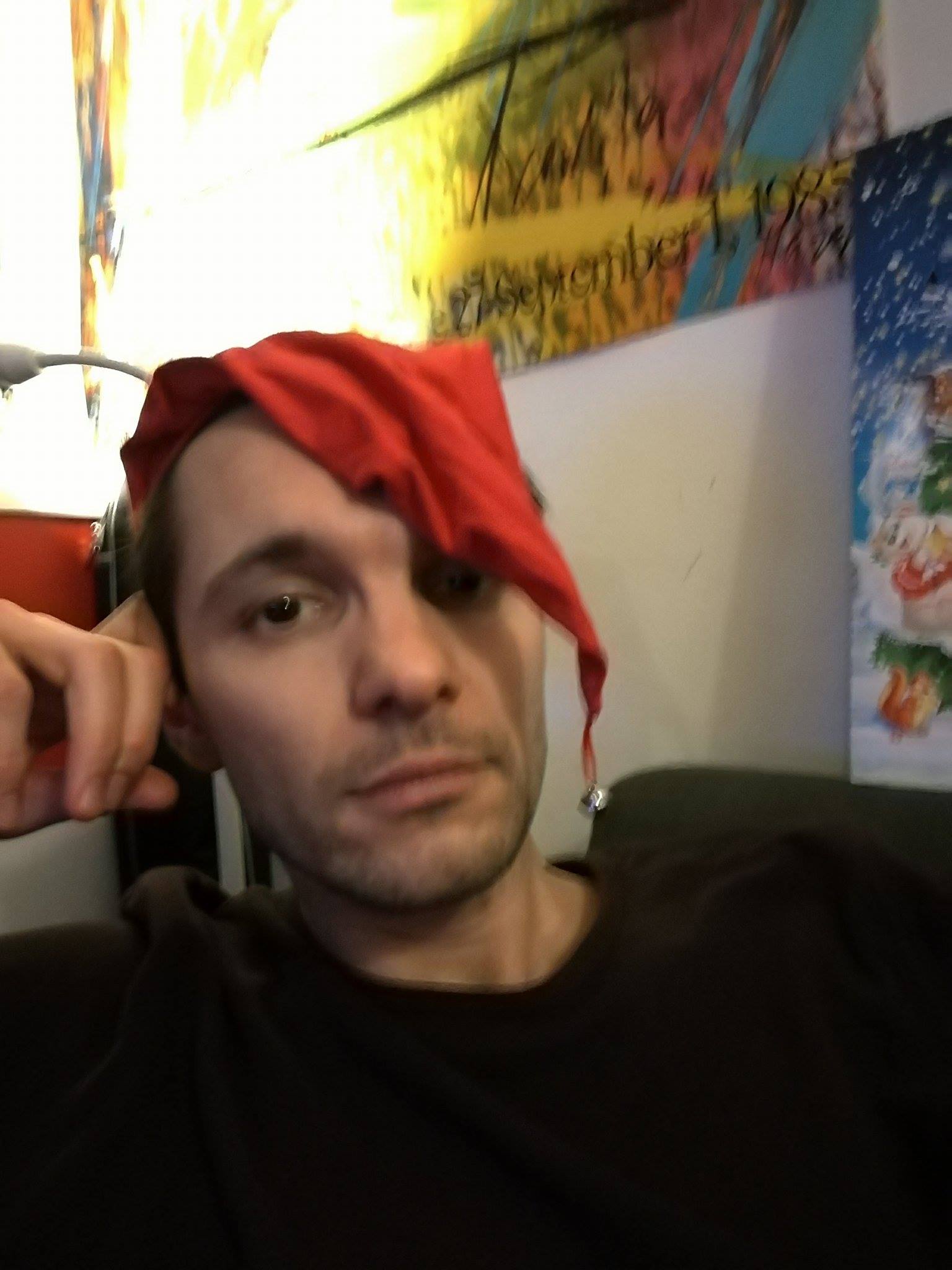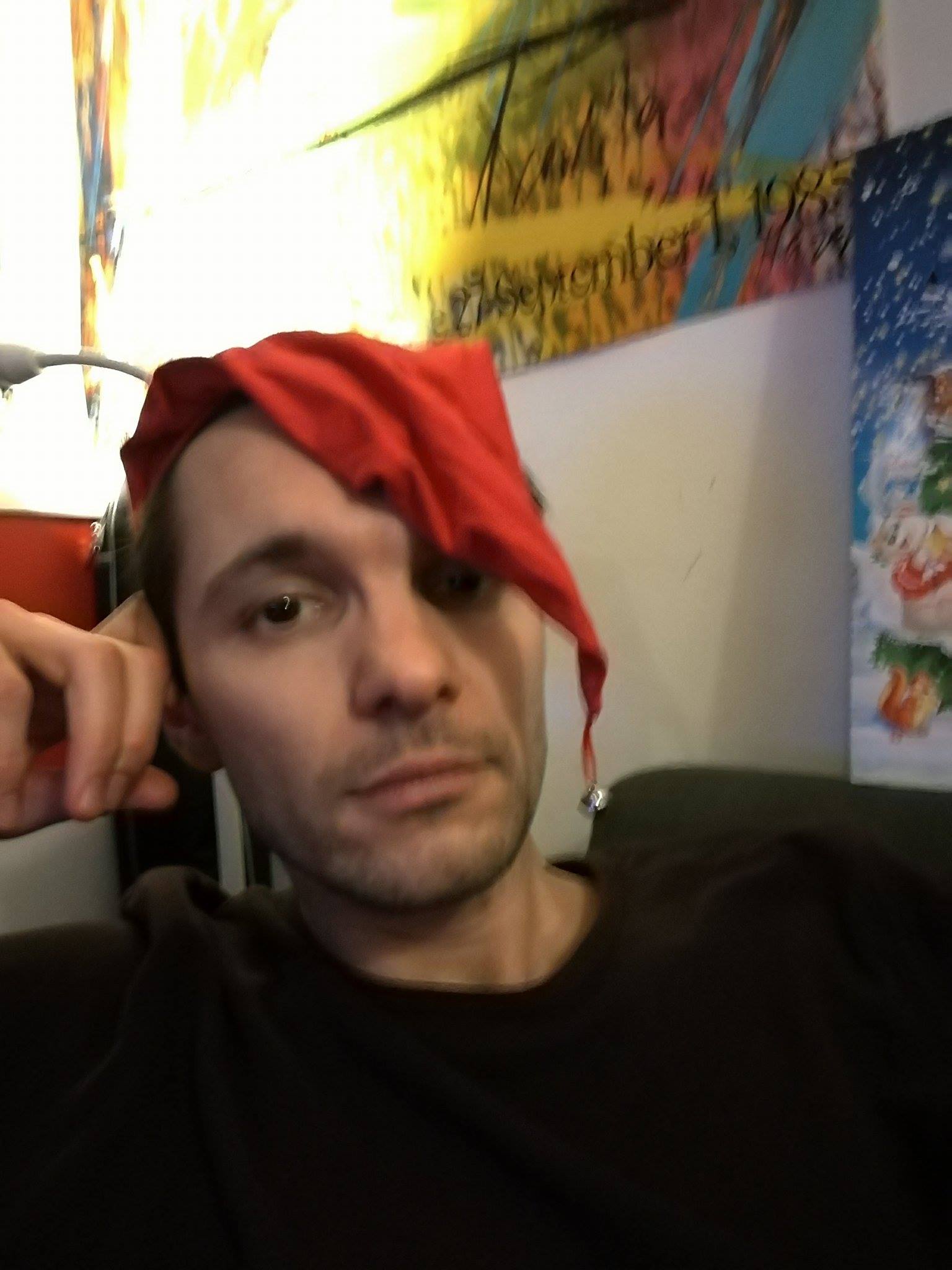 enimmäkseen tulee kuunneltua ja osteltua vanhempaa musaa, mutta ainakin näistä tämän vuoden levyistä ja biiseistä olen tykännyt:
a tribe called quest – we got it from here…
horse lords – interventions
anohni – hopelessness
jeff parker – the new breed
floating points – kuiper
gettomasa – pelkuri (jos mitataan kyynelissä, tää oli mulle vuoden biisi.)
bullien – loop the loop
shabaka and the ancestors – wisdom of elders
radiohead – a moon shaped pool (tästä olen erityisen iloinen, koska kyseessä ensimmäinen radiohead-levy josta todella tykkään)
aksim – ghost dog
kevin morby – singing saw
gaussian curve – gaussian curve
weyes blood – front row seat to earth
dj-kicks – moodymann
bon iver – 22, a million
ian william craig – centres
saara aalto – chandelier (x factor koelauluissa)
idris ackamoor – we be all africans
angel olsen – my woman
fire! – she sleeps, she sleeps
studio ost – scenes 2012-2015
kanye west – ultralight beam (tää pitää kuunnella niin kovaa, että se gospelkuoro menee housuihin!)
sanni – sanni (vuoden kuunnelluin levy, tyttären lemppari)
solange – a seat at the table (vaimon lemppari)
Sandy Sonic (Sonic Visions)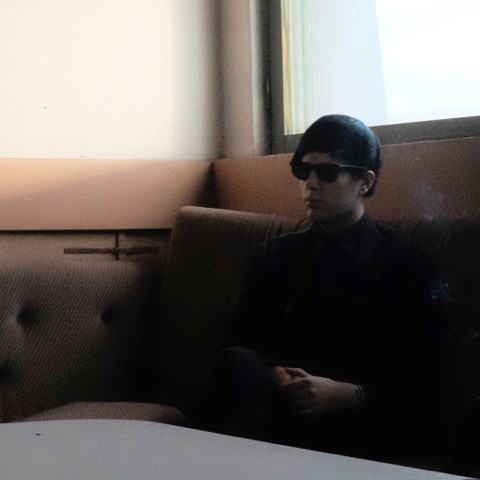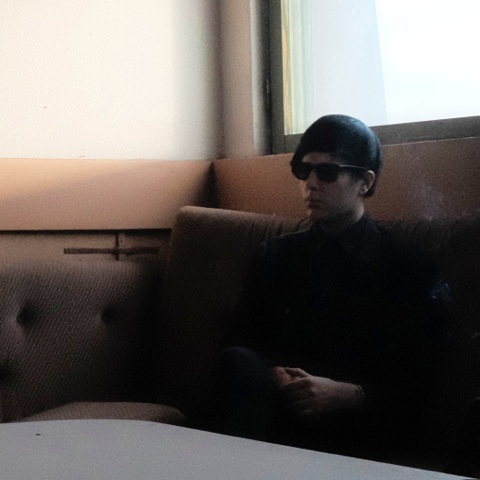 Best of 2016
Live:
A place to bury strangers @ Kuudes Linja
Savages @ Flow
Kynnet @ Loose
Albums:
The Growlers – City Club
Eagulls – Ullages
Diiv – Is The Is Are
The Coathangers – Nosebleed Weekend
Toy – Clear Shot
Mikko Sulonen (LOVE SPORT)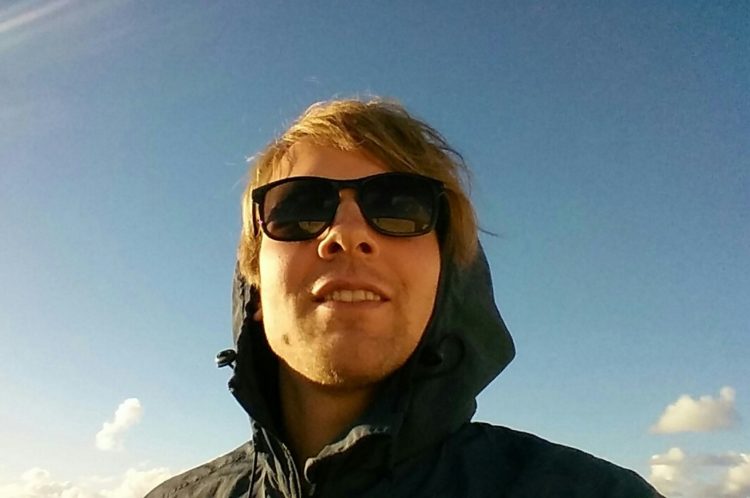 What kept me entertained in 2016:
Cass McCombs – Magny Love (LP)
Lokit – 7″ #2 (EP)
Oranssi Pazuzu – Vasemman käden hierarkia (song)
Doug Stanhope – Digging up Mother (book)
Fallout 1.5: Resurrection (video game)
The Joe Rogan Experience (podcast)
Transparent (TV series)
The Witch (movie)
Triani (Soliti)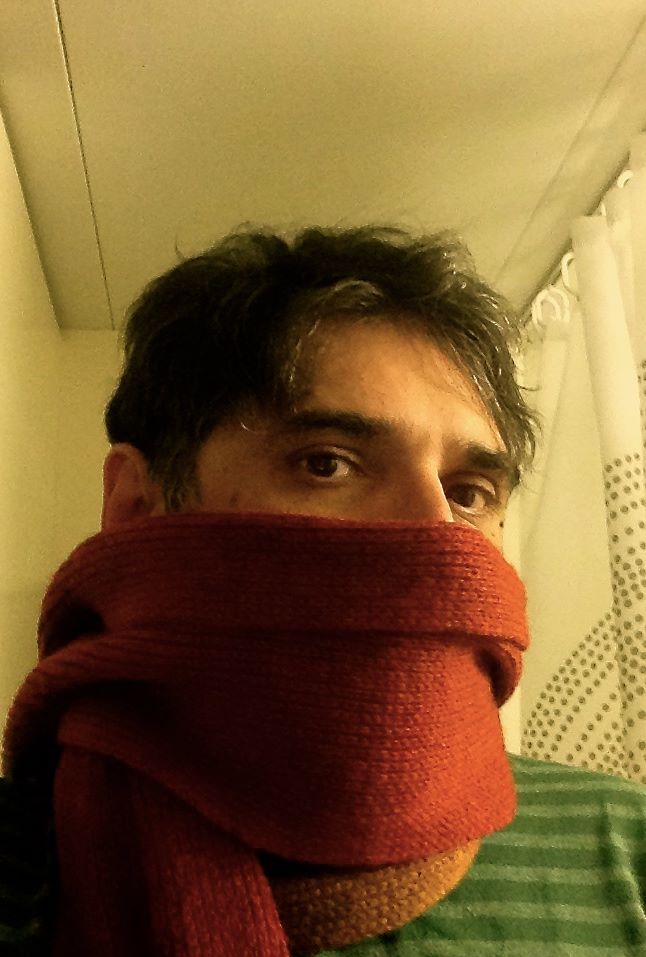 album: Cats Of Transnistria – Divine
Song: Kanye – 'Ultralight Beam'
book: Alan Moore & Kevin O'Neill 'League Of Gentlemen vol1'
movie: Batman vs Superman: Dawn Of Justice
label : soliti
online: One Quart Magazine
hero: Eric Dier
Live show: The Duplo! at my 50th Bday party, Black Twig at Korjaamo, Ty Segall at Sideways,  23:23 at Soliti Five Year Party, The Holy at LIM.
other concerns: fake news, refugee crises, Brexit, Finnish rap, Corbyn, all the wonderful people I work with, my kids.
SOLITI 2016 IN REVIEW PART 1: THE MUSIC AND MORE
HAPPY XMAS & A HAPPY NEW YEAR, SEE YOU IN 17.