2016 has been a great year for Soliti, relive it here
Ahh, 2016, we remember you well. This year Soliti has released six albums, 3 EP's, one double a-side, 28 singles, 16 videos, released our 50th release, put on a mini-festival featuring 10 bands, celebrated our fifth year and won an award! In fact 2016 has been our busiest year ever and our widest reaching. To everyone who's bought a record, downloaded a single, streamed our music, featured an article in your mag or blog, all we can say is cheers and thank you for the support! We appreciate you much!  Without further ado, enjoy this look back at our year!
The videos
A particularly productive year, the video has been a strong visual accompaniment for Soliti releases. Often made with zero budget, we salute these wonderful video makers: Black Twig, Krista Huovinen, Onni Nieminen, Ina Mikkola, Aleksi Pahkala, Appu Jasu, Juho Länsiharju, Rosa Kettumäki, Puunhalaaja, Sonic Visions, Haliz Muhilden, Cargo Collective/ Panika Derevya, Mikko Sulonen, Nina Karlsson, Annukka Pakarinen and Rami Vierula.


The singles
2016 started with a new Black Twig single, introducing Paltsa-Kai Salama, the first taste of Cats of Transnistria's Divine, 23:23's swansong, The Duplo! reminisces, Big Wave Riders return, The New Tigers return, The Holy's first fruits, Mumrunner's sophomore adventure, Puunhalaaja's oddity, Sonic Visions' debut, Delay Trees return, Black Lizard covering, Astrid Swan's return and a LOVE SPORT advance serve.
The albums
We released the debut album from Cats of Transnistria, the third long player from Black Twig, a reissue of legendary punk/garage trio's The Duplo!'s long out of print 7″ collection, Big Wave Riders long time coming sophomore release, the debut LP from Black Lizard frontman Paltsa-Kai Salama and our Five Years celebration compilation. It's been special. (NB: click the cover to hear the release).
Cats Of Transnistria: Divine (Soliti 048) released 18.03.2016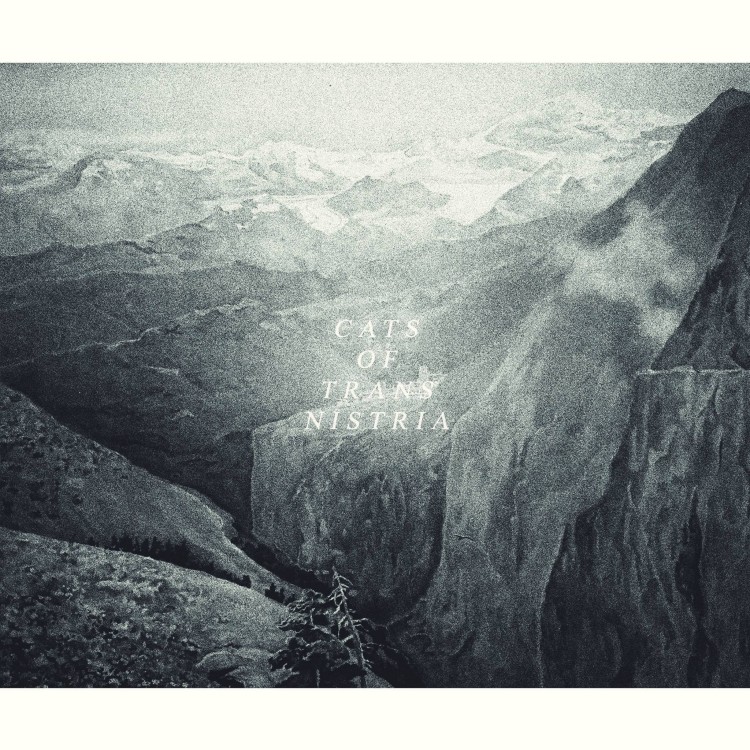 "It's a wider, deeper record – with more space in it, a record that involves the listener even more, your mind filling in the gaps left, populating the spaces in the lines with your own imagery, your own falling clouds and rolling reverse waves." Neil Kulkarni, F.U.N.K
Black Twig: Blaze On A Plain (Soliti 049) released 15.04.2016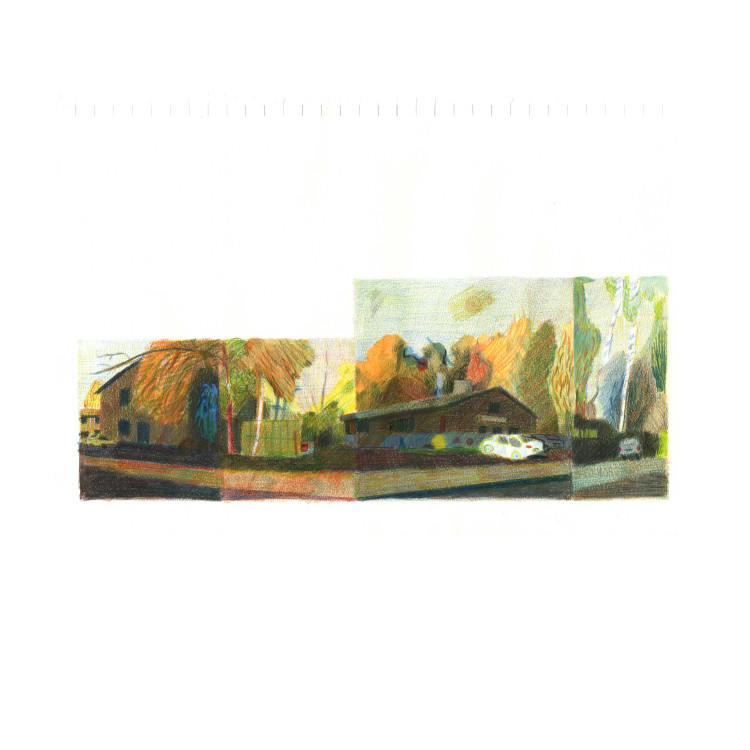 "Blaze On A Plain, is one of my favorite indie albums ever to come out of Finland." Glue
THE DUPLO! : FULL SPEED, NO BRAIN – THE 7″ SINGLES COMPILATION 
(Soliti Retro 004) Released 06.05.2016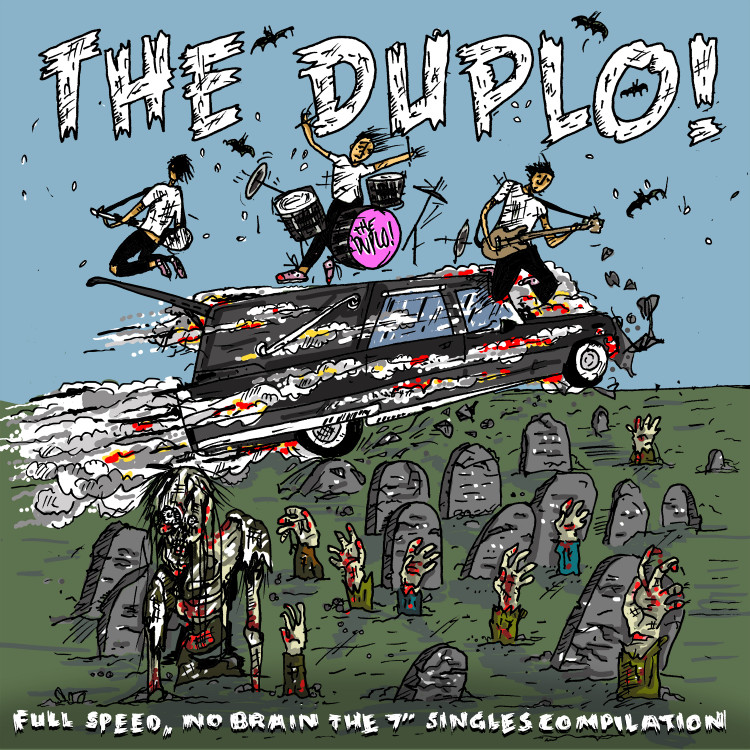 "…kolme pikkukiekkoa antavat tarkan, armottoman ja värikkään kuvan The Duplo! -nimisen orkesterin tilasta ajalta, jolloin voima virtasi vielä sen suonissa." Mika Roth, Desibeli.net
Big Wave Riders: Endless Summer (Soliti 052) Released 26.08.2016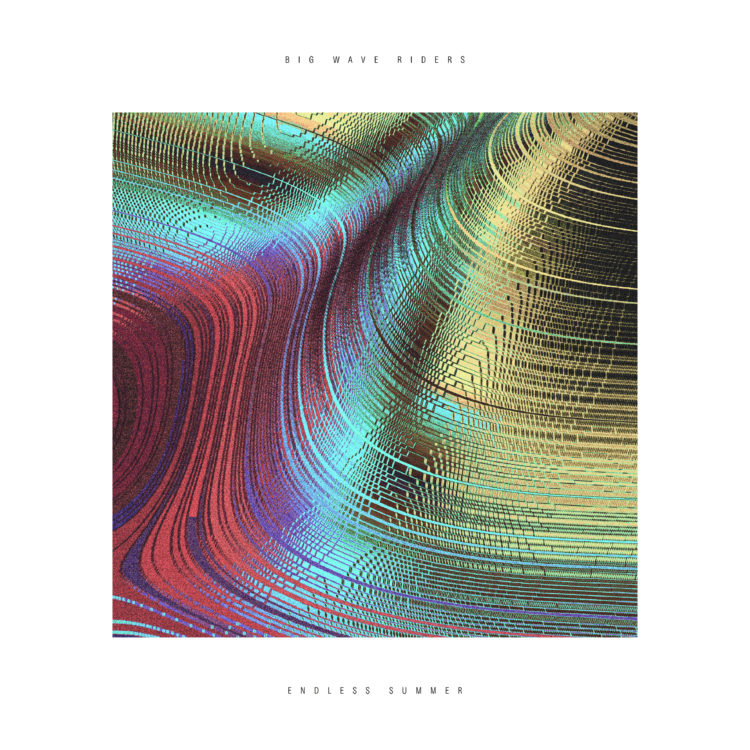 "…and this new album is very, very good. This is big-sounding indie/indiepop made with 2 guitars, bass and some really groovy drums, combined with some irresistible melodies and a good touch of reverb. Didn't I mention the vocals? Warm, rich and very pleasing for the ears, and the backing vocal harmonies are also wonderful." Eardrums Music
Paltsa-Kai Salama: Night At The Beach (Soliti 055) Released 28.10.2016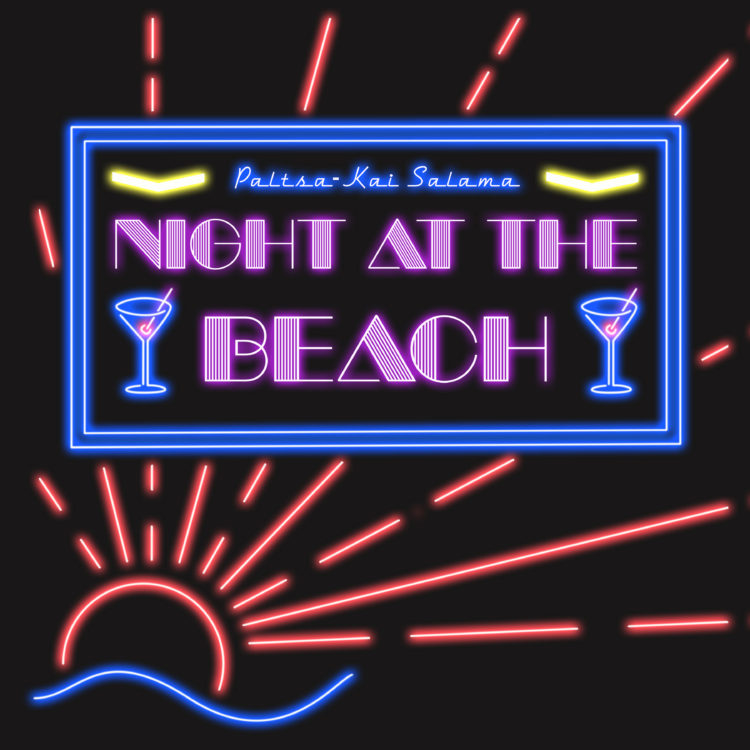 "Night at the Beach' is an assured, stylish album, which is proudly shows off its roots not only on the tracks, but even on the album cover. Unlike the amazing 'Svankropp' album, which will probably take you weeks to get to grips with, Paltsa-Kai Salama has delivered a well written album which is pretty much instantly likeable, and has a confidence and identity too." Nordic Music Review
Soliti Turns Five: My Brain Hurts A Lot (Soliti 056) Released 25.11.2016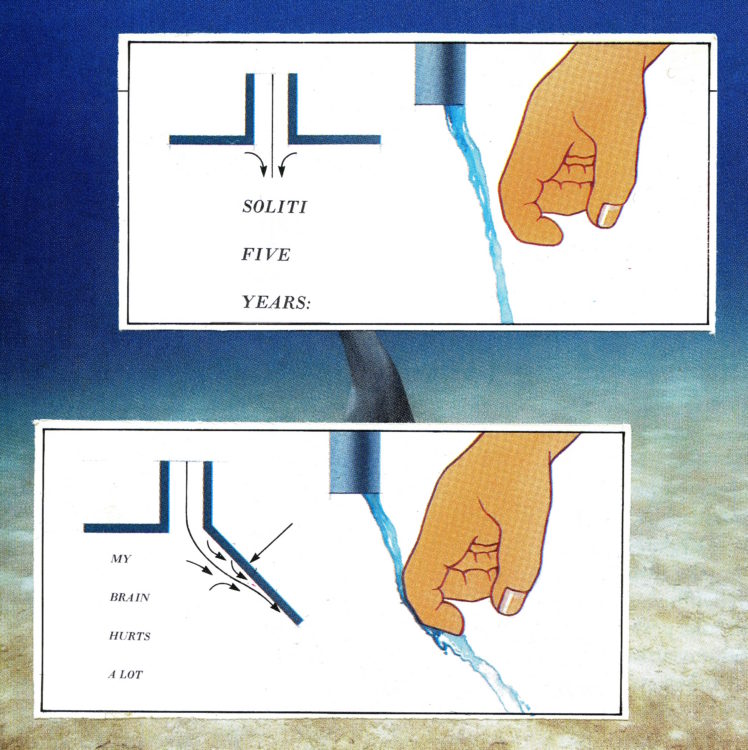 "A great collection of songs heard in a new way" When You Motor Away
EP's
Our 50th release also coincided with The New Tigers welcome return with their Vindication EP, the debut release from the much liked The Holy and Mumrunner bought their sophomore release with Gentle Slopes.
The New Tigers: Vindication EP (Soliti 50) Released 29.04.2016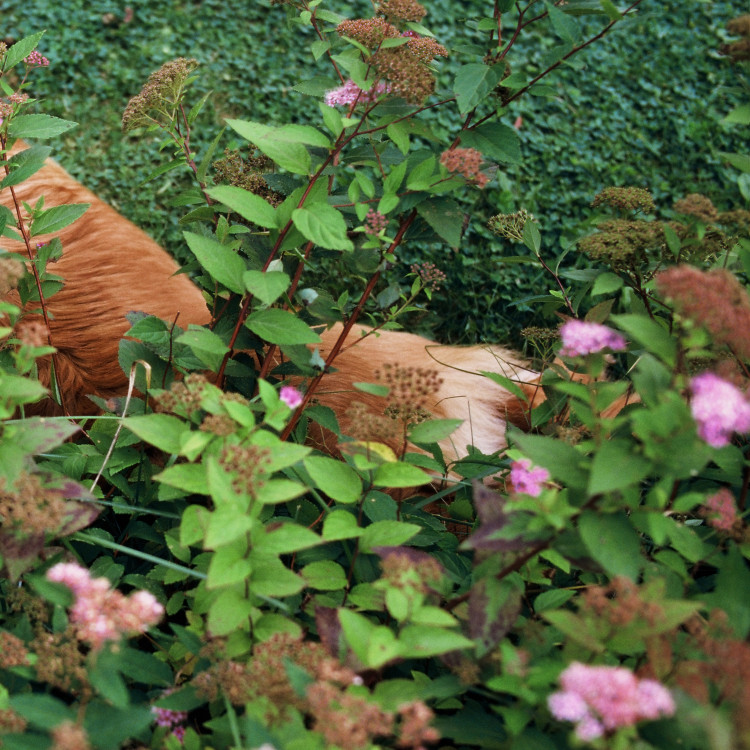 "…what's impressive in an overall sense over the four tracks is the myriad of intersecting genres that are easily traversed. While undoubtedly sporting a pop bent at all times, the sprawling psychedelic nature of 'Chewing Gum' and 'Dissolution' are reflected in their restless length and plethora of ideas." Indie 30
The Holy: More Escher & Random Notes (Soliti 051) Released 10.08.0216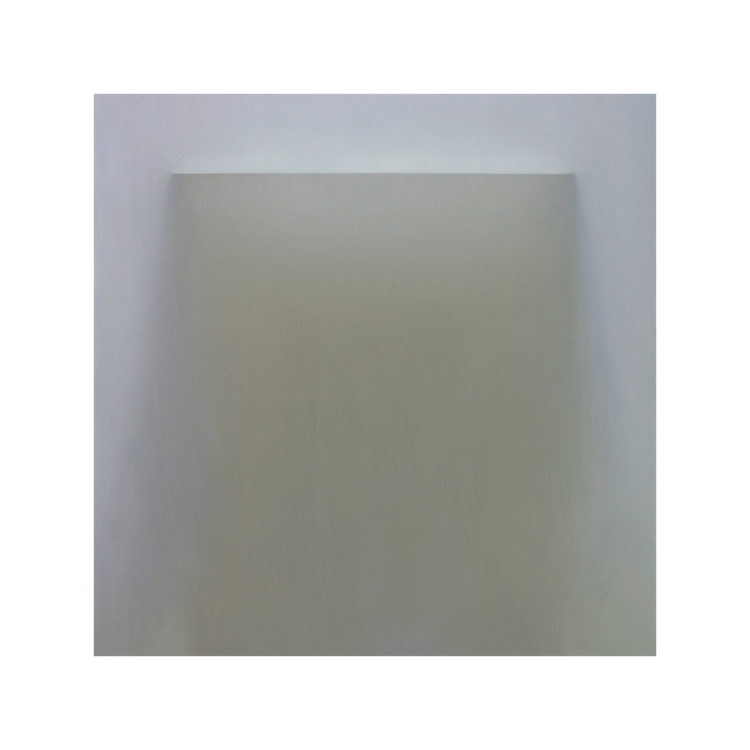 "What instantly feels like music that would play at your funeral or in a biopic written about your life thus far, The Holy have completely fucking captivated me in a way I haven't felt in a very long fucking time. The Holy are a tossed salad of Foals, Arcade Fire, The National, and that little part of U2 that makes you want to hold a record to your chest and rock back and forth." Syffal
Mumrunner: Gentle Slopes EP (Soliti 053) Released 09.09.2016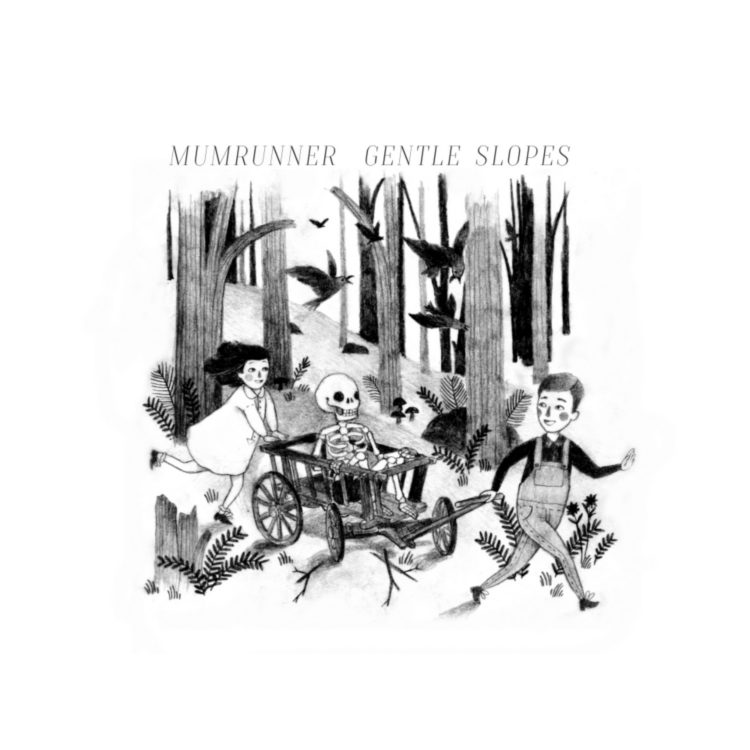 "Finland has a habit of producing indie bands who are seemingly obsessed with C86 and shoegaze. Mumrunner isn't shy about expressing their influences, and we aren't shy about our adoration for the band" Hit The Floor
We had a festival to celebrate our five years of being alive as a record label, you can view the fun here and here. Watch some performances from Soliti Five Year Party here.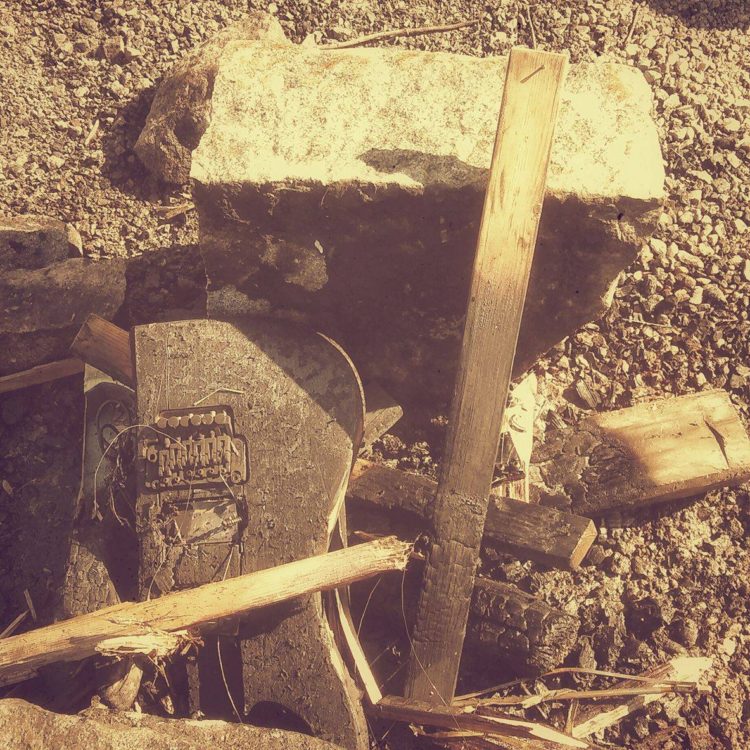 We've had some awesome artwork grace our single sleeves, you can check these out here and here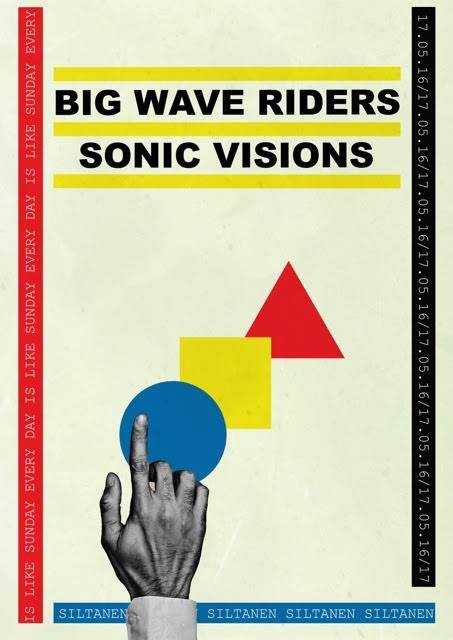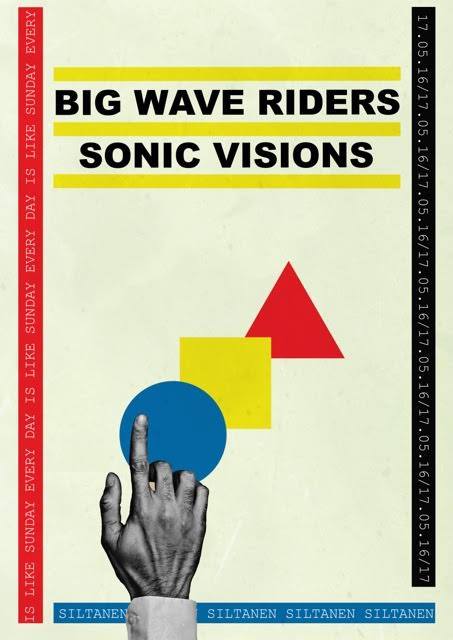 You can also view four galleries of poster art, here, here, here and here.
A big thanks goes out to the bands and artists who have made 2016 so great.