Astrid Swan's latest single get's a video plus new live shows announced
In November 2016 we gave you the first taste of Astrid Swan's forthcoming album From The Bed And Beyond, with the single ​'​A Long Time Running​'​. The new year brings the promise of new Astrid Swan activity ahead of the album release in the form of a new video.
'A Long Time Running' video is the first collaboration between photographer Tekla Vály and Astrid Swan. It's also Vály's first ever music video. The video captures many of the characters that will become familiar while listening to the forthcoming From the Bed and Beyond -album. The haunting images depict the inner worlds of Astrid while going through three years of illness and recovery.
Astrid Swan discusses 'A Long Time Running': "A Long Time Running is a door opening into the album that's about to be finished. It's a song of fragile hope, curiosity and daring. It's a comforting swaying to hum and to dance to. It speaks from the ruins of human relationships and emotional burn-out. It says, ok, so this is all over and we have survived (or at least something of us is still intact) – something is coming. We don't know if it's a monster or a heavenly element of surprise. I choose hope."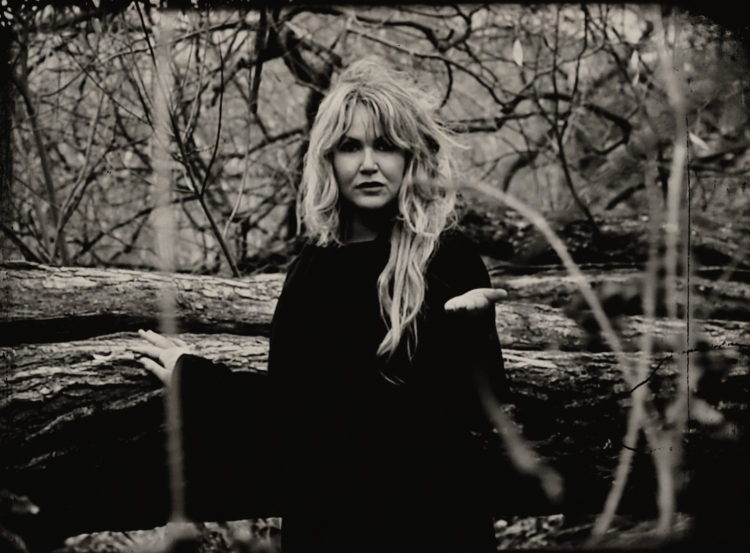 'A Long Time Running' was written, played, produced, recorded and mixed by Astrid Swan.
Alina Toivanen – echo drums
Johannes Salomaa – reversed saxophone
Mastered by Philip Granqvist
​Astrid Swan plays a residency of live shows around the release of From The Bed And Beyond​ which will feature live performances that incorporate music, visual art and an element of the unknown. The shows take place at WHS teatteri Unionissa, Helsinki on the 9th/10th/11th March.
From The Bed And Beyond is release on the 3rd March 2017 via Soliti.
Photography by Tekla ​Vály.
Astrid Swan links