A second track from Puunhalaaja's self titled debut album sees light today.
In September, we introduced a new artist from Soliti, Puunhalaaja with debut single Härkä ja paimen, taken from the self titled debut album which drops on the 20th Nov. Not much is known of Puunhalaaja, mystery a rare commodity in these all access times. Still, this is a case where the music speaks for itself.
So today another cut arrives from that debut album, the gentle, yet angular Post-it-lappuja. Composed, performed, recorded and mixed by Puunhalaaja, Post-it-lappuja sneaks up on you with easy charm, a breezy chorus and some off-kilter guitar squeaks. It's deceptive yet addictive material that takes you on it's own strange trip.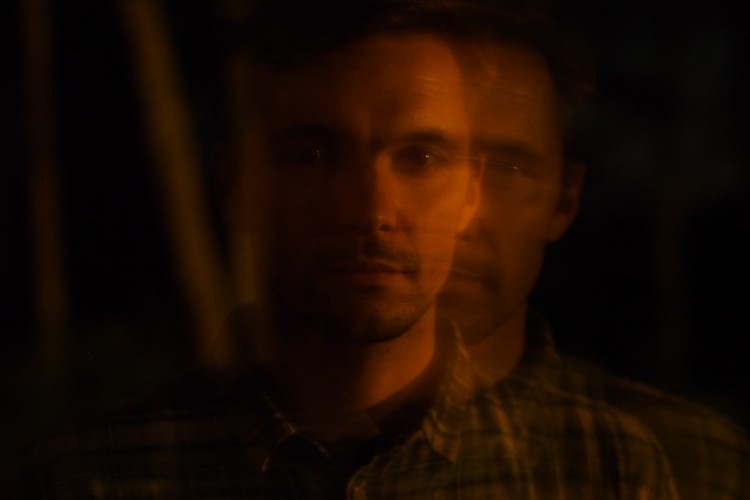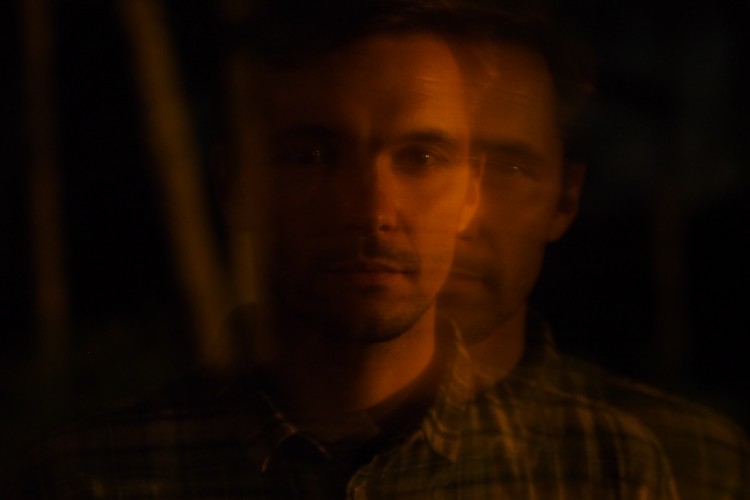 Glue at Rosvot premiered the track today and wrote "The debut album by Puunhalaaja is a mystery, a beautiful one that is. The music brings a variety of sounds, bridging the folk tales of Pekka Streng with the fuzzy fantasies of Pavement…you can check out the second single Post-it-lappuja. This song might surprise you by its uncomplicated sound, but will sure quickly grown on you with its easy-going charm."
"This kind of songwriting style reminds me of Bowie's Hunky Dory -album era and I'm looking forward to hear the whole album."  EMMI KUUNTELEE
"Musically, it's a great piece of songwriting. The guitar has this intimate quality, and the vocals are really pleasant; I don't even want to mention the nice symphonic touches that make me melt." Austin Town Hall
"Puunhalaajan folk-vaikutteisessa ilmaisussa analyyttisyys, arvoituksellisuus ja kotikutoisuus paiskaavat kättä orgaanisella ja kiehtovalla tavalla." Soundi
Puunhalaaja : Puunhalaaja (Soliti 047) Release date: 20.11.2015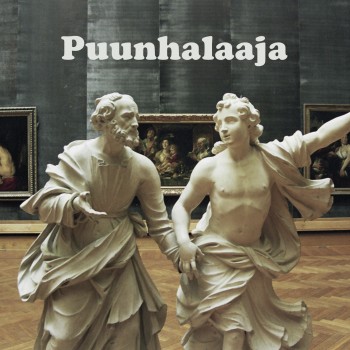 1. Alkusoitto
2. Post-it-lappuja
3. Työ vapauttaa
4. Härkä ja paimen
5. Maa viettää
6. Päivänkakkaroita
7. F=ma
8. Mietteitä metrosta
9. Hymyillään hymyillään (loppusoitto)
All songs Puunhalaaja. Played, recorded and mixed by Puunhalaaja. Mastered by Philip Granqvist. Artwork by Roope Alho.