Deadbeat Time taken from recent LOVE SPORT EP
How many favourite band t-shirts can you wear at once? Well, something approaching an answer is revealed when you take a look at LOVE SPORT's new video for Deadbeat Time. Teemu from LOVE SPORT can be seen adding the layers amidst shakey handhelds and some very large texts . Deadbeat Time is taken from the recently squeezed EP, Almost Doesn't Mean You Made It. Video by Lepi Johnson money cash productions and Mr. Kimono.
"With guitar lines reminiscent of Pavement, Avi Buffalo and The Shins, it is a delightful marriage of slacker pop and jangle pop." WYMA "it's got the appeal of modern slacker indie rock, but the production is ten times better than that of someone recording in their bedroom."Austin Town Hall. "Love Sport have raised the bar still further with 'Almost Doesn't Mean You Made It', and we definitely recommend it." Nordic Music Review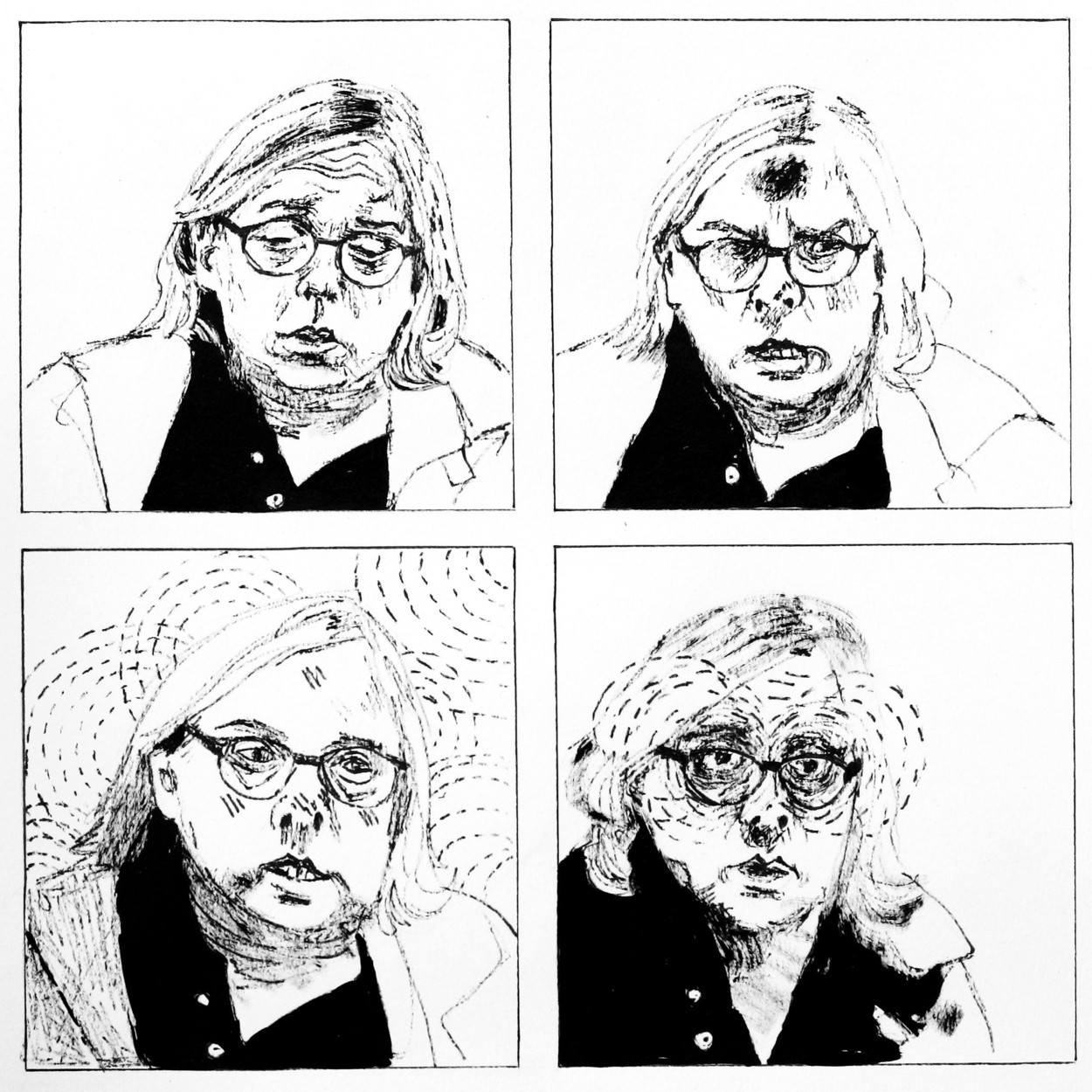 Almost Doesn't Mean You Made It is out now and available from these selected stores:
The next LOVE SPORT show is on the 15th Dec. at Everyday Is Like Sunday, Helsinki.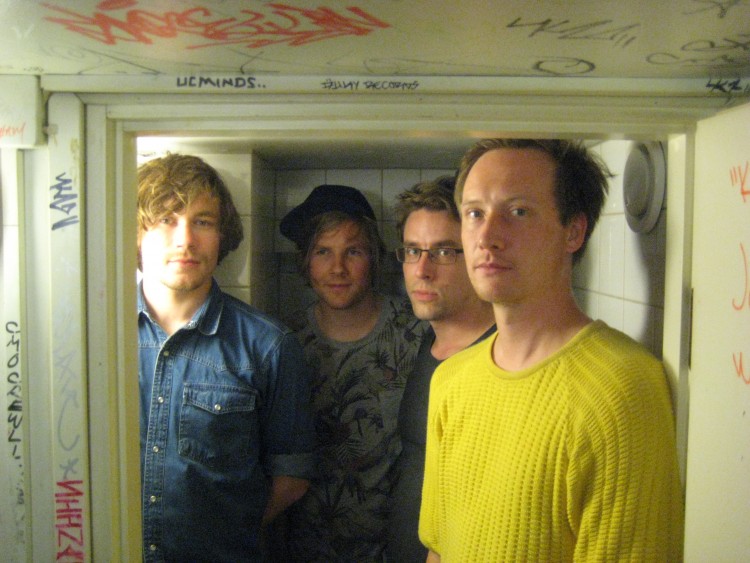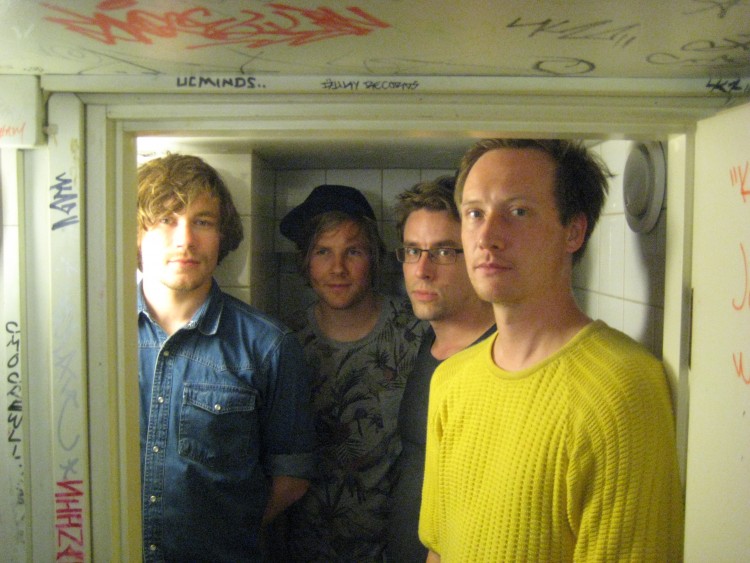 Promo shot by Seidi Guzejev