Get your Diary out! Here's a list of confirmed shows for Soliti acts this coming Spring/Summer.
---
Rami Vierula of Delay Trees will soon have his alter ego's (23:23) album trilogy released digitally through Soliti in May. You can listen to Never Gonna End . Rami's got a cool band together for the 23:23 live experience. Two dates announced so far, more to come.
12.5 Siltanen, Helsinki
20.8 Henry's Pub, Helsinki
---
The new Black Lizard album Solarize is out now and picking up the plaudits. Catch the band live throughout Finland over the next couple of months. Check out the band's exclusive playlist for Deezer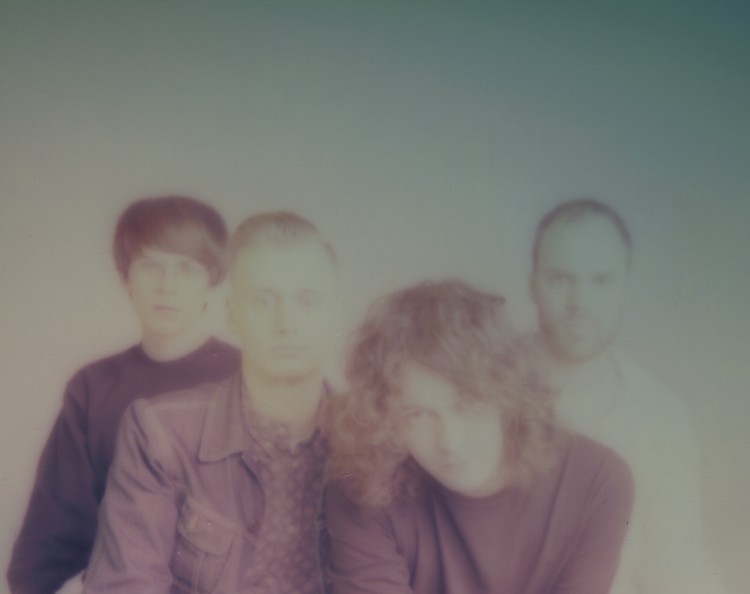 3.4 Pannuhuone, Kuopio.
18.4 Telakka, Tampere
---
A rare outing for Black Twig as the band work on material for album #3.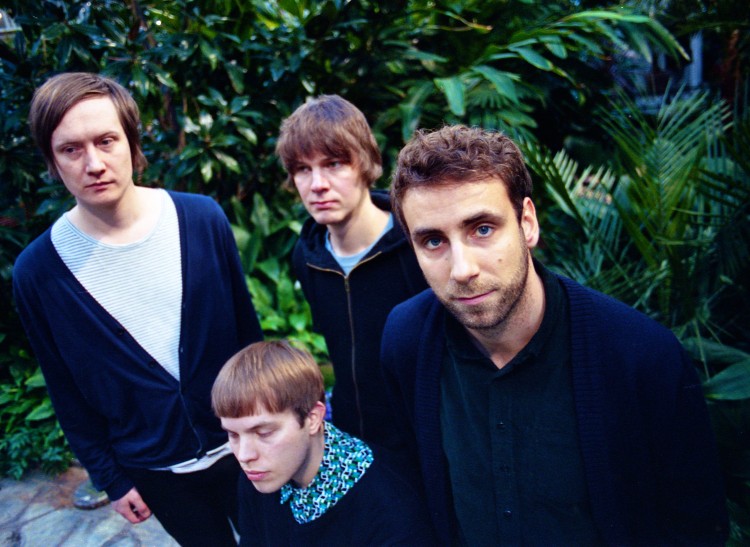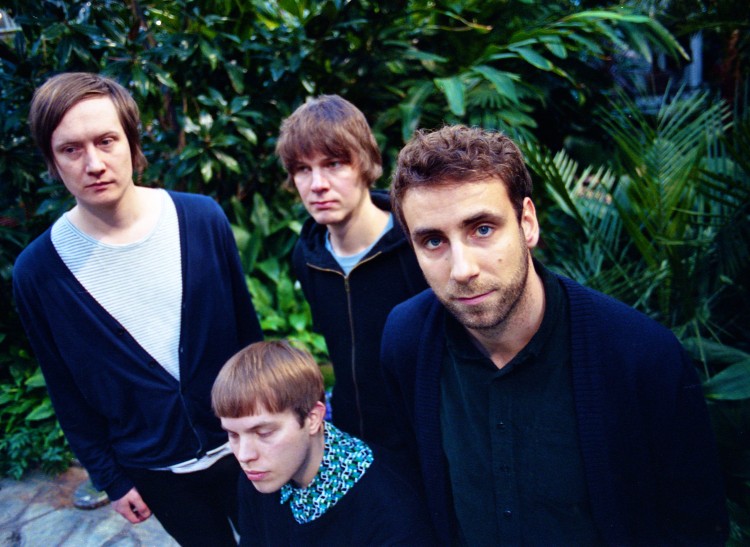 24.-25.7 H2Ö Festival, Ruissalon Vanha Telakka, Turku w/Cats On Fire, 22 Pistepirkko, K-X-P, Mikko Joensuu, Mirel Wagner, TYYNYT
---
We hear Cats of Transnistria are working on new material (!!!),  catch the band in support of their January released Away EP this Spring with the promise of new shows to be announced. Watch this space!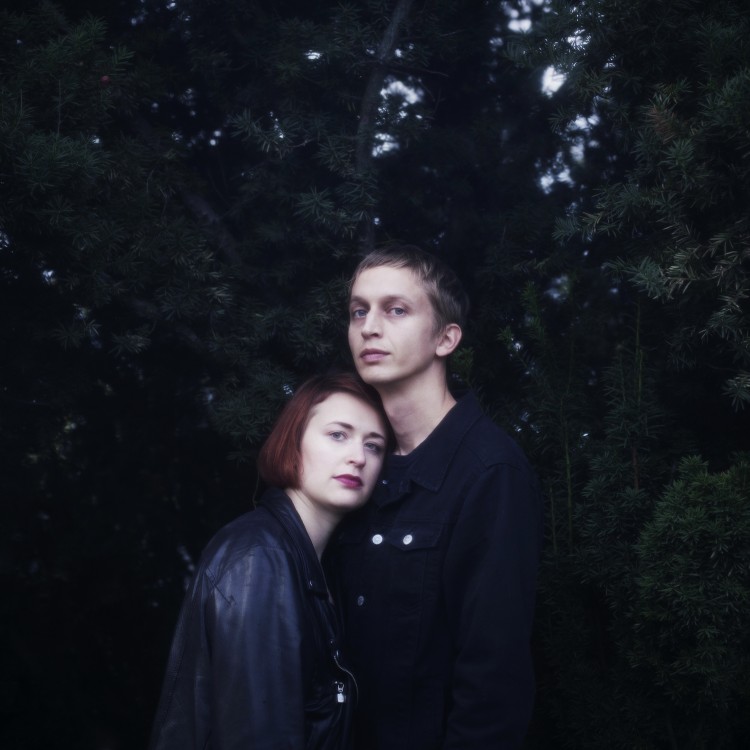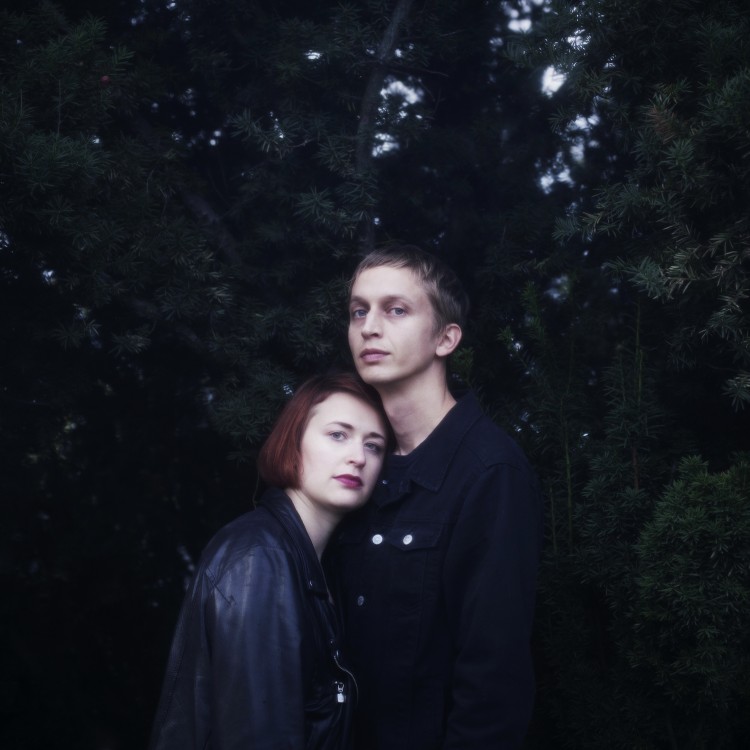 8.5 Sir Oliver w/Merries & Sofa Pets
15.5 O'Hara's, Tampere
---
First Cats On Fire show in an age at the H2ö Festival. Thats is special.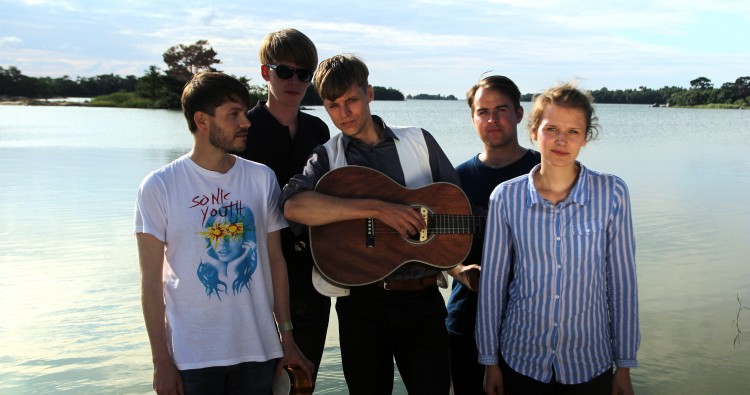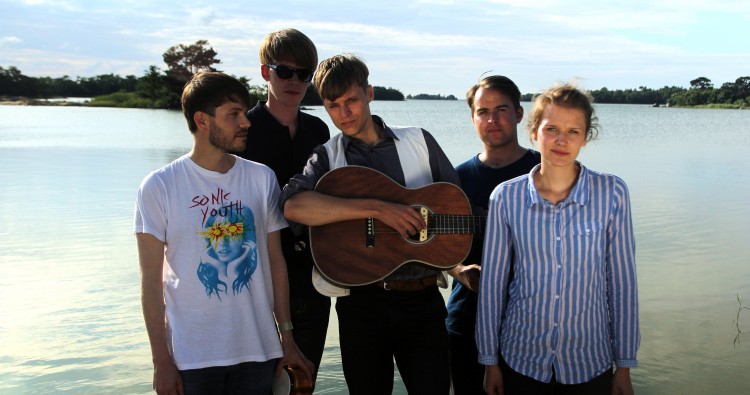 24.-25.7 H2Ö Festival, Ruissalon Vanha Telakka, Turku
---
Delay Trees play a rare show at A Soliti Special at Korjaamo in May.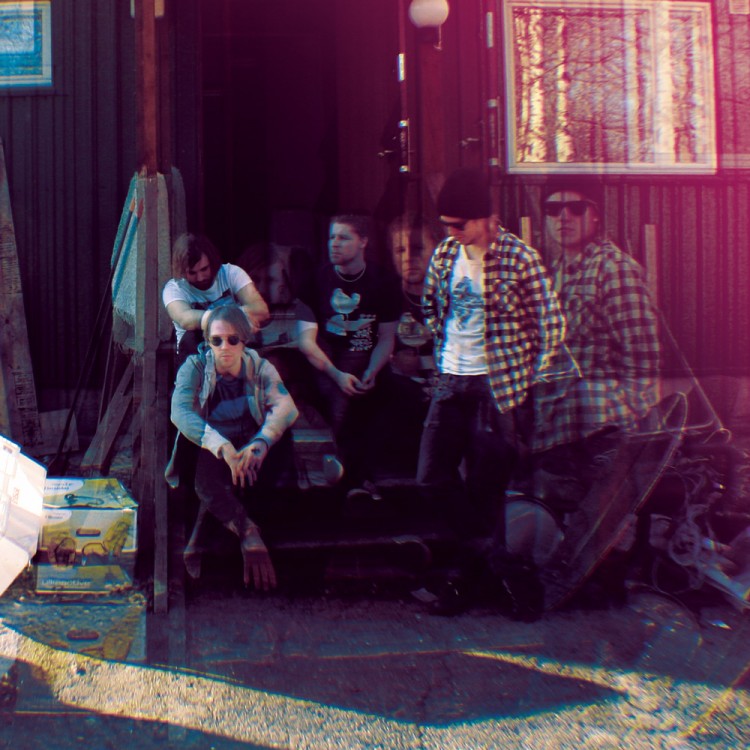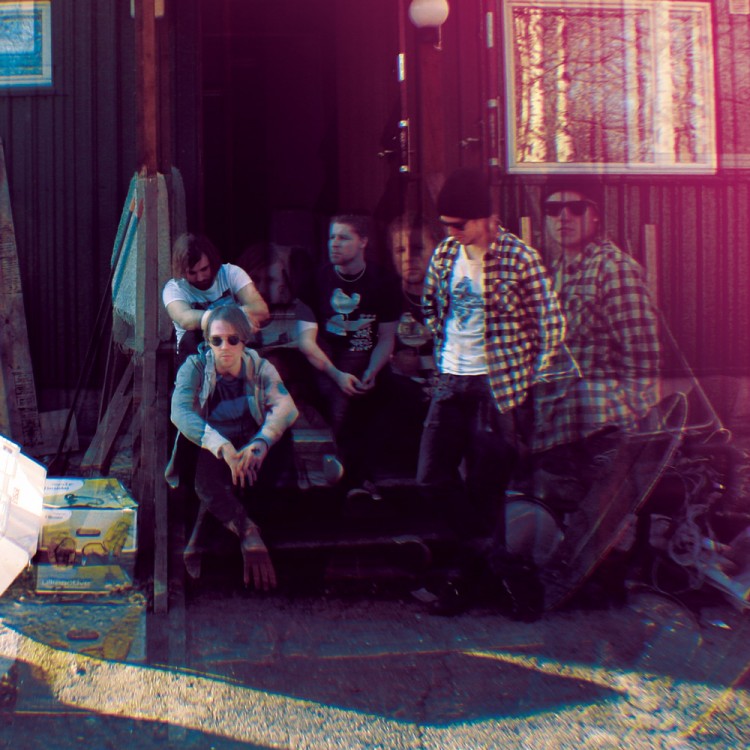 16.5 A Soliti Special: Korjaamo, Helsinki w/Mumrunner & Cats Of Transnistria
---
---
We heard a rumour that LOVE SPORT are working on new material (!), the band continue with a series of shows and festival appearances in support of their GOL!! EP.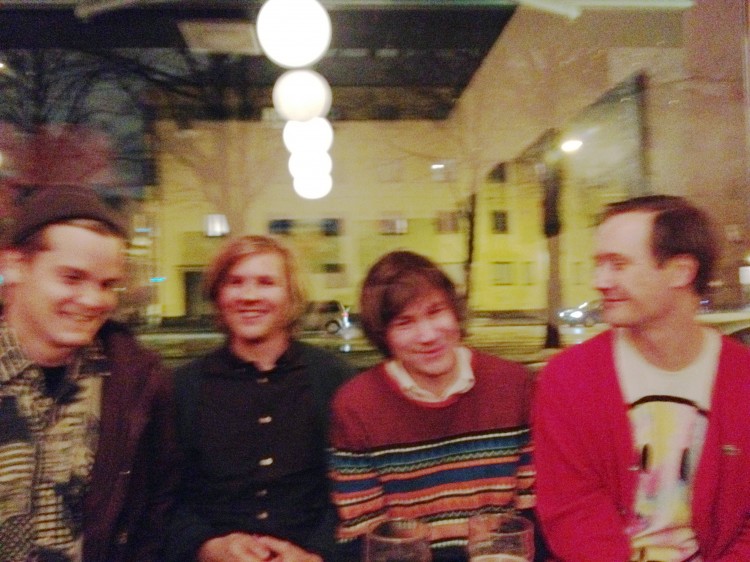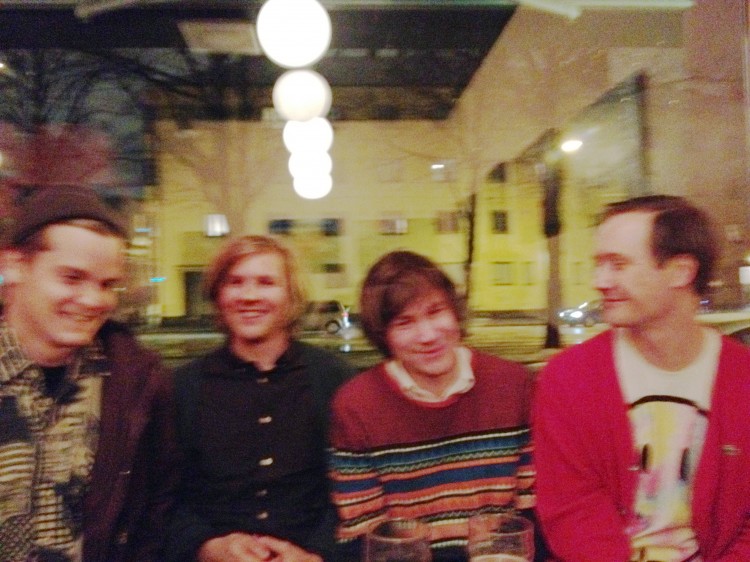 22.5 Bar 15, Seinäjoki w/Mumrunner
28.5 Semifinal, Helsinki w/Alexandria (swe) and Hyly Romain
---
Manna plays Finland's most prestigious festival, Flow, this coming August.
14.-16.8 Flow Festival, Helsinki w/Beck, French Films, The War On Drugs, Regina, Florence + The Machine etc
---
We'll be announcing details for Mumrunner's debut EP soon. The band have a host of shows lined up, with an EP release show at Helsinki's Korjaamo in May.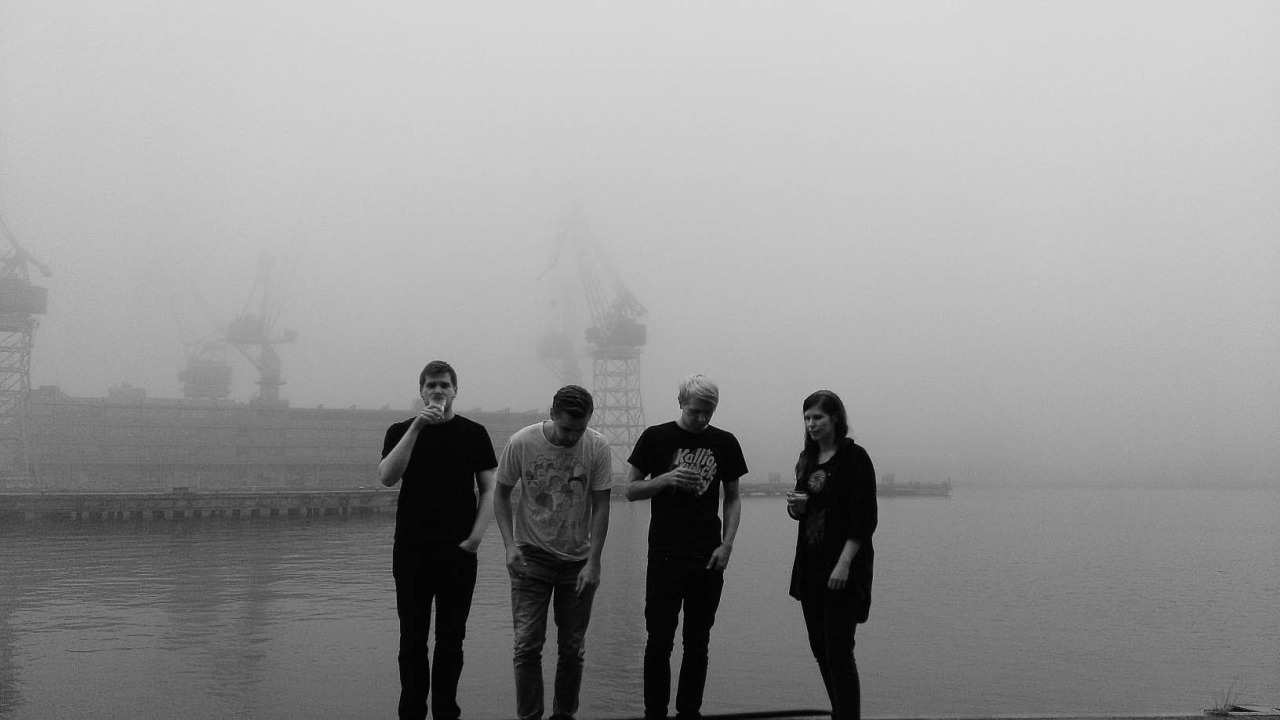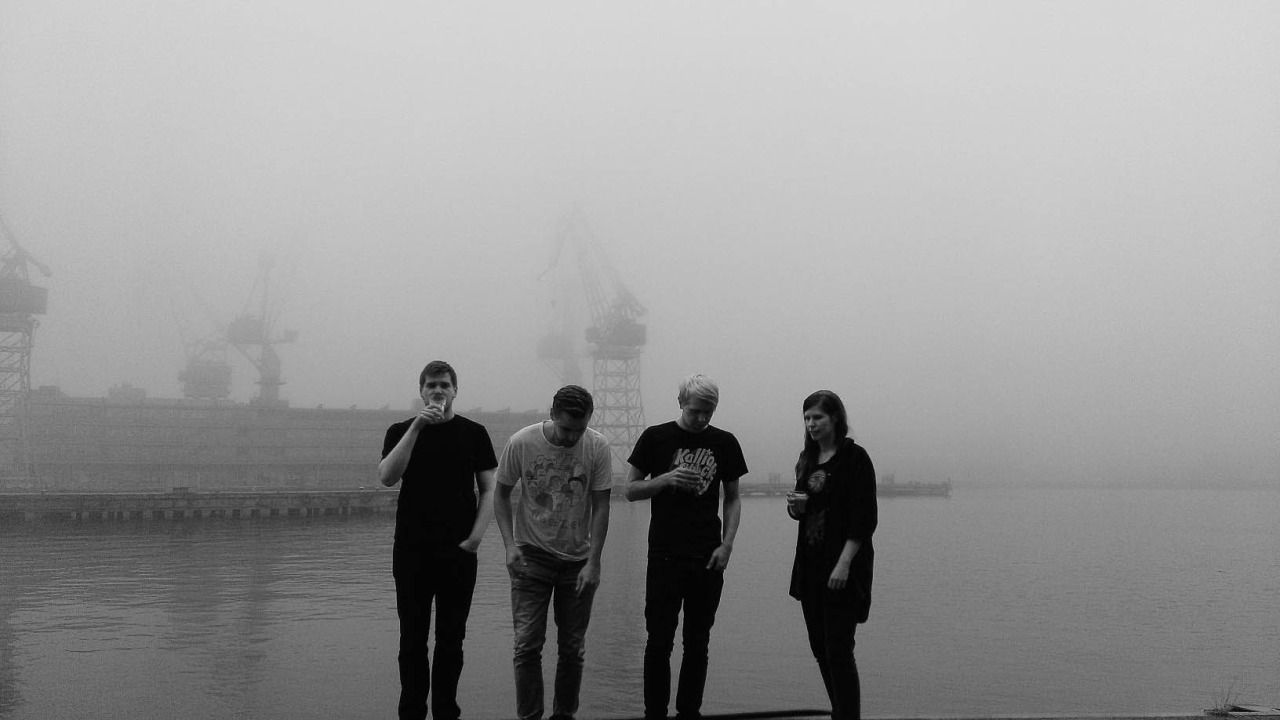 24.4 Varjobaari, Tampere w/Enemies, Ravage Ritual
22.5 Bar 15, Seinäjoki w/ LOVE SPORT
27.5 Telakka, Tampere
29.5 Dynamo, Turku
4.7 Lepakkomies, Helsinki
---
Oceans Honest makes an appearance on this RSD#15 release in April. Look out for some new music from Oceans around the time of his appearance at Jyrock in April.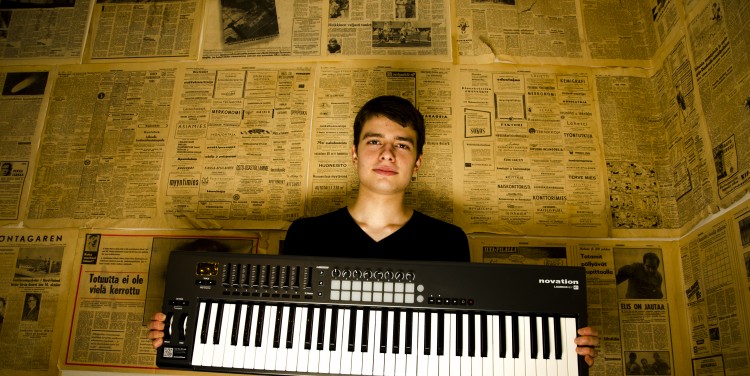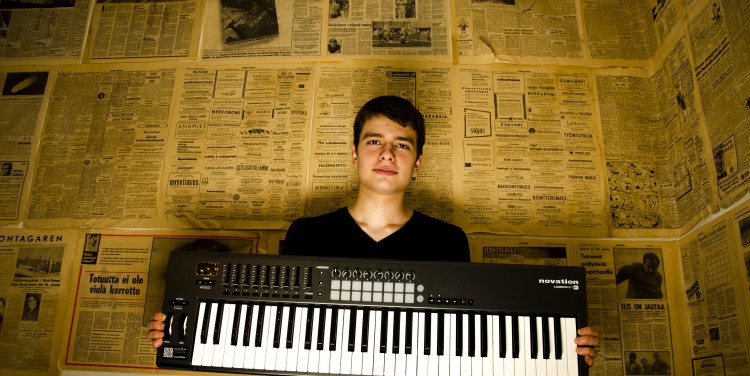 17.4 Jyrock w/LOVE SPORT, Risto (soolo), Lapko, Shivan Dragn, Kesä, Jaakko Eino Kalevi, K-X-P etc
---
Satellite Stories are in the midst of their vast European Vagabonds, which has anchored in Spain as we post. The band return to Finland for a show at Tavastia in April with an appearance at RuisRock Festival in the Summer.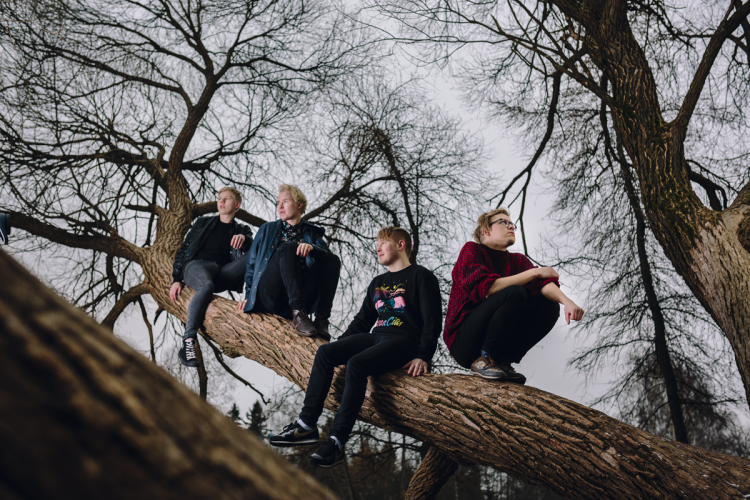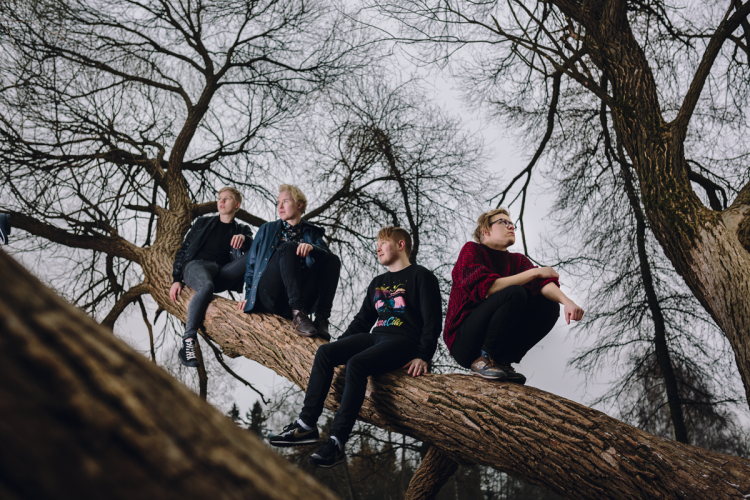 Vagabonds Tour:
Spain:
27.3 Razzmatazz, Barcelona
28.3 Es Gremi, Mallorca
29.3 Planta Baja, Granada
Finland:
5.4 Tavastia, Helsinki POSTPONED, new date TBA
5.7 Ruisrock, Turku