Following on ​from the much loved Bond single, Mumrunner return with End, bringing a different kind of energy. Graceful urgency, dreamy vocals and a comedown chorus all lead to a massive instrumental break that tilts End to new directions. End gives us another glimpse of Mumrunner's debut EP Full Blossom. 
Listen to End
The five track Full Blossom is an elegant take on alternative shoegaze and shows Mumrunner's willingness to bring new ideas to the dream pop landscape- it's heavier yet lighter. The debut Mumrunner EP Full Blossom gets a worldwide digital release through Soliti on the 15th May 2015.
Mumrunner: Full Blossom EP (Soliti 040)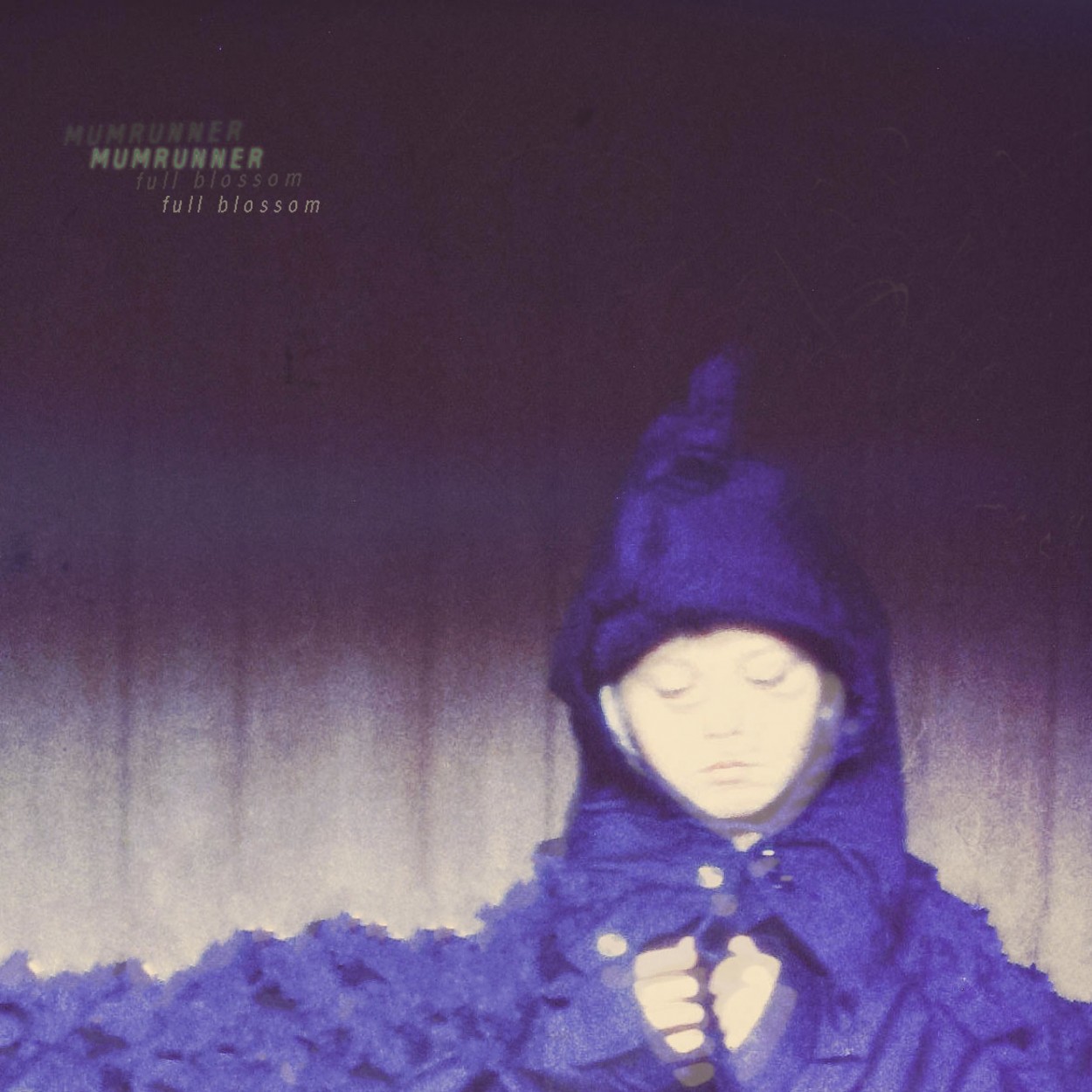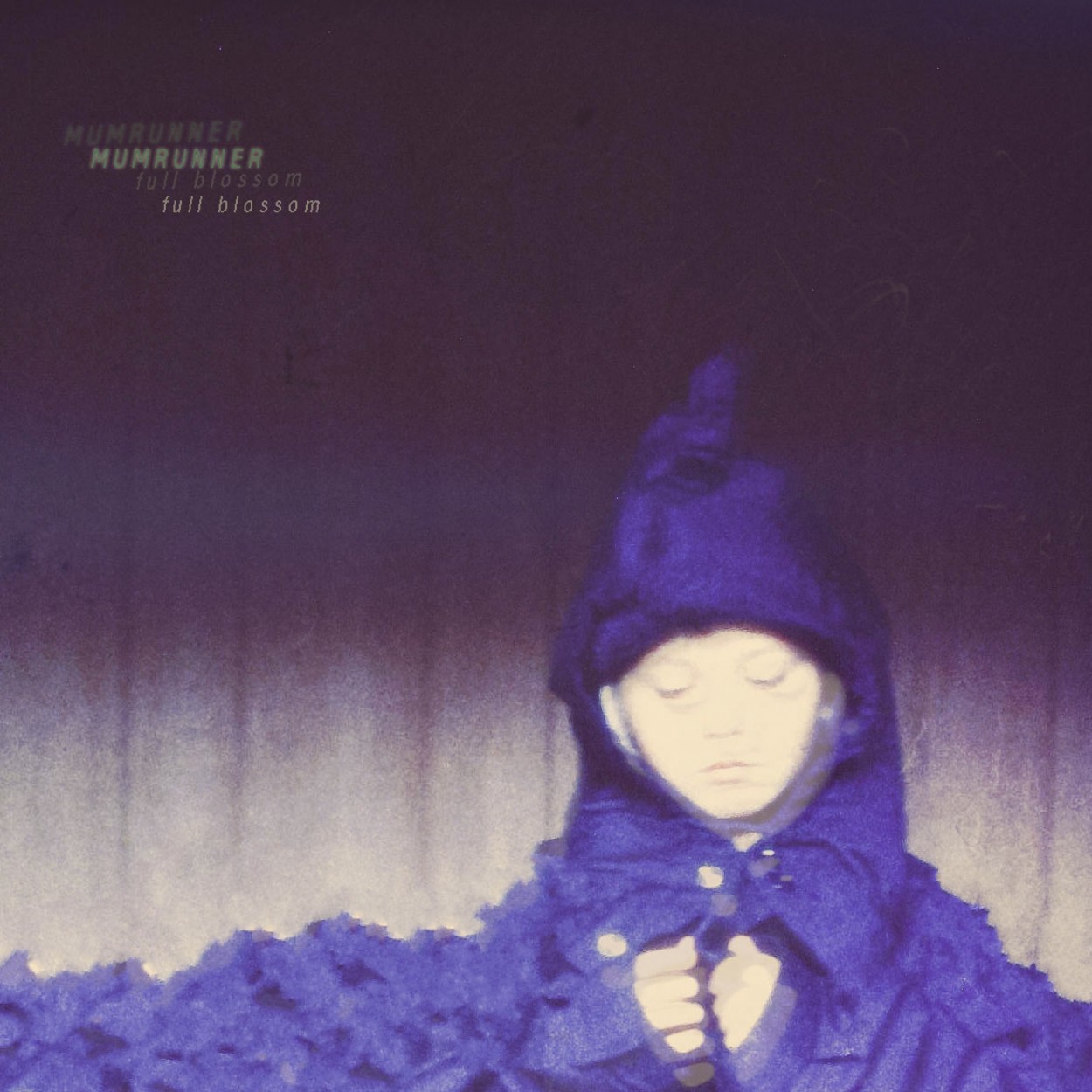 ​

End
Bond
Passenger
Gun
Full Blossom
Mumrunner upcoming shows
24.4 Varjobaari, Tampere w/Enemies, Ravage Ritual
16.5 A Soliti Special/Full Blossom release show​, Korjaamo w/Cats Of Transnistria, Delay Trees
22.5 Bar 15, Seinäjoki w/ LOVE SPORT
27.5 Telakka, Tampere
29.5 Dynamo, Turku
6.6 Klustermus, Rauma w/ LOVE SPORT, others.
4.7 Lepakkomies, Helsinki
Some reaction to Full Blossom's first single Bond: