For those of you with sharp minds, you may have noticed that Finnish music title Soundi premiered the new single from Gim Kordon, Vieläkin On Ikävä last Friday.
Today (23rd March) sees Vieläkin On Ikävä available digitally everywhere. Download/streamVieläkin On Ikävä from these selected links
It seems an age since Gim Kordon caused a stir and scored a top 20 hit with their debut album of last year, Ei Ole Helppoo. Flow Festival slots and a burgeoning live reputation has been the album's legacy as well as furthering Gim Kordon's reputation as the band to follow for fans of slacker goodness and wild guitar breaks.
Vieläkin on Ikävä brings  a little more sophistication to the Gim Kordon sound as the band decamped to a studio with Soliti head nut Triani. Those rough edges remain as does the usual/casual use of engrossing melody. Thrilling and feral Vieläkin on Ikävä is the Gim Kordon you've been missing all this time.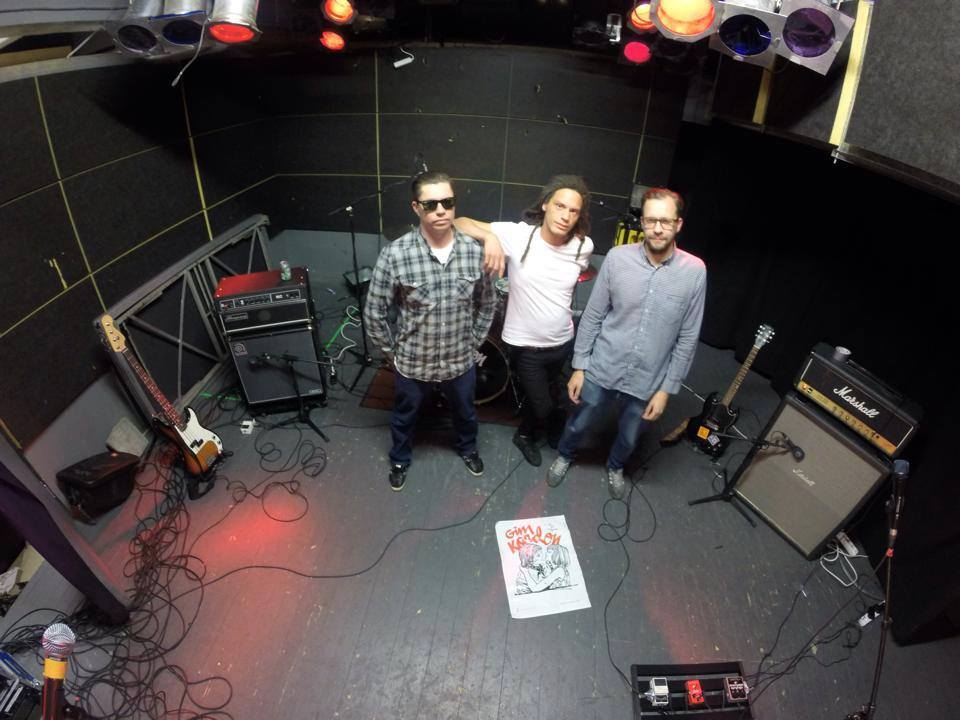 A special #RSD run of Gim Kordon 7​" singles (100) featuring Vieläkin on Ikävä​ coupled with another new track hits the shelves of your local record emporium on the 18th April.
Single sleeve by Aki Luomanpää
Band photo by Mikko Rapila