Some live shows featuring Soliti artists this Spring to look forward to. Get your diaries out!
After announcing the imminent release of 2nd album Solarize (drops via Soliti on the 20th March) Black Lizard have some preliminary dates for this Spring in support of the release. Expect more show announcements and to hear much more about Solarize over the coming months and in the meantime, enjoy the clip for lead single All Her Time.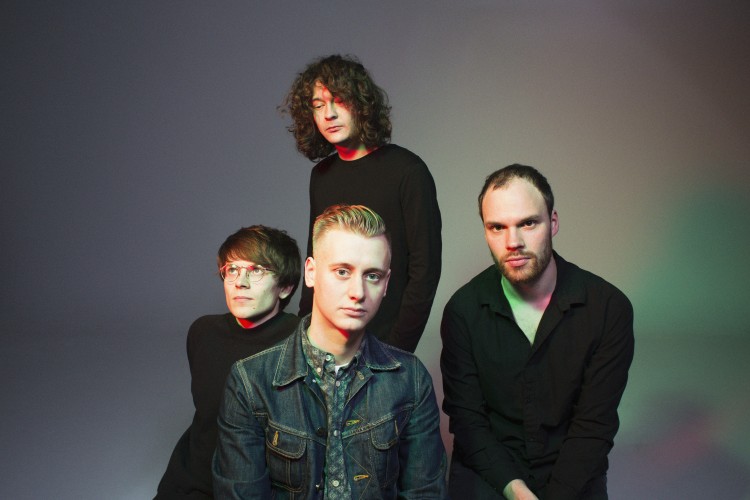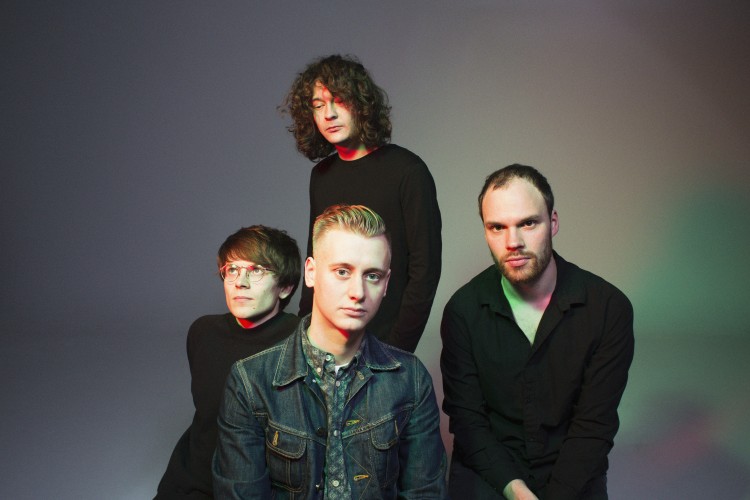 6.2 Mars Festival, Seinäjoki w/ Vähäposti, Aurora, Sara, Solano, Mumrunner, Dxxxa D & Minkki, Freeweights.
12.2 Where's the Music? Norrköping, Sweden.
20.3 Blonde Readhead (US) + Black Lizard, Korjaamo, Helsinki.
27.3 Musta Kynnys, Jyväskylä.
2.4 45 Special, Oulu.
3.4 Pannuhuone, Kuopio.
18.4 Telakka, Tampere.
24.4 Dynamo, Turku.
+ MORE TO COME..
---
Cats Of Transnistria's Away EP was released last month to near universal acclaim (listen and read here). We predict a particularly busy time coming up for the band, so catch them from tonight (5th Feb) at two very special shows with the promise of more to follow.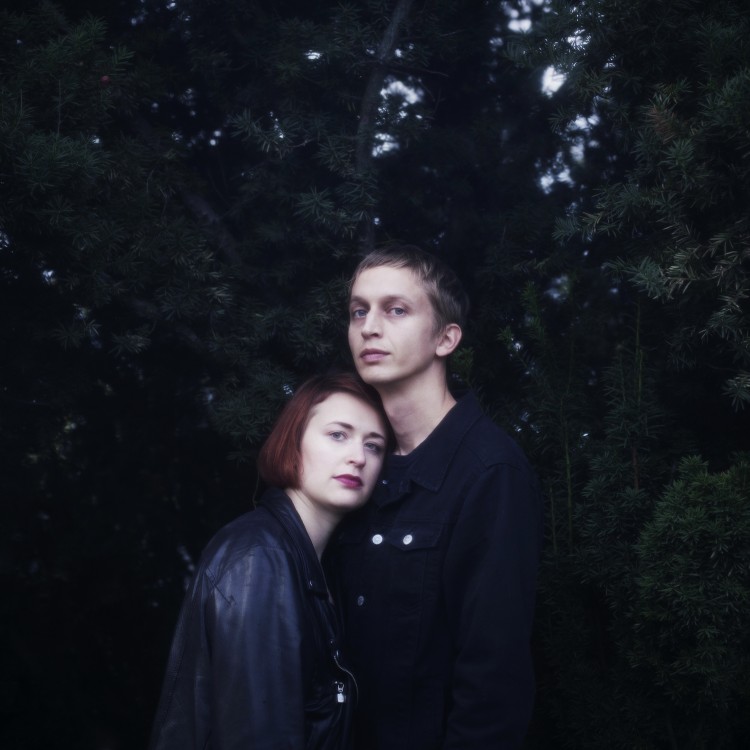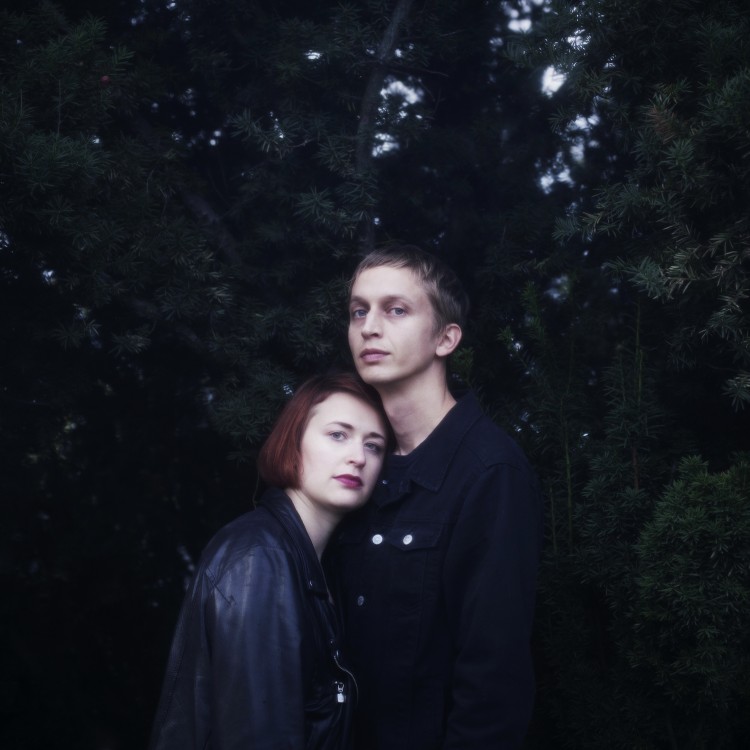 5.2 Mars Festival, Seinäjoki w/ Jukka & Jytämimmit, Tryer, Teksti-TV 666, Tiisu
19.2 Lepakkomies, Helsinki w/ Merries & Ghost of Jack Nance
---
After playing to a very enthusiastic crowd at #SOLITIWBP last weekend, Ghost Of Jack Nance play a special show at Lepakkomies ahead of working on the follow up to their debut My Heart Sings– EP (listen & read more here).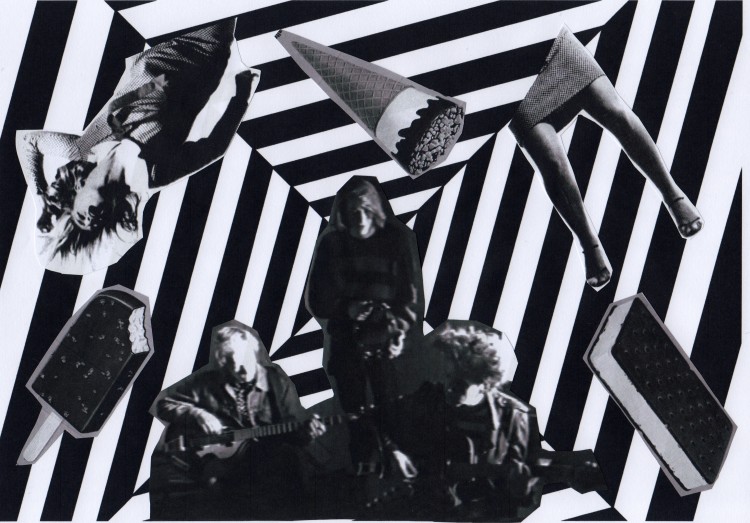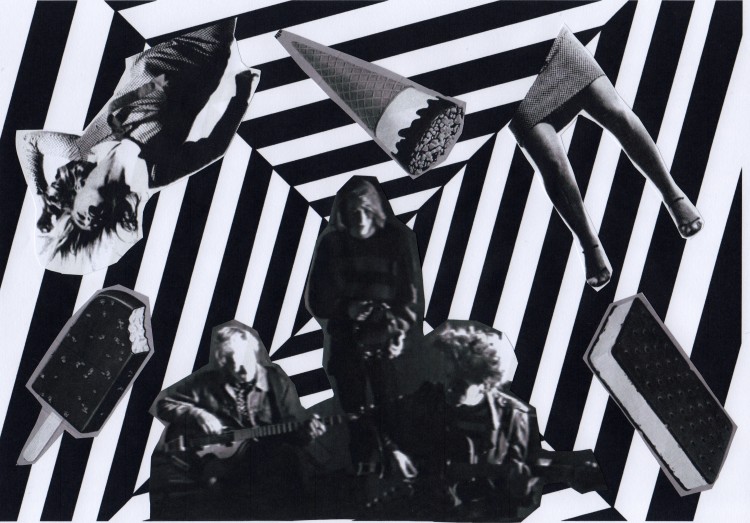 19.2 Lepakkomies, Helsinki w/ Merries & Cats of Transnistria
---
LOVE SPORT head out on a mini tour in support of their GOL!! release (listen) from last December. We can only say you shouldn't miss these live shows as the band hastily work on a follow up EP release.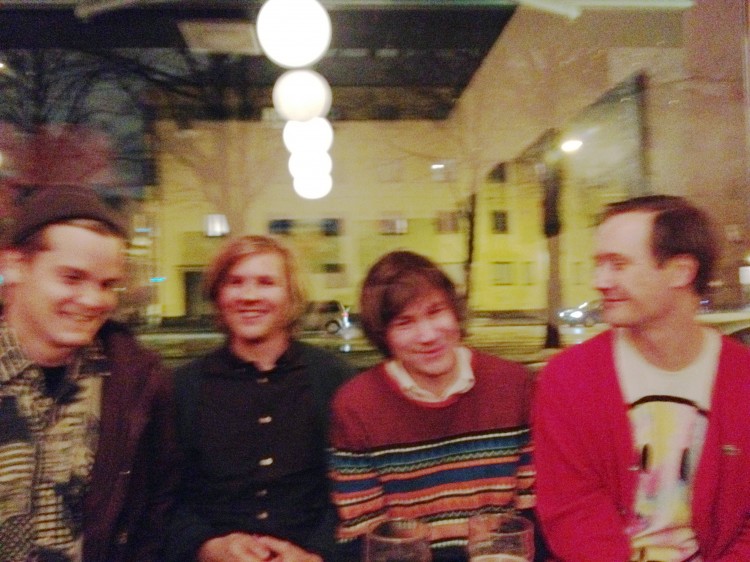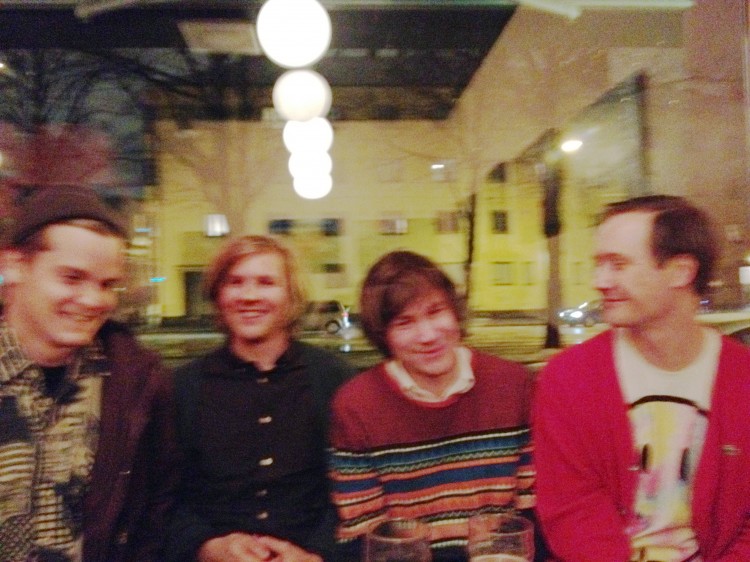 6.2 Ravintola Torvi, Lahti, Loive Live! w/ Teksti-TV 666
5.3 Helatorstai-klubi, Henry's Pub, Helsinki w/ Mumrunner
6.3 Pikku-Torre, Turku, Flavour of the Month w/ Tomi Nordlund & Syvä Joki
7.3 O'Hara's, Tampere w/ Mumrunner
---
Manna's Blackbird (listen/read more) has been one of 2014's most widely appreciated albums, appearing in most major year end lists. Here's your chance to catch her on a series of shows in support of the release.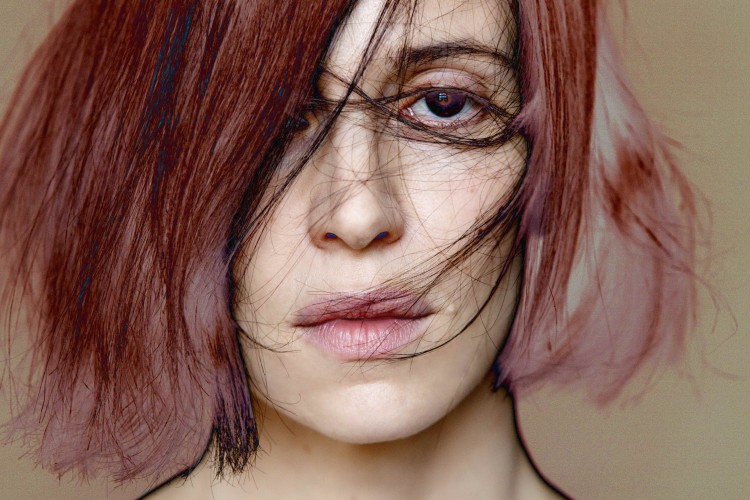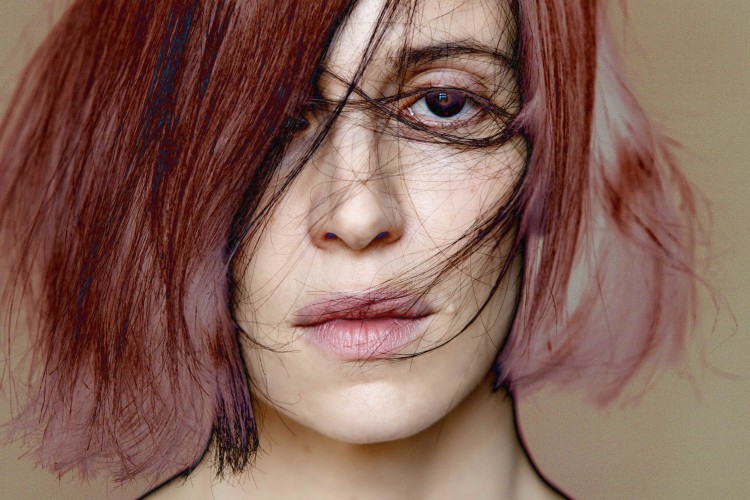 14.2 Tampere-Talo, Tampere w/ Aino Venna
27.2 Club 45 Special, Oulu
---
We're merely a few weeks away from Oulu's Satellite Stories third album release, Vagabonds (27th Feb) (pre-order here). Praise for both The Trap and Heartbeat singles have been much and widespread. The band head out on a long European tour (including three Finnish dates). Ticket availability for the whole tour.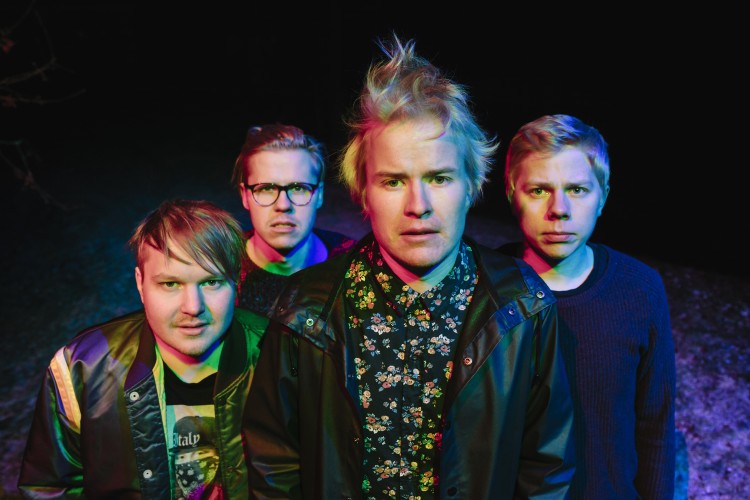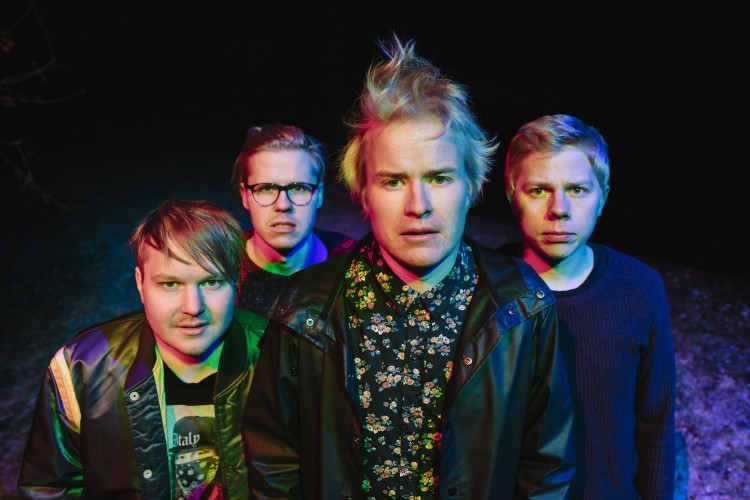 Finnish tourdates:
27.2 Musta Kynnys, Jyväskylä
Tickets HERE
28.2 45 Special, Oulu
Tickets HERE
5.4 Tavastia, Helsinki
Tickets HERE