Hot on the heels of two celebrated EP's and a much loved debut album, Black Lizard prime their second self-produced full length Solarize this spring. Solarize sees the band expanding not only their sound (Solarize adds horns, synths and other textures to the mix) , but also moving out of strict genre borders just leaving us with a simple concept: Black Lizard music.
The first single from Solarize, All Her Time is informed as much by 1990's textures as any adherence to the garage sound of decades past. All Her Time's quiet/loud dynamic is enhanced by airy vocals, chorused guitars, droning fuzz and machine gun drum fills. The video, directed by Eetu Maaranen from label mates Ghost Of Jack Nance, is a fun ride with mystical symbolism. Cue reflective marbles, swirling skulls, spinning angles and one cool looking band.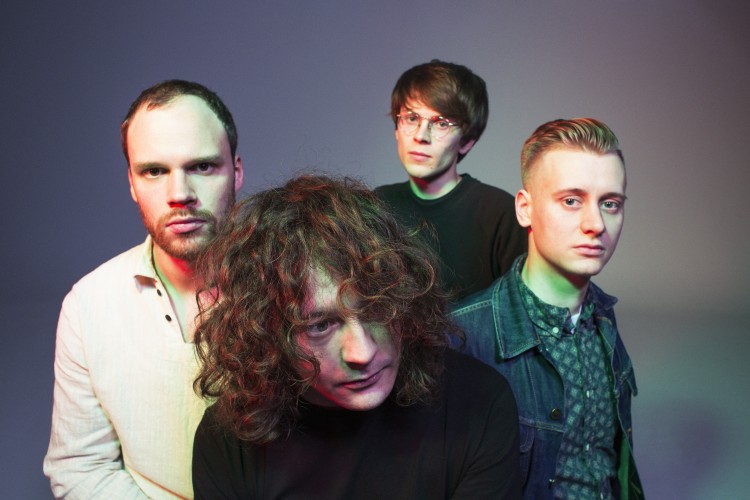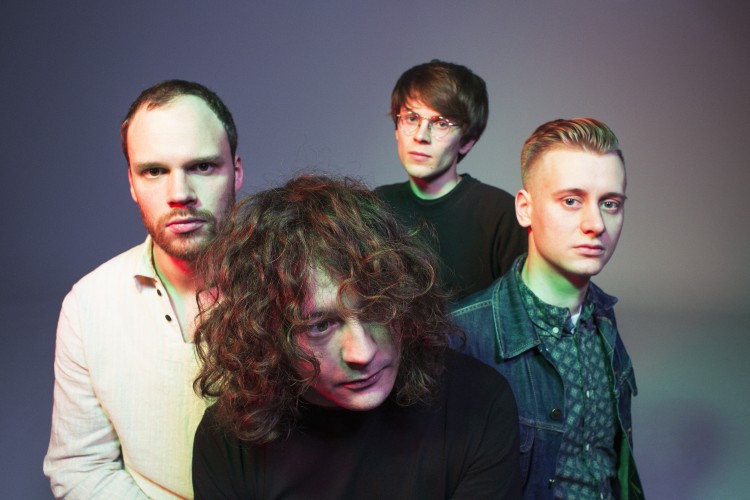 Black Lizard have a series of confirmed shows
20.03. Korjaamo / Vaunusali, Helsinki (+ Blonde Redhead)
27.03. Musta Kynnys, Jyväskylä
02.04. 45 Special, Oulu
03.04. Pannuhuone, Kuopio
04.04. Bar 15, Seinäjoki
18.04. Telakka, Tampere
24.04. Dynamo, Turku
Stream All Her Time
Black Lizard's second album Solarize is released through Soliti on the 20th March 2015.
Find Black Lizard