Mumrunner deal with aesthetics from contrasting aspects of sound: sometimes abrasive alternative rock melds with dream pop soundscapes that gives the impression of being otherworldly.  ​The Tampere, Finland based band love to play loud but never forsake an interest in subtler dynamics which makes Mumrunner's ambitions unique and special.
We're delighted to welcome Mumrunner to the Soliti roster. As a taster from a forthcoming EP which blossoms late Spring, here's a new cut from the band, Bond
Bond draws you in with distant strums, melodic lead lines and seductive verses. But take off comes via quiet explosions and a soaring chorus that's pervasively longing and beautiful in equal measure.
Forged from bands such as Getawaycab and Revival Hymns, Mumrunner impressed with their debut single Zit/Rut which caught interest and the imaginations of zines and blogs home and abroad.
"It's a brilliant and relentless experience" Gold Flake Paint 
"…frenetic pulse pounding shock attack that to these ears sounds as though its prowling the kind of muddied psychedelic practised by a 'Kaleidoscope' era Boo Radleys." God is in the TV
Mumrunner have a series of shows lined up, including some with label mates LOVESPORT
5.3 Helatorstai-klubi, Henry's Pub, Helsinki w/ LOVESPORT
7.3 O'Hara's, Tampere w/ LOVESPORT
24.04. Varjobaari, Tampere w/ Enemies, Ravage Ritual
22.05. Bar 15, Seinäjoki w/ LOVE SPORT
27.05. Telakka, Tampere
05.06. Korjaamo, Helsinki
06.06. Klustermus, Rauma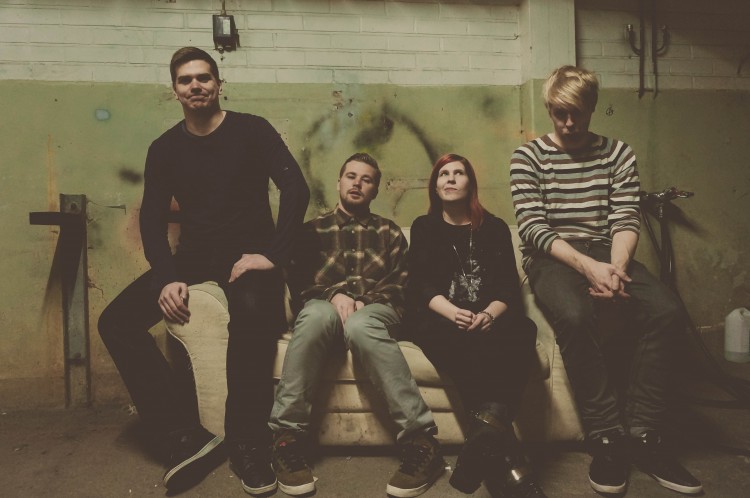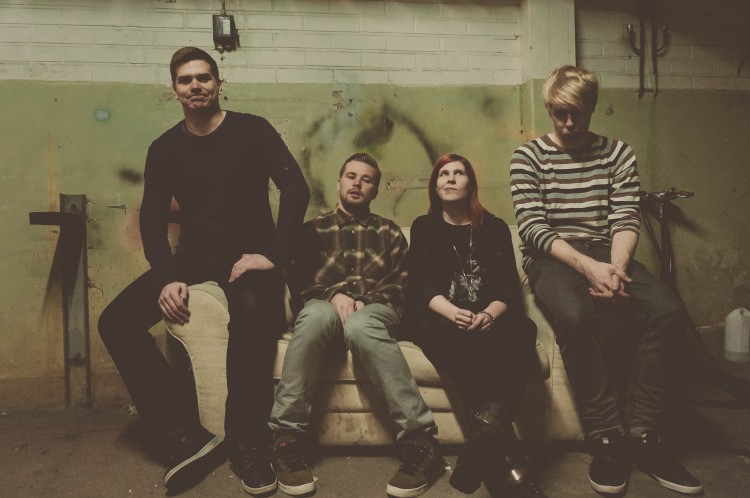 Photos by  Sauli Hämäläinen
 PS: Jukka from Mumrunner contributes to Rosvot, read his posts here