Ghostina arrives via Soliti on the 21st October 2021.
Ghostina is the follow up to Stinako's much loved debut album Ikuisuus, which established Stinako in her own right and was nominated for the prestigious Nordic Music Prize. Of the themes of
Ghostina
Stina Koistinen (Stinako)  tells us: "
Ghostina is a phantom living in the ruins of my memories. The album is a collection of songs grown out of those ruins, coming to life as they're sung and played by my beautiful band which consists of Tapio Viitasaari, Aili Järvelä, Mila Laine and myself. Memories are always partly true and partly invented by our minds. Ghostina is an alias of Stinako."
"Stinako's second album, Ghostina (2022) flows into the listener's consciousness and pierces the being with its spirit as if looking at the dark water of a river flowing under fragile ice." Totuus
"In a way, Ghostina is a journey through problems towards a better tomorrow, in the minutes and seconds of which painfully personal issues are dealt with. And still nothing is said, so-called directly, that's not necessary. Themes and unsaid words tell enough, but do not exclude anything." Mika Roth, Desibeli 4/5
"Small and big. Pop, electro, chamber music, folk, folk music. The texts are almost poetry, the wonder of human life with its pains and joys. Sometimes I wonder if we Finns even realize what a treasure we have in Koistinen" Helsingin Sanomat albums of the year
"The playing of Koistinen, Aili Järvelä, Mila Laine and Tapio Viitasaari and the brilliant production of Joonas Saikkonen make Ghostina multi-threaded and surprising. Electronic twists and string patterns that create chamber music atmospheres intertwine, and the border between synthetic and organic becomes blurred." Soundi 4/5
"The art-pop outburst that reaches dreamy colors does not leave a trace of Kate Bush's and Björk's ambitious takeovers". Ilkka-Pohjalainen 5/5
"So what's it worth? I'm not into awarding 10/10, I think I've only ever done it once before (Anna Calvi for 'Hunter'), but I will here and for two reasons. Firstly on the strength of two fabulous tracks, 'Ave Maria' and 'Pelasta mut', both supremely powerful in their own way and yet so different in their composition that it is hard to reconcile that they came from the same artist.Secondly, because Stinako is one of few solo artists across the entire Nordic spectrum who is consistently working at this creatively cutting edge level." 10/10 Nordic Music Central
Best Albums of 2022 via Soundi
'Pelasta mut' single of the year via Nordic Music Central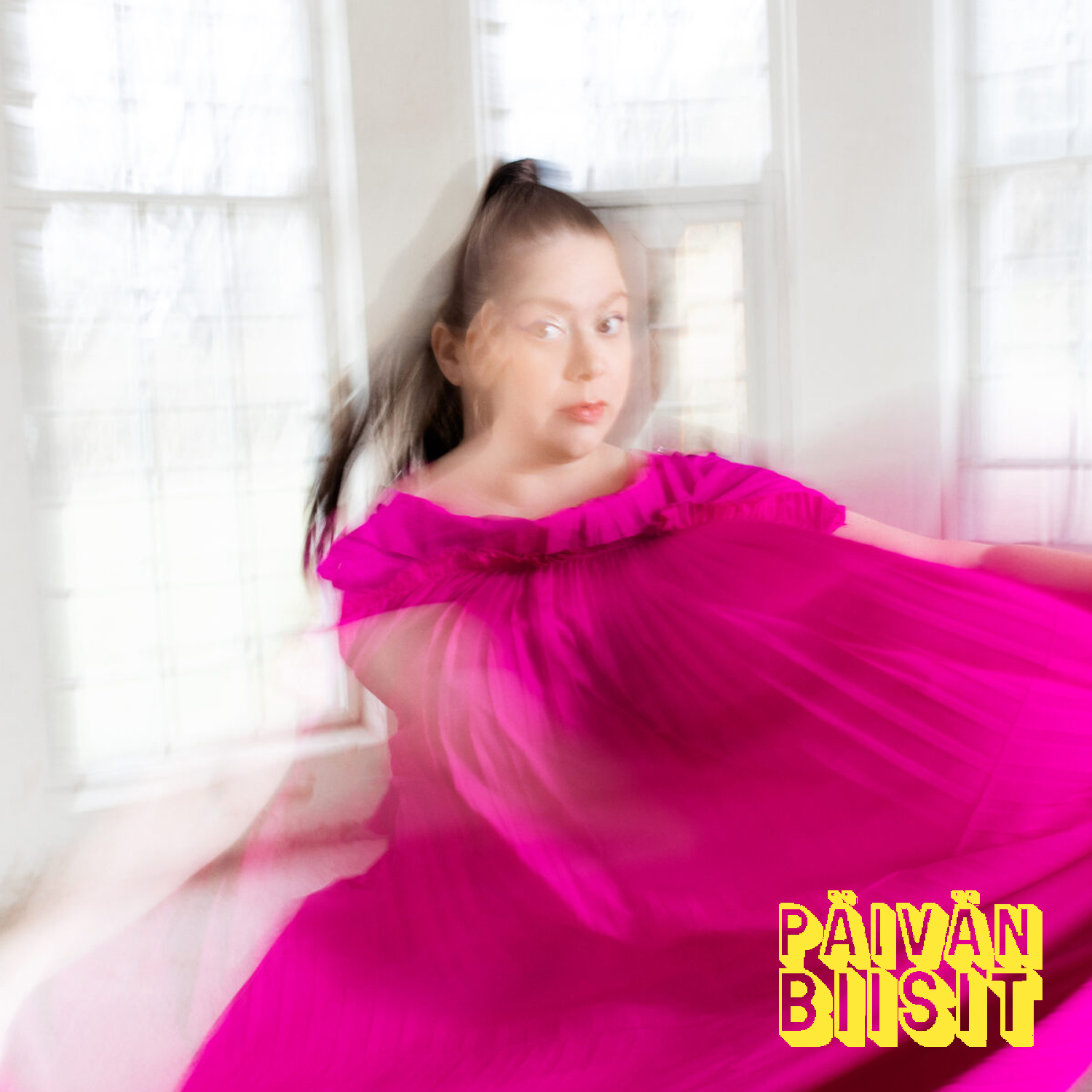 Radio Helsingin viikon levy 
"The skill of songwriting and its presentation is the album's primary trump card"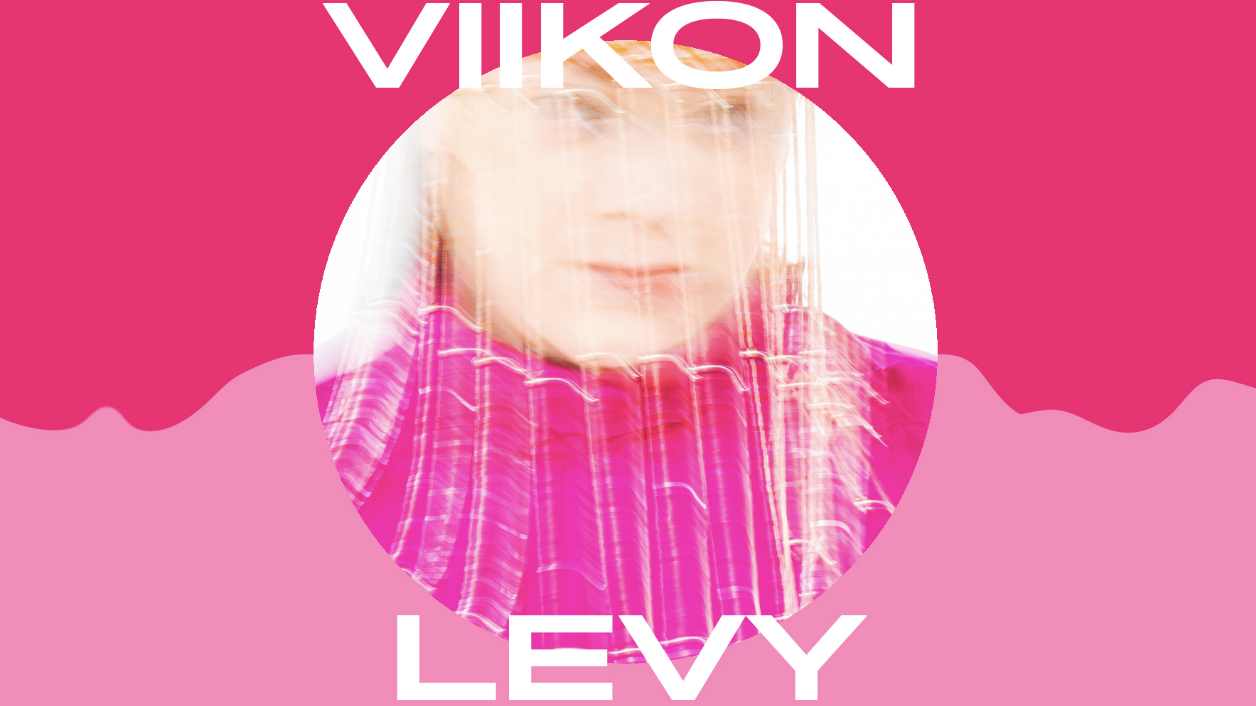 ---
Stinako : Ghostina (Soliti 102)
Release date: 21st October 2022
Available on Ltd edition vinyl and CD
1 Täyden kuun aikaan
2 Ave Maria
3 Pelasta mut
4 Nuuskamuikkusyndrooma
5 Junat ja ajat
6  Kaikki tapahtuu
7 Lopun alku
8 Ghostina

Credits
Music & Lyrics: Stina Koistinen
Vocals, Piano: Stina Koistinen
Violin, Harmonium, Percussions, Flute, Vocals: Aili Järvelä
Cello, Vocals: Mila Laine
Synthesizers, Vocals: Tapio Viitasaari
Drum programming, mandolin (1): Joonas Saikkonen
Arrangers: Stina Koistinen, Tapio Viitasaari, Aili Järvelä, Mila Laine, Joonas Saikkonen
Recording, Mixing & Programming: Joonas Saikkonen
Producing: S. Koistinen &  J. Saikkonen
Mastering: Philip Shaw Bova
Ghostina record launch show

Korjaamo Kulmasali 360° 18th November, 2022
Stinako performs her new album
Ghostina
at a show in the round at Korjaamo.
Stinako bio

STINA KOISTINEN is a Finnish artist and music maker from Helsinki. She is known for her dynamic voice and intriguing music making skills. Koistinen has won the prestigious Finnish music award Teosto Prize with her band Color Dolor's album Love (2018) and was nominated for Hyundai Nordic Music Prize 2020 with her solo album, Stinako's Ikuisuus (2019). Koistinen has done many collaborations with other artists, such as Mopo, Jesse Markin and Rinneradio.
LINKS