The fourth Color Dolor album revels in its own spontaneity
Color Dolor
announce their fourth long player,
Blurry Things
which arrives via
Soliti
on the 26th November 2021. The duo of Color Dolor, 
Stina Koistinen
and
Leissi
say the new record was a culmination of ideas that felt spontaneous. "First takes. Unfinished. Not overproducing, or overthinking, not rehearsing. Trying to leave things as they first came out, demo like." explains Leissi. Stina continues "Mainly we wanted to make fragile and humane music with elements of vocals, guitars and electronics. We wanted to keep first takes, flaws, noises that may have come that we didn't plan or wish for. We wanted to keep it alive and breathing. The name of the album,
Blurry Things
, was a carrying theme throughout the album making process. Most things in our world are blurry."
INITIAL REACTION
"Essentially it's all just brilliant dream pop and an excuse for adventure."
Monolith Cocktail
'Blurry things' is atmospheric, art-pop in its truest sense – each track capable of painting a colourful picture in your mind as if you've suddenly developed synesthesia.At one and the same time it offers frailty, power and marvellous inventiveness, a rare combination."
Nordic Music Central

"…the two Finns once again bundle their talents together and give the world a record that belongs on every leaderboard for 2021"

EINEN HAB ICH NOCH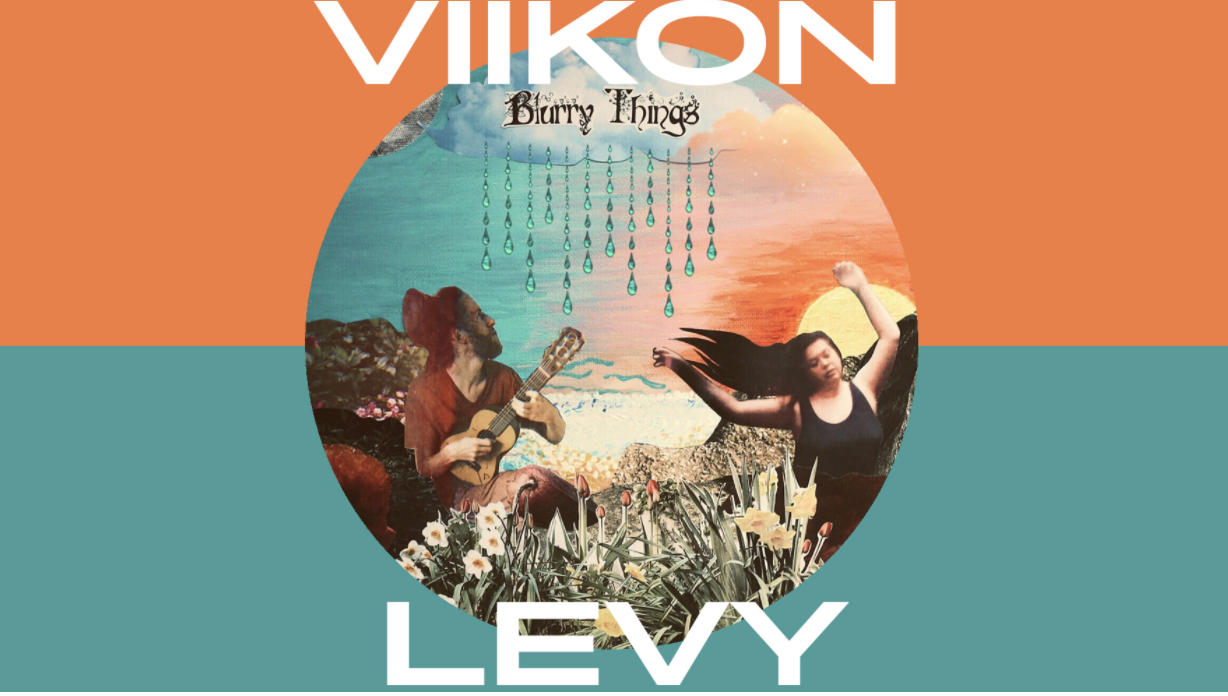 "…the album is a fragile, breathable and quite intimate ensemble of frosty and beautiful musical snapshots." 4/5 Kulttuuritoimitus 
"…but here seems to be the album's finest song. Dream of You is definitely one of the best domestic catwalk disco tracks of the year" Päivän Biisit on "Dream Of You"
"More important are the combinations and mergers that have arisen, the paths and melodies they allow, and, of course, the emotions and images that music inevitably evokes in its listeners." 4/5 Desibeli
"…manages to convey both emotion and form in an exemplary manner" Soundi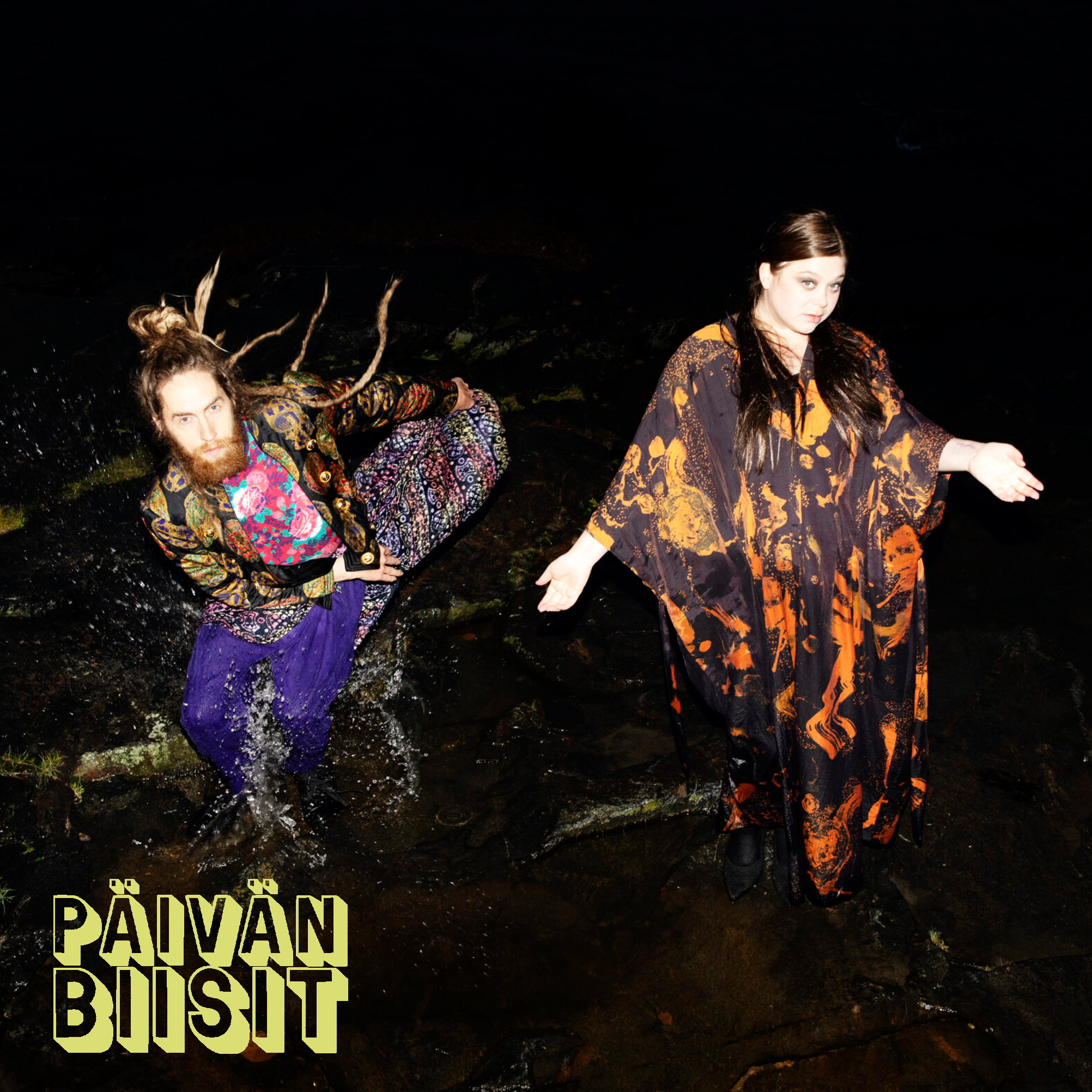 "…one of the most interesting artists in the Finnish Indie scene. "Andrea" is a fun 80's track, but still completely in the forefront of this decade" Päivän Biisit (Andrea)
"I was hooked the moment this pulsing note opens the new single from Finland's Color Dolor; it's got this driving nature, yet evolves into this more thoughtful vibe…and that's just one musical element here" Austin Town Hall (Underwater)
"I can't think of many bands who write alternative dream pop in quite such a compelling and persuasive manner, just lock the doors, turn their music up loud and let yourself escape from the stresses of the world." Nordic Watchlist (Underwater)
"Musically, this is hardly your typical pop song either, with its dramatic synth-orchestral bridge only a minute in, while Stina's voice, which I've previously described as one of the most seductive in the music business, again rises to the occasion in a way that hardly anyone at Eurovision could hope to match. I guarantee this song will grow on you very rapidly." Nordic Music Review (Underwater)
"Stina Koistinen and Nicolas 'Leissi' Rehn manage with "Shy" to write a wonderful melodic, melancholic and at the same time special summer song." Mousiko kanali 105.1 (Shy)
Stina from Color Dolor is interviewed via Nordic Music Central – selecting some favourite Finnish music "I chose only Finnish songs because I had to narrow it down somehow and it was still very difficult! So many great songs left out. But these I chose for the same reason – they are like ghosts following me through time, friendly ones for sure like Casper. I'm a massive sucker for melancholy and if you are too I'm sure you'll enjoy listening to my list." Read More
---
COLOR DOLOR : BLURRY THINGS
Soliti 095 (Release date: 26/11/2021)
Moon in my Room
Dream of You
Shy
Blurry Things
Underwater
Free As A Bird
Pulpy
It's Okay
Sudden Change
Andrea
The Void
Credits:
Music & Lyrics by Color Dolor
Music production by Leissi, Co-production by Artturi Taira and Stina Koistinen
Music mixed by Paavo Malmberg and Mastered by Tommi Langen
Leissi: Guitar, Bass, Synth, Drums, Percussion, Programming and Backing Vocs
Stina: Vocals, Backing Vocals, Synth, Piano
Cover by Stina Koistinen
Earlier this Spring, Color Dolor afforded us an unbeknown taste of Blurry Things textures with the sunshine sounds of "Shy" – with it's prescient video directed by regular collaborator Juha Ilmari Laine.
Color Dolor are an alternative pop group from Helsinki, Finland – in eternal search of magical songs. Their 3rd album
Love
won the prestigious
Teosto Prize in 2019.