Knife Girl, Black Twig, Color Dolor and RULES perform a free concert celebrating 10 years of Soliti at Helsingin kaupunginmuseo.
Soliti announces a special event celebrating 10 years as a going concern this summer, 9th July 2021 at the Courtyard of Helsingin kaupunginmuseo. Performing sets (yes live music!) will be Knife Girl, Black Twig, Color Dolor and RULES. The free show will be a limited capacity event (due to Covid restrictions) – with pre-booking of tickets available (on a first come first served basis) from www.helsinginkaupunginmuseo.fi
The lineup for SOLITIFEST reflects the old, the new and the in-between of what the label has to offer.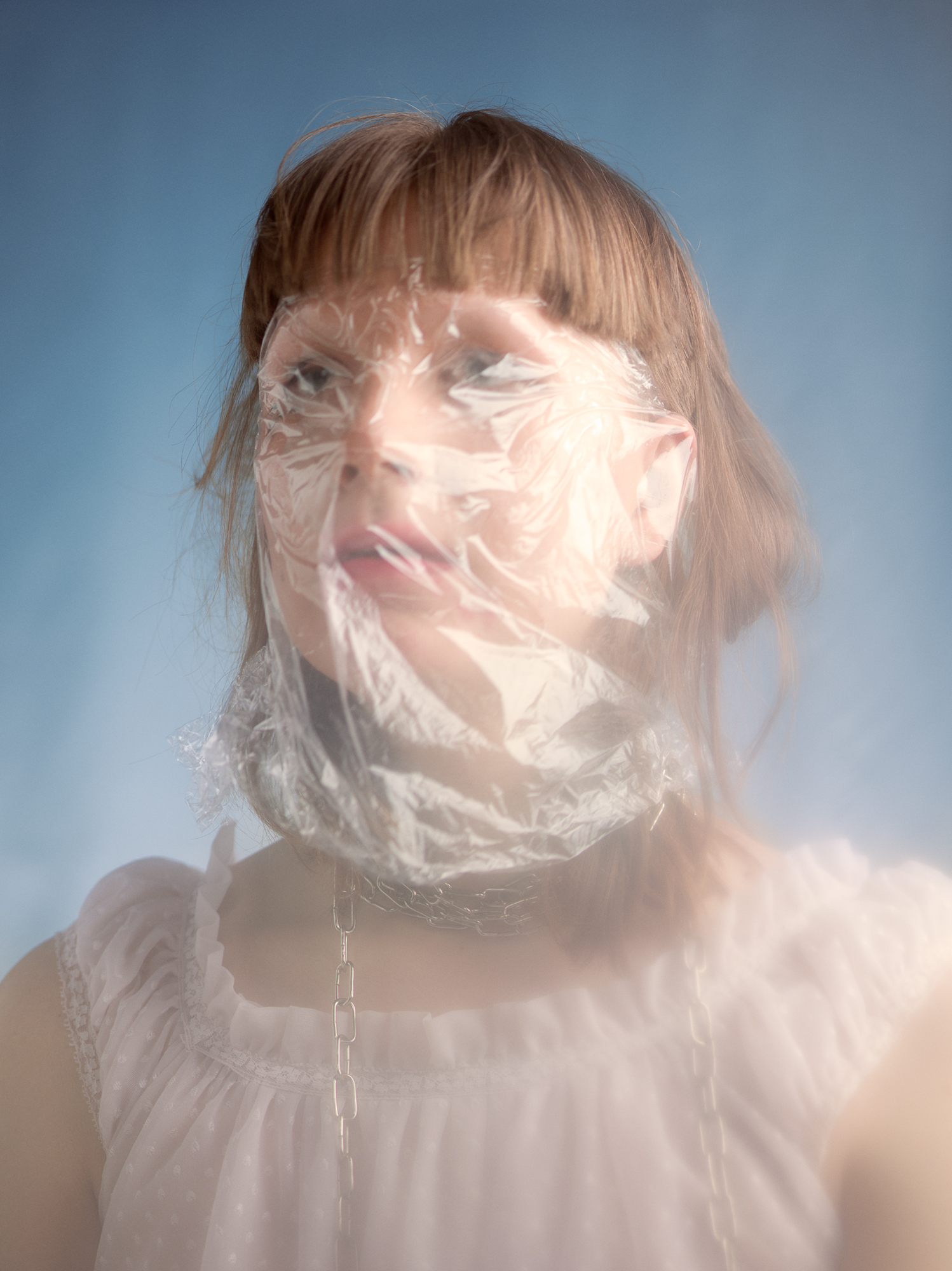 Lili Aslo's Knife Girl – hot off the release of debut single 'give it 2 yu' and the forthcoming Metro EP (2nd July) – will play a full band show at SOLITIFEST. The 20 year old artist produces instrumentals full of sonic character, with particular attention paid to capturing authentic, organic feelings. As a songwriter she has been called a musical chameleon, able to adapt her style as necessary to different trends and audiences.
"With electric production and an eclectic range of instruments culminating in a dance-worthy sound, the producer blends deep disco vocals and sickly sweet melodies in a truly complimentary manner. And, with playfully suggestive lyrics standing as a parody of the 80s genre, the song is both sonically impeccable and witty in nature." Wonderland Magazine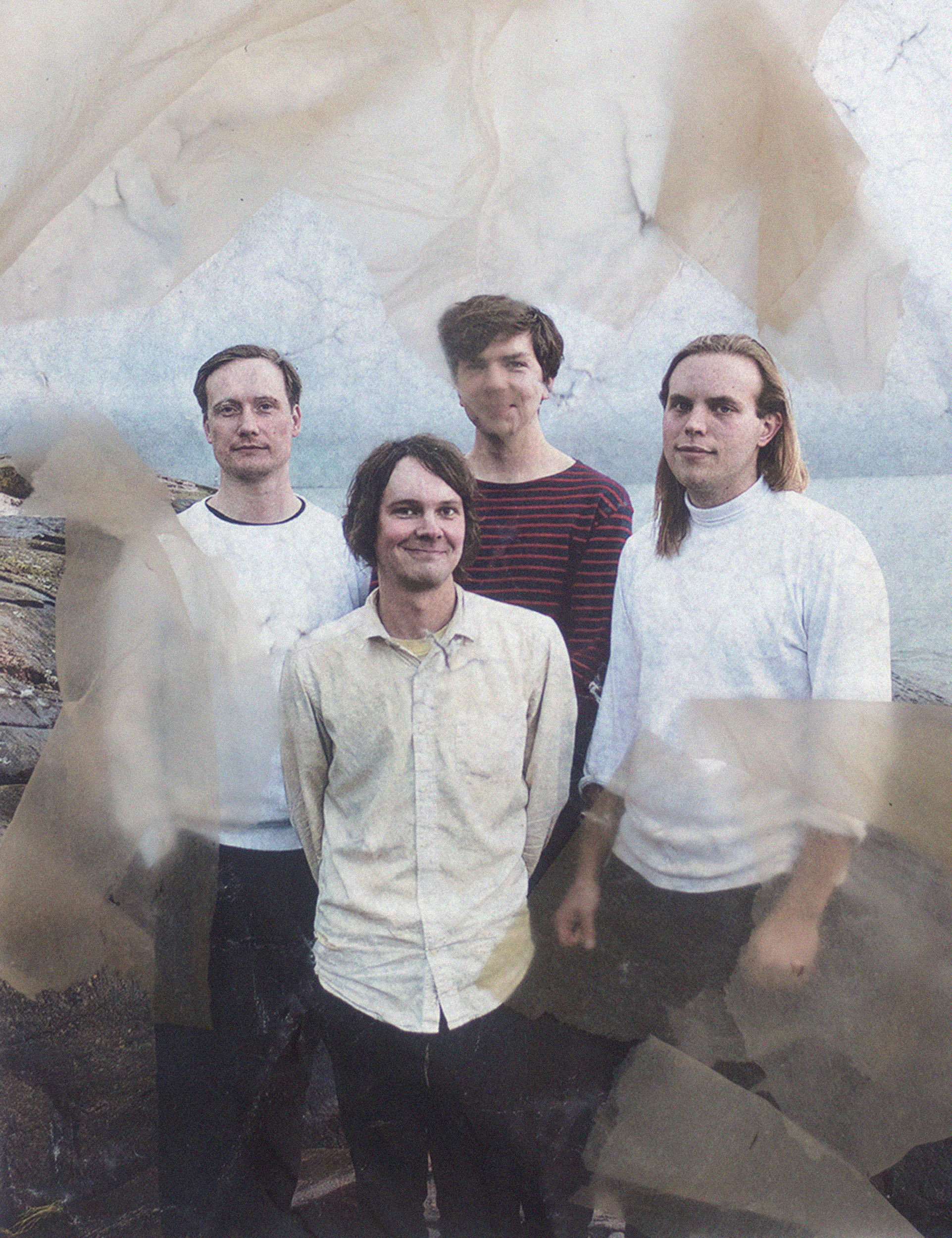 Soliti Stalwarts – Black Twig have been with the label since its inception in 2011. In 2021 Black Twig released their fourth long-player, the much loved and some say the band's best music thus far – Was Not Looking For Magic. SOLITIFEST will be the band's first show since the album's release in February of this year.
"The band sounds both traditional and timeless. They swim effortlessly along in the stream of the recent international neo-psychedelic rock movement….Black Twig has melded their influences into a natural whole."

Suomen Kuvalehti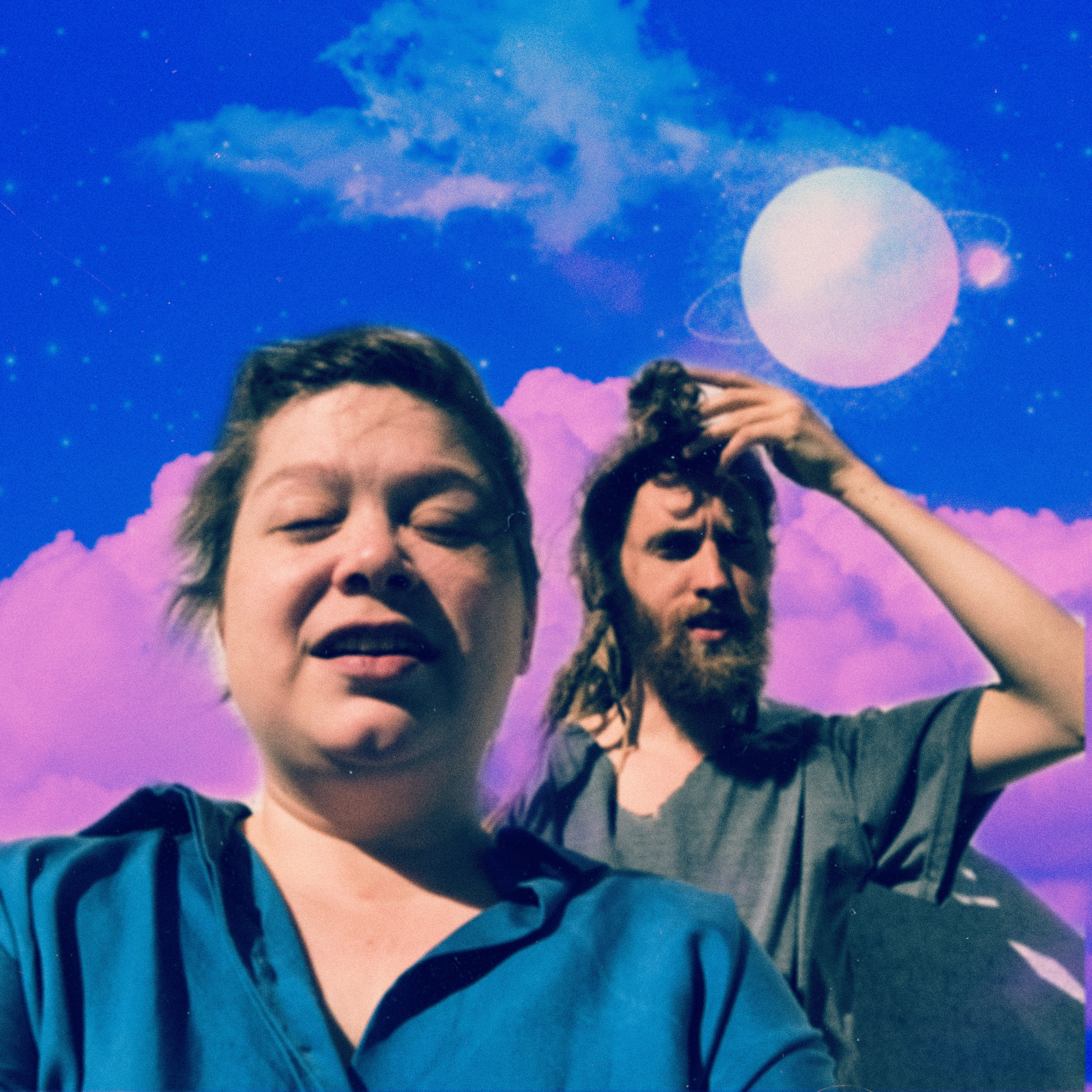 Emboldened by their
Teosto prize
for 2018's
LOVE
album, the duo of Stina and Leissi –
Color Dolor
returned in 2021 with new material in the form of single
"Shy"
– which not only highlighted the bands special melodic gifts but bought us another sparkling video as the band continues their creative relationship with director Juha Ilmari Laine. SOLITIFEST hopefully brings some insight into Color Dolor's new album due in the winter of this year.
"Stina's voice, which I've previously described as one of the most seductive in the music business, again rises to the occasion in a way that hardly anyone at Eurovision could hope to match. I guarantee this song will grow on you very rapidly."

Nordic Music Review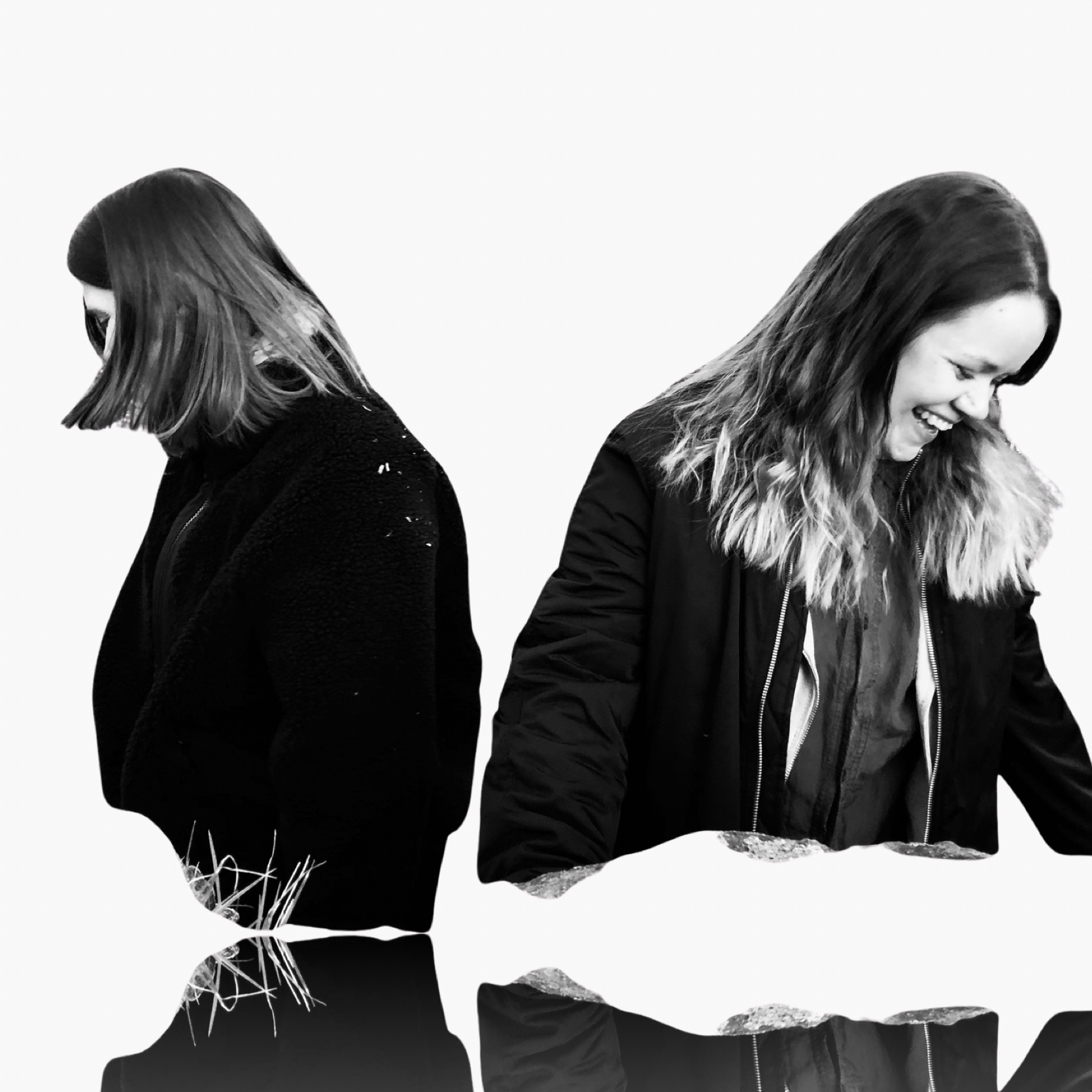 RULES are a Helsinki-based synth-pop duo Iiti Yli-Harja (Pintandwefall) who makes the songs based on lyrics by Sarra Keppola. Last year's s/t debut album earned the band good notices for their literate pop. This month RULES released two new songs – a cover of Weezer's classic "Say It Ain't So" and their own original song "Florence".
"…an enthusiastic electro cover of Weezer's

"Say It Ain't So"

They keep the hooks, so don't worry that by stripping the song of guitars that you'll lose something; they stretch it instead with heavy synth work and booming voices! "

Austin Town Hall
DJ for the event will be Soliti founder Nick Triani.
Soliti is a Helsinki based record label.
Soliti currently works with the following artists: Black Twig, Astrid Swan, The New Tigers, LOVE SPORT, Cats Of Transnistria, Puunhalaaja, Verandan, Color Dolor, Ocelot, Pink Chameleons, Local Al, New Silver Girl, Stinako, Pintandwefall, RULES, KO:MI, Ghosts on TV, Knife Girl
Check out the Soliti Singles Playlist 2021 featuring all the artists from SOLITIFEST and more
SOLITIFEST 2021, 9th July, 5- 10pm
Knife Girl
Black Twig
Color Dolor
RULES
DJ Triani
Helsingin kaupunginuseo Courtyard.,Aleksanterinkatu 16, Falkmanin Piha Courtyard – Entry from Katariinankatu  3
FREE ENTRY Pre-reserve tickets from www.helsinginkaupunginmuseo.fi