Say It Ain't So'/'Florence' will be released via Soliti on the 11th June.
RULES – the duo of Iiti Yli-Harja and Sarra Keppola return with their first new music since their s/t debut album from last year. The double a-side single feature new song "Florence" and their cover of iconic Weezer cut "Say It Ain't So"
Watch  "Say It Ain't So" video directed by Pekka Härkönen
Iiti from RULES tells us of the Weezer cover: "When I first heard Weezer's song Say It Ain't So, I was overwhelmed with how perfect it was. I fervently fell in love with the song, and became such an eager fan of Weezer! In my youth there was severe alcoholism in my family, and that's why the lyrics got to me, too. I've been a teetotaler from an early age. It grew to be a bit of a compulsion for me to make a cover of this song for Rules, and it really was a process where things slipped into place very naturally. There's a certain feeling in being surrounded by these overpowering waves of drunken surging masses, that I wanted the music to embody. There's inner strength in the song despite of it, not drowning! On top of this I also wanted to turn the song into a real party banger, that you can't help but dance to when you hear it! I think it makes an interesting combo, as partying often includes drinking. Our brilliant producer Oskari Halsti produced the song with me into its final form, and I'm really proud of the result! Let's dance!  Ps. All my love to the dearest Weezer <3"
Video director Pekka Härkönen comments: "Video is a feel good nostalgia trip back to my mid 90's, hanging around in the Savonlinna suburbs. Weezer released their first two albums at the time, and I fell deeply in love with both. When I heard RULES' brilliant version of Say It Ain't So, I immediately started seeing flashes of a music video in my head. So I asked Rules and the gang to hang out with me for a summer evening."
INITIAL REACTION
"Finnish outfit deliver their broad and euphoric take on the Weezer classic" Mystic Sons
Soundi shared the video today "Nostalgiatrippi 1990-luvulle – helsinkiläinen Rules pisti vanhan Weezer-suosikin aivan uuteen uskoon"
"Weezer fans can be particularly protective, but fear not, this disarming transformation is a winner: a breath of fresh air even." & "The duo offer these thoughts on that Euro-pop skulking, Chromatics meet t.A. T.u. slice of synthesized broody electro heartbreak" Monolith Cocktail
"I was also surprised at how much RULES has been missed in the meantime.
The story doesn't tell if the new opening is the first part of the upcoming next long play, but it can always be hoped for." Desibeli
"…an enthusiastic electro cover of Weezer's "Say It Ain't So!" They keep the hooks, so don't worry that by stripping the song of guitars that you'll lose something; they stretch it instead with heavy synth work and booming voices! " Austin Town Hall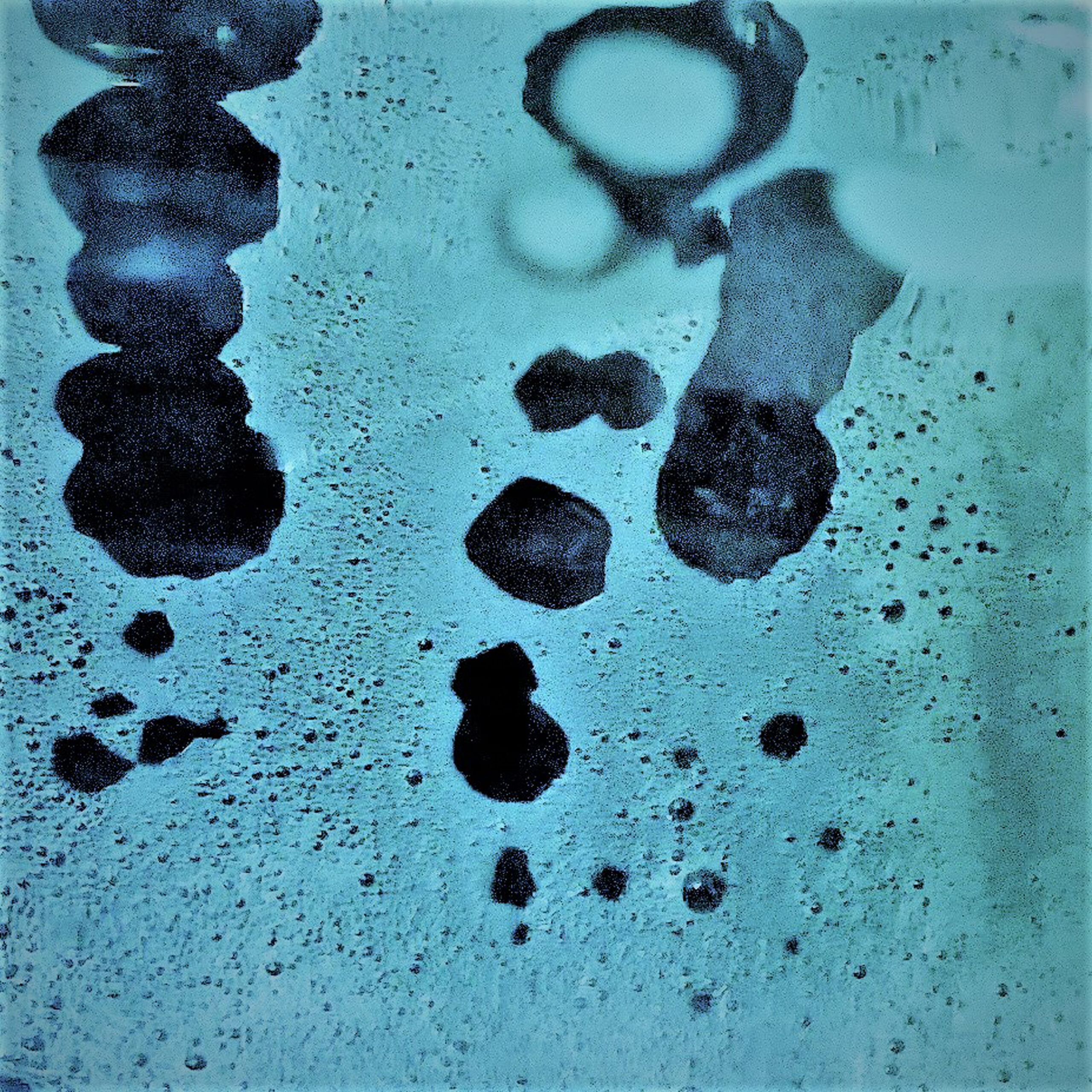 Of "Florence" – the band continue the literary references of their debut album:
From Ian McEwan's On Chesil Beach
"Florence has gotten married at a young age in the early 1960s. Her fears and expectations for her marriage, new husband, and the unavoidable physicality which repulses her, reach a pinnacle in the claustrophobia of her wedding night. Hoping her husband would instinctively sense her nervous state and be able to read her mind and conform to it, she's devastated when she finds out he doesn't. There's a lot of hidden and reserved tension in the original text, and it was a very enjoyable process to intensify that suspense and create a really dramatic and mysterious song. In "Florence" the original story of the novel transforms almost into a thriller. There's this wonderful Eurovision-vibe to the song too, which is always welcomed!"
"Say It Ain't So "
Writer: Rivers Cuomo
Vocals: Iiti Yli-Harja Synth: Iiti Yli-Harja, Sarra Keppola, Oskari Halsti
"Florence"
Lyrics: Sarra Keppola
Song: Iiti Yli-Harja
Vocals: Iiti Yli-Harja Synth: Iiti Yli-Harja, Sarra Keppola, Oskari Halsti
Guitar: Oskari Halsti
Production: Oskari Halsti
"On a scale of domestic debut releases, RULES' album is irresistible" Image
"RULES electronic pop is timeless, melodic and admirably compelling. Equipped with an irresistibly connecting chorus, Wendy is one of the most stunning domestic songs of the year" Kulttuuritoimitus
"The vocals are sublime, and the melodies sound like favorite songs from the '80s you have been trying to remember but find they are just beyond your memory. The lyrical content is literary and absorbing, and the production is sublimely layered. It is no surprise that all of this makes this set of songs a perfect debut. " When You Motor Away
"What the group does is pure magic and something you have not heard before. They are cross-border and playful in the synth sounds and arrangements, they are not afraid to maximize everything, and it works so well."  Tinsel
"Those who nowadays have that rare quality of patience will always discover new nuances here. And still dance under the glitter ball!" Nordische Musik
"Yli-Harja's vowels have been brought to the surface very much, but in this electroclash-touching expression, the trick works in RULES's favor" Desibeli
"They're crafting these undeniably catch pop tunes, built around heavy synth work and melodic vocals you can't hide from" Austin Town Hall
"RULES give female characters a voice" RUMBA