'Pale Statement Pieces' is the first  New Silver Girl material since their debut album from 2018.
New Silver Girl's lead protagonist Olli Happonen has fashioned a new line-up of the band featuring city of Helsinki natives Lauri Alhojärvi, Petteri Falck and Mikael Rautasalo. Having spent the last couple of years becoming friends, learning to play together and even playing shows together (when that was possible) – the band are releasing their recorded debut from this combination of four musicians. The result is the four minutes and forty seconds of self-described  "gentle yet wild psychedelic pop music."
"'Pale Statement Pieces' deals with loneliness, inconsistency and the soul-protecting power of music in the midst of the waves of time." Olli tells us.
Watch the Video for 'Pale Statement Pieces'
Director: Paola Suhonen
Cinematography: Paola Suhonen
Editing: Paola Suhonen
Ivana Helsinki Cinema 2021
Composition and Lyrics: Olli Happonen
'Pale Statement Pieces' was recorded at Taajuusvarjostin Studios in Helsinki, mixed by the legendary Gordon Raphael (The Strokes) and mastered by the ingenious Frida Claesson Johansson. The video of this brand new single has been shot by the one and only Paola Suhonen – the brains behind the international fashion brand Ivana Helsinki.
"Pale Statement Pieces" will be released on the 12th March 2021 via Soliti.
Listen
Initial reaction
"…the band are still into exploring the space in the song… leading to a soft moment that sets you up for another punch from the chorus!" Austin Town Hall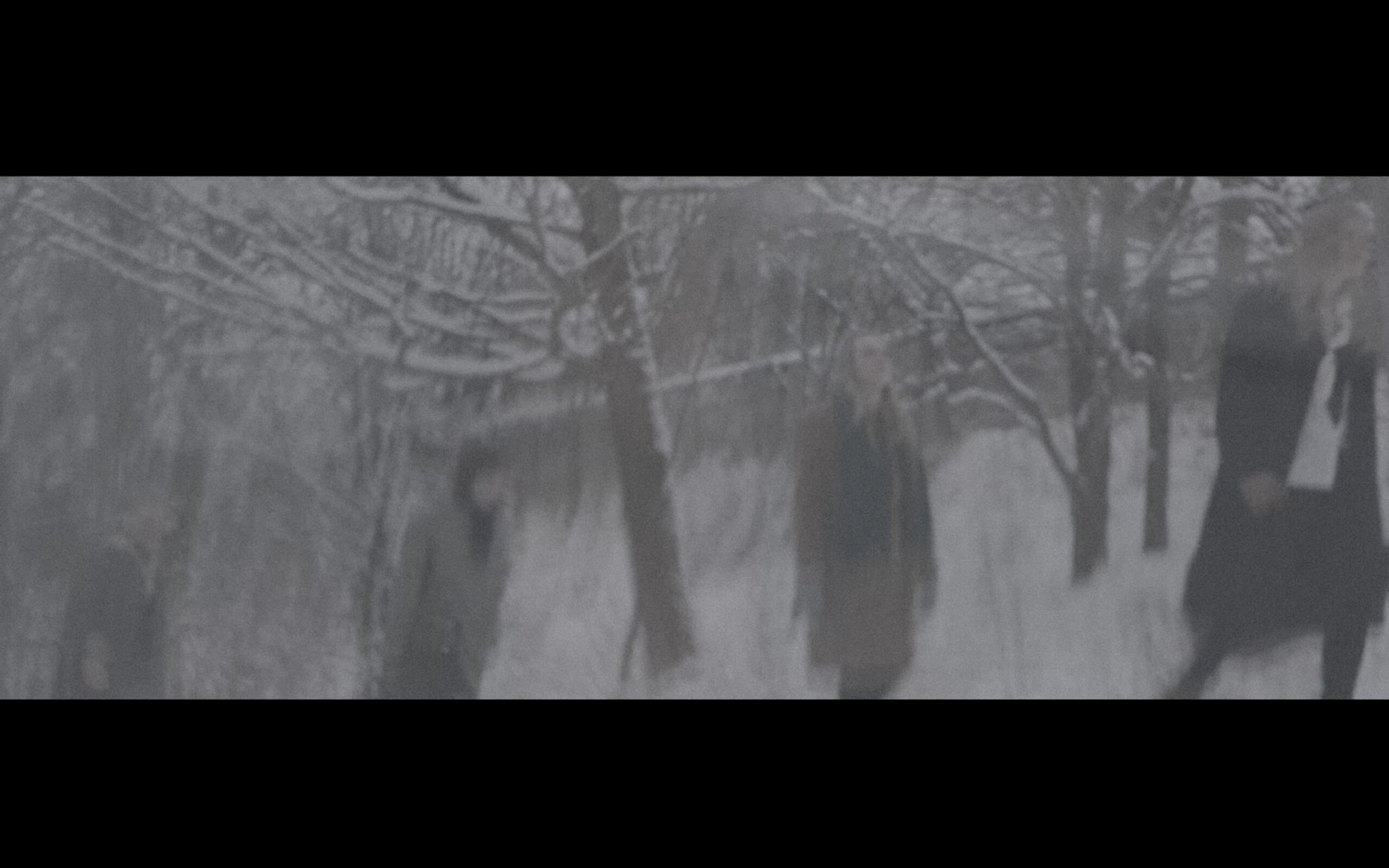 Previous reaction to New Silver Girl
"…it sounds like a best of rock n' roll soundtrack" Austin Town Hall
"…tracks that are filled with catchy hooks, riffs and guitar solos. The songwriting is going to pull you in." The Music Below
"The album unspools like a romp through the '70s up to today, and it is vibrant, fun, and superbly crafted.  If you need some rock energy to start your week (and who doesn't?), New Silver Girl should be first on your menu." WYMA
" New Silver Girl serves a good, casually delicate, rocking and primitive indie rock!" Päivän Biisit.
"Finland's New Silver Girl have an innate sense and gift for Rock and Roll. " It starts with a birthstone
"Intense guitar work and bass line unite to make something as heady as you'd find on a Creedence Clearwater Revival." Neu Futur
Watch a short making of the New Silver Girl album from 2o18
New Silver Girl socials: