The sophomore album release from KO:MI, We Said We Didn't Know but We Knew,  arrives via Soliti on the 13th November 2020
KO:MI releases her second single from 2020 'We Said We Didn't Know but We Knew' – the new single arrives across all digital platforms on the 11th September and also has a beautifully rendered video from Hetta Inari Komi.
'We Said We Didn't Know but We Knew' recounts the predictable outcome of a love affair that begins passionately, but ends up burning too quick and too hot, consuming both participants. All rationality has flown out of the window long ago, but we (or, more precisely, the decision-making elites) cannot claim ignorance when the destructive consequences of capitalism's love for the abundances of Earth have been evident for ages.
Video director Hetta Inari Komi comments "This music video portrays a dancer combatting herself. The video is inspired by 3rd person videogames and a "choose-your-quarantine-character" meme video by Danielle Baskin. I design video games as a living, and the immense world-creating possibilities of games are so inspiring that I wanted to draw on their tropes and imagery as a visual element."
Nordic Music review "(Philip) Glass's minimal, slowly repeating simple notes and chords are there along with, somewhat incongruously, Twigs' dramatic, theatrical representations. She might have mentioned Kate Bush as well, as she does sound more than a little like Bexleyheath's finest in the latter half of the song.  Oh, and Regina Spektor."
We Said We Didn't Know but We Knew (Soliti 084)
Digital Release date: 13th November 2020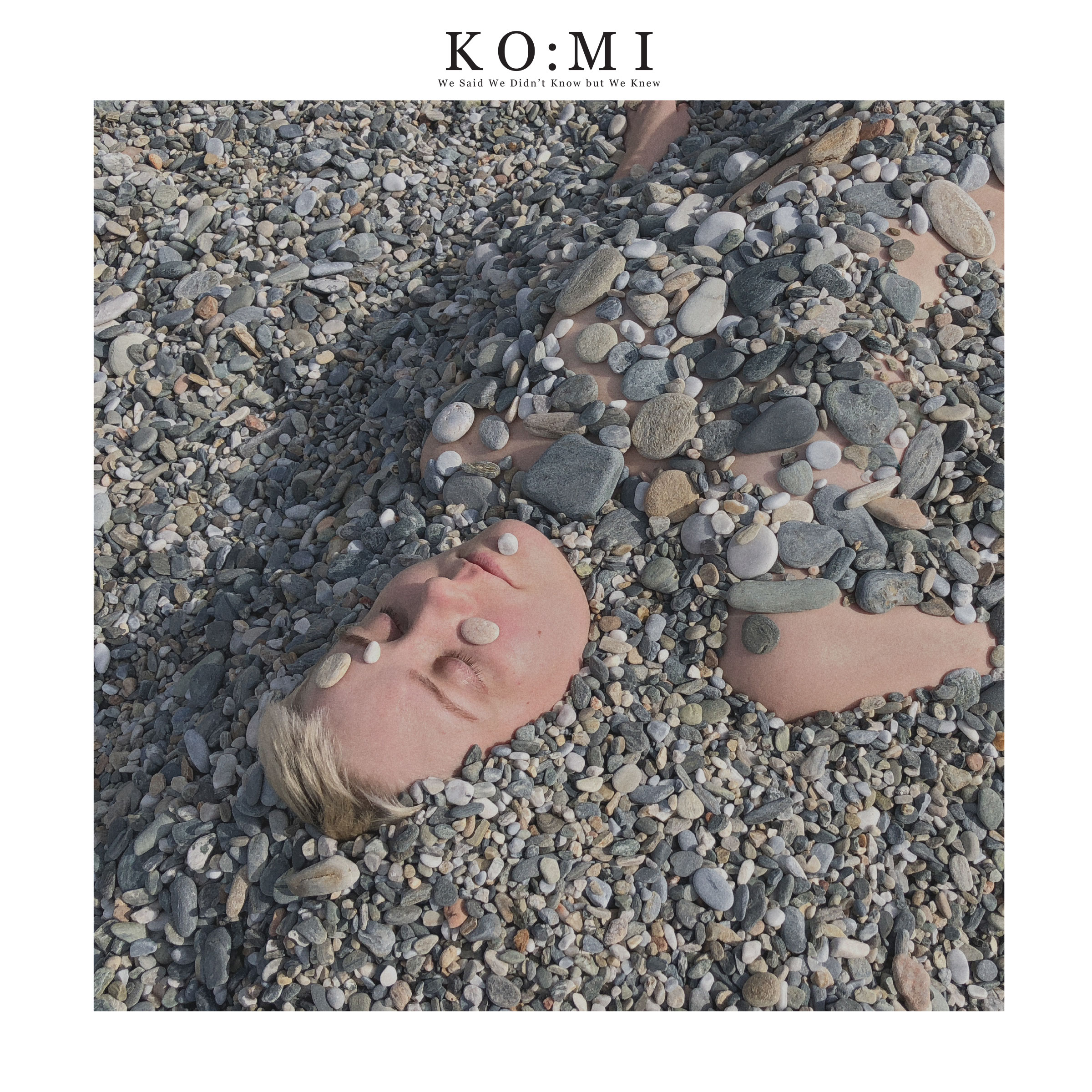 I'll Find My Own Way
Liquid Walls
We Said We Didn't Know but We Knew
Invisible/Invincible
Monster
Make Me Zen
Seven Things
Earth Beings
Where We Are
Credits:

Vocals, violin, songs and lyrics: Sanna Komi
Production, mixing, mastering, keyboards and backing vocals: Pasi Viitanen
Vocals: Mikko Joensuu
Flute and clarinet: Suvi Linnovaara
Cello: Saara Viika
Double bass and backing vocals: Markus Perttula
Backing vocals: Teemu Tanner
We Said We Didn't Know but We Knew  is the second album from KO:MI, Sanna Komi's solo project. It is a thematic album about continuing to live and love during multiple environmental emergencies and the social injustices built in them. Its stories often concern love and relationships, but the societal backdrop, implicit at times, becomes overt and explicit by the end of the album. Amongst anger and frustration with the seeming inability of humanity to deal with climate change and growing global inequalities – an inability that especially us in the global North are irreversibly entangled in whether we have chosen so or not – there is also hope and compassion for humanity as a whole.
The multi-layered violin and electronic compositions of the album are accompanied by performances from Mikko Joensuu on vocals, Suvi Linnovaara (AINON, Perussastamala 6, Tikka & Linnovaara) on clarinet and flute, Saara Viika (Café de Abejas, Phenomenal Creature) on cello and Markus Perttula (Sans Parade) on double bass and vocals. The album is produced, mixed and mastered by acclaimed producer Pasi Viitanen (Ros Red, I Was a Teenage Satan Worshipper).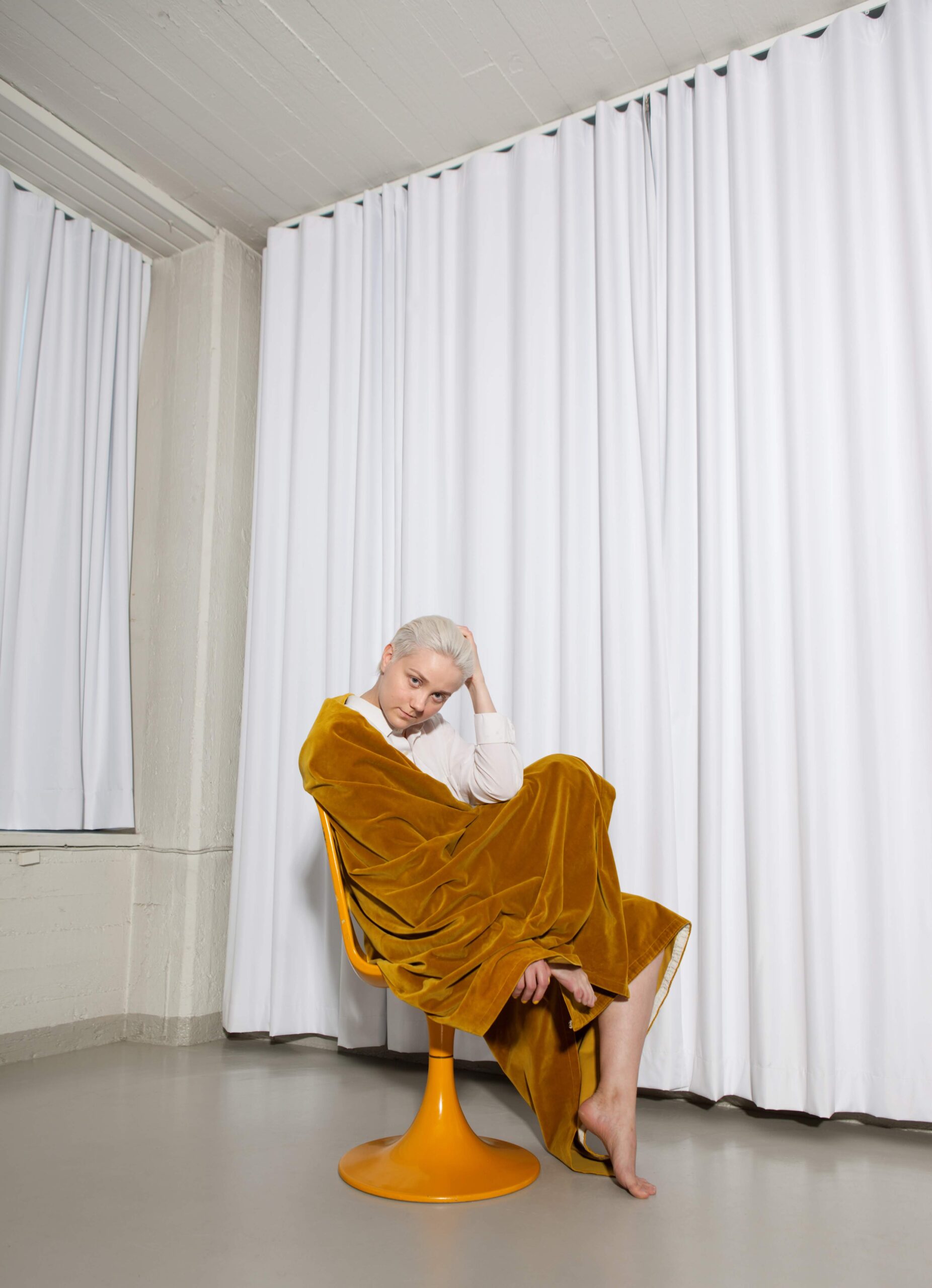 "I began work on this album wanting to write music for weekend mornings: not depressing, but not too chipper either. It gradually turned into an outlet for anxiety caused by Things That Are Wrong In The World that I analyse in my PhD work. While the themes and subject matter are quite heavy, the album itself became pleasantly light and perhaps easier to approach than my debut. I have come to describe the compositions as associations that my brain makes after extensive listening of Philip Glass and FKA Twigs." -Sanna Komi
Sanna Komi is multi-instrumentally talented musician known from a variety of Finnish indie bands (e.g. Pintandwefall, Kynnet, Cats of Transnistria), and a global development researcher interested in human/nonhuman nature relations. Her debut album Songs of Them came out in 2017.
 Earlier this year KO:MI released 'Liquid Walls'
INITIAL REACTION TO 'LIQUID WALLS'

SWIT premiered the video and commented " First things first, Liquid Walls is simply a beautiful song. The melody is as sweet as a nut, matched by Sanna Komi's unadorned voice. The cello and clarinet are divine, and the angelic backing vocals all give the song a majestic quality which is quite intoxicating. Speaking of intoxication, the subject of the song is quite unusual and refreshingly open and honest."
When You Motor Away "Liquid Walls" is a lovely song with a cinematic quality ably illustrated by the video, and Sanna's vocals are pure magic. We suggest that it is a perfect mental break for your work-from-home Friday."
Desibeli "… the song surprises with its divine beauty. There is always space on the pop side and when the cello and clarinet lean against a meager, electronic background, some magical pieces are created…"
Rumba also shared the video and news, as did INDIE MUSIC IMPRESS  and Niche Music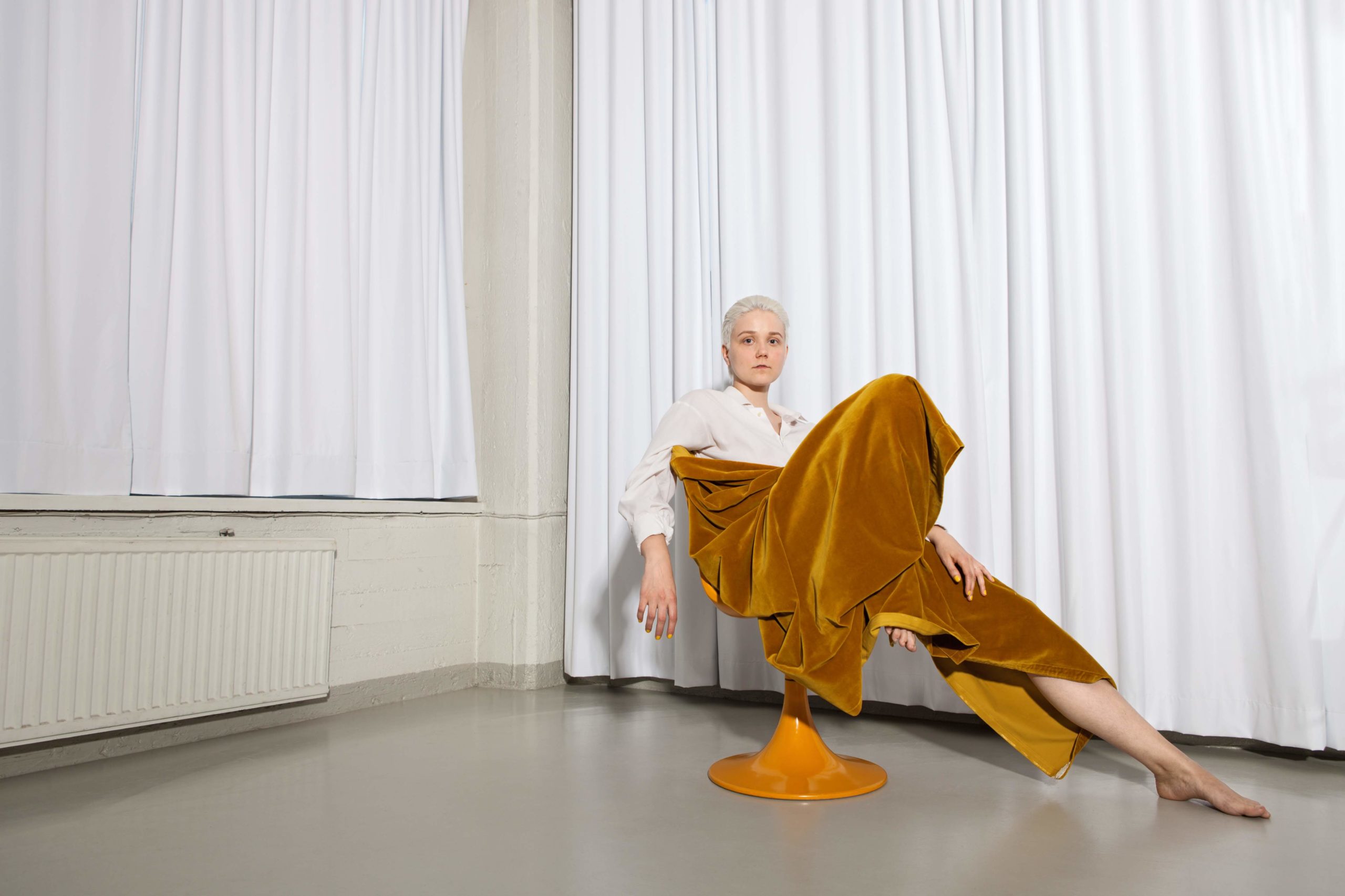 Photography by Hetta Inari Komi.
SOCIAL MEDIA