'Liquid Walls' single is officially released via Soliti on the 15th May 2020
KO:MI will play a livestream show on release day.

A big welcome to KO:MI who joins the Soliti label family. With this exciting news KO:MI also shares a new song 'Liquid Walls' – which arrives via a colorful video by Heta Saukkonen. The music video re-imagines the story of Thelma and Louise in a world without violent toxic masculinity.
KO:MI expands on the themes of the new song: "'Liquid Walls.' is a song about social insecurities. It explores the feelings of not fitting in and fears of missing out, and how alcohol (a big taboo!) can play into this messy equation. In the end it is all about finding balance between having fun in the now and figuring out what is most meaningful in the long run, and trusting that we are enough just as we are."  'Liquid Walls' is officially released on all digital platforms on the 15th May 2020.

Credits: 
Song & lyrics: KO:MI
Additional arrangements, production, mixing and mastering: Pasi Viitanen
Clarinet: Suvi Linnovaara
Cello:Saara Viika
Film directed by Heta Saukkonen, colour timing: Hannu Käki
KO:MI will play a livestream show 15.5. to celebrate the release of 'Liquid Walls' single. KO:MI will be joined by new label mates Ocelot – together (but apart): More information here
INITIAL REACTION TO 'LIQUID WALLS'

SWIT premiered the video and commented " First things first, Liquid Walls is simply a beautiful song. The melody is as sweet as a nut, matched by Sanna Komi's unadorned voice. The cello and clarinet are divine, and the angelic backing vocals all give the song a majestic quality which is quite intoxicating. Speaking of intoxication, the subject of the song is quite unusual and refreshingly open and honest."
When You Motor Away "Liquid Walls" is a lovely song with a cinematic quality ably illustrated by the video, and Sanna's vocals are pure magic. We suggest that it is a perfect mental break for your work-from-home Friday."
Desibeli "… the song surprises with its divine beauty. There is always space on the pop side and when the cello and clarinet lean against a meager, electronic background, some magical pieces are created…"
Rumba also shared the video and news, as did INDIE MUSIC IMPRESS  and Niche Music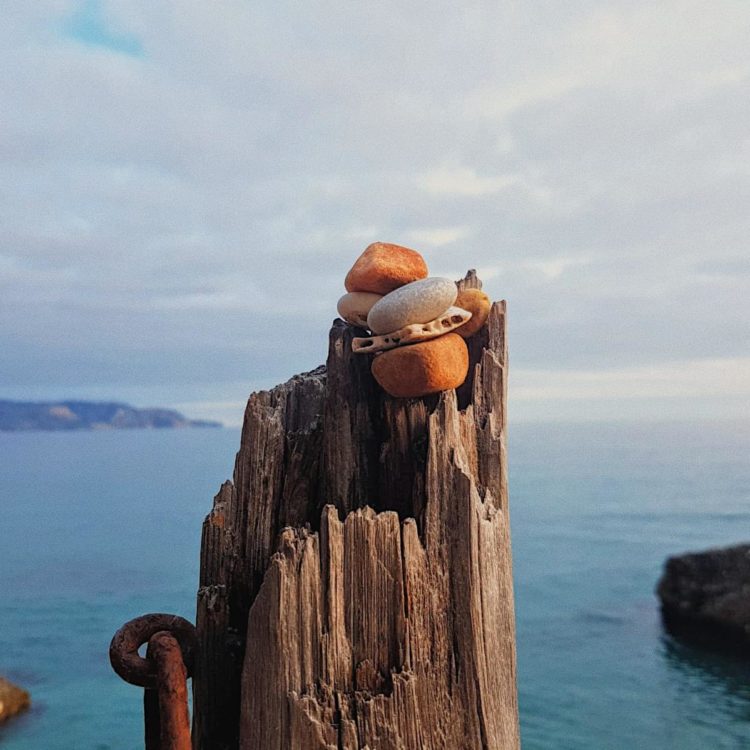 Liquid Walls Single Sleeve

KO:MI is the solo project of multi-instrumentalist Sanna Komi, known from dozens of indie bands (Pintandwefall, Kynnet, Cats of Transnistria, Tuusanuuskat etc.). KO:MI's debut album Songs of Them was released in November 2017.

Social media