Second single from sophomore album And Justice For All out via Soliti 22nd May

LOVE SPORT recently announced their sophomore album And Justice For All with the release of their first new music in three years, the very well received 'Life's A Joke'. Not to keep you too starved of LOVE SPORT goodness before album release – the band now share a Joona Mäkelä directed video for new track 'Giant Hoof' .
'Giant Hoof' posts existential noise rock with fierce guitars whilst Teemu Tanner extols you to 'Hold on, stay strong' The BBC's Billy Reeves compared the band to "Postcard/Hollies/Fannies with a bit of 21C Nordic cool, a great band I reck."  We can't help but agree. 'Giant Hoof' is officially out on the 8th May.
In the Joona Mäkelä directed music video, the movement of form meets the rhythm. Shadows of limbs, plant parts and tools dance around the light like flies on a confused summer night.
Listen/download 'Giant Hoof'  from here
SOUNDI had first baggins for the video
also at Niche Music, featured at Kool Rock Radio and on the OCTA Playlist, and WH/WH Tips.
"Rock and roll, done well. A good bit of Velvet Underground in the DNA" WYMA
"It instantly feels like you're out of control, as discordant guitar lines feel like they're hurtling towards disaster. Then another guitar line comes in to settle things down, drive the song forward with intensity and purpose. Still, the vocals feel like they're harnessing the band's wild side, especially when the vocals get their backing reinforcement, often done in a euphoric howl." Austin Town hall
"Pair with Unicorn Froot Loops" Cereal + Sounds
---
LOVE SPORT – AND JUSTICE FOR ALL (SOLITI 081)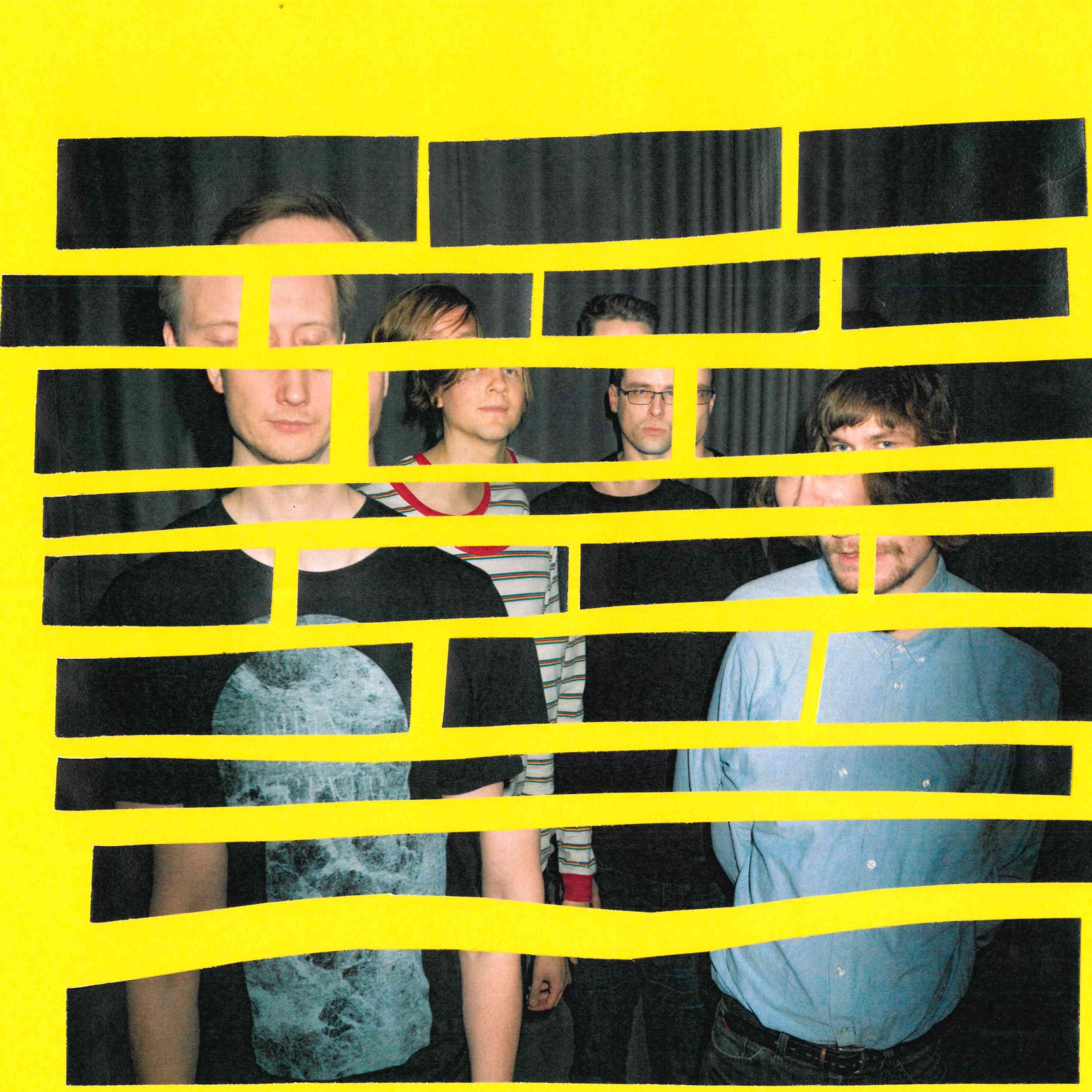 RELEASE DATE: 22.05.2020
The biggest liar in town
Life's a joke
Wash
Wrong kind of evil
Keying cars
Jive
Giant hoof
In the year 2020 you could ask "where can alternative rock can go?", if it doesn't want to abandon its electric guitar-bass-drums dynamic? Is looking at the past, at the genre's tradition, the only way? Maybe, but bands like Love Sport are showing that there are still places to explore and much to squeeze out of that tradition. The band's music doesn't take the listener back to any "golden days of indie rock" –instead it channels the energy, presence, and vision of four friends playing music together. Isn't that what bands are all about? Live or on the record. Here and now.
Recorded by Aki Pohjankyrö  |  Mixed by Nick Triani  | Produced by LOVE SPORT
---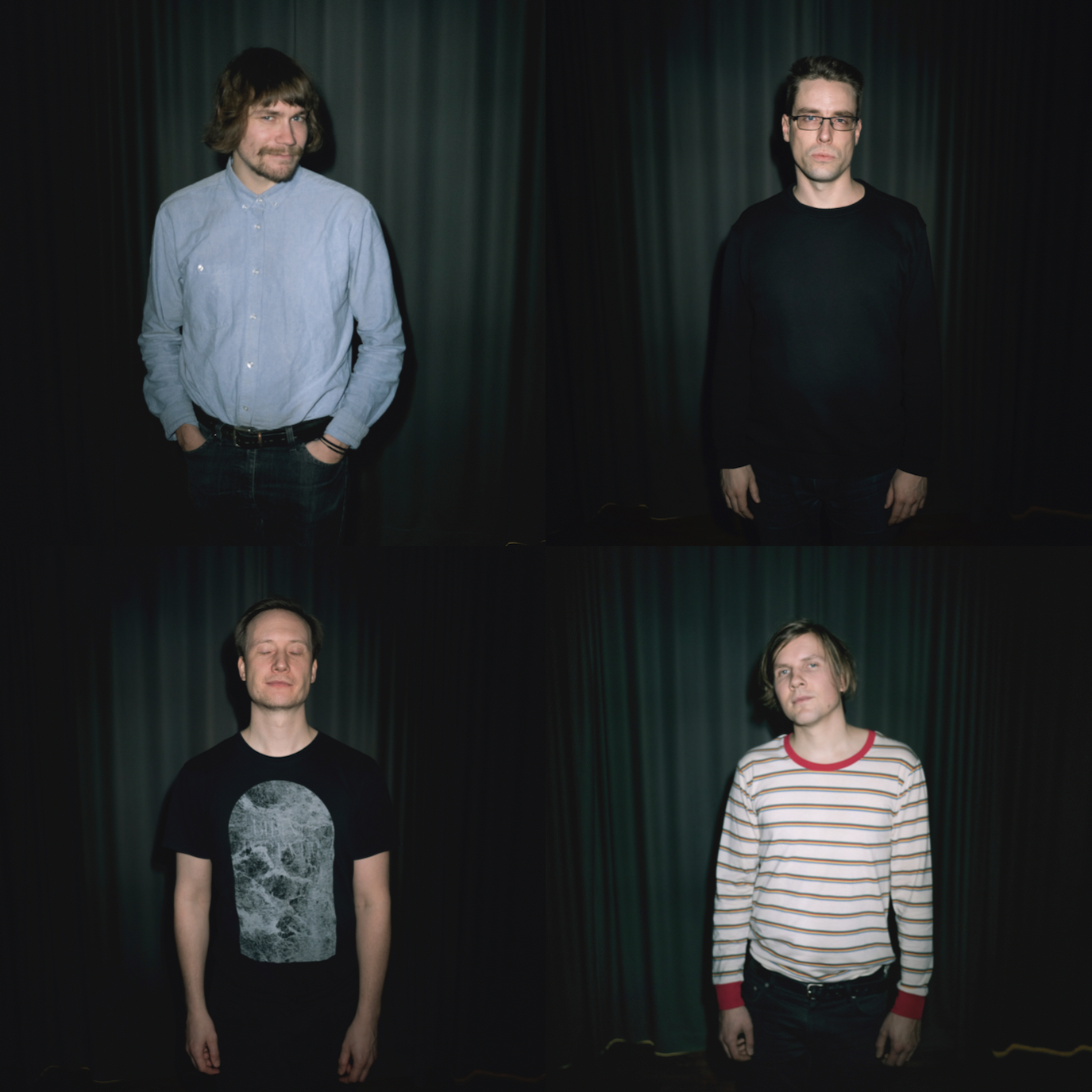 Photo by Jukka Henri Juhani
Press reaction to 'Life's A Joke'
Nordic Music Review "…it's a reminder that the band's sound has matured, 'meatier' guitars, strengthened and more confident sounding vocals, but similar to all their tracks, 'Life's a joke' is still tuneful indie rock, with the same vibrancy and energy that I've always liked. It just always sounds like these guys are having great fun writing and recording songs together"
Indie 30 "'Life's A Joke' also sees the return of the bands empathetic and uncompromising observations on the current state of the human condition. Delivered through Tanner's deductive and measured vocal, the single zeroes in on life in an age where corporations dominate mainstream discourse and have control of governments. "
Austin Town Hall "The tune starts out with a definite purpose, hitting hard with discordant notes ringing out furiously so as to set the scene for the voice. Those vocals have this faint hint of psychedelia in them, sort of curling the notes and softening them with a faint wizardly attitude."
Päivän Biisit "As a song, Life's A Joke is almost an attempt to restore glory to the Finnish indie of the 80's and 90's, Shadowplay, 22-Pistepirkko and Sielun Veljet come to mind, but also a strong knowledge of American contemporary Indie and punk, surely the song would have been worth the Strokes or even an Arctic Monkeys album?"
WYMA "The single strikes us as an instant classic with a chugging rhythm, ringing guitar, soaring vocals and biting lyrics. Cue it up and rock your Friday"
Mystic Sons "Finnish outfit preview their new album with this smooth and driven indie-rock jam, with nods to The War On Drugs"
Love Sport are a four-piece rock band from Helsinki, Finland. Although the members of the band are mainly known from their other projects, Love Sport has been steadily releasing music for six years, making And Justice for All their fourth release and second full length album. Love Sport's sound could be described with words like spontaneous and timeless. In the effortlessly tangled guitar arrangements you can hear that Teemu Tanner (lead vocals, guitar) and Mikko Sulonen (guitar) have been playing together for almost two decades. The steady, economic, and driving rhythm section consists of drummer Max Mäkinen and bass player Aki Pohjankyrö.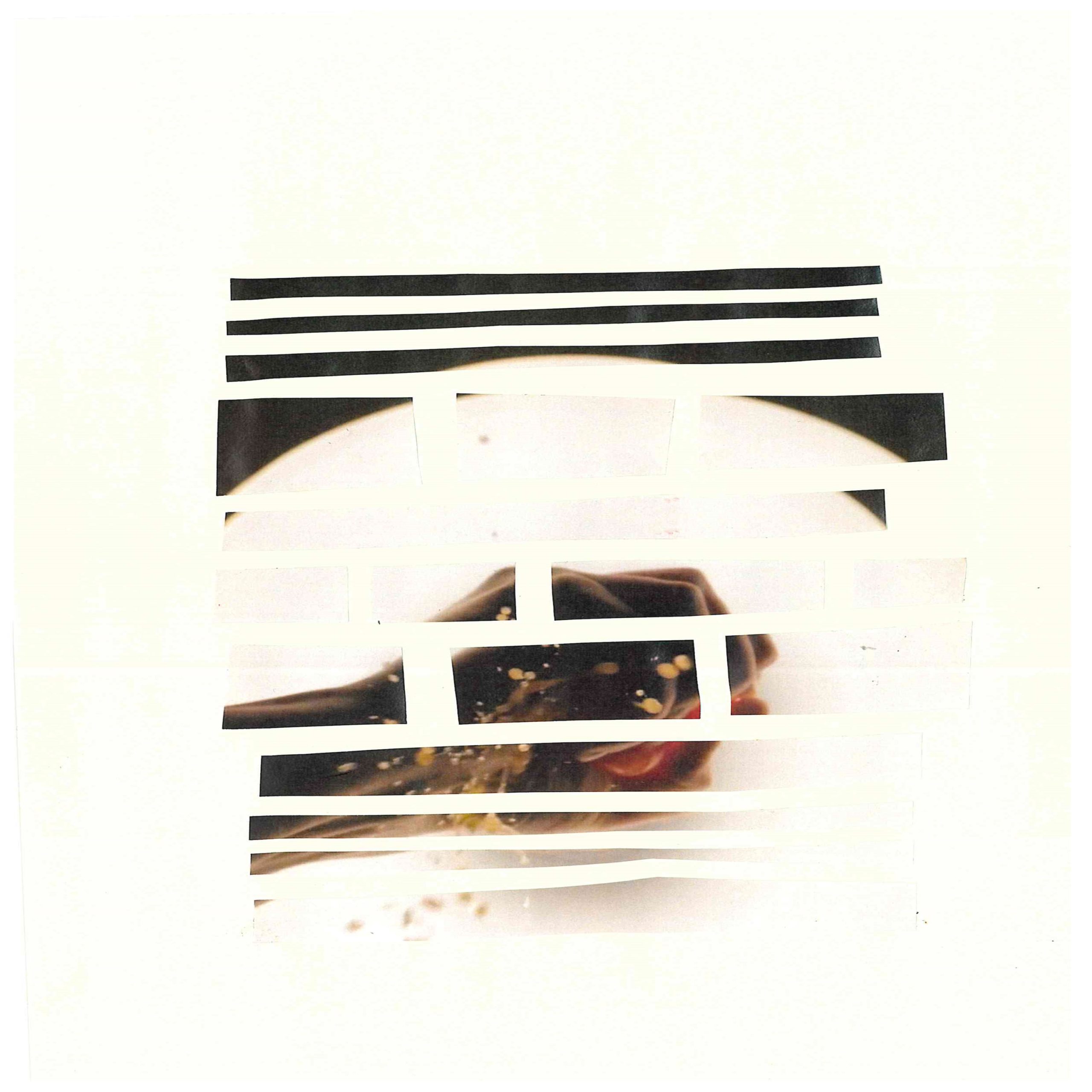 'Giant Hoof' single cover And Justice For All album cover by  by Mr Kimono