Welcome to the first part of our end of year round-up – Soliti in 2017
Soliti presents the first part of our year end review. Find all the videos from 2017 on one playlist, all the singles from the year on one playlist and dedicated sections for all our EP and album releases of 2017.
This year we said goodbye to Big Wave Riders and Delay Trees, two bands that did so much to help define the label over the years. Also leaving us for new pastures were Black Lizard and The Holy who we wish all the best to for the future. We feel honoured to have worked with you all.
Frank Frank Frank, olli, Scarlet Fogg and Verandan all joined the family and released new music via Soliti in 2017, enriching the noise.
Long players from Astrid Swan, Delay Trees and Love Sport, as well as EPs by Sonic Visions, olli, and Verandan made 2017 essential, plus new music from Cats Of Transnistria, The New Tigers and Puunhalaaja gave us an exciting peek into 2018. 
Happenings such as Soliti Slaughterhouse brought us a warm glow too. We had a very rewarding year, thank you.
Extra warm wishes to Anna, Olli and Emilia who did much great work behind the scenes at Soliti.
Enjoy our year! x
Music Videos
The singles
The Albums and EPs
Sonic Visions: Lost on Between (058) Released 27.1.2017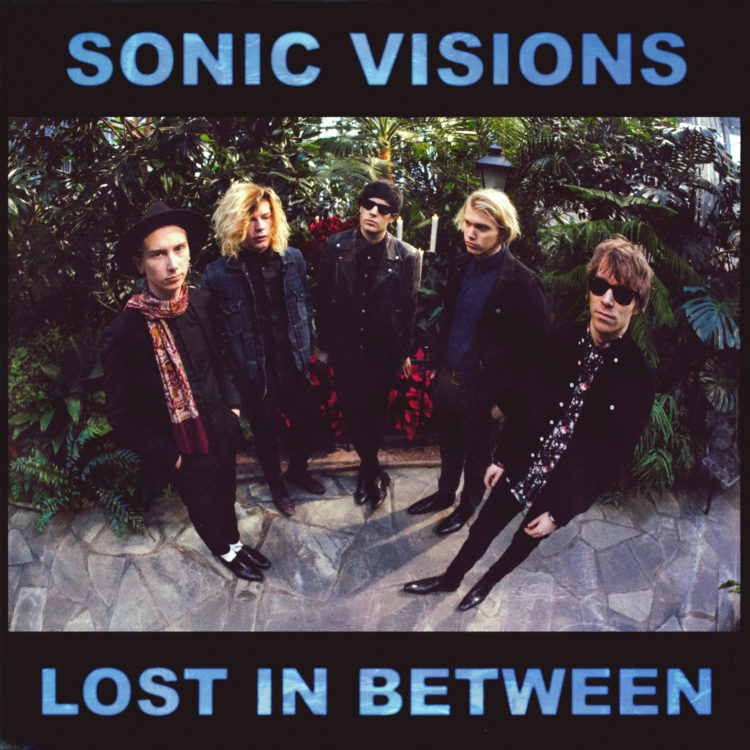 "'Lost In Between' and its a typically intense 6 minutes of noise which really does demonstrate that this band has a real identity and a belief in their music." Nordic Music Review
Astrid Swan: From the Bed and Beyond (059) Released 3.3.2017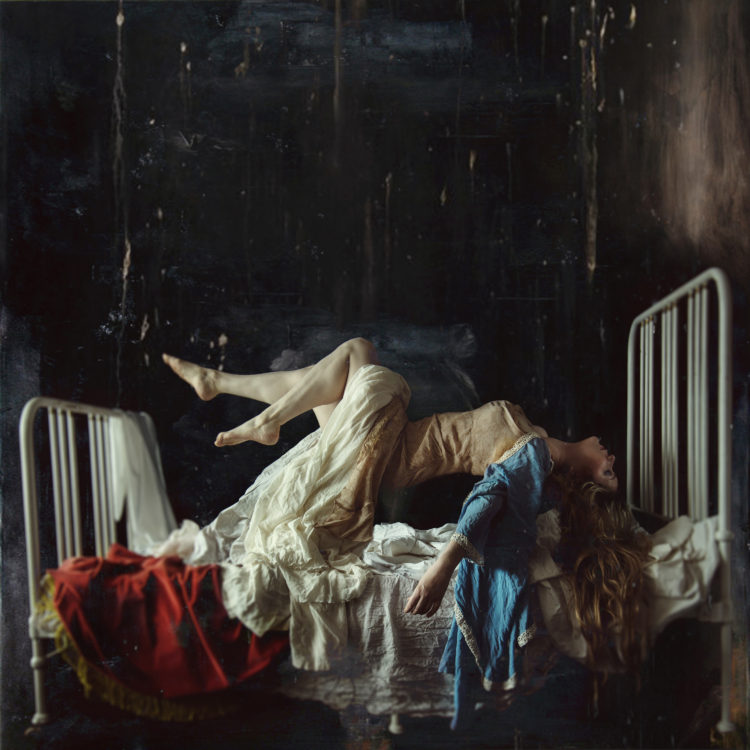 "Further proof, if ever it were needed, of the importance of music, both created and consumed, the new record from Astrid Swan is a strikingly personal piece of work armed with the ability to make an impact on the listener." Gold Flake Paint 

Delay Trees: Let Go (061) Released 24.03.2017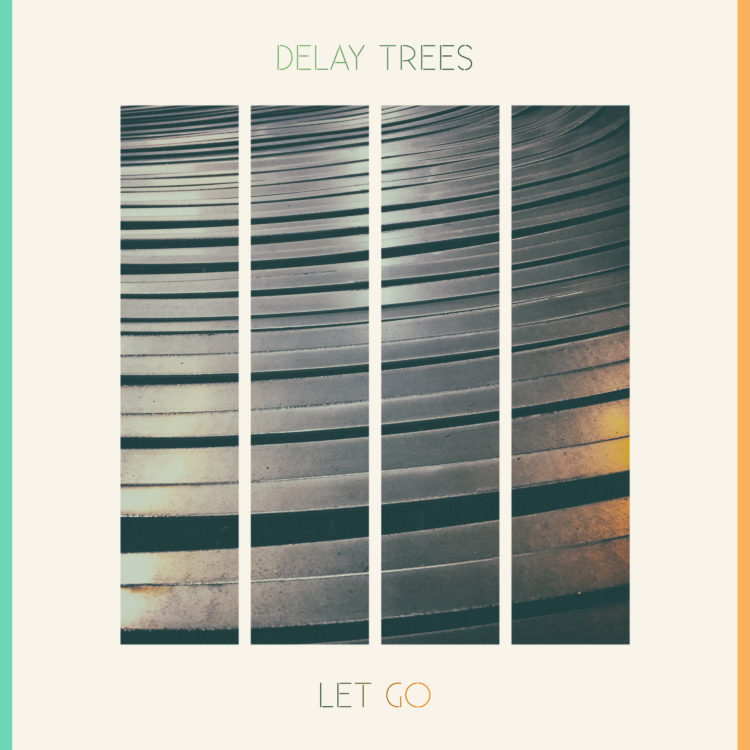 "The most striking thing on this record, as so clearly depicted on "It's Not Who You Are", is the sheer lack of sentimentality. Experiences and emotions such as loss, desolation and heartbreak are dealt with somewhat clinically – the way you're able to once they lie miles and miles behind you. I hate to use the word "mature", but there's a certain relief in listening to a band that's been able to create from a place of healing." In Between Songs
LOVE SPORT: Dull Tracks (062) Released 13.4.2017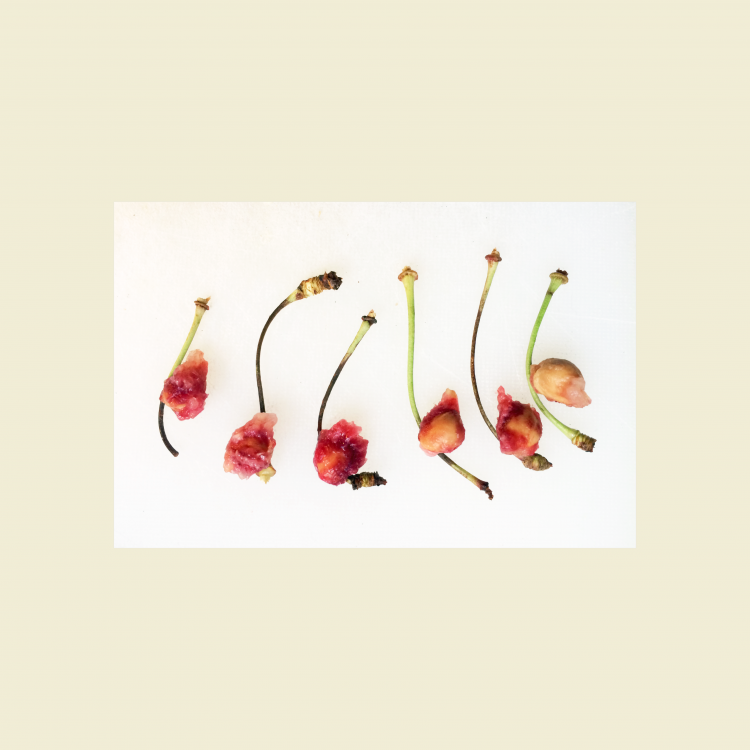 "If you are like us, you can't listen to the eight tracks on this album and not conclude that their brand of psychedelic pop and '90s-tinged indie rock has that special stuff that makes a record stand out.  There is euphoria, self-depreciation, and a good dose of humor, all presented with endearing melody and wall-to-wall fuzzy and dirty guitars." When You Motor Away
olli: bye (ep) (063) Released 21.7.2017
"It's so questionably weird in a great way that everyone reading this should go and take a listen to it." Your  Dead Partner
Verandan: Verandan EP (064) Released 9.10.2017
"It's a collection of six nuanced pop gems that delivers both depth and variance across style and decade. We gushed big time a few months back over its splendid first single, 'Gold In The Hills', so much so it sat at number one in our music chart for a number of weeks." Indie 30