We're happy to welcome olli to the Soliti family (probably the worst kept secret ever!)
We first heard olli via a demo show on the radio. That was when he was 14yrs old – everything was so right and great and unique and original that we beat a path to his door to work with him. Since those heady days a couple of years ago, olli has just kept releasing a stream of great music via his soundcloud page, building an audience than now number the 10s of thousands and amassing millions of track plays from all over the world.
So, with that background info out of the way, we're delighted to tell you that olli is set to release two Ep's. The older material of the bye (ep) which drops on the 21st July (today!), and an ep of newer material which drops later this summer (a taster of which you can find with the also released today single 'Kiss You' below).  The sixteen year old describes his sound as;  "3rd grade sleepover birthday party pop music."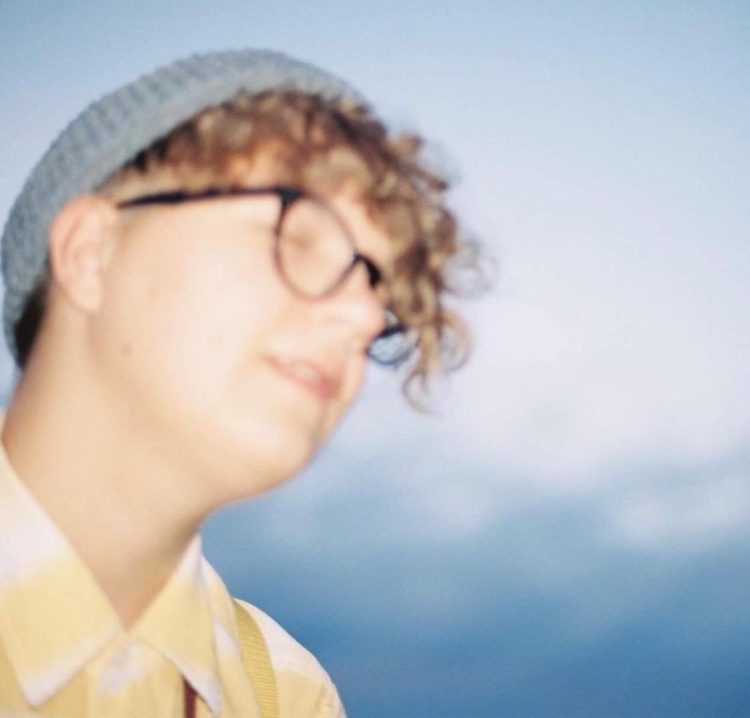 olli continues "I just kinda wanna share what I'm feeling. The fact that other people also feel things because of it really means a lot to me. I accidentally found 'There Is Love In You' by Four Tet when I was like 7 or 8 years old. That's a pretty big inspiration to me. I guess what I want to do with my music is just make music in the moment. [Artist] Kazami Suzuki is a really huge inspiration to me."
You can also pick the 'bye' EP from the following outlets: iTunes, deezer, soliti shop, amazon, google and from soundcloud amongst many other places.
Listen to forthcoming ep cut 'Kiss You' here
you can also find 'Kiss You' from iTunes, deezer, amazon, google and Soundcloud 
olli will be playing live at the Boys Don't Cry II event at  Lepakkomies on the 9th August
"The modern day love song has taken on many different forms. From downtempo R&B to Dawn Golden style electronica, our hearts long for soundtracks to the dopaminergic pain and pleasure we feel within. Kirkkonummi's underground source for passionate, emotional ballads is olli, 15-year-old producer with little more than a ukulele, Logic, and a desire to share his feelings through music." Nest HQ
olli : bye (ep) Cat no: Soliti 063. Release Date : 21.07.2017
Track list:
1. i wish you'd realize that i'm actually crying when i tell you i'm fine
2. you'll disappear
3. please don't give up on me
4. i thought it was love
5. but i just didn't want to be all alone
6. palms
Find olli Online