Welcome to the Soliti Slaughterhouse happening this August! Soliti takes over Teurastamo's outdoor stage Friday 18th of August. Free entry, love for all! DJ Nick Triani will entertain your picnic between the bands.
The following live bands will be performing:
Black Twig
One of Soliti's founding artists, Black Twig released their third long player (and their best recieved yet), 'Blaze on a Plane' last Spring. Black Twig are putting together an EP of new material for release in 2017.
Delay Trees
Delay Trees are celebrating 10 years as a going concern and celebrated this with the release of thier much loved 4th album, 'Let Go' this Spring. 
Cats of Transnistria
Building a reputation as one of the premiere exponents of dream state atmospherics, Cats of Transnistria just returned with the first taste from their forthcoming sophomore release, the pretty mood textures of 'Love'.
Paltsa-Kai Salama & Manalishi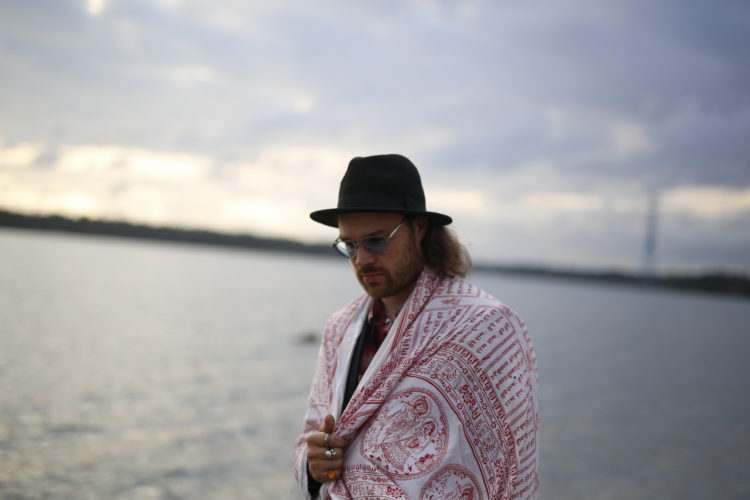 Paltsa-Kai Salama released his debut solo release last year, the mellow acoustic breeze of 'Night at The Beach'. Salama now has a new band called the Manalsishi. Expect to hear new tunes at the Slaughterhouse show.
Verandan

The latest edition ot the Soliti family, Verandan are helmed by former Cats On Fire guitarist. Hot off the release of debut single, 'Gold in the Hills', a debut EP release arrives this coming Autumn. Expect Live shows to be special with an all star band. 
Find Soliti online