Soliti celebrates five years with new compilation
Soliti Five Years: My Brain Hurts A Lot finally arrives. A covers compilation where Soliti artists cover each other; find Delay Trees reworking of Cats on Fire, The New Tigers vs Black Twig vs Balck Twig vs The New Tigers. Same again as Cats of Transnistria and Black Lizard take each other on. Not to be outdone, Astrid Swan sings for the first time in Finnish covering Puunhalaaja, whilst Love Sport cover Astrid Swan. Confused, you should be, welcome to My brain hurts a lot. You can pick up the album from the following selected outlets:
iTunes/Apple Music
Spotify
Deezer
Tidal
Amazon
Google Play
Delay Trees, The New Tigers, Cats of Transnistria, Astrid Swan, Black Twig, Black Lizard and Love Sport discuss the compilation.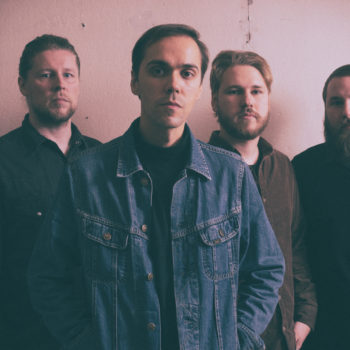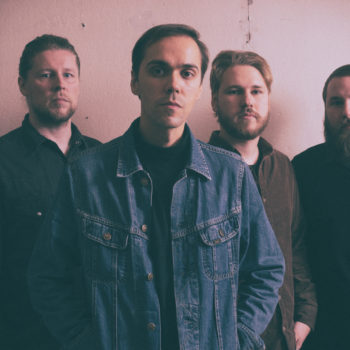 1.  Delay Trees: Our old centre back
"Covering Cats on Fire was a lot of fun and as football fans it was obvious which song we'd pick. Our Old Centre Back is a truly great song from one of the best Nordic guitar pop bands ever. I wanted the song to sound a bit more janglier and more Delay Trees-esque and think we managed to do it well in the end."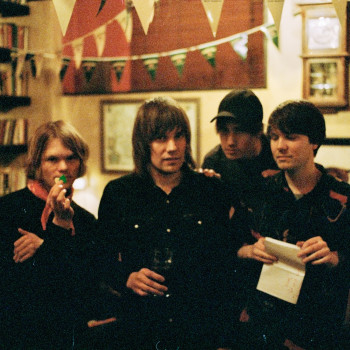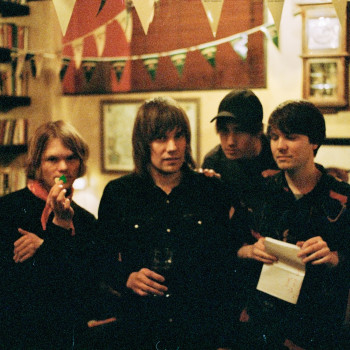 2. The New Tigers: Pastel Blue
"We decided to cover Black Twig's 'Pastel Blue' because of its mesmerizing vocal melody. That's about all that is left from the original song, as we got a bit carried away in the process… We ventured into the territory of rap music, returned to the use of Stylophone and also borrowed two chords from Olivier Messiaen. The drums were provided by our original drummer Kece, and bongos by our latest drummer Ville."
www.facebook.com/thenewtigers/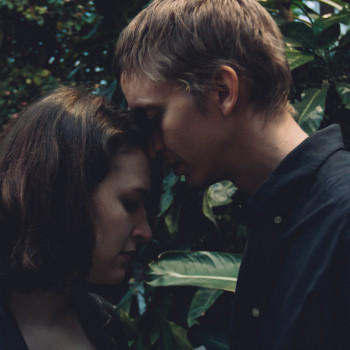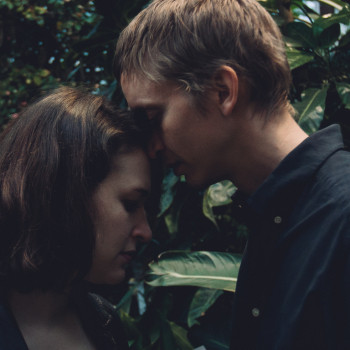 3. Cats Of Transnistria: Heaven In You
"We love Black Lizard. They are cool and good people and they make amazing songs, like this one."
Recorded live in a basement, mixed by Tuomas Alatalo.
www.facebook.com/catsoftransnistria/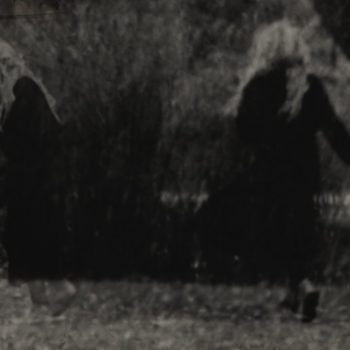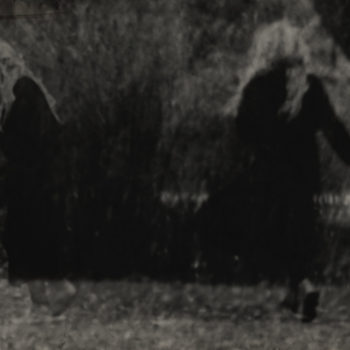 4. Astrid Swan: Härkä ja Paimen
"This is an investigation of my voice in Finnish. I love the ambiguity of Puunhalaaja's original vocal, but went somewhere else with mine. I love covers, I love synths through pedals." Astrid Swan
Arrangement and instrumentation by Astrid Swan
Recording and mixing by Astrid Swan
www.facebook.com/astridswanmusic/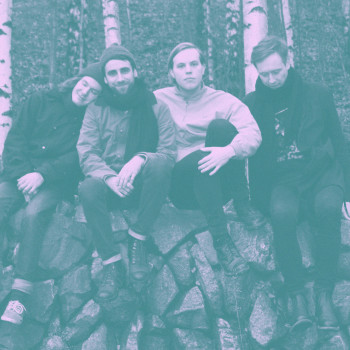 5. Black Twig: World's Greatest Actor
"When we were starting the band we were really excited about the The New Tigers, as no-one at the time was really making that kind of catchy but noisy guitar pop here in FInland. We finally met the guys when we played our first gig together in Liberte (RIP <3), Helsinki, and we've been friends since. So it was quite natural to cover one of their songs.
We ended up making a version of a track called World's Greatest Actor. We kept the original arrangement and spent one really fun Saturday night goofing around in our rehearsal space, drinking beer and recording this. So it's played live, with only the acoustic strumming (thanks Eetu from The Holy for letting us use his guitar!) overdubbed.
At the same time it marks an end of an era, as our drummer and founding member Aleksi has decided to pursue other stuff and leave the band. No drama here, we'll continue to play together in other projects. And yes, it's also a new start… we'll let you know soon! Love! xx Black Twig xx"
Drums, backing vocals: Aleksi Peltonen
Electric guitar, acoustic guitar, backing vocals: Janne Vainikainen
Bass, backing vocals: Kaarlo Stauffer
Electric guitar, vocals: Aki Pohjankyrö
Recorded by Black Twig in Roihupelto
Mixed by Aki Pohjankyrö
Mastered by Markus Leminen
www.facebook.com/blacktwigmusic/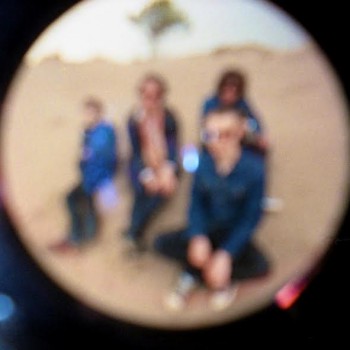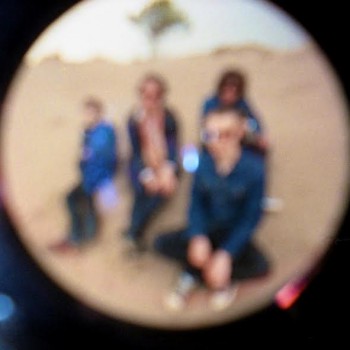 6. Black Lizard: Good Night
"Cats Of Transnistria is a wonderful band and I've had the pleasure to work with them earlier, so it was lot of fun to cover a song I've recorded/mixed before. Recording covers is also always a refreshing project, you tend to look at music differently when it's not written by you." Paltsa-Kai Salama/Black Lizard
www.facebook.com/blacklizardmusic/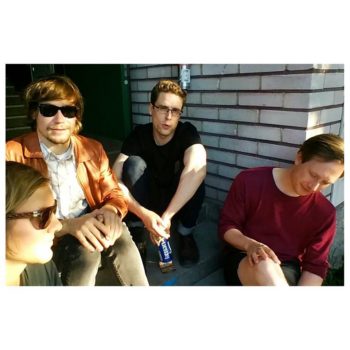 7. Love Sport: Rabbit Catcher
"Astrid's 'Rabbit Catcher' slipped into this slacker-tuneish form quite easily, since the song's kinda leaning into this dreamy, simple direction. So it was fun to play around with it. Synth-bass, two takes and loads of 8-track hiss. The original's one of her best."
Recorded and mixed at Hill of Filth, fall 2016 by Teemu Tanner.
Soliti Five Years: My brain hurts a lot (Soliti 056)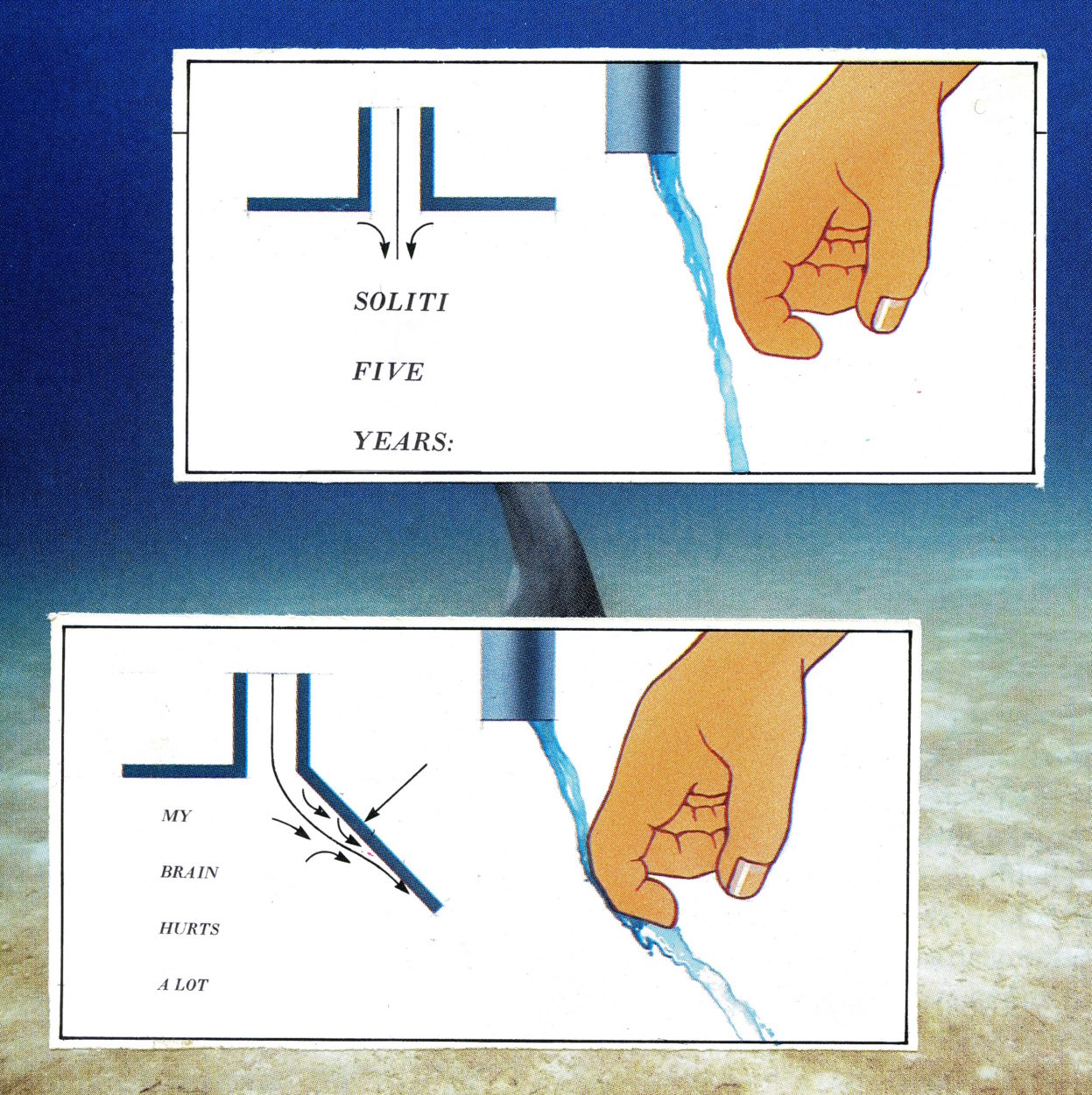 Soliti Five Years artwork by Onni Hyöty.
Album Mastered by Markus Leminen.