New Astrid Swan single A Long Time Running is released today
A lot has happened to Astrid Swan since she released her last album, Astrid4 in late 2013. Most notably she was diagnosed with aggressive breast cancer which understandably hindered many of the plans around her just released album. Still, Astrid4 received glowing notices and Astrid played a fine main stage show at Flow Festival in Summer 2014. Slowly, she's been getting better and piecing together the follow up to Astrid4 in the intervening years. The first fruit of this work, 'A Long Time Running' is released today (17/11).
Astrid Swan discusses 'A Long Time Running': "A Long Time Running is a door opening into the album that's about to be finished. It's a song of fragile hope, curiosity and daring. It's a comforting swaying to hum and to dance to. It speaks from the ruins of human relationships and emotional burn-out. It says, ok, so this is all over and we have survived (or at least something of us is still intact) – something is coming. We don't know if it's a monster or a heavenly element of surprise. I choose hope."
'A Long Time Running' was written, played, produced, recorded and mixed by Astrid Swan.
Alina Toivanen – echo drums
Johannes Salomaa – reversed saxophone
Mastered by Philip Granqvist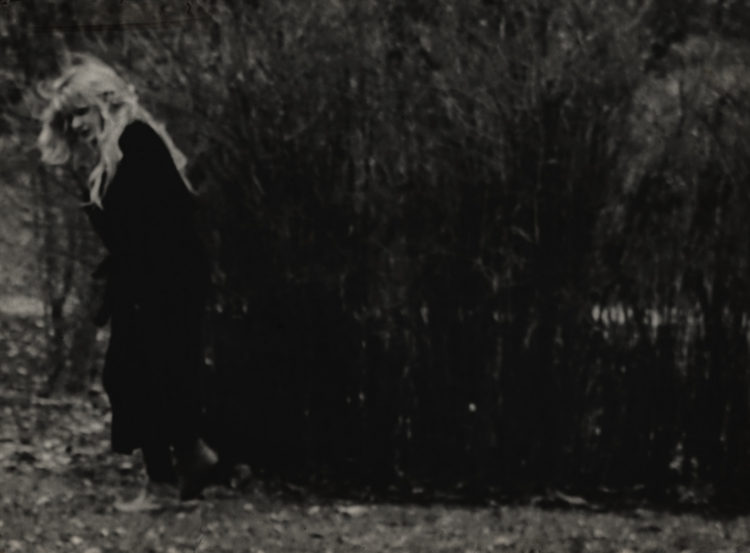 From The Bed and Beyond is an album produced by Astrid Swan.
It is an album about the aftermath of breast cancer. It is about the body; giving birth, becoming a mother, then becoming a patient – becoming a physical body that is defined by medicine, controlled and intervened, unknown and simultaneously more feeling than ever. It's a pop record about loss, death, grief and hope.
The album will be released in March 2017 and will be accompanied by live performances that incorporate music, movement, theater, puppeteering and an element of the unknown.
Band:
Astrid Swan
Alina Toivanen
Mikael Hakkarainen
Veli Kauppinen
Johannes Salomaa
From The Bed And Beyond is released 03.03.2017
'A Long Time Running' is out today (17.11.2016) via Soliti. Find it at the following selected outlets:
Promo pics by Tekla Vály.

Single sleeve by Tekla Vály
Socials: