As Soliti celebrates it's five years as an indie label, we present a special compilation to celebrate the fact: Soliti Five Years: My brain hurts a lot. (Soliti 056)
Five years is a long time. Just so you know, we've released over 30 albums, 13 Eps, various stand alone singles. You've been able to watch close to 60 videos from Soliti artists. Something close to 400 songs have come through these channels. We've been working with 20+ artists on the roster for a few years. We've put on some events every now and again too. And yeah, we've released quite a few compilations.  So here's another.
A covers compilation where Soliti artists cover each other; find Delay Trees reworking of Cats on Fire, The New Tigers vs Black Twig vs Balck Twig vs The New Tigers. Same again as Cats of Transnistria and Black Lizard take each other on. Not to be outdone, Astrid Swan sings for the first time in Finnish covering Puunhalaaja, whilst Love Sport cover Astrid Swan.  Confused, you should be, welcome to My brain hurts a lot.
Your first taste of Soliti Five Years: My Brain Hurts A Lot, comes in the form of Black Lizard covering Cats of Transnistria's early calling card 'Good Night'.
"Cats Of Transnistria is a wonderful band and I've had the pleasure to work with them earlier, so it was lot of fun to cover a song I've recorded/mixed before. Recording covers is also always a refreshing project, you tend to look at music differently when it's not written by you."  comments Black Lizard's  Paltsa-Kai Salama.
Soliti Five Years: My Brain Hurts A Lot will be released on the 25th November 2016.
Soliti Five Years: My brain hurts a lot (Soliti 056) Released: 25.11.2016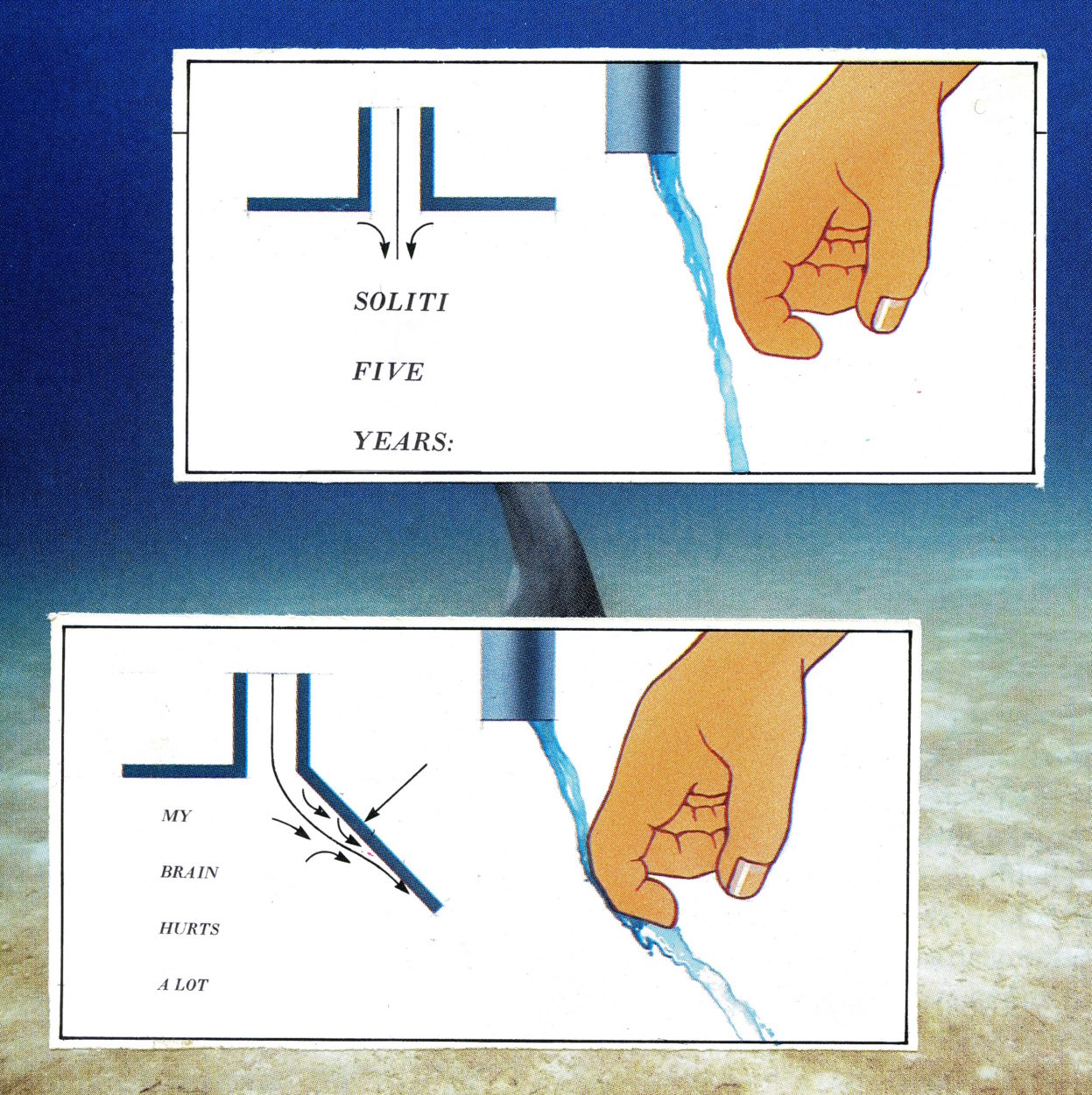 1.  Delay Trees: Our old centre back (Cats on Fire)
2. The New Tigers: Pastel Blue (Black Twig)
3. Cats Of Transnistria: Heaven In You (Black Lizard)
4. Astrid Swan: Härkä ja Paimen (Puunhalaaja)
5. Black Twig: World's Greatest Actor (The New Tigers)
6. Black Lizard: Good Night (Cats Of Transnistria)
7. Love Sport: Rabbit Catcher (Astrid Swan)
Soliti Five Years artwork by Onni Hyöty.
Album Mastered by Markus Leminen.
Album title triani/jasu.