The Holy's debut EP is released, don't all run at once. 
We're pleased to announce the debut EP from The Holy, More Escher & Random Notes (Soliti 051) is out today, 10th August. The Holy take us through More Escher and Random Notes genesis.
"After a couple of years of searching for our sound, this winter we finally felt ready to start working on The Holy's first official EP. We've  played a bunch of live shows, recorded a lot of demos (some of them good, some of them best forgotten), gotten a label deal and met a booking agent. In February we got together, listened to the mentioned demos and decided which songs to start working on. The idea of the sound and concept followed quickly. We wanted to get things rolling as fast as possible. We are, essentially, an impatient bunch. The EP's first single, the epic love song 'This Will Be The Day That I Die', was recorded and released in early 2016. We were encouraged by the good response it received and continued to work quickly on the other tracks. Within a couple of months we got everything recorded, mixed and mastered. There were some moderately chaotic moments in the process but we did not fuck around. In early July we released the second single from the upcoming EP. 'Ramses The Evil Brother'  – it's an intense, drum-driven track and we feel like it reveals a whole different side of The Holy. Recording the EP was a weird journey. I had just had to evacuate my whole life back to my hometown Hämeenlinna because my Helsinki apartment went under renovation. I was driving two hours in the morning to our studio in Helsinki, working till late of night, driving back home, sleeping 5-6 hours and then doing it all again the next day. Most of the lyrics for the EP were born during those longs drives. The landscapes, the ceaseless tiredness and the dark highway between Helsinki and Hämeenlinna had a lot to do with the EP's overall atmosphere. In the future we are looking forward to playing the EP's songs live, delivering even better shows and evolving as a band. And writing more songs, seeing the world, having fun, sleeping and eating. You know." Eetu Henrik Iivari
Listen/stream/download More Escher & Random Notes from these selected outlets
Expectations for The Holy's debut EP have been running high off the back of two very well recieved video's for EP cuts, This Will Be The Day That I Die and Ramses The Evil Brother
Some press reaction to The Holy:
"This Will Be The Day That I Die', which is a huge sweeping track that pulls influences from across rock genres to create something fresh and original sounding – or 'Heartland' music as they describe it themselves." Nordic Music Review "There's lots of drums here – just like Adam & The Ants, the band have two – and the percussive melody slowly rises in intensity amongst different, but always darkened textures, there's cascading synths and brooding guitars which command your attention until the soothing and unsettling conclusion." Just Music I Like "The Finns certainly know how to do cerebral, edgy and dark don't they? Soliti's latest signing The Holy take that trifecta and up the stakes with a bleak-but-beautiful video for single 'This Will Be The Day That I Die', directed by Juho Länsiharju. The epic, anthemic chills of the music are subtly enhanced by the brooding, sometimes quite disturbing cinematography." Gold Flake Paint"It's a band crafting a sound that I think sounds wholly unique; you'll electronic elements, lofty vocal range, but also similarities to acts like Arcade Fire or U2 (when they were decent)." Austin Town Hall "Life can't always be happy faces, sunny skies and driving with the top down. Someone needs to remind us of isolation and despair. But if it has to be done, it should be done well, with multiple layers of opacity, passages that invoke questions and require hard thinking, and perhaps some aspects that are frankly uncomfortable. Enter, stage left, Helsinki's The Holy. " When You Motor Away "This Will Be The Day That I Die unashamedly brings back 'the epic' song into our lives, and maybe gives us a new genre that The Holy have coined to describe their music: Heartland." Nordic By Nature
The Holy, 'More Escher & Random Notes' (Soliti 051)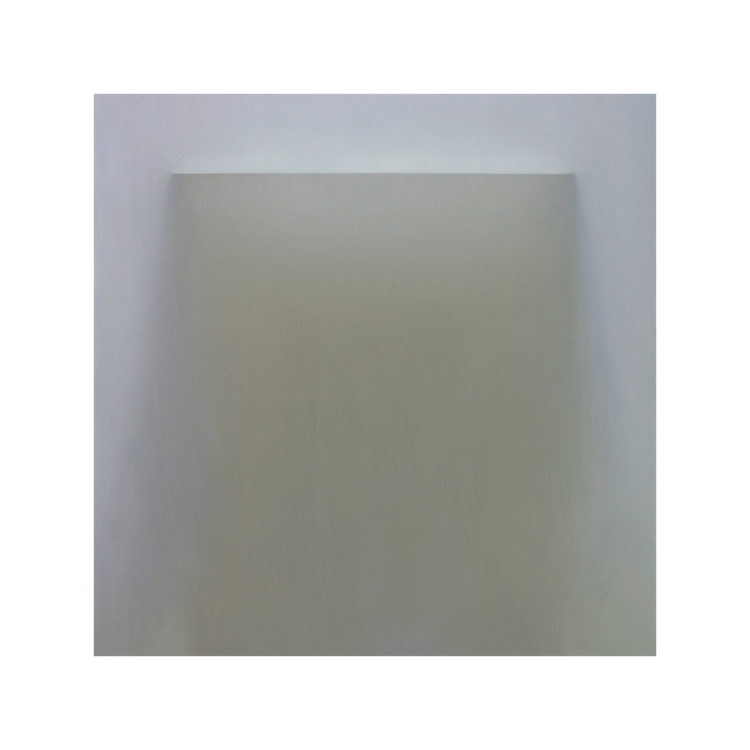 1. CAN'T REMEMBER YOUR NAME (03:54) 2. AIRPORT FOR LOVERS (06:10) 3. RAMSES THE EVIL BROTHER (04:34) 4. DELTA WAVE (04:12) 5. THIS WILL BE THE DAY THAT I DIE (04:47)
Mixed and Mastered by Magnus Lindberg at Redmount Studios, Stockholm Recorded between october of 2015 and june of 2016 at The Elk Room studio, Helsinki Produced by Eetu Henrik Iivari Additional producing and guitar by Jarno Takkumäki, Violin by Elias Riipinen.
The Holy live dates:

19.8.2016 @Kuudes Linja (EP release show)

2.9.2016 @ Suisto-klubi, Hämeenlinna

10.9.2016 @ Torvi, Lahti

6.10. Lost In Music, @Doris, Tampere

14.10.2016 @ Bar 15, Seinäjoki

8.12.2016 @ Helatorstai-klubi, Henry's pub, Helsinki