Endless Summer is released 26th August, new single Crest Of A Wave is shared today!
We're delighted to announce the forthcoming release of Big Wave Riders second album, Endless Summer, which drops via Soliti on the 26th August.
The album has had a long creative, gestation period, with recordings taking place for over a year in Finland, before the renowned Kaiku crew took the album to Germany for mixing. In the Spring we heard our first take of Endless Summer – the much liked Escaping The City – which was the first new BWR material in four years. Ahead of Endless Summer's release BWR bring us another taste with Crest Of A Wave.
Here we find a more urgent Big Wave Riders, Crest Of A Wave's three minute popdash features urgent guitars, a rousing sing along and a pretty nuanced melody on top.  Big Wave Riders explain: "This song is about ochrasy, the feeling that everything is possible and open for exploration. Not always waiting for something more but truly living in the moment"
Upcoming BWR shows:
4.9. Soliti 5v, Helsinki
23.9. O'hara's, Tampere
29.10. Golden Classic, Helsinki
19.11. Bar Loose, Helsinki
Big Wave Riders – Endless Summer (Soliti 052) Released: 26.08.2016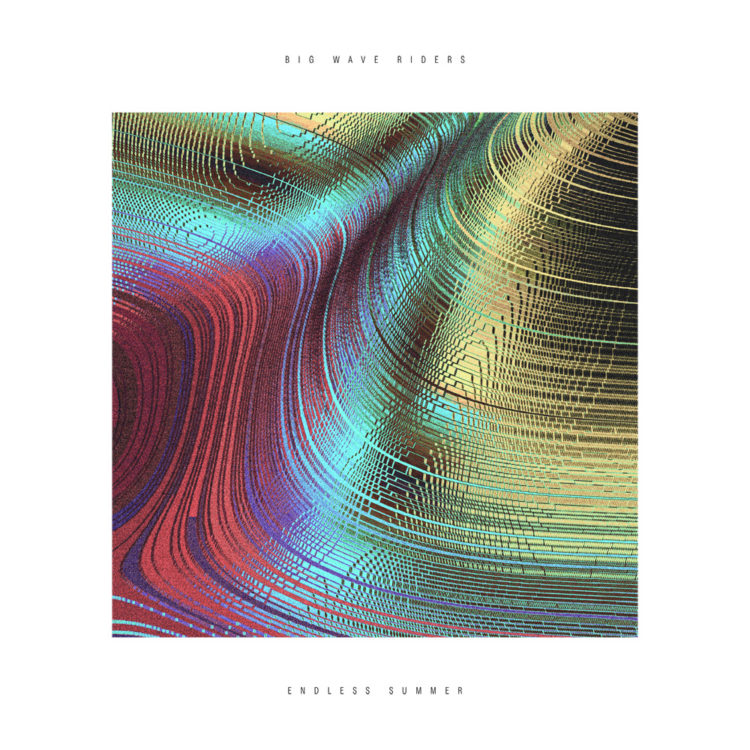 Endless Summer
Escaping The City
While You're Half A World Away
Fearless
Crest Of A Wave
What You Do Is Up To You
Flipping The Bird
A Head Full Of Attitude
Rebel Without A Cause
Treading The Borderline
BIG WAVE RIDERS are : Teppo vocals & guitar, Aleksi bass & bvoc, Anssi guitar & b voc, Pete drums
Endless Summer was mixed by Jonas Verwijnen at Kaiku Studios Berlin. Additional mixing by Janne Louhivuori at Kaiku Studios Berlin. Recorded by Nick Triani, Jaakko Virmavirta & Big Wave Riders at Mankku, Kekkonen, Hakaniemi & Lauttasaari. Mastered by Pete Maher.
Produced by Big Wave Riders.
Covers by Jari Vahtola

Polaroid pic by Anna-Mari Leppisaari.
Big Wave Riders Social Media: