The New Tigers return with four lovely new tracks that form the basis of their new Vindication EP
​It's rather apt that the release from Soliti bearing the 50th catalog number should come from our fuzz pop lovers The New Tigers. Bar the odd cover version​, ​Vindication EP represents  the first new material from The New Tigers in sometime. It's comforting to mention that Vindication finds the band in more than rude health. The melodic requirements as always are fulfilled but a new sense of adventure can be found in the deep cuts of the EP. The New Tigers are back and sounding  better than ever.
Your first taste of Vindication comes in the form of the EP's lead track Visions. "The song was crafted like a puzzle. It's about the inevitability of faults and that the best thing one can get from someone else is the dissolving of self." comment The Tigers.
The New Tigers play their first live shows in a long time:
4th May Dynamo, Turku (+ Black Twig)
5th May Brooklyn Sound, Bar Loose, Helsinki (+ Sonic Visions, 23:23)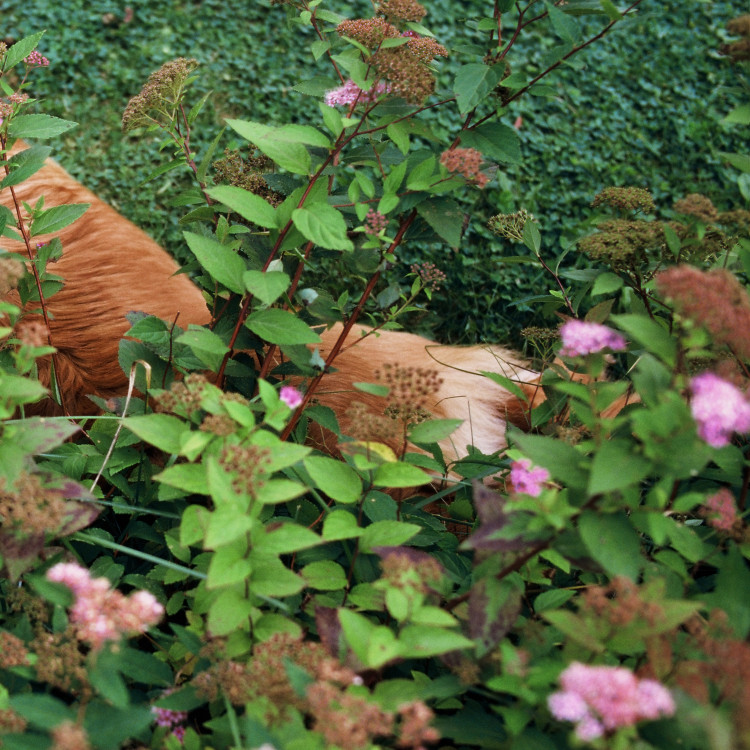 Vindication EP (Soliti 050) Release date: 29/04/2016
1. Visions
2. Chewing Gum
3. Polar Night
4. Dissolution
"The new four track digital EP was recorded in winter 2016 in mostly snowy conditions. Where the former New Tigers' releases have basically been recorded live in the studio, the new EP takes more advantage on the possibilities of studio, such as multi tracking. On the other hand, it showcases the group's characteristic, magical groove in its zenith. The recording session was once again assisted by Gavin Robert from the british group Starbliss. Originally the new EP had a fifth track, but Gavin Robert kept adding daring amounts of reverb to the mix. Eventually the fifth song disappeared in a sea of reverb and couldn't be found again! The New Tigers also return to concert stages after a one and a half year pause. The shows in Turku's Dynamo May 4th and in Helsinki's Loose May 5th are the last chance to see the group playing with drummer Ville Hopponen. Hopponen will be parting ways with the group, but The New Tigers will soldier on. The name of the new drummer will be revealed pretty soon. Who could it be?!!?"