The much anticipated debut from the cosmic duo is out via Soliti today, 18th March. Soliti is excited, proud and delighted that Divine has landed. A little over a year from the release of their debut Away EP, Cats Of Transnistria ushers in a new chapter to their dark and dreamy world. Cats of Transnistria's Henna Emilia Hietamäki and Tuomas Alatalo describe Divine thus ""The most important purpose of creating music is healing. When it comes together, muscles relax and it's easier to remember what's worth remembering and to forget everything that's in the way of that. There are places in our souls that keep getting buried and need to be dug out. Total honesty is the only way to the divine. If the ritualistic powers of music are not supernatural, they are at least otherworldly, beyond our understanding. Through these minimal yet embracing soundscapes we try to save ourselves from reality, like cats purring to ease their pain. " 
Pick up Divine from the following selected digital outlets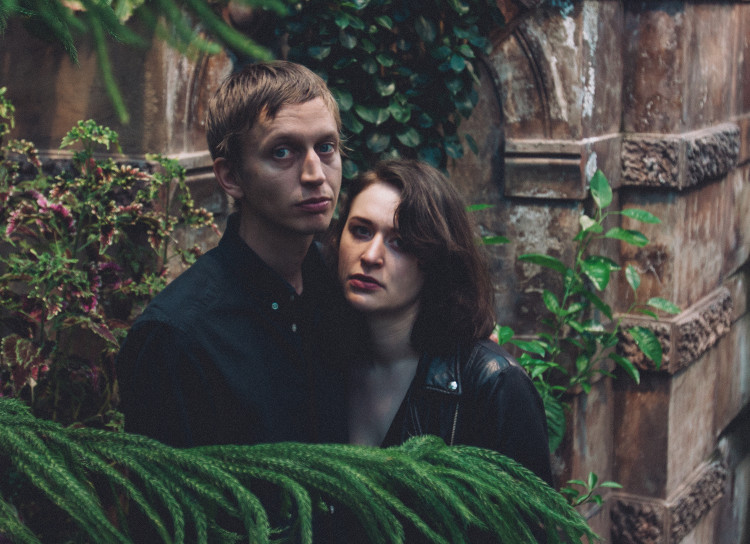 A limited number of vinyl & cassette versions of Divine will be available via Soliti shop and select stores, as well as from Cats Of Transnistria: Divine Record Release Night w/ Franzeninkatu 177 & Shit Mittens, Ihana Baari, Tiivistämö Suvilahti, tonight the 18th March.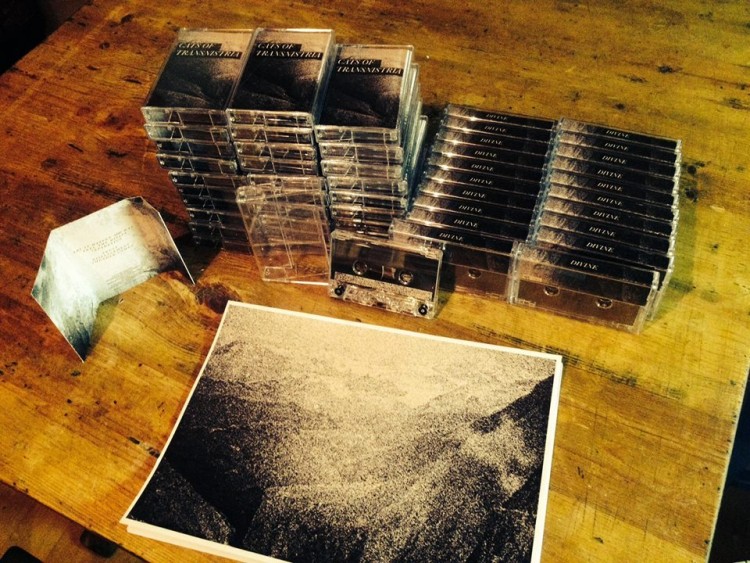 Initial word on Divine has been great, The Monitors with their album premiere commenting "Cats of Transnistria have made something an art-form out of the slow build. They are masters of developing expectant atmospheres, suspended anticipation, before swooping in with the fantastical climaxes that transport the listener into a transcendent state. Theirs is music of enchantment, an evocative sonic sortilege that juxtaposes dark spirituality and heavenly ecstasy."  Austin Town Hall opined "you're likely to be immersed as the volume of the guitars rings louder, building a huge sonic wall; it's pretty perfect." whilst Nordische Musik spoke of  Divine as "gentle nightmare music".
Watch Silja–Riikka Seppälä's eerie yet visceral video for album closer Thunder Comes


Cats Of Transnistria: Divine (Soliti 048) Release date 18.03.2016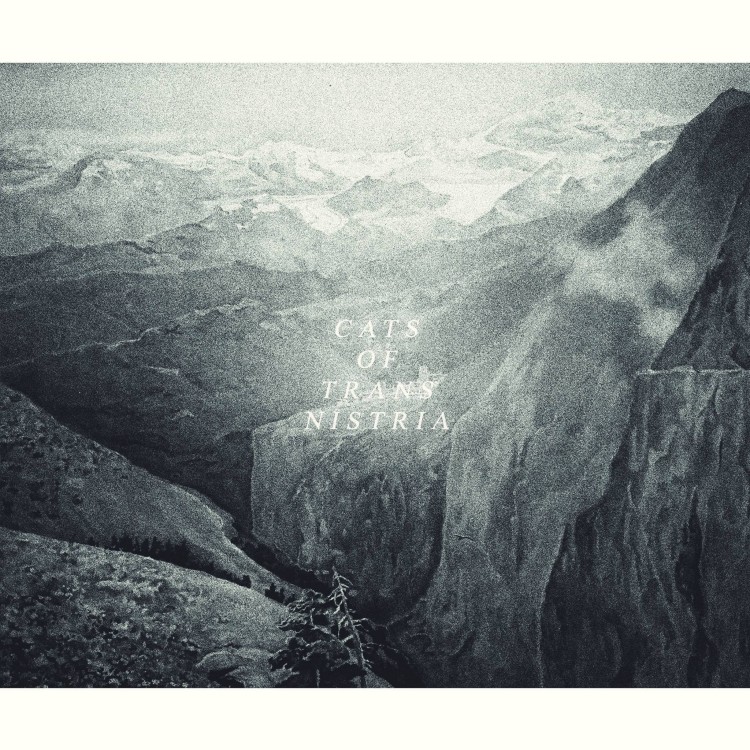 ​1. Let It happen This Way
2. Feel The Divine
3. Separation
4. Trust
5. Displacement
6. Thunder Comes
Recorded by Benjamin Goursot, mixed by Paltsa-Kai Salama & Pasi Viitanen and mastered by Markus Leminen.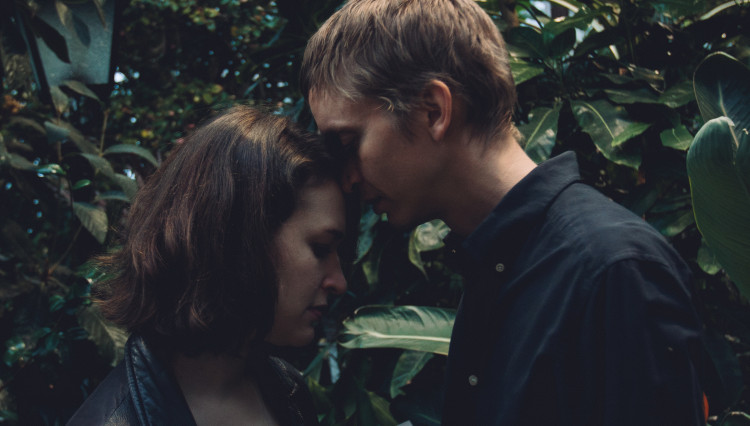 Cats Of Transnistria photo's by Eetu Maaranen.