First new sounds from Big Wave Riders in nearly four years
Bar the odd remix or demo, we haven't heard any new music from Big Wave Riders in almost 4 years. Over that time BWR's have kept playing, shed a member and more importantly pieced together their second album. Their sophomore long player, Endless Summer will see the light of day late summer via Soliti. But today, silence is broken as Big Wave Riders reveal Escaping The City.
It's instantly recognizable as the work of the band but Escaping The City features more depth and detail below it's groove based shuffle -and a melody that sneaks up on you and doesn't let go. The band explain: "This song is about escapism. It's about that feeling you get of having to get away from all the heavy things we are facing not only in our  personal lives but generally within society – to find a temporary haven in the sun and the need to believe in something again."
Welcome back.
Escaping The City was mixed by Jonas Verwijnen at Kaiku Studios Berlin
Additional mixing by Janne Lounatvuori at Kaiku Studios Berlin. Recorded by Nick Triani, Jaakko Virmavirta & Big Wave Riders Recorded at Mankku, Kekkonen, Hakaniemi & Lauttasaari. Mastered by Pete Maher. Produced by Big Wave Riders.
Single Cover art Jari Vahtola.
Catch Big Wave Riders live at Everyday Is Like Sunday, Siltanen, Helsinki on the 17th May along with Sonic Visions.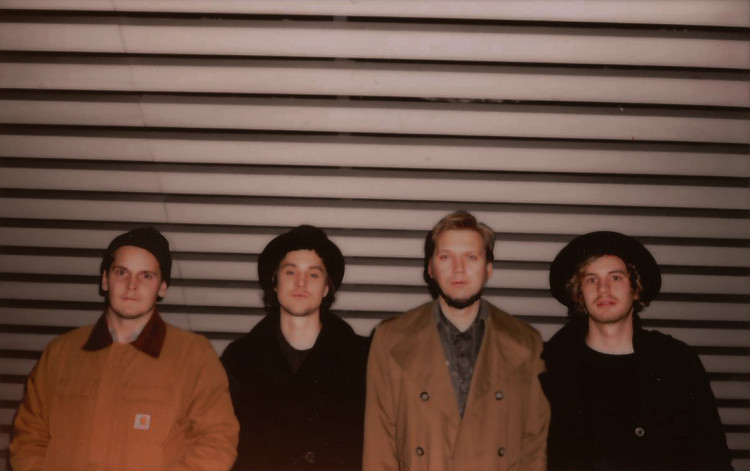 Main photo by Teppo Merilainen, Polaroid pic by Anna-Mari Leppisaari