New single Heroine released today (5th Oct.), USA shows and new Helsinki date added to European tour.
2015 has been a vintage year for Satellite Stories. Their third album Vagabonds has seen the band hailed at home and abroad as indie-pop masters with a record featuring incisive songwriting and astute production that's taken Satellite Stories sound up a gear or three. The Trap, Heartbeat & Vagabonds singles have enjoyed much attention amongst fans and radio waves across the world. An intensive touring schedule has seen the band play headline shows to full houses across Europe and this summer's European festival season has only confirmed the band's status as on the rise.
It's with this sense of achievement behind them that Satellite Stories confirm their first USA shows ever this Autumn. Three dates at CMJ's sees the band visit New York and much merriment for their devoted and growing US fanbase. The New York shows form part of a large tour taking in mainland Europe and some prime shows in their home country Finland. A new addition to the band's Finnish dates is a show with Mew at Helsinki's Circus on the 29th October.
The Vagabonds album is so consistent with radio friendly material it's always felt like every track could work as a stand alone nugget of pop-perfection. New single Heroine (released 5th October) definitely qualifies with Tom Tom Club like rhythms, chopping guitars and frontman Esa's addictively percussive vocal. Heroine ensures that we can keep summer in our hearts a little longer with warmer and infectious vibes.  You can stream/download Heroine as a stand alone single from the following Finnish outlets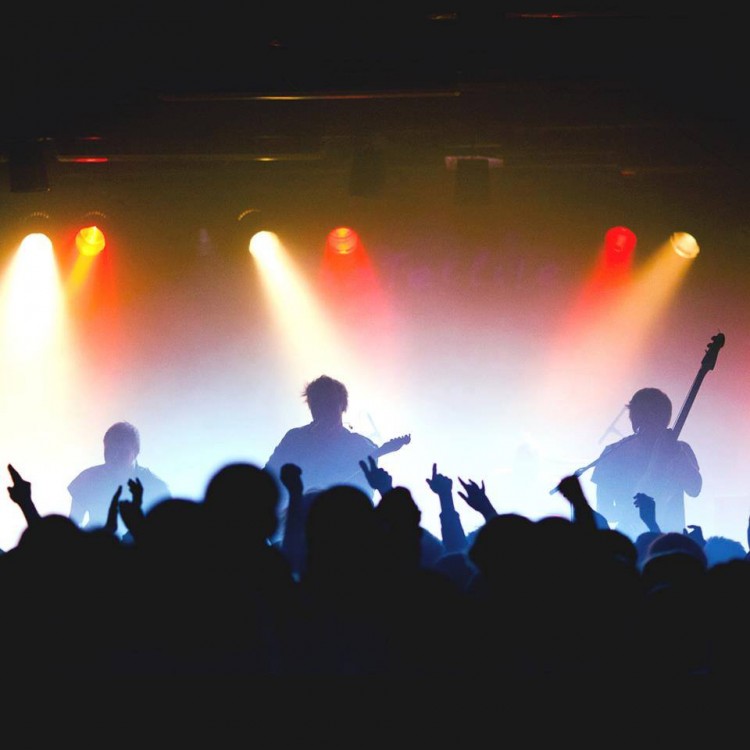 Full Winter Tour dates here
OCTOBER 2015
15 New York, CMJ – Black Bear Bar, USA
16 New York, CMJ – Special Electronic Show, USA
17 New York, CMJ – Leftfield (Downstairs) 20:45 , USA
31 Stockholm, Debaser Strand , Sweden
NOVEMBER 2015
4 Haarlem, Patronaat, Holland
5 Hanover, Lux, Germany
6 Utrecht, Tivoli de Helling, Holland
7 Munster, Gleiss22, Germany
9 Bristol, Louisiana, UK
10 Birmingham, Rainbow, UK
11 London, Borderline, UK
12 Brighton, Green Door Store, UK
13 Hamburg Molotow, Germany
14 Groningen, Simplon, Holland
21 Oulu, 45 Special, Finland
26 Lahti, Möysä, Finland
27 Hämeenlinna, Suisto, Finland
28 Turku, Klubi, Finland
DECEMBER 2015
03 Tampere, Yo-Talo, Finland
04 Kuopio, Henry's Pub, Finland
05 Joensuu, Kerubi, Finland