The new four track EP from 23:23 is released today, 2nd October.
Rami Vierula has had a productive year under his nocturnal  guise of 23:23. Soliti re-released his three albums so far under the 23:23 Album Trilogy this past Spring. A vinyl compilation of cuts from all three albums appeared via Royal Mint Records too. Rami expanded his live set-up to incorporate Aki from Black Twig/ LOVE SPORT on bass and Onni from Black Lizard on drums. The live shows have been something else, with Rami's distorted acoustic to the fore and ably backed by his more than punchy rhythm section. Amongst all this, 23:23 managed to put together a new EP of beautiful songs:  To Die On A Faraway Island With You (Soliti 045), is out today.
Stream/download To Die On A Faraway Island With You from the following select digital outlets
The first single from the EP, Letters, featuring Ringa Manner (The Hearing, Pintandwefall), has had a fine reception:
Glue at Rosvot: "Imagine Nancy Sinatra and Lee Hazlewood, watching Dinosaur Jr videos and recording late at night in a basement while they wait for the sun to rise…I already had the opportunity of listening to the whole EP and I can only say it features some of Rami's strongest songwriting ever. With an accented sad-pop sensibility (think Big Star), at times, the music is painfully beautiful."
Austin Town Hall "It says a lot that this new single from 23:23 is my favorite track of the week..This single alone has this understated beauty, falling into the relaxed approach between Rami and friend Ringa Manner" 
White Tapes "this does not get the attention it deserves"
WYMA "The songs he writes and performs for 23:23 are lo-fi, nocturnal musings, dreamy and intimate.The combination of '60s pop duet and fuzz rock soundtrack is very affecting."
TO DIE ON A FARAWAY ISLAND WITH YOU EP (Soliti 045)
Released: 02.10.2015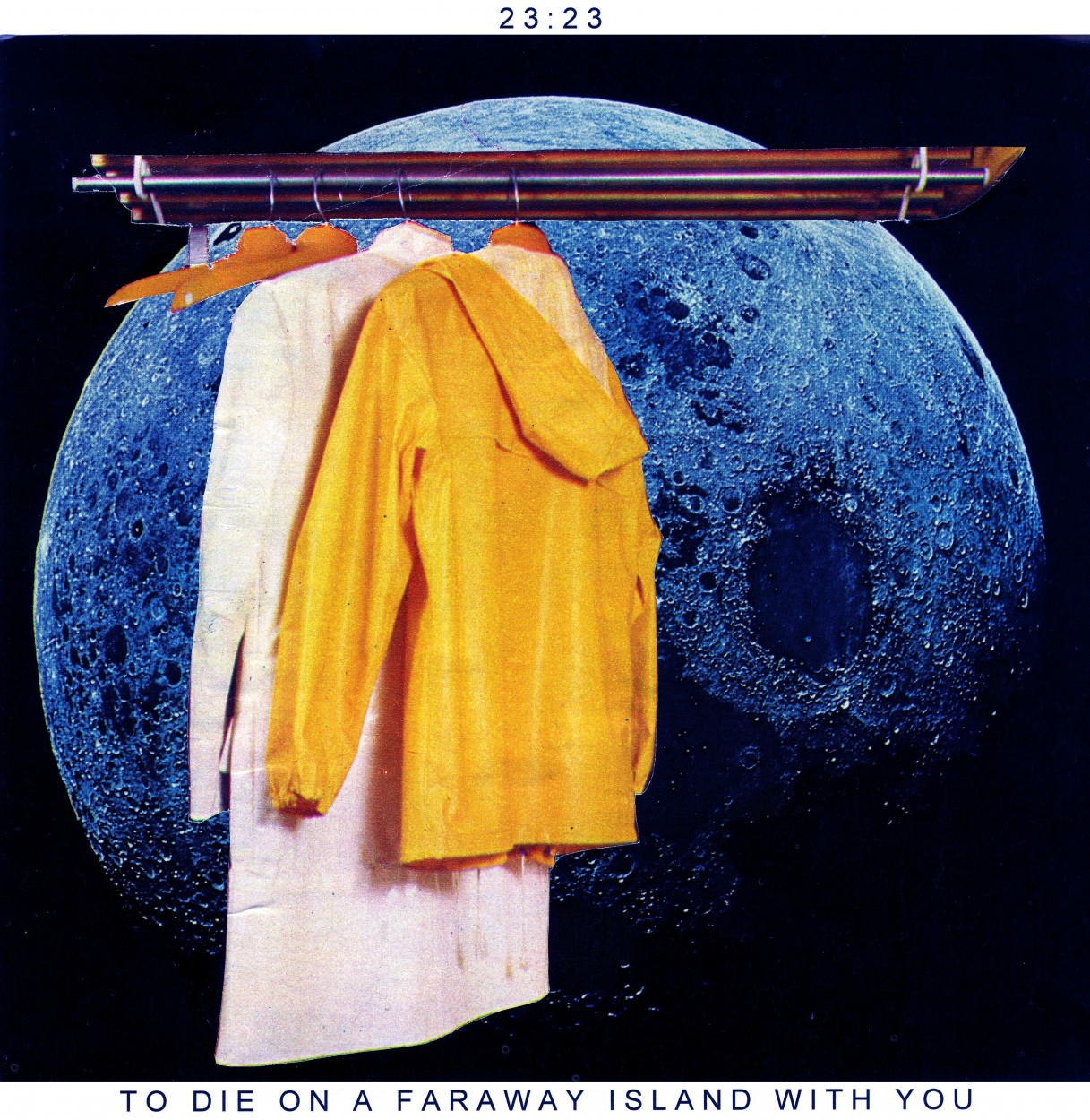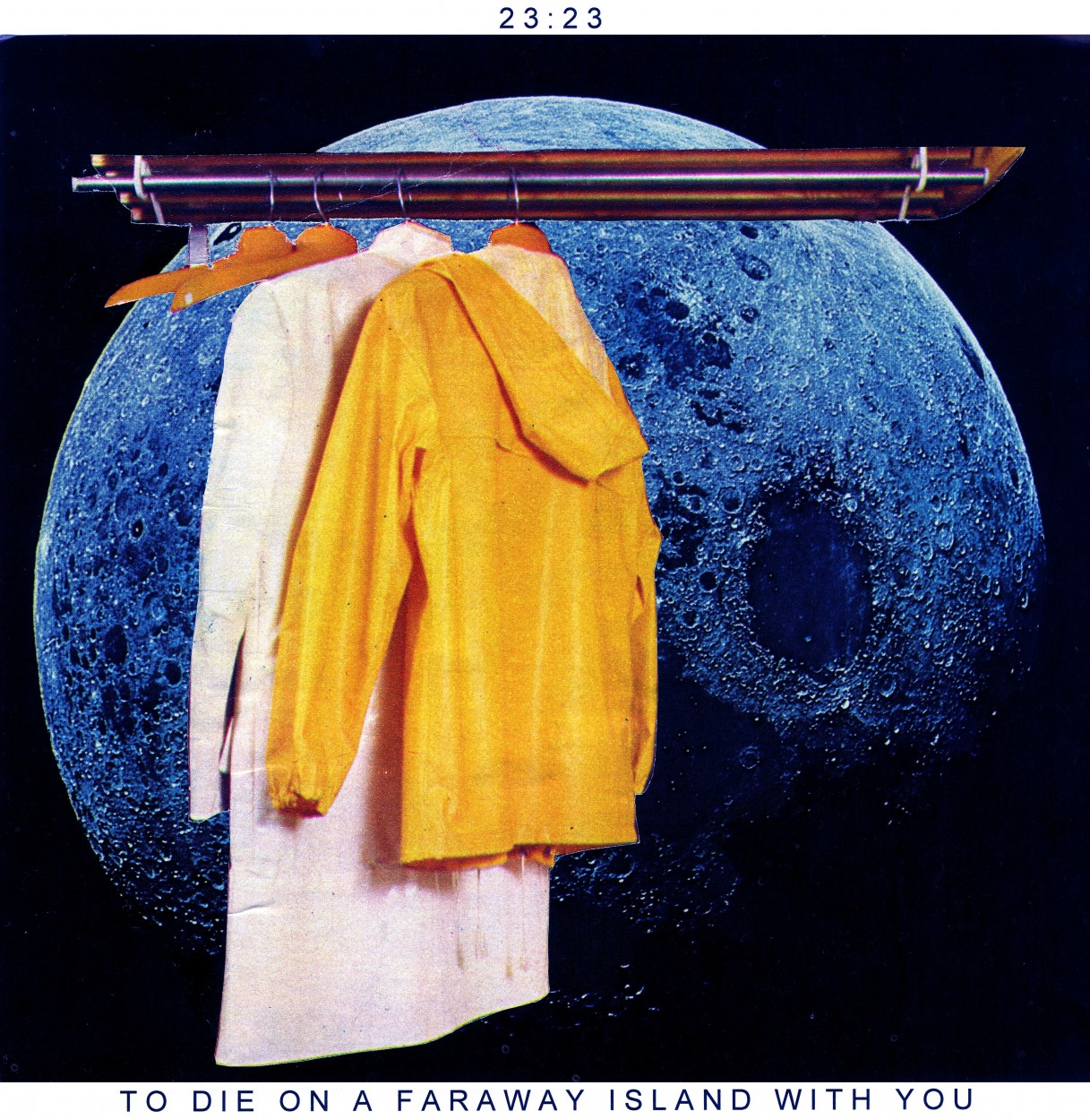 1. Oceaniafuzz
2. Letters
3. Delicate Flower
4. Faraway Island
All music performed, written, recorded and mixed by Rami Vierula in Helsinki and Hämeenlinna between April & June, 2015. Vocals on 'Letters' by Ringa Manner. Mastered by Sampsa Väätäinen. Covers by Onni Nieminen.
More 23:23 at