TO DIE ON A FARAWAY ISLAND WITH YOU EP (Soliti 045) to be released 2nd October 2015.
Those of you with an appetite for 1950's leaning dream-pop will be aware that earlier this year we re-released a trio of albums from Delay Trees frontman Rami Vierula issued under his 23:23 moniker. Now officially known as the 23:23 Album Trilogy, the releases from 2012-2104 offered a great insight into Rami's nocturnal activities. With Delay Trees on a short hiatus a suitable void has been filled. It's with great pleasure that Soliti announces new material from 23:23 in the form of TO DIE ON A FARAWAY ISLAND WITH YOU EP (Soliti 045) to be released early October 2015.
As a first taster from the new EP, we bring you Letters, which find's Rami in duet mode. Ringa Manner (The Hearing, Pintandwefall) provides a suitable foil to Rami's longing for his unanswered letters, "Boy you should listen up now, i don't want to be mean"​. Fuzzy guitar noise and sweet interchanges makes Letters all the more involving.  Yes, this could be the dream-pop like Nancy & Lee we've been waiting for all our lives.
Glue at Rosvot premiered the single today and said: "Imagine Nancy Sinatra and Lee Hazlewood, watching Dinosaur Jr videos and recording late at night in a basement while they wait for the sun to rise…I already had the opportunity of listening to the whole EP and I can only say it features some of Rami's strongest songwriting ever. With an accented sad-pop sensibility (think Big Star), at times, the music is painfully beautiful."
TO DIE ON A FARAWAY ISLAND WITH YOU EP (Soliti 045)
Released: 02.10.2015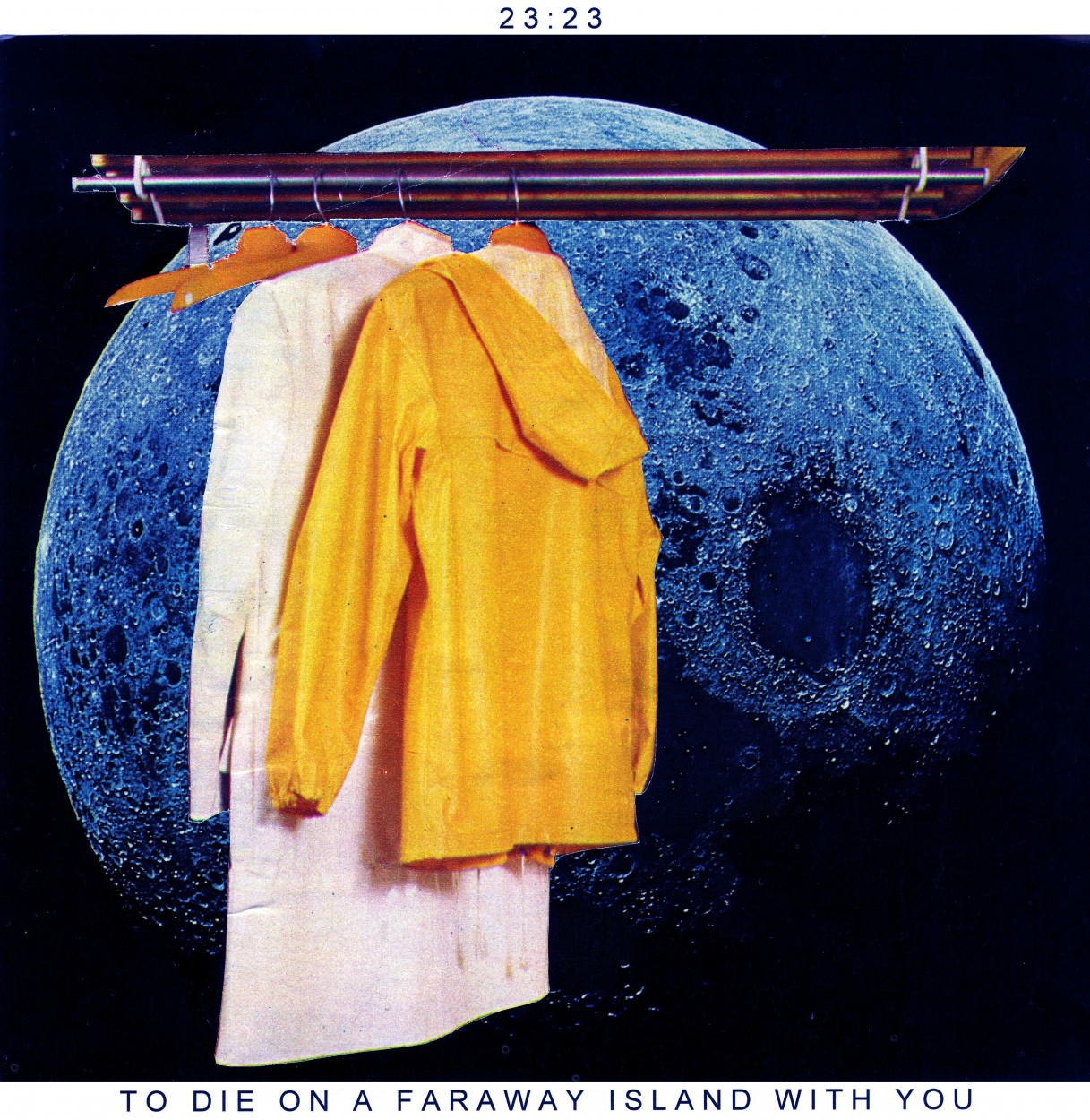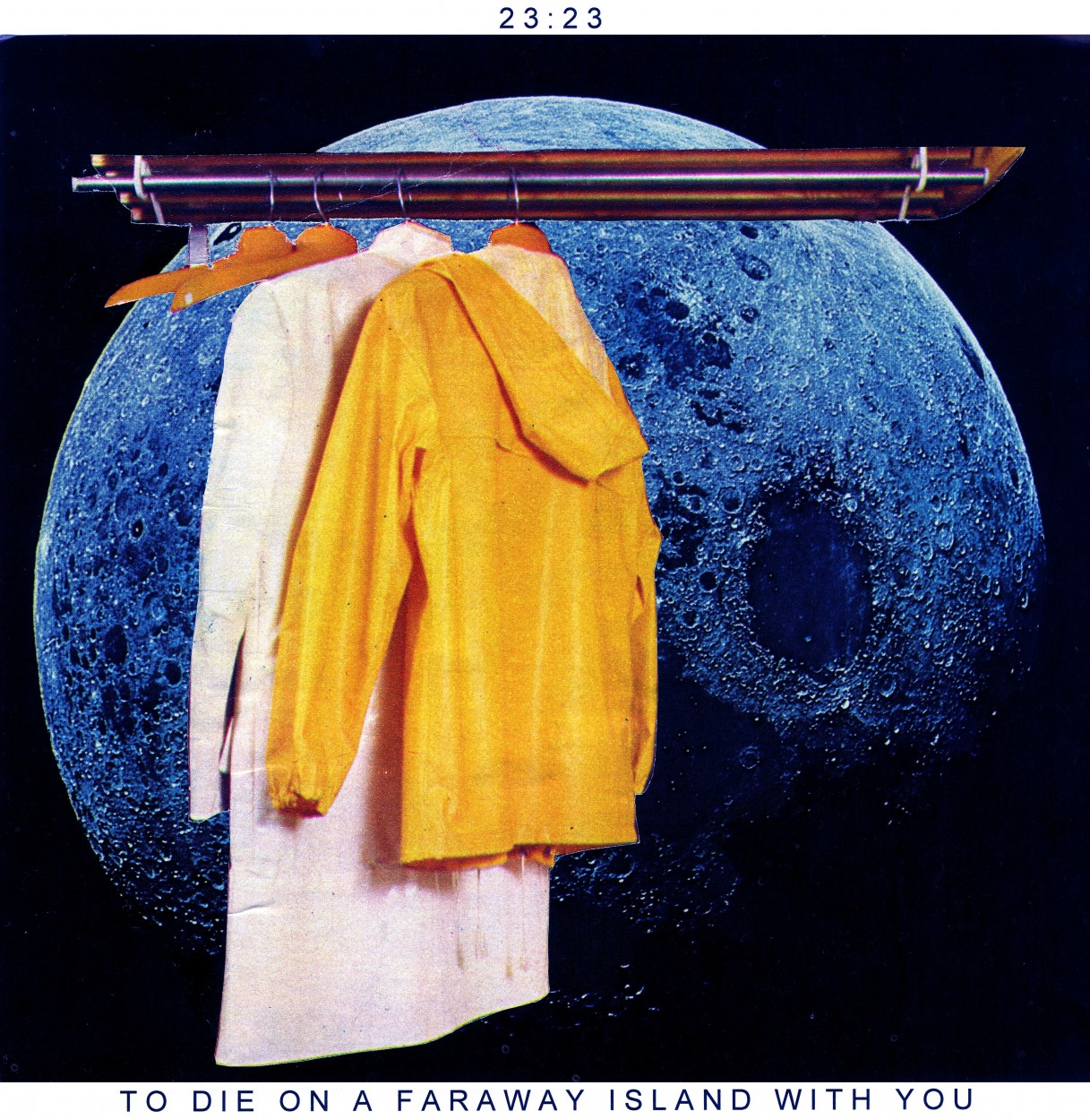 1. Oceaniafuzz
2. Letters
3. Delicate Flower
4. Faraway Island
All music performed, written, recorded and mixed by Rami Vierula in Helsinki and Hämeenlinna between April & June, 2015. Vocals on 'Letters' by Ringa Manner. Mastered by Sampsa Väätäinen. Covers by Onni Nieminen.
Read more about 23:23 from Austin Town Hall, ALL SCANDINAVIAN, One Chord, Qrumag, Don't Need No Melody, The DaDaDa, Rosvot's Maitohotelli, Nordic Music Review, Soundi, Rumba, White Tapes & Prefix.
23:23 promo shot by Hanna-Leena Vierula.
More 23:23 at