LOVE SPORT's 2nd EP release is out today (04.09.2015), available as digital stream/download and on ltd edition cassette.
LOVE SPORT return with their new EP, Almost Doesn't Mean You Made It, which has a worldwide release through Soliti, today,  4th Sept. 2015.  Almost Doesn't Mean You Made It  features crisp production from bassist Aki and is adorned by a lovingly illustrated sleeve from Black Twig's bassist Kaarlo Stauffer.
LOVE SPORT play their next show, opening for Unknown Mortal Orchestra at Tavastia, Helsinki on the the 8th September. 
Stream/download Almost Doesn't Mean You Made It from the following select digital outlets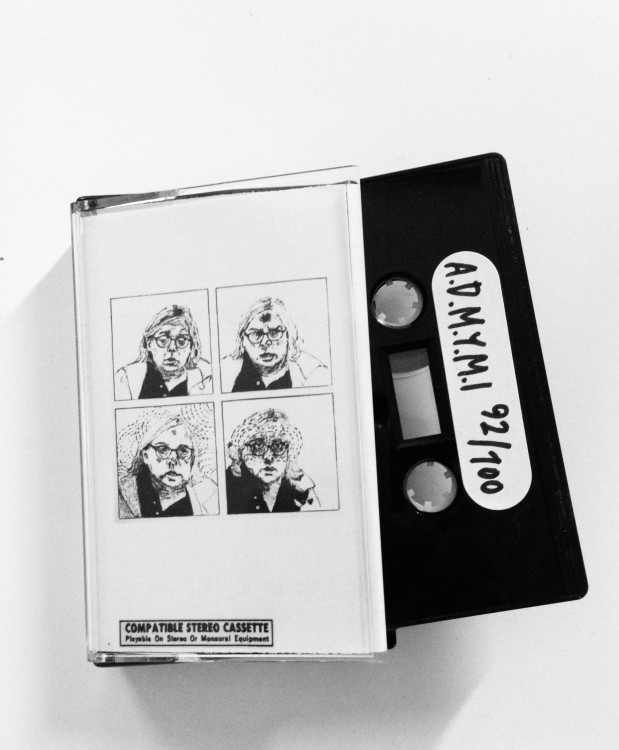 A ltd edition, 100 copies cassette of Almost Doesn't Mean You Made It is available from Soliti Shop, Record Store X, and other selected stores.
Initials reaction to the EP's first single Genius: Genius single premiere via Soundi, "With guitar lines reminiscent of Pavement, Avi Buffalo and The Shins, it is a delightful marriage of slacker pop and jangle pop." WYMA "it's got the appeal of modern slacker indie rock, but the production is ten times better than that of someone recording in their bedroom. It gives the tune more punch, but also encourages you to spend time with the track," Austin Town Hall. The EP premiered over at Rumba earlier this week.
Almost Doesn't Mean You Made It EP (Soliti 044) Released 04.09.2015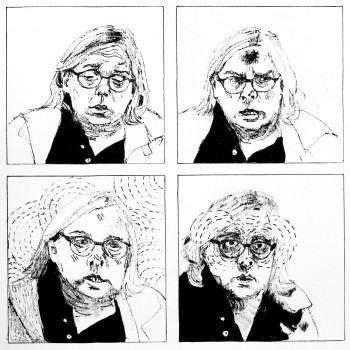 1. Song For Merries
2. Deadbeat Time
3. Genius (Free Download)
4. Calling All Stupid
5. Mrs Brisby
6. Yes #2
More press quotes for LOVE SPORT
Artrocker Magazine "Love Sport is an exciting proposition"  Glue "Just pop song 101, but it got me all excited and looking forward to hearing more." Nordic Music Review "Love Sport have a distinct identity, writing clever songs which appear at times consciously raw sounding, offbeat and slightly unconventional, but that all come together quite naturally in 'GOL!!' to form 5 great individual Indie tracks." Read more about LOVE SPORT via All Scandinavian,  #Kovaapaskaa, Rosvot & Rumba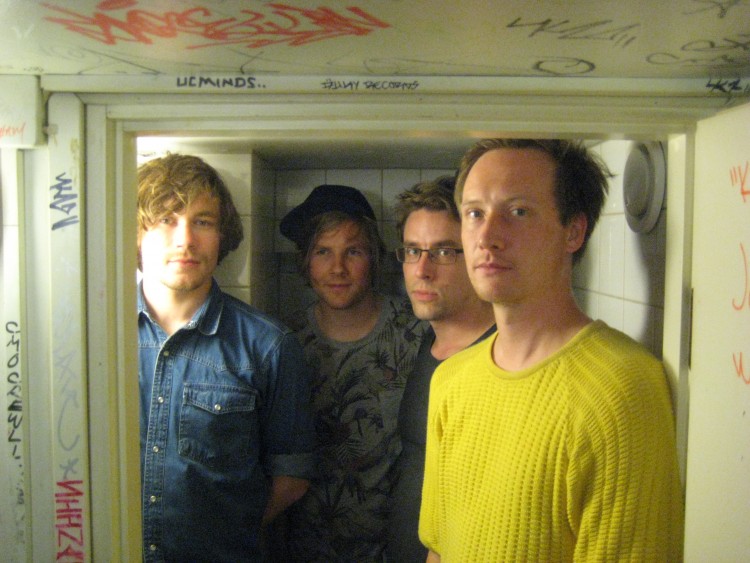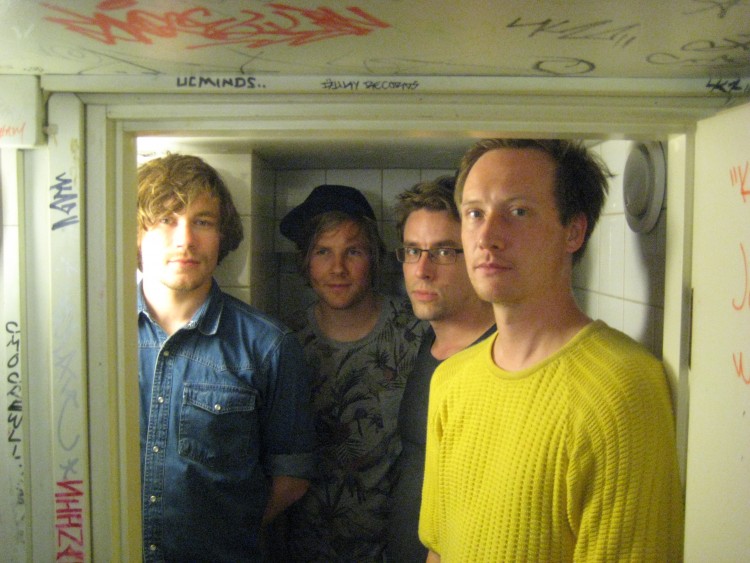 Promo shot by Seidi Guzejev