This late spring finds Black Twig hard at work on the follow up album to last year's well received Heliogram. In the meantime the band are offering a new single before the promise of unheard gems materialises before years end.
A live staple for a couple of years, Black Twig's rendition of Venom's In League With Satan stamps the band's own brand of willful energy on the song without losing any of the eerie creepiness of the original.
In League With Satan comes with a  reworking of Heliogram's She's Still My Friend, remixed by Black Twig frontman Aki Pohjankyro and now adorned with a suffix (Redux).
Featuring a lovely sleeve with a drawing by BT bassist Kaarlo Stauffer,  the In League With Satan/ She's Still My Friend (Redux) (Soliti 041) double header gets a worldwide digital release via Soliti, today the 22nd May 2015. 
 In League With Satan/ She's Still My Friend (Redux) (Soliti 041) available for stream/download from these selected outlets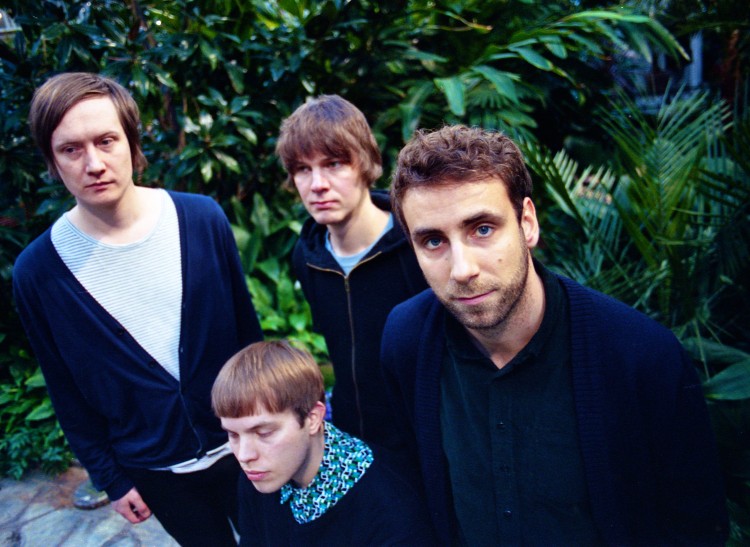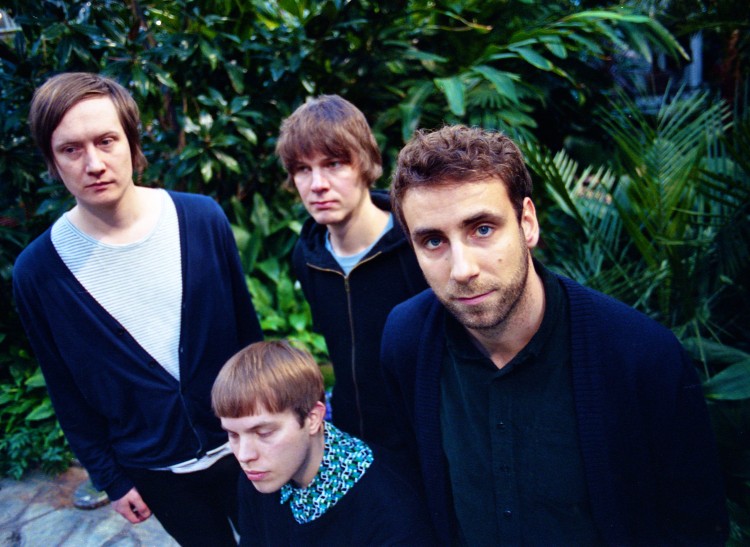 Look out for an ultra Ltd 7 inch (50 copies) of this release on the same day courtesy of Royal Mint Records, available from a couple of local Helsinki stores Keltainen Jäänsärkijä & Levykauppa Äx (Kamppi) while stocks last.
Black Twig will appear at this year's H2Ö Festival which takes place in Turku, Finland in July.
Find Black Twig online