The Helsinki based duo​ Tuomas Alatalo and Henna Emilia Hietamäki ​form​ Cats Of Transnistria​.​​ Their dreamy atmospheric sound​ and aesthetics​ have seen them captivate​ audiences​ with their debut release​ from last January, ​Away Ep​.​ ​We return to the EP with the the video for closing track The Departure.
​The video, directed by friend and photographer​ Sofia Okkonen, slowly unwinds through shadows and smoke to reveal a fine band performance full of emotion and mood, reflecting The Departure's dream state structure and sense of longing. Hypnotic and at times surreal, The Departure's 7 plus minutes is something to get lost in.
Cats Of Transnistria visit Russia at the end of this week for two shows, before returning to Finland for Helsinki's Flow Festival.
22.5. Ionosfear Festival, St. Petersburg, Russia
23.5. Manhattan, St. Petersburg, Russia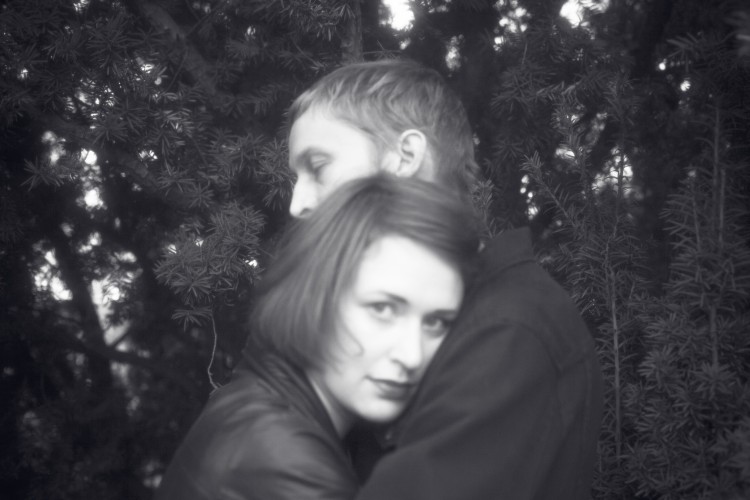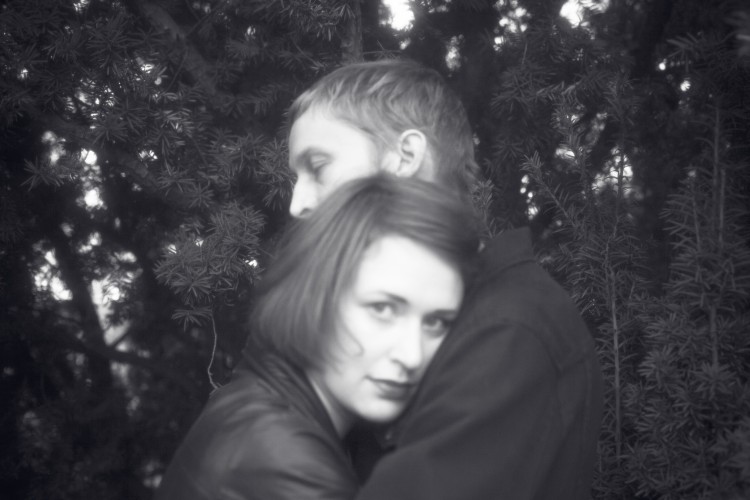 Photo & video still Sofia Okkonen