Watch a new video for Manna's new single Cripple Woman's Waltz, taken from her acclaimed Blackbird album.
Manna's latest album Blackbird delivers with its raw emotive honesty which has seen the album picking up an overwhelmingly positive critical response. If any track on Blackbird encapsulates Manna's here and now statement it's the slow burn of Cripple Woman's Waltz. The power of the song is derived from Manna's passionate delivery and her intoning the variants of love. It's big sounding fare which implores you to give into Cripple Woman's Waltz's inherent soul. The video was directed by long time visual collaborator Miikka Lommi who's placing of rolling clouds, electric lines and mosaic patterns surround Manna's ghost like presence.
Manna performs a very special 'one off  show' this August at Flow Festival in Helsinki, with visuals, string sections and the promise of more. Details here, it's a show not to miss.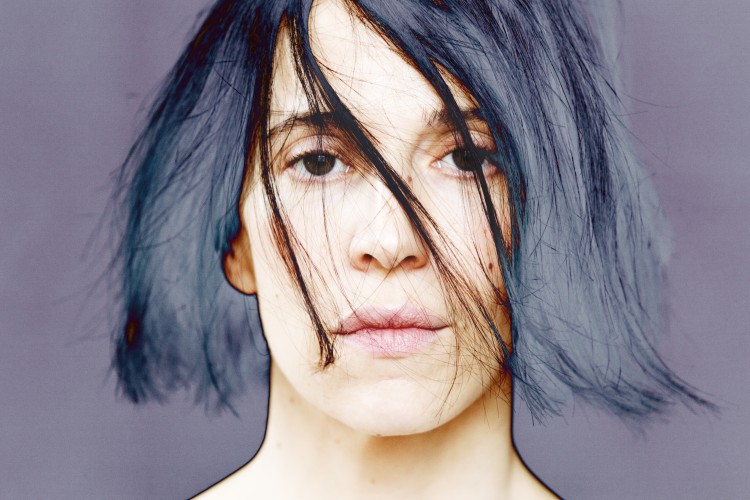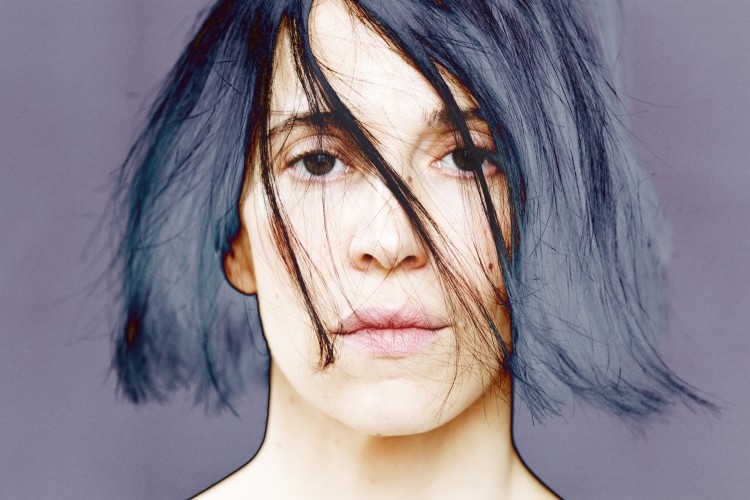 Photo by Chris Vidal.