Oceans return with new single Sundown, which will feature on a forthcoming Oceans EP due later this year. This time Efe Tekkanat (Oceans) has teamed up with Noah Kin for Sundown, Noah producing the track and co-writing.
Sundown captivates with intensely repetitive chants and schizoid drum patterns emphasized by low bass tones. Ricochet vocals propel Sundown to an incessant mirage of groove and atmosphere, never forsaking its own sense of experimental groove.  Dark, intense and brooding, Sundown rewards repeated listening with a soundworld that reveals different details with each new spin.
Sundown is  available now worldwide via Soliti from all digital outlets  ( Street date for Sundown is 17th April 2015).
Oceans makes two live appearances this week. Catch Oceans opening for Satellite Stories at Tavastia, Helsinki this Wednesday (15th April) before making an appearance at Jyrock festival in Jyväskylä this Friday (17th April).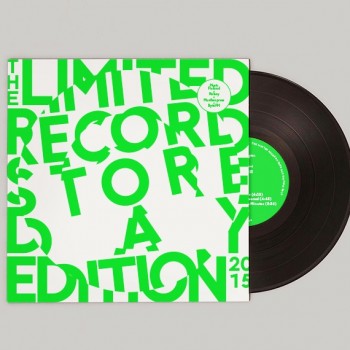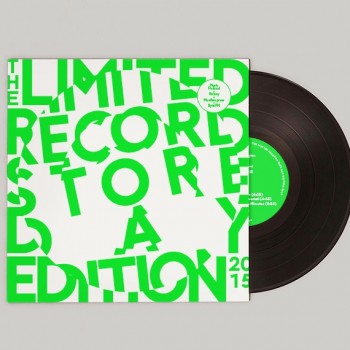 Honest, taken from Oceans s/t debut EP from last year is featured on a special #RSD Germany release this Saturday (18th April) curated by Music Finland/Noisey Vice Germany. More details