This years Record Store Day 2015 sees two special releases from Gim Kordon & Oceans
Gim Kordon release their recent single Vieläkin on ikävä on a limited 7 " (only 100 copies) today (18th April). It's available from this selection of Finnish stores : Levykauppa Äx. 8raita, Keltainen Jäänsärkijä, Combat Rock Industry & Black And White.
The 7″  not only boasts the recent single but new song Oonko muistanut kertoa, kuinka paljon suo rakastan and a lovingly hand made sleeve. The Gim Kordon #RSD15 release was put together by our friends at Royal Mint Records.
Keep up to date with Gim Kordon on social media:
Facebook
Twitter
Instagram
Bandcamp
Soundcloud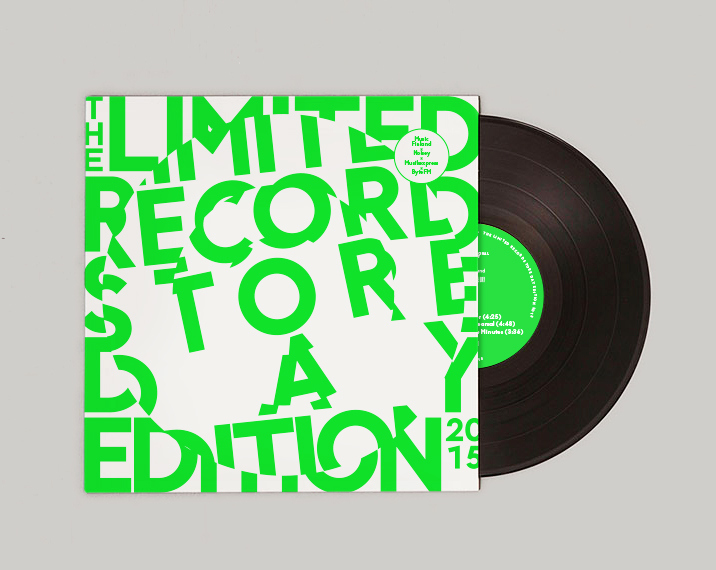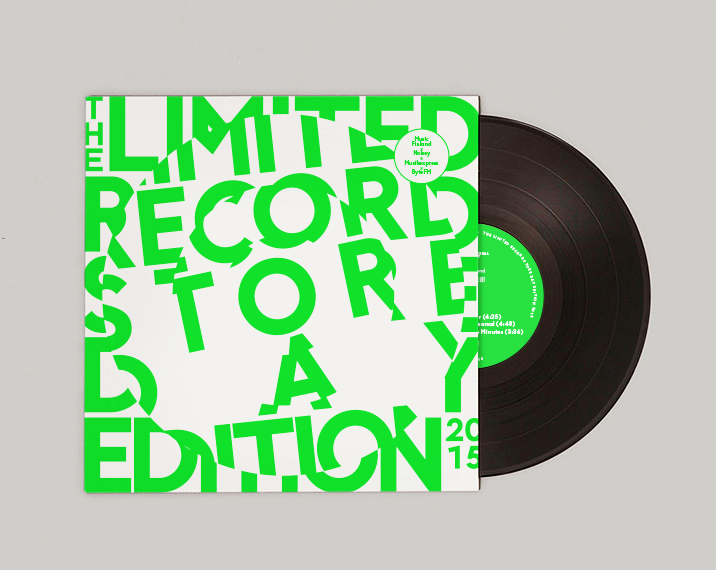 Hot on the heels of new single Sundown, Oceans also has a release on Record Store Day. Oceans  single Honest, taken from his s/t debut EP from last year is on this official RECORD STORE DAY GERMANY release via Music Finland x Noisey x Musikexpress x ByteFM. The Limited Record Store Day Edition 2015 will be given out for free to customers at all participating German stores today 18th April. A select amount will also be circulated in Austria and Switzerland.Other artists included on this release are Hisser, The Hearing, Redder, Femme en Fourrure and Death Hawks. More info on this special release here