We're very proud and honoured because today (20th March) sees the release of Black Lizard's second full length album Solarize, available via the Soliti label.
In the space of two years Black Lizard's reputation as one of the finest purveyors of psych rock is assured. Yes, collaborations with Anton Newcombe and Sonic Boom have certainly helped spread their word, but it's been the band's brand of proto-punk combined with melodic hooks that's led people to find them. A rigorous schedule of constant releases and gigging has meant there's been no let-up in Black Lizard's frontal assault.
Solarize was self-produced and sees Black Lizard expanding not only their sound (Solarize adds horns, synths and other textures to the mix) , but also moving out of strict genre borders just leaving us with a simple concept: Black Lizard music. 
Black Lizard: Solarize (Soliti 036)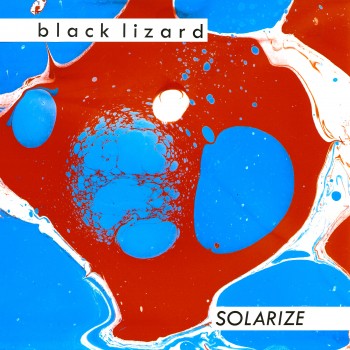 1. Everything And Nothing
2. Perfect Dope
3. Helpless
4. Faith
5. Harmonize
6. All Her Time
7. Heaven In You
8. Waves Hit
9. Shine High
Solarize is available on vinyl (cd included) and digital formats from the following outlets:
Some initial reaction and coverage for Solarize: "a broader direction for the band, adding new instrumentation and ideas to the mix while retaining the unrelenting energy and focus that this band so fully represent." (Ja Ja Ja) "retains all the elements we've come to love about Black Lizard, that is the mesmerising fuzzy guitars, the airy vocals and the psyched, garage attitude, but this time around it sounds a little bit bigger, a little bit louder" Glue/Rosvot "it sounds as if they've taken the old formula of Black Rebel Motorcycle Club, or even JAMC, and made it entirely their own.  That's what I love about the group: no matter what they do, they own it, giving it their all for the betterment of our experience" Austin Town Hall "Expect more of their thick, muscular blend of garage and shoegaze" When You Motor Away
Read a long interview with Black Lizard in Rumba where they expand on how they made the album. Soundi had a specially curated playlist by the band with some of the inspiration for Solarize. Rosvot pre streamed the album, whilst Onni & Joni from the band spoke to Pingisklubi ahead of their DJ set last night.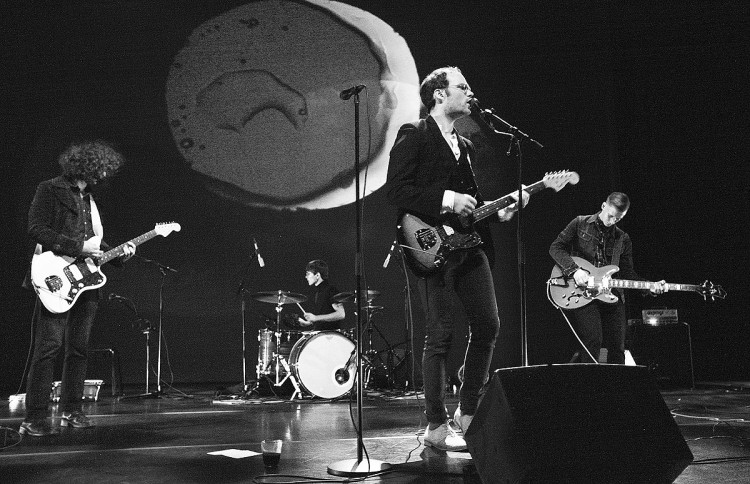 Black Lizard head out in support of Solarize at the following shows (with more dates to come) : Solarize Tour FB event page
27.03. Musta Kynnys, Jyväskylä
02.04. 45 Special, Oulu
03.04. Pannuhuone, Kuopio
04.04. Bar 15, Seinäjoki
18.04. Telakka, Tampere
24.04. Dynamo, Turku
25.04 Bar Loose, Helsinki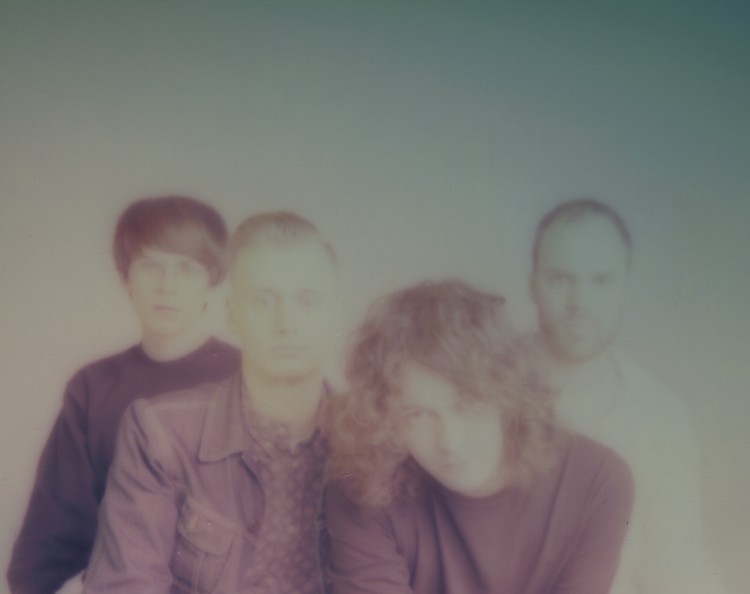 Photograph by Sofia Okkonen.
Live photo and All Her Time video by Eetu Mauranen.
Solarize sleeve by Onni Nieminen.
Black Lizard on social media: