23:23 is the name give to Rami Vierula of Delay Trees extra curricula activities.
Over the course of the last two years Rami has been quietly revealing a secret world of dreams and glorious hushed sounds over three album releases (via bandcamp). On display over these releases you can find Rami's talent for exploring the dream pop aesthetic whilst never forgoing a willingness to experiment or of his love for melody.  Soliti has been in quiet awe of these recordings and we're very excited to be giving all three albums a worldwide digital release on the 8th May 2015. Welcome to the 23:23 Album Trilogy.
As a taste of what to expect from the trilogy, we're sharing with you Never Gonna End, from the last of the three releases Drifter. Lo-fi vibes and distorted vocals enhance 23: 23's playful take on dreamer aesthetics. The pretty chorus is counterbalanced by a slacker performance full of charm.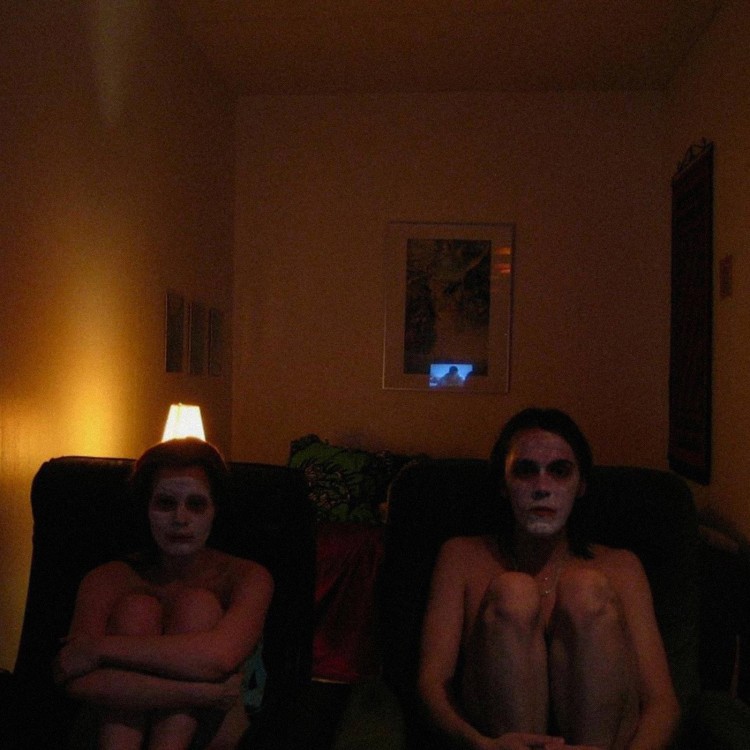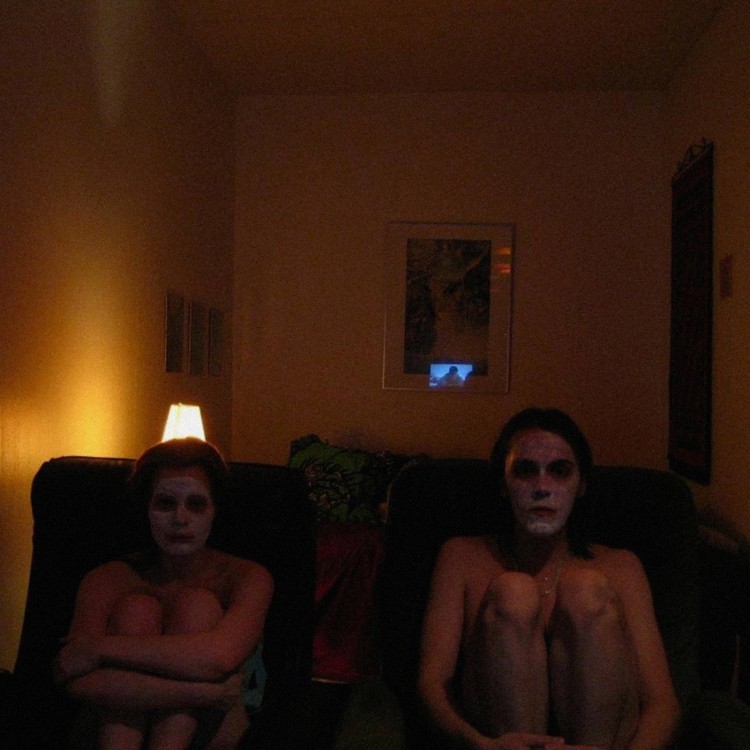 ALL SCANDINAVIAN: "He taps in to three decades of music to create a combo of 1950s Buddy Holly style rock'n'roll, the garage rock, psychedelia and pop of the 60s and fuzzy, lo-fi 1990s rock to rather awesome effect. "
Torero (2014)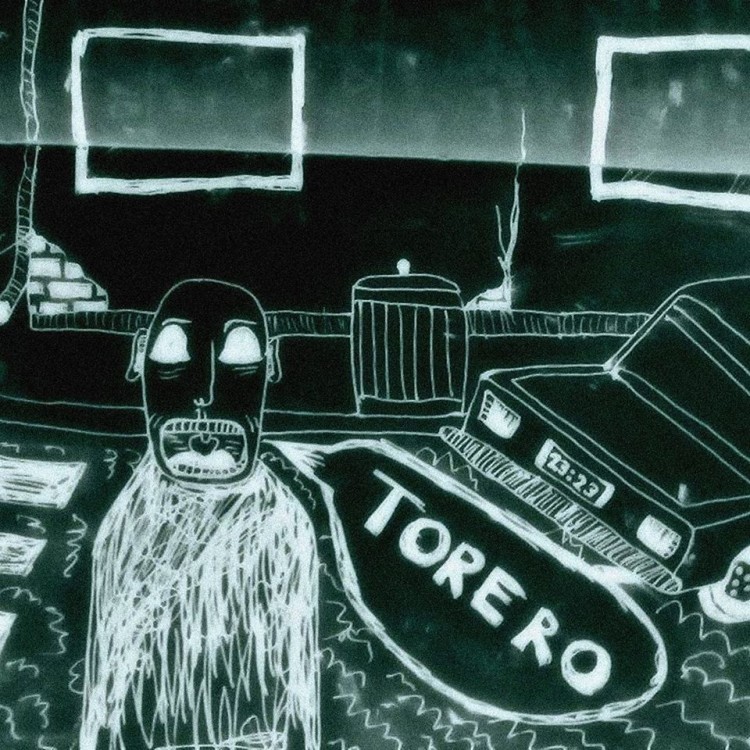 Qromag: "I really like redheads".  May sound like a drunken racket on paper but sonically takes some of the best bits from the sixties psychedelic pop to the latest garage rock. "
Drifter (2014)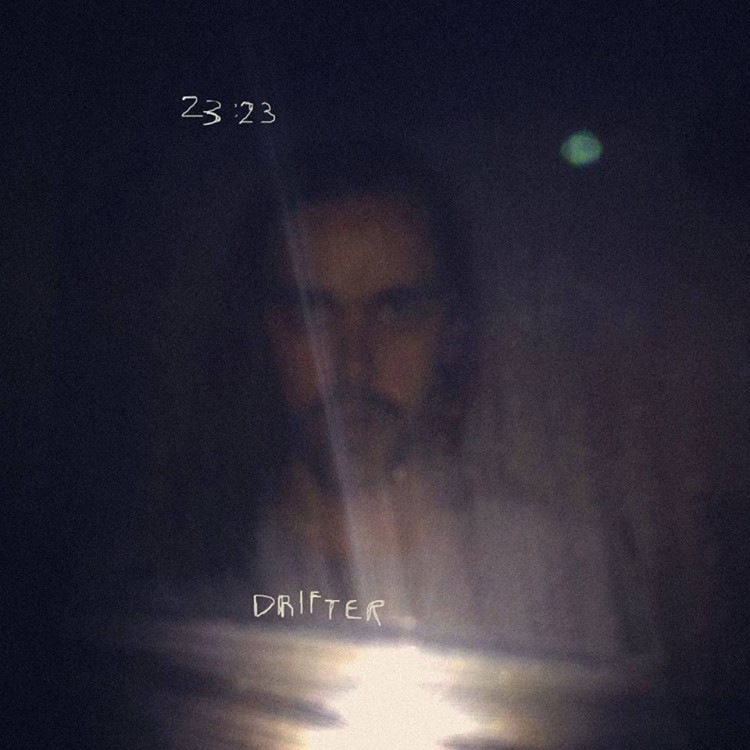 Rosvot: " like sketches from the basement, and showcases an interesting combination of 50s-sounding Buddy Holly-influenced guitar work and dreamy melodies."
In his own words, Rami, 23:23's beating heart divulges "23:23 was born out of necessity. Suddenly I realized that all of my emotional and rational world started to take its form in music. I was writing songs like crazy. Ambient EP's here, dream pop there (for my band Delay Trees), fresh sounding lofi songs were ominously piling up on my hard drive. Then I uploaded some songs online, played a handful of shows and a couple of cool people took notice. I never really got bothered to push myself anywhere or really send the albums to the press. Thankfully now through Soliti the albums get a second chance, people can hear them, share them and live with them. When I wrote the first 23:23 songs I was in my mid-20's, a bit of a slacker, sleeping late, attending some classes at the Uni when I felt like it, and so on. All the things that really went on in my life came out as music. All the shit, the love, crushes, fights, jobs, God, pressures of growing up, being depressed, everything…Oh well, I just turned 30 and I'm still the same. Still writing music. Still shit piling up."
Fez picture Onni Nieminen.
More 23:23 information available from: