Black Lizard's second album Solarize comes out in Finland via Soliti on the 20th March 2015.
We already shared with you in January a taste of what you can expect from Solarize with the All Her Time single/video, which demonstrated a new found confidence and fuller sound for the band. Everything and Nothing is the first track on Solarize and aptly builds on this new confidence with mellotron, horns and a rolling rhythm that ebbs with elegance whilst singer Paltsa-Kai informs us that " good times have started…". Everything and Nothing enchants us with it's essence of dreamfever repetition and incessant groove and provides a perfect entrance to the full blown vision of Solarize.
Listen to Everything and Nothing here:
In the space of two years Black Lizard's reputation as one of the finest purveyors of psych rock is assured. Yes, collaborations with Anton Newcombe and Sonic Boom have certainly helped spread their word, but it's been the band's brand of proto-punk combined with melodic hooks that's led people to find them. A rigorous schedule of constant releases and gigging has meant there's been no let-up in Black Lizard's frontal assault.
Hot on the heels of two celebrated EP's and a much loved debut album, Black Lizard prime their second self-produced full length Solarize this spring. Solarize sees the band expanding not only their sound (Solarize adds horns, synths and other textures to the mix) , but also moving out of strict genre borders just leaving us with a simple concept: Black Lizard music.
Black Lizard's second album Solarize (Soliti 036) is released through Soliti on the 20th March 2015.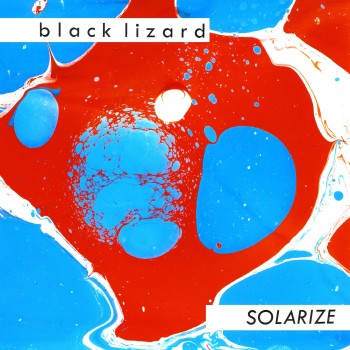 1. Everything And Nothing
2. Perfect Dope
3. Helpless
4. Faith
5. Harmonize
6. All Her Time
7. Heaven In You
8. Waves Hit
9. Shine High
The album is released on Vinyl and digital formats (vinyl ltd to 300 copies). A full European release for Solarize later in 2015.
Pre-order Solarize (more links to come):
Watch the album trailer
Black Lizard have a series of shows in support of Solarize (with more dates TBC):
19.03. Pingisklubi/Elmun Baari, Helsinki (Black Lizard DJ set)
27.03. Musta Kynnys, Jyväskylä
02.04. 45 Special, Oulu
03.04. Pannuhuone, Kuopio
04.04. Bar 15, Seinäjoki
18.04. Telakka, Tampere
24.04. Dynamo, Turku
The band compiled a special playlist for Soundi magazine which sheds some light on some of the influences for Solarize, listen here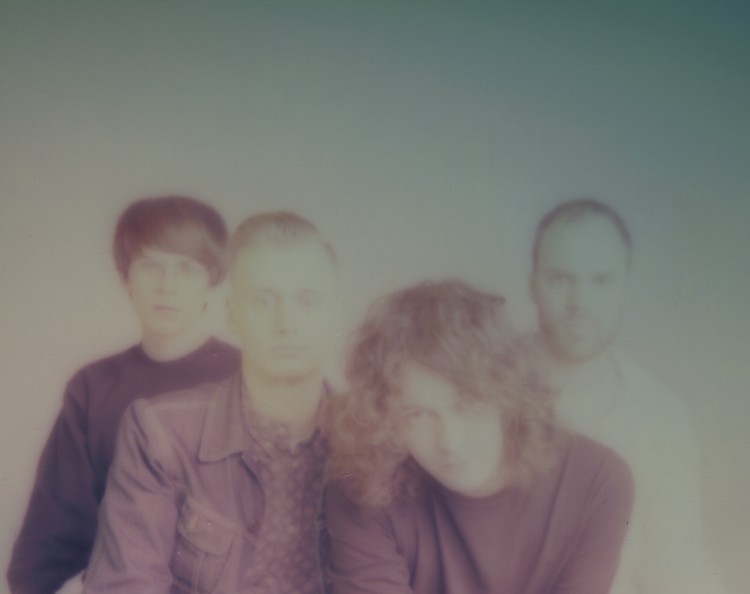 Photo by Sofia Okkonen.
Everything & Nothing and Solarize sleeves by Onni Nieminen.