There are two reasons for getting excited today. Firstly, the long wait for Satellite Stories album release of Vagabonds is over.
It's out now in Finland (27th Feb)! You can get involved in the world of  Vagabonds right now. But to add further pleasure to you experience, you can also get the live feel for the album, as Satellite Stories Vagabonds tour starts today (27th February) in Jyväskylä.
Vagabonds is available on CD, LP and digital formats from the following outlets (a selection)
YleX premiered the Vagabonds video earlier this week as well as having the Vagabonds album as Viikon Albumi. Other coverage for Satellite Stories in Finland includes interviews at HS, Metro, Rumba, Soundi, Oulu lehti, Voice, Nrj, Ylex, X3M, Rosvot, Radio Helsinki, HBL., Ksml 4/5 review.
Initial International reaction has been great: "In an age where electronic vibes seem to reign supreme, it's nice to hear a good piece of solid indie pop " Indie Shuffle, whilst CLASH Magazine  opines"a piece of blazing rock music built for arena use" . LA based Best New Bands commented "…one thing is definitely for sure, Vagabonds is a catchy, fun, admirable record from a band that continues along on a familiar road, but know that this is the only road worth traveling on."
Satellite Stories Vagabonds tour starts today (27th Feb). Oulu and London dates are sold out already, with other shows  selling very well. In lieu of Oulu selling out, Satellite Stories play an afternoon show (28th Feb, 3pm ) at Levykauppa Ax Oulu this Saturday (don't miss!). Get tickets for all dates here!
STOP PRESS: Satellite Stories have been added to the line-up of Ruisrock 2015
March 4th. Hamburg – Molotow – DE
March 5th. Amsterdam – Paradiso – NL
March 6th. Tilburg – 013 – NL
March 7th. Zwolle – Hedon – NL
March 9th. London – Barfly – UK (sold out)
March 11th. Cologne – Luxor – DE
March 12th. Stuttgart – Zwolfzen – DE
March 13th. Zurich – Mascotte – CH
March 14th. Lyss – Kufa – CH
March 16th. Munich – Kranhalle – DE
March 17th. – Vienna – Szene – AU
March 18th. Prague – Futurum – CZ
March 19th. Berlin – Frannz Club – DE
March 20th. Copenhagen – Bremen Teater – DK
March 23rd. Gothenburg – Pustervik – SE
March 24th. Oslo – Pokalen – NO
March 26th. Madrid – Arena – ES
March 27th. Barcelona – Razzmatazz – ES
March 28th. Mallorca – Es Gremi – ES
March 29th. Granada – Planta Baja – ES
April 5th. Helsinki – Tavastia – FI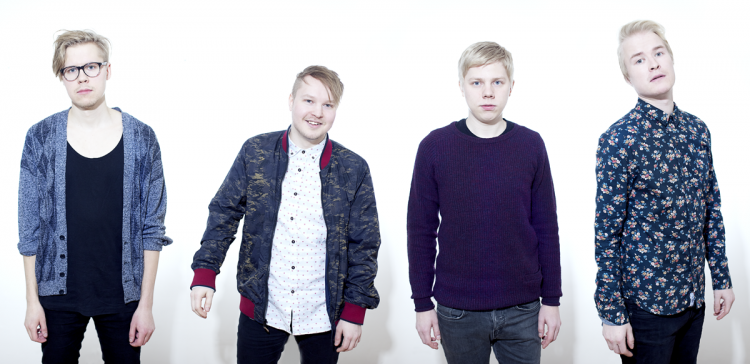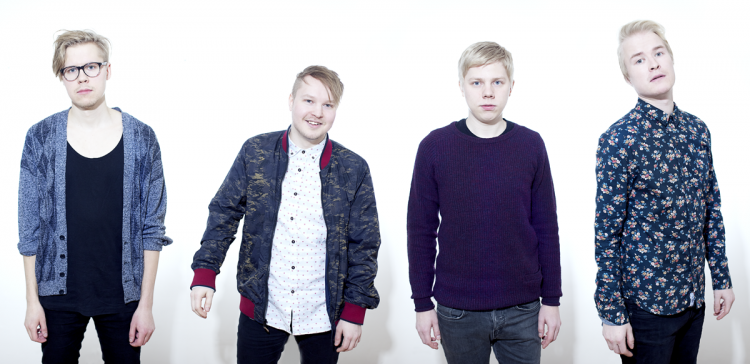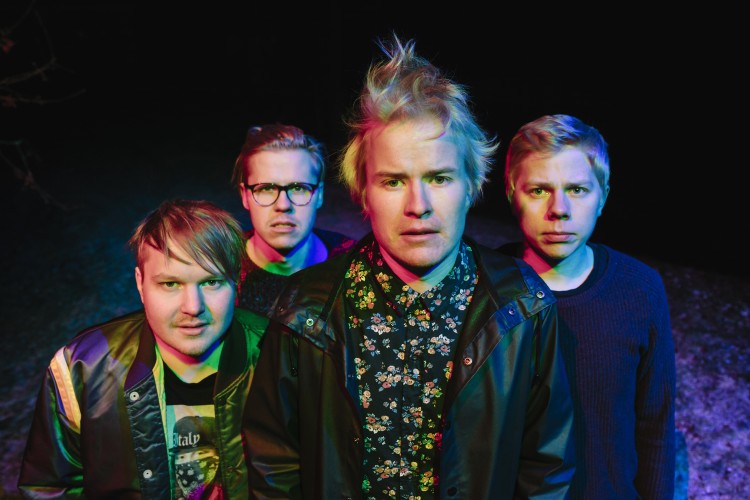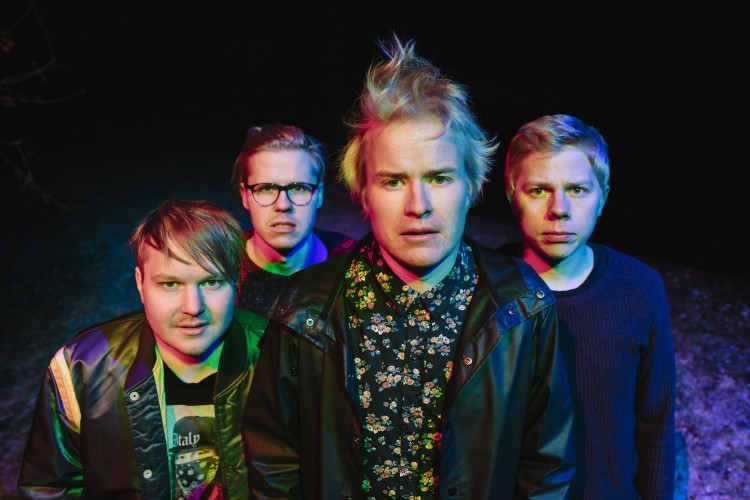 For more Satellite Stories information visit