A few weeks ago we revealed the new video from Black Lizard, All Her Time taken from forthcoming album Solarize.
Now it's time to give you the lowdown on sophomore album Solarize, which drops via Soliti on the 20th March 2015.  Solarize was self-produced and sees Black Lizard expanding not only their sound (Solarize adds horns, synths and other textures to the mix) , but also moving out of strict genre borders just leaving us with a simple concept: Black Lizard music. 
Watch the album trailer. 
Black Lizard: Solarize (Soliti 036)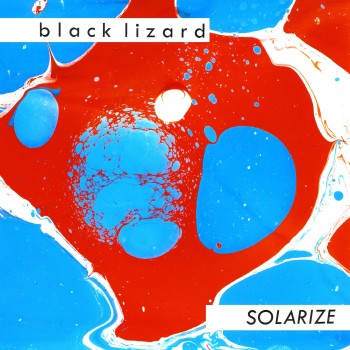 1.Everything And Nothing
2.Perfect Dope
3.Helpless
4.Faith
5.Harmonize
6.All Her Time
7.Heaven In You
8.Waves Hit
9.Shine High
Solarize is released in LP ( Ltd to 300 copies, comes with CD) & Digital formats.
Pre-order Solarize (more links to come):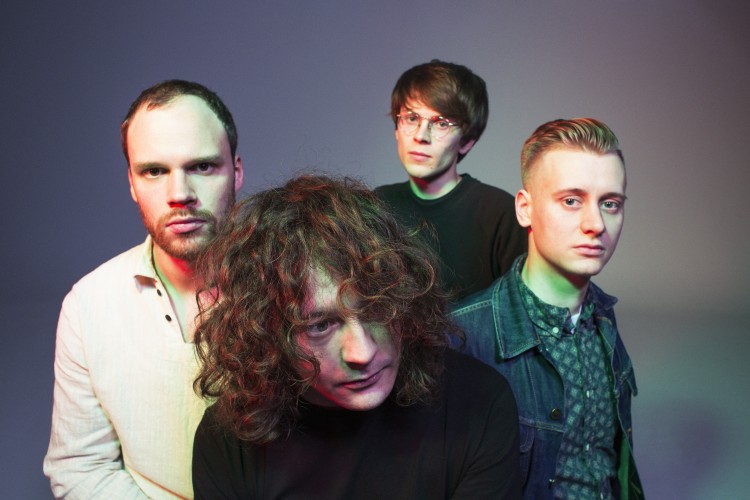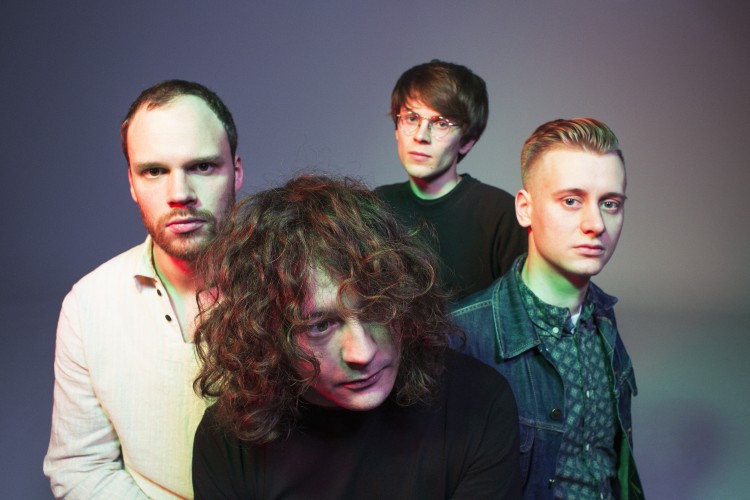 The first single from Solarize, All Her Time is informed as much by 1990's textures as any adherence to the garage sound of decades past. All Her Time's quiet/loud dynamic is enhanced by airy vocals, chorused guitars, droning fuzz and machine gun drum fills. The video (and album trailer), directed by Eetu Maaranen from label mates Ghost Of Jack Nance, is a fun ride with mystical symbolism. Cue reflective marbles, swirling skulls, spinning angles and one cool looking band.
Listen to All Her Time

All Her Time via Ja Ja Ja "'All Her Time' – a track which demonstrates some first few steps in a broader direction for the band, adding new instrumentation and ideas to the mix while retaining the unrelenting energy and focus that this band so fully represent."
All Her Time via Austin Town Hall "That's what I love about the group: no matter what they do, they own it, giving it their all for the betterment of our experience."
All Her Time via Rosvot "After a first listen, All Her Time retains all the elements we've come to love about Black Lizard, that is the mesmerising fuzzy guitars, the airy vocals and the psyched, garage attitude, but this time around it sounds a little bit bigger, a little bit louder, all pushed by a hammering rhythm section"
Upcoming shows:
27.03. Musta Kynnys, Jyväskylä
02.04. 45 Special, Oulu
03.04. Pannuhuone, Kuopio
04.04. Bar 15, Seinäjoki
18.04. Telakka, Tampere
24.04. Dynamo, Turku
Photographs by Sofia Okkonen