The wait is almost over. Cats Of Transnistria's Away EP gets a worldwide digital release via Soliti on the 16th January 2015.
Cats of Transnistria describe their EP: "Away is a story about escapes. The songs are fantasies of a life in another place, stripped of identity, and of hedonistic self-destruction. The entwining short-story-like fragments combine personal feelings and sensations with undertakings of fictional characters from films and novels. Spiced with black humor, these tales of suffering are equally mixed with beauty and hope." 
We first heard and got excited by Cats Of Transnistria via the track San Francisco. San Francisco features picked guitar textures and haunting vocals but then manages to forge ahead on a propulsive rhythm (notice: no drums) that leads us to a dream of sound and emotion. San Francisco's video was made by Cats Of Transnstria's Henna and Paltsa-Kai Salama of Black Lizard who also handles production duties on the EP. Glue commented on the video "It comes with a video of surfing boys and dancing girls in a distant place and time. The music is eerie and hypnotic by itself, but watch the video below and the experience becomes pretty surreal." Which sums it up pretty well we think.
Cats Of Transnistria 'Away EP ' (Soliti 034) Release date 16.01.2015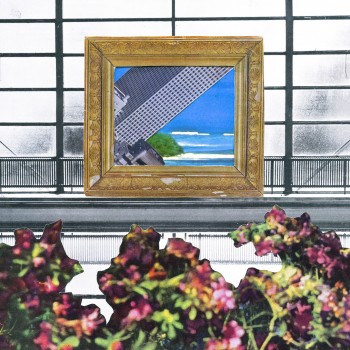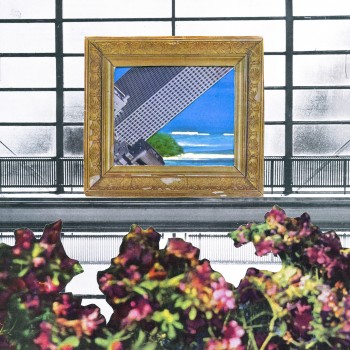 1. Violet
2. San Francisco
3. Good Night
4. The Departure
Composed and performed by Cats of Transnistria.
Production by Paltsa-Kai Salama.
AWAY EP cover made by Onni Nieminen
Upcoming live shows:
29.1. Helatorstai-klubi, Henry's Pub Helsinki
30.1. Soliti Winter Beach Party, Nosturi, Helsinki
31.1. Telakka, Tampere
5.-6.2. MARS Festival, Seinäjoki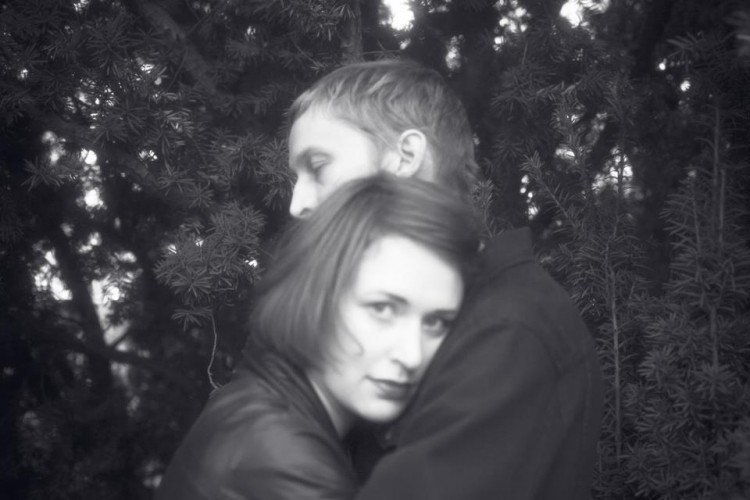 Cats of Transnistria photo by Sofia Okkonen.
"the Helsinki-based duo's sound conjure an evocative and serene nocturnal imagery of the scarce daylight season, with windy tremors seeping into the chasms, lulling the listener into a dreamland. " Prefix
"The group is essentially a duo, crafting this really ornate soundscape music, weaving vocals in and out, and creating this aesthetic that's extremely hard to ignore." Austin Town Hall
"The track 'Good Night' is absolutely hypnotic, soft like a summer night under the stars. The tremolo guitar, the subtle organ and the dreamy vocals create a strange, comforting darkness that will keep you warm in the cold months to come."  Ja Ja Ja Music:  5 Artists To Watch In 2015
more info on Cats of Transnistria