Manna's Blackbird album has been warmly welcomed by public and critics alike. The album has received the finest notices of Manna's career yet and has found it's way to end of 2014 lists via YleX, Rumba & Soundi amongst others.  
Whilst previous singles Mobile & Troublebirds represented the more stripped down aspects of Blackbird, deep in the soul of the album you would have found a rocking pulse. Heartbeat I demonstrates this while retaining the lyrical thread that so characterizes Blackbird. Electronica, pumping beats and electric fuzz meld with Manna's passionate vocals to deliver one of Blackbird's most euphoric highlights.  
You can stream Heartbeat I

Heartbeat I also comes in A Gif video form,  Illustration by Linda Linko. Art Direction by RAIRAI.FI
Manna heads out for some select shows this coming February
7.2 Tavastia, Helsinki (with Aino Venna)
14.2 Tampere talo, Tampere (with Aino Venna)
27.2 Club 45 Special, Oulu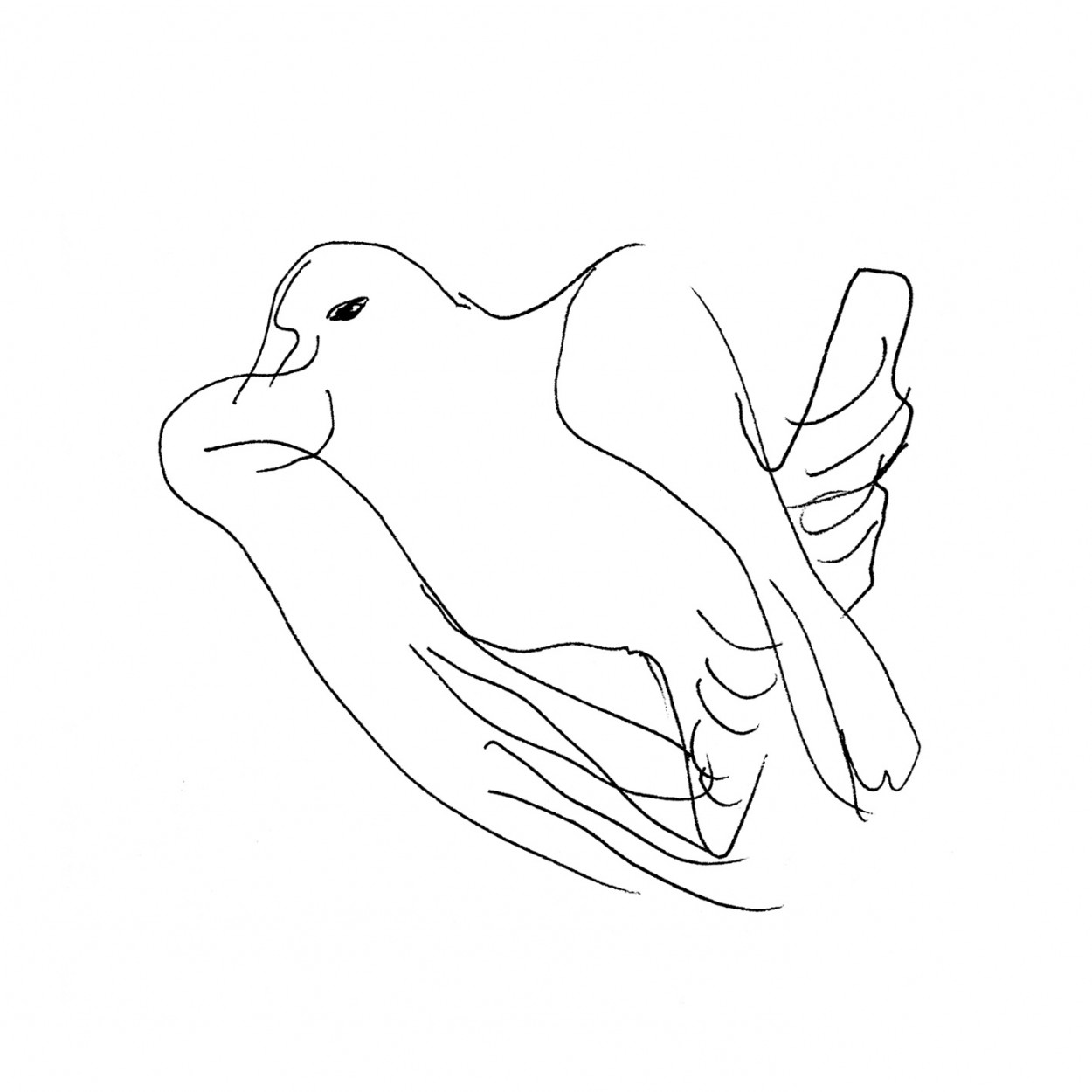 Blackbird is available from here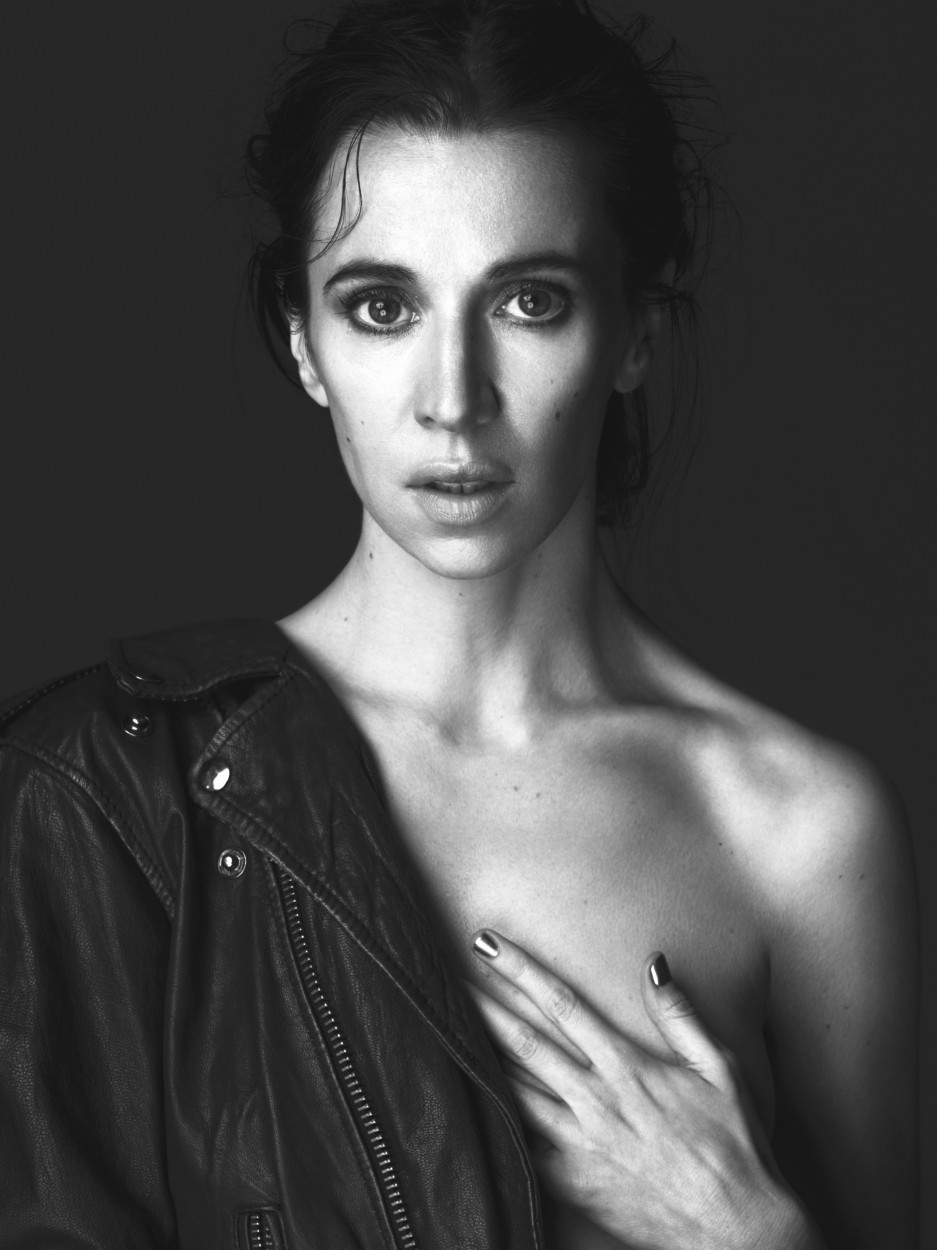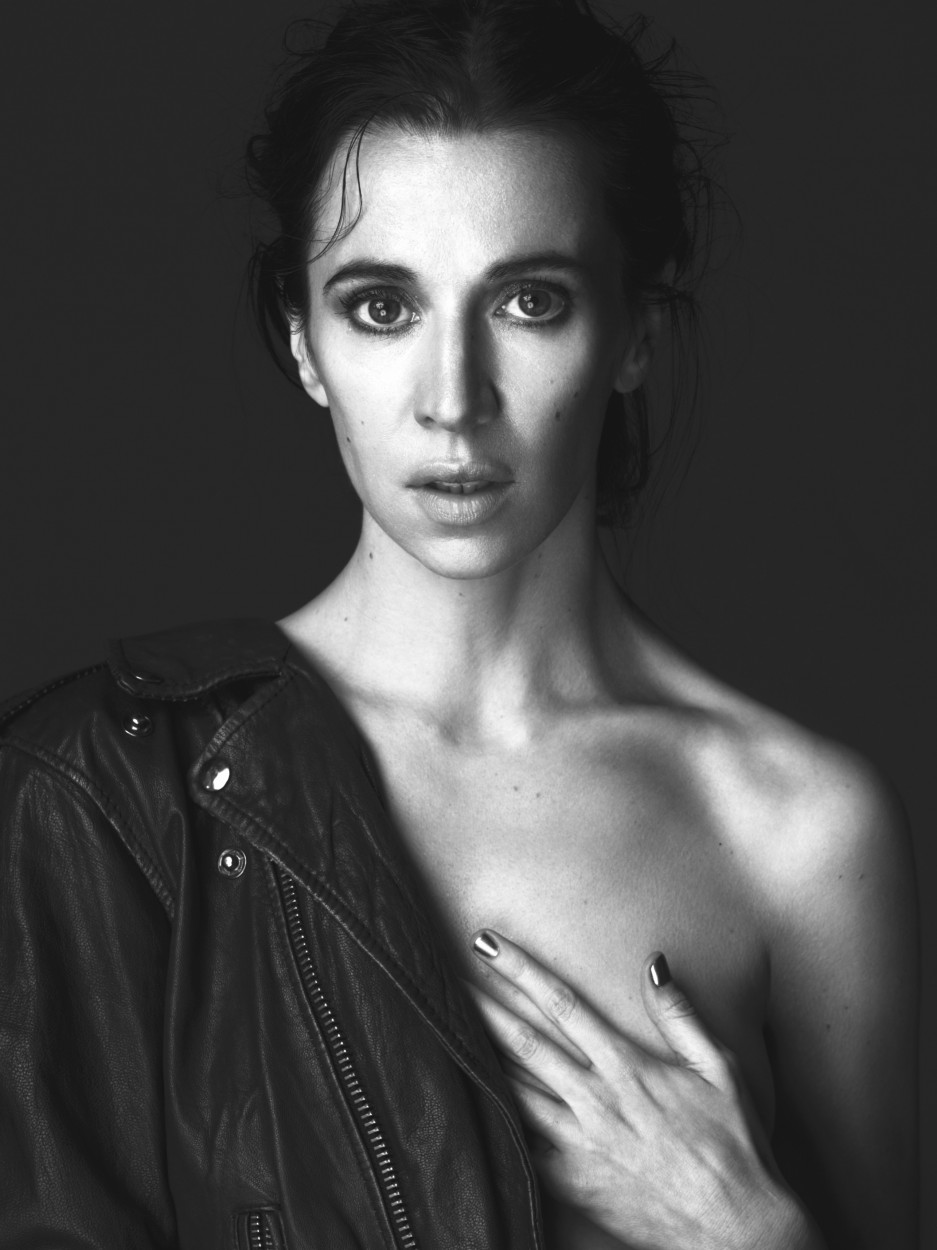 Photo by Sebastian Johansson
More info on Manna from: website, Facebook, twitter, instagram & soundcloud.